The best Cloud LMS that will Cover all

your Training Needs
A super-easy, cloud LMS to train your employees, partners and customers
Get up and training even faster with ready-made courses
Get instant access to a full library of ready-made courses covering customer service, sales, policy & compliance, IT skills and other essential business must-haves.
Learn more
Ranked #1 LMS by real users
TalentLMS is the best Cloud LMS based on 400+ reviews analyzed by Info-Tech Research Group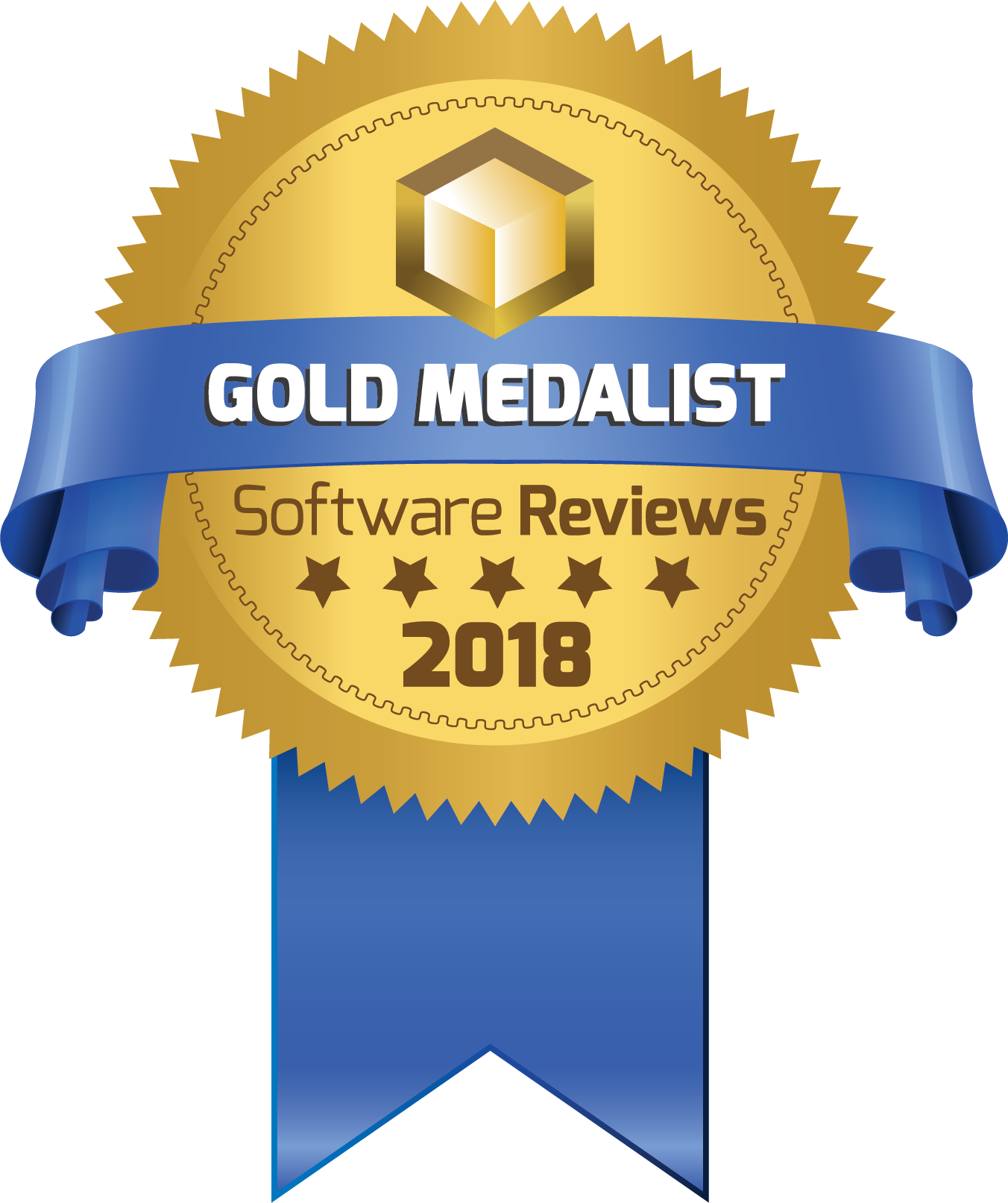 No matter the industry, TalentLMS offers the best training solution
Train your people. Measure results. Drive growth.
TalentLMS gives you the tools to supercharge every step of your training.