Toss manual work to the side by connecting TalentLMS with BambooHR
Connect TalentLMS with BambooHR and your training processes will be in the same place as your HR processes. So, instead of pushing more paper, you'll be free to take good care of your people.

Organizations around the world trust online training on TalentLMS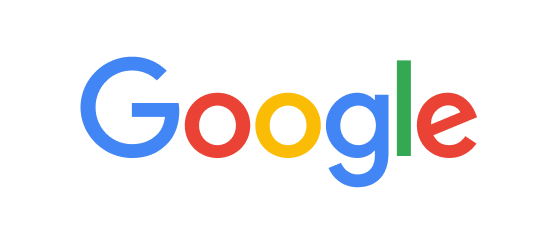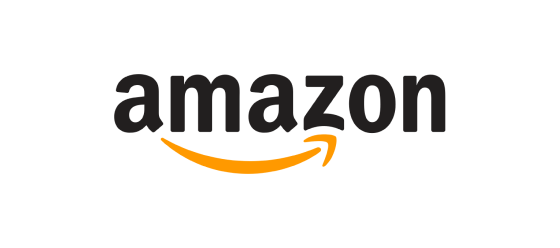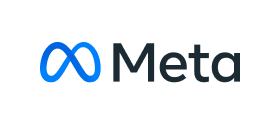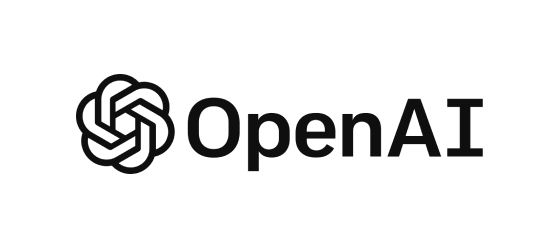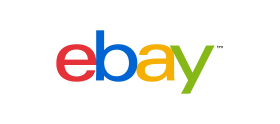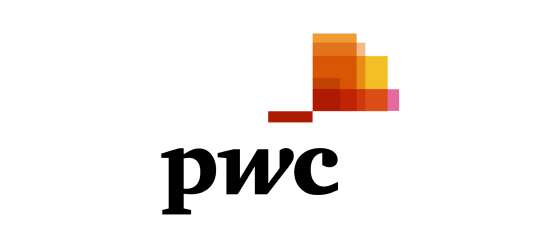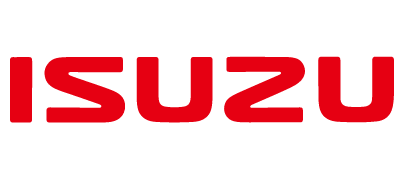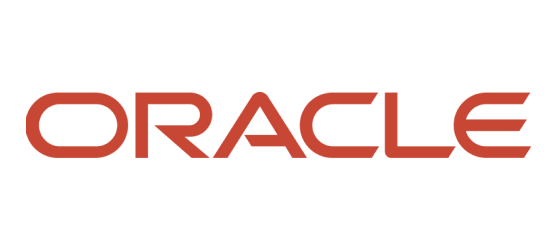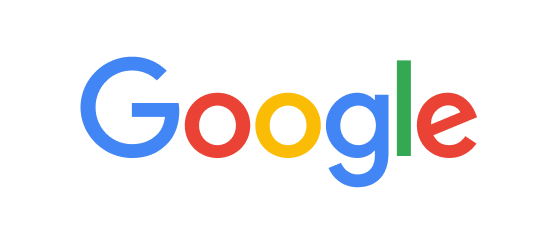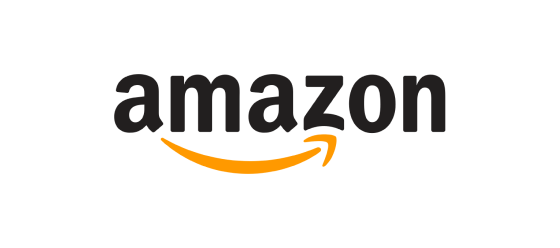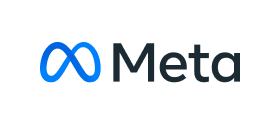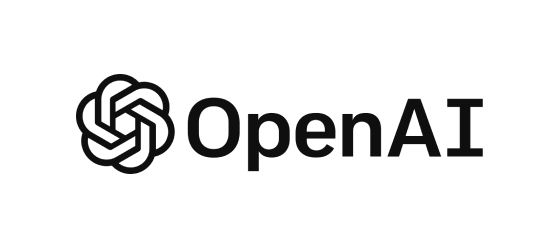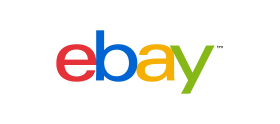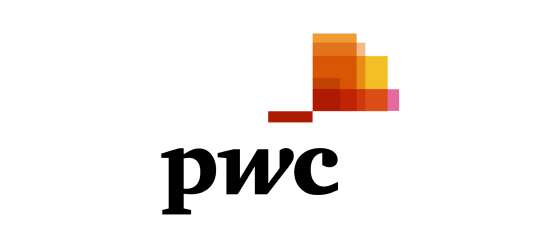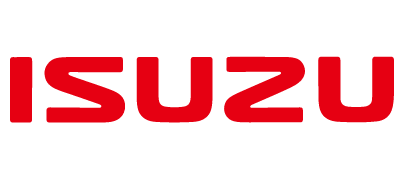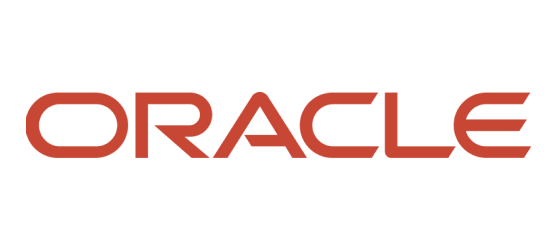 Ditch time-sucking double work
Go live in half the time
TalentLMS is 2 times faster to implement, compared to the G2 category average. Set up is straightforward and you can connect the apps in a few clicks. After that, TalentLMS will continually sync with BambooHR automatically.
All your work in one place
By connecting to TalentLMS, you'll have all critical employee information and training progress in a single place. Track training from onboarding to compliance from BambooHR and cut the number of apps you use.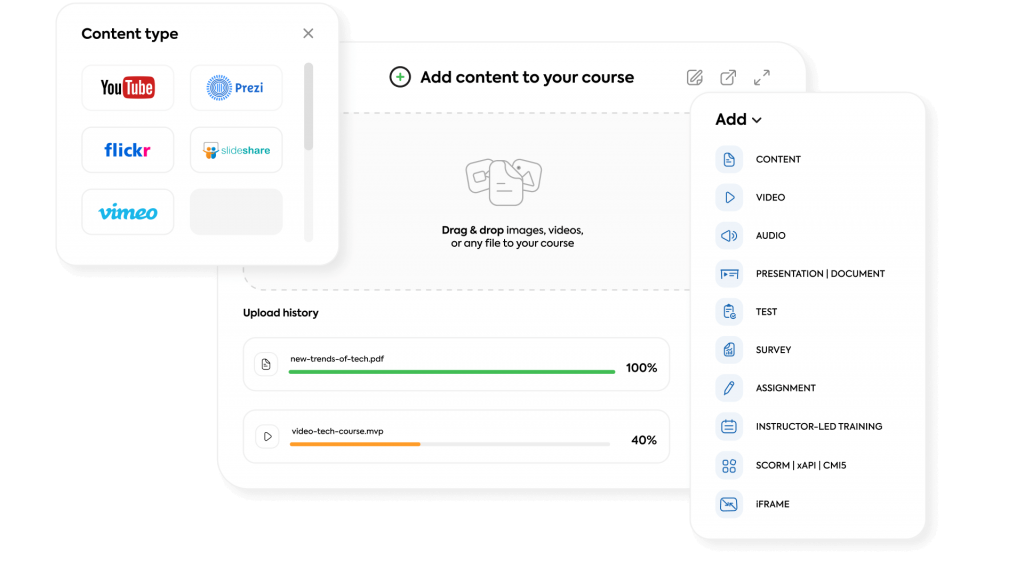 You (& your teams) will love it
You're wary to be the person who brings in yet another system for everyone to learn. No fear – 9 in 10 users say TalentLMS is easy to use and intuitive, some even call it "delightful", a "joy", "awesome" and "we just love it".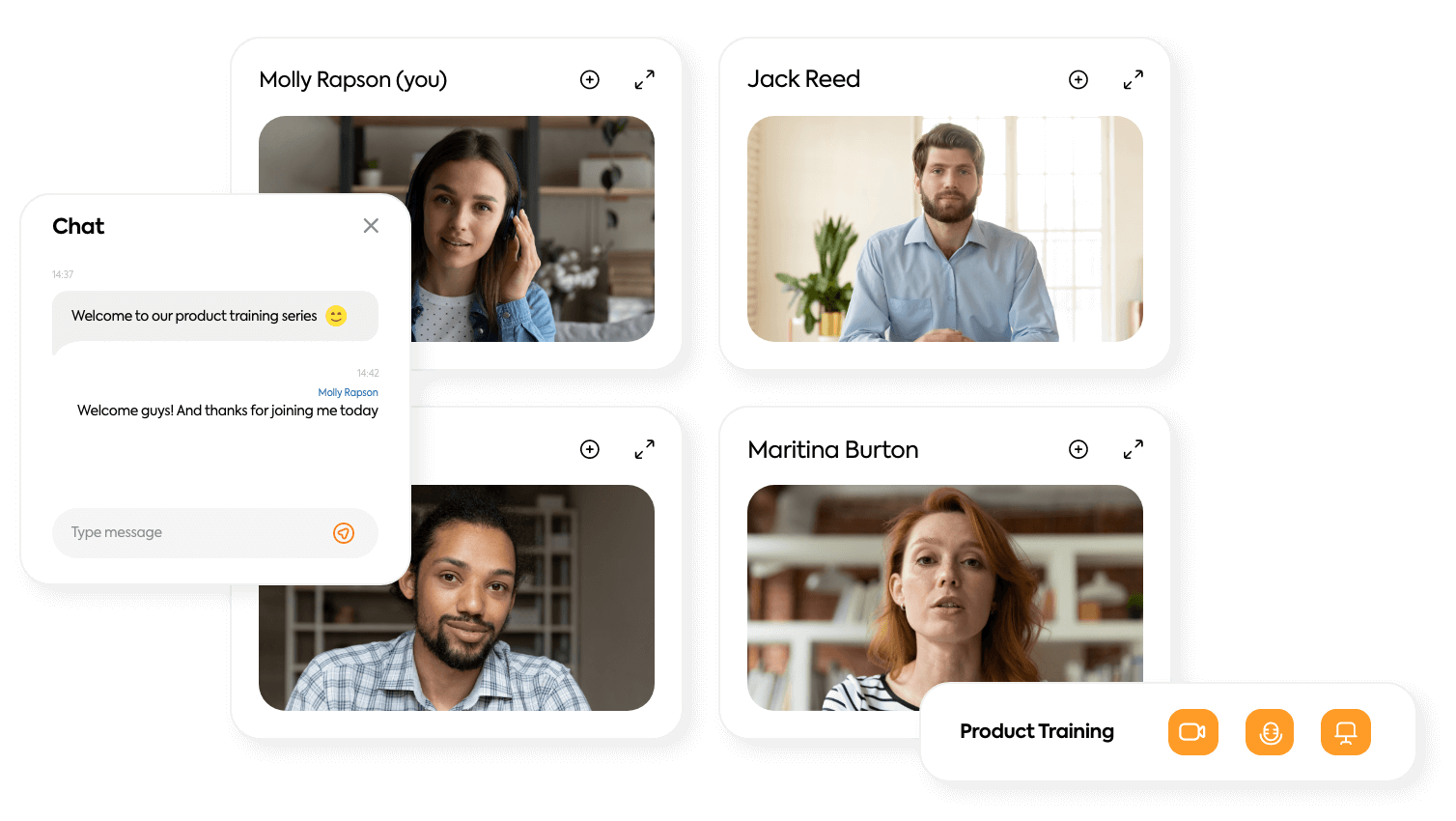 Go from scattered to organized
Whether you're training new hires, cross-training, ensuring compliance, or building a continuous development program, there's no reason to feel scattered. TalentLMS will keep you as organized (and as automated) as BambooHR does.
The #1 ranked LMS for employee training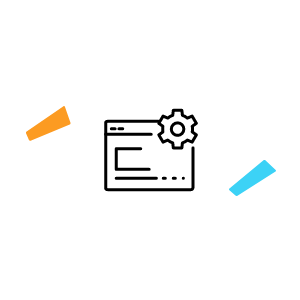 Easy to use
According to leading software review site, G2, 91% of users rank TalentLMS as easy to use. That's because most actions are just a few clicks away. It's simple and you won't fight the platform.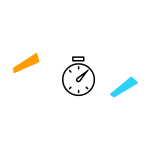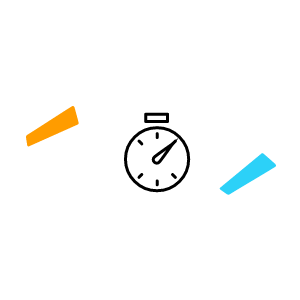 Fastest implementation
If you sign up now, you could be integrated and training in no more than 6 weeks. (Psst, the G2 category average is 12 weeks.) Save time and choose the LMS that gets you where you want – fast.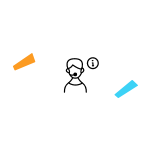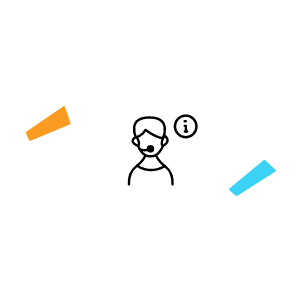 Sharp customer support
Don't worry if you don't speak tech. Not only is TalentLMS easy to use, but our support team can be with you every step of the way. With the right fix and in language you'll understand.

Join 70,000+ happy teams training with TalentLMS
4.7/5
4.6/5

4.7/5
Train your people. Measure results. Drive growth.
TalentLMS gives you the tools to supercharge every step of your training.