Apply to the TalentLMS Affiliate Program
Promote TalentLMS through your own channels for a stream  of passive income.
70,000+ world-leading orgs train on TalentLMS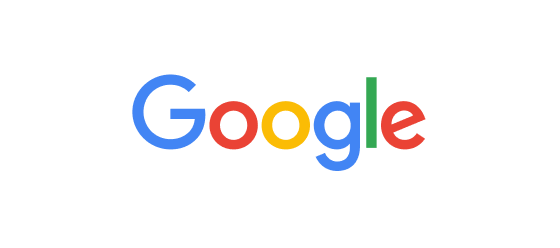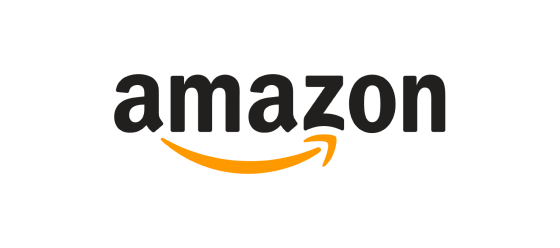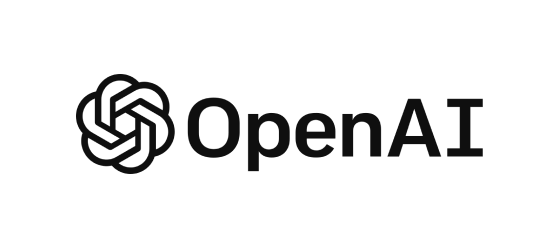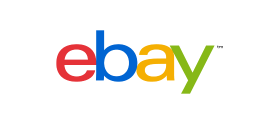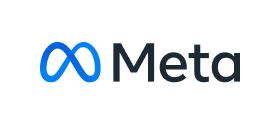 How to join
Just fill out the form. Include all the details you'd like to support your application. The main basis for acceptance is you have an audience interested in eLearning. A link to your site, following size, or anything else you can think of – it's all taken into account. The more info you add, the better.
How it works
All you need to do is send in your application, and TalentLMS handles the rest. You can expect a reply as soon as your application is processed.
Once you're accepted to the program, you'll be given access to the affiliator area. This is where you'll find your unique URL. You'll be able to send traffic to the TalentLMS website using this link.
All vistors/signups/conversions are tracked and will be visible in your affiliate area. For every sale referred with your unique URL, a recurring commission will be added to your account.

Frequently asked questions
How much money can I make?
The amount you can make depends on the number of paying customers you manage to sign up. Each user signs up to a free plan and then has the option to become a paying customer. Every paying customer will net you a return, and there is no upper limit.
What is the sales commission?
The basic commission is 20% on each sale. Should you have the potential to send a high volume of customers, a special commission rate can be negotiated.
How will I be paid?
All affiliates are paid through PayPal. It's free to create a PayPal account.
Do you track re-visits from the same user?
Yes. All users that visit the TalentLMS site from your affiliator link are tracked with cookies. If one of your visitors decides to sign up at a later date, they will still be counted as your sale. The window of time is 60 days from the first visit.