Offer training to every employee
with a top healthcare LMS
Train your employees and medical staff with a top LMS for the healthcare industry. Trade expensive in-person seminars for online training, and rest easy knowing your teams continue to get all the information they need, without the extra costs.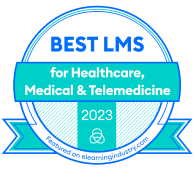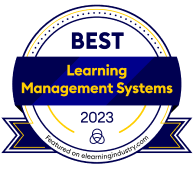 Recognized as one of the best healthcare LMSs by eLearning Industry
World-leading orgs trust healthcare training on TalentLMS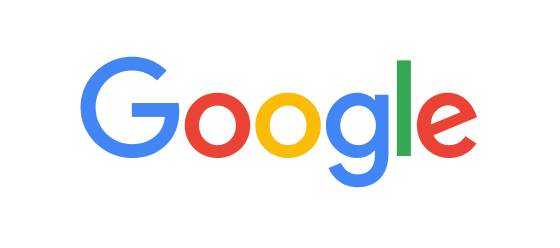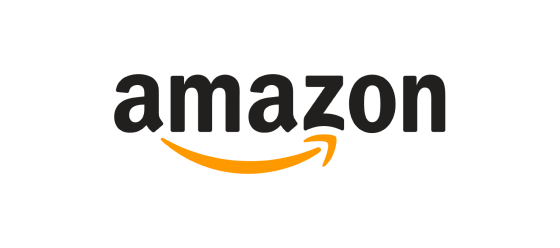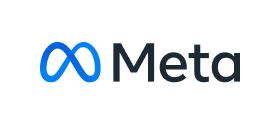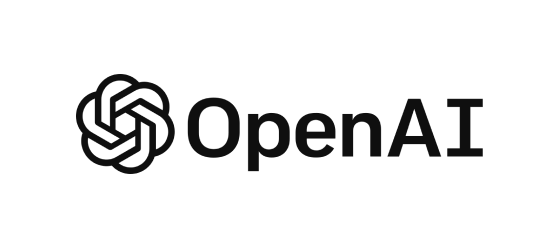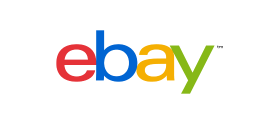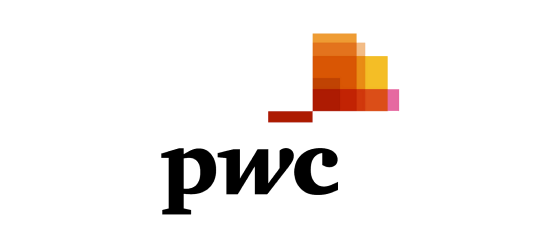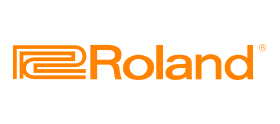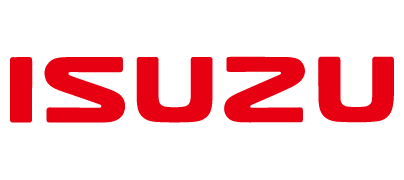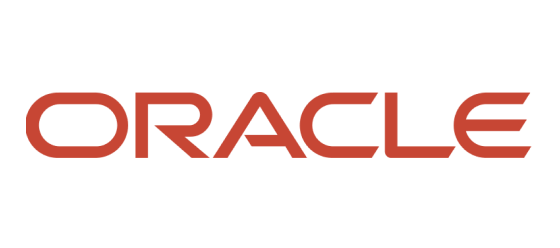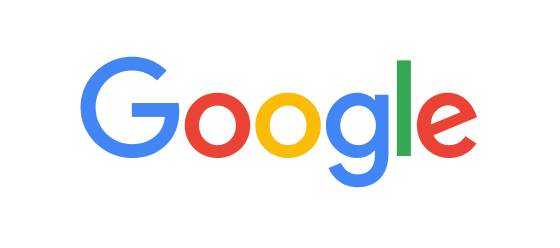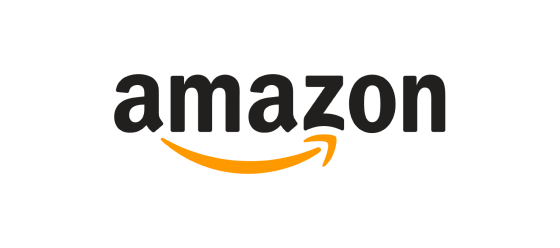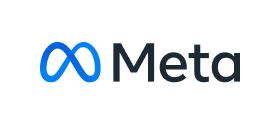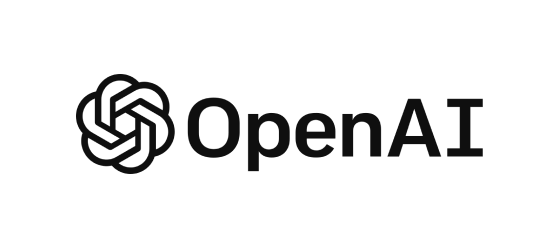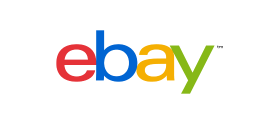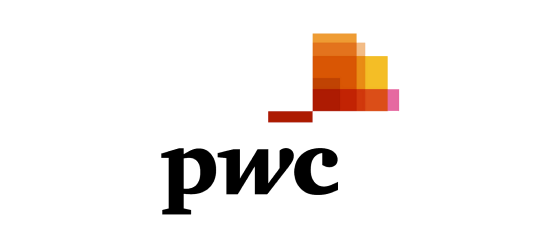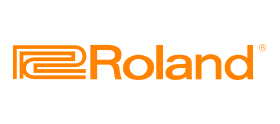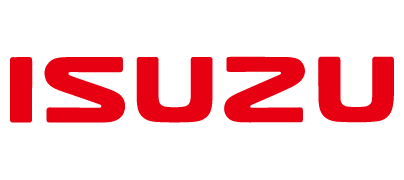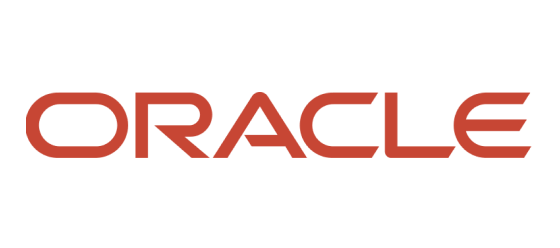 Grow your people
with training that fits right in their schedule
Take your training online in minutes
Forget week-long seminars and expensive in-person training sessions. With an LMS made for healthcare organizations, you can offer online training to every team member. Create courses in TalentLMS, or upload your existing materials for a seamless transition.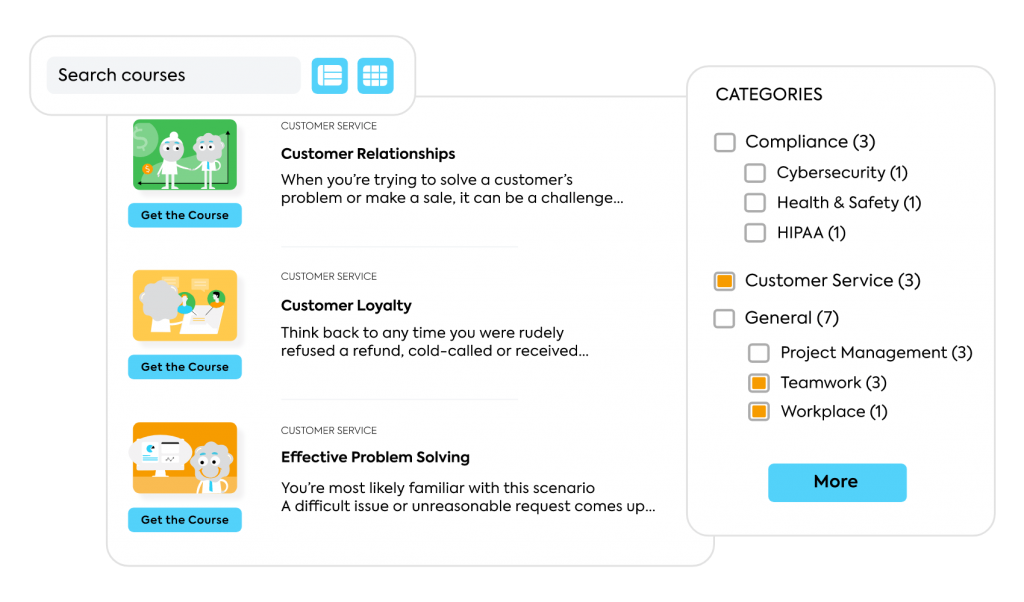 Empower staff to train anywhere, any time
No one knows the struggle of long hours and back-to-back shifts better than healthcare workers. Give your teams the freedom to complete training at their own pace, on their own time, and from their devices.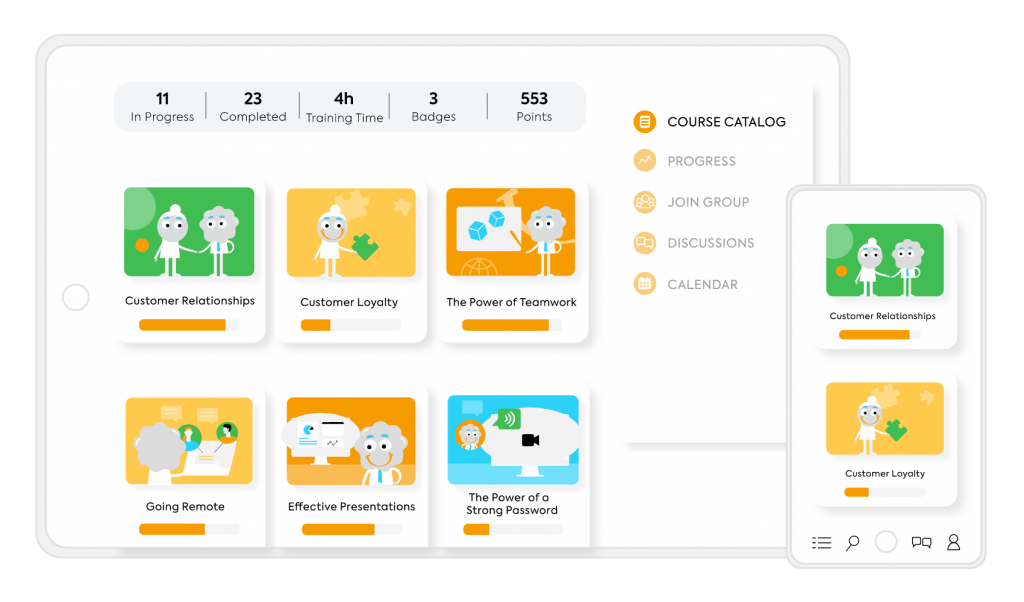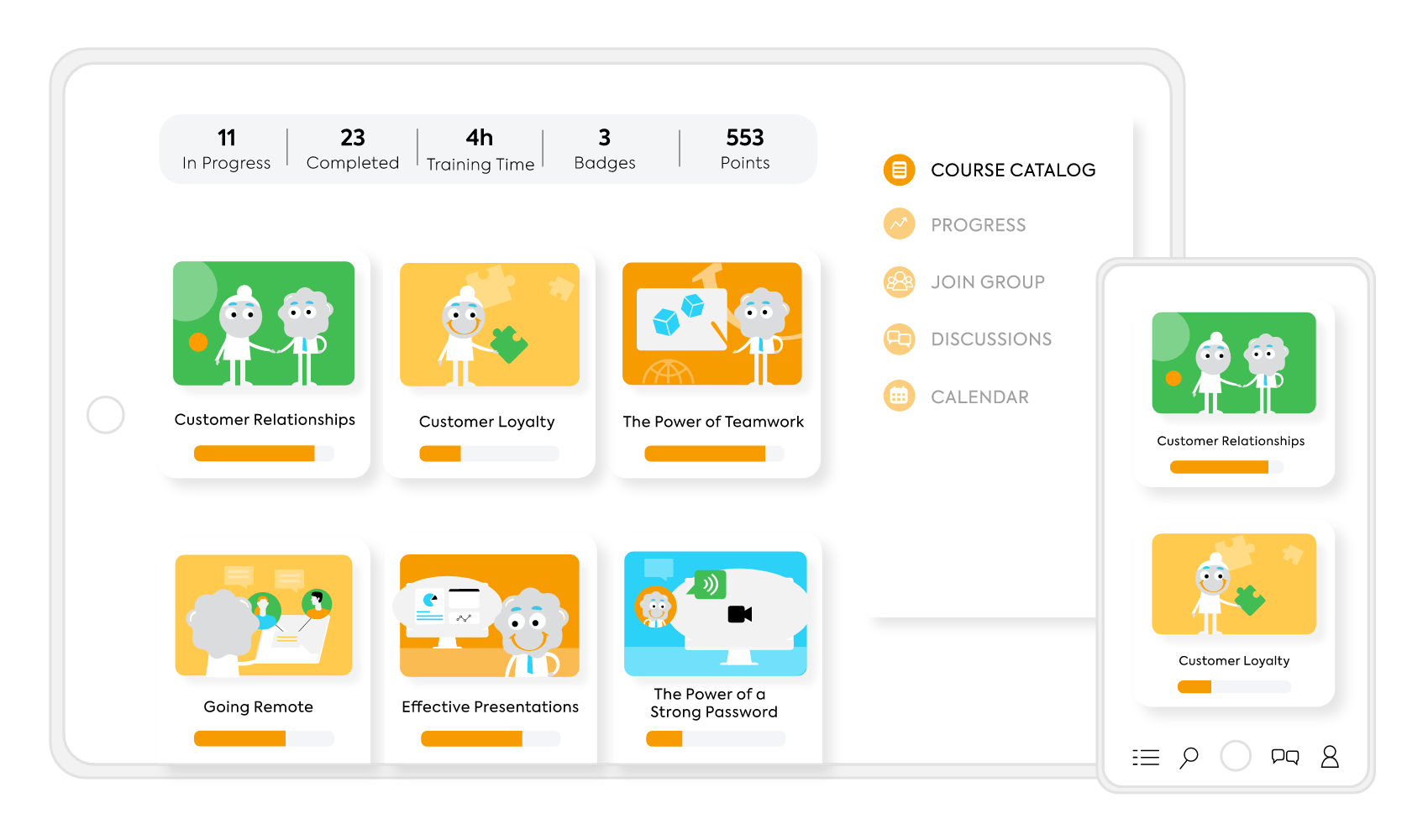 On-demand reports and certificates
Don't let audits and yearly training requirements be a source of stress. In TalentLMS, you can create and download detailed reports in minutes that prove your teams have all their bases covered.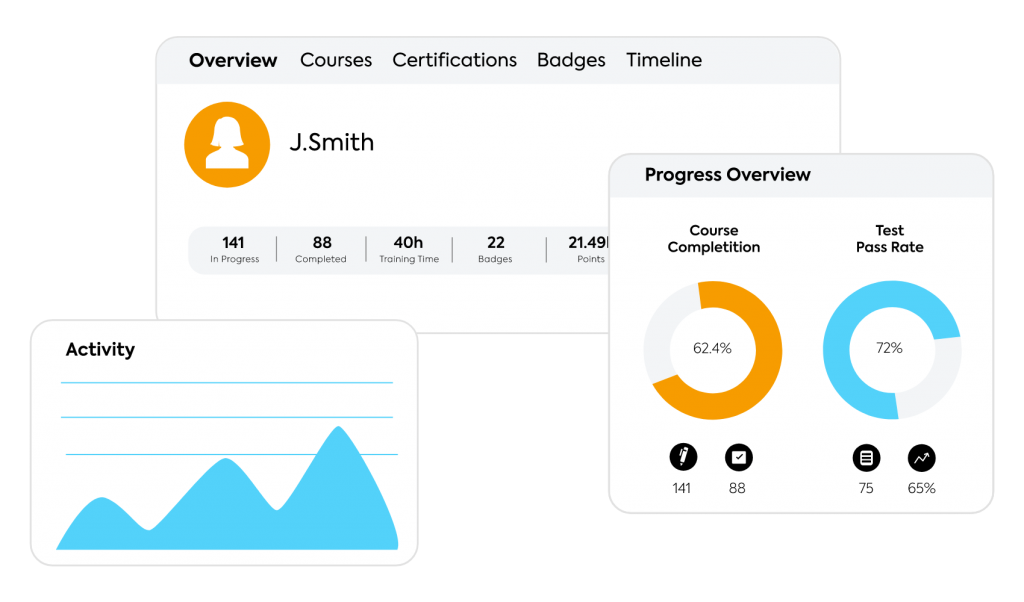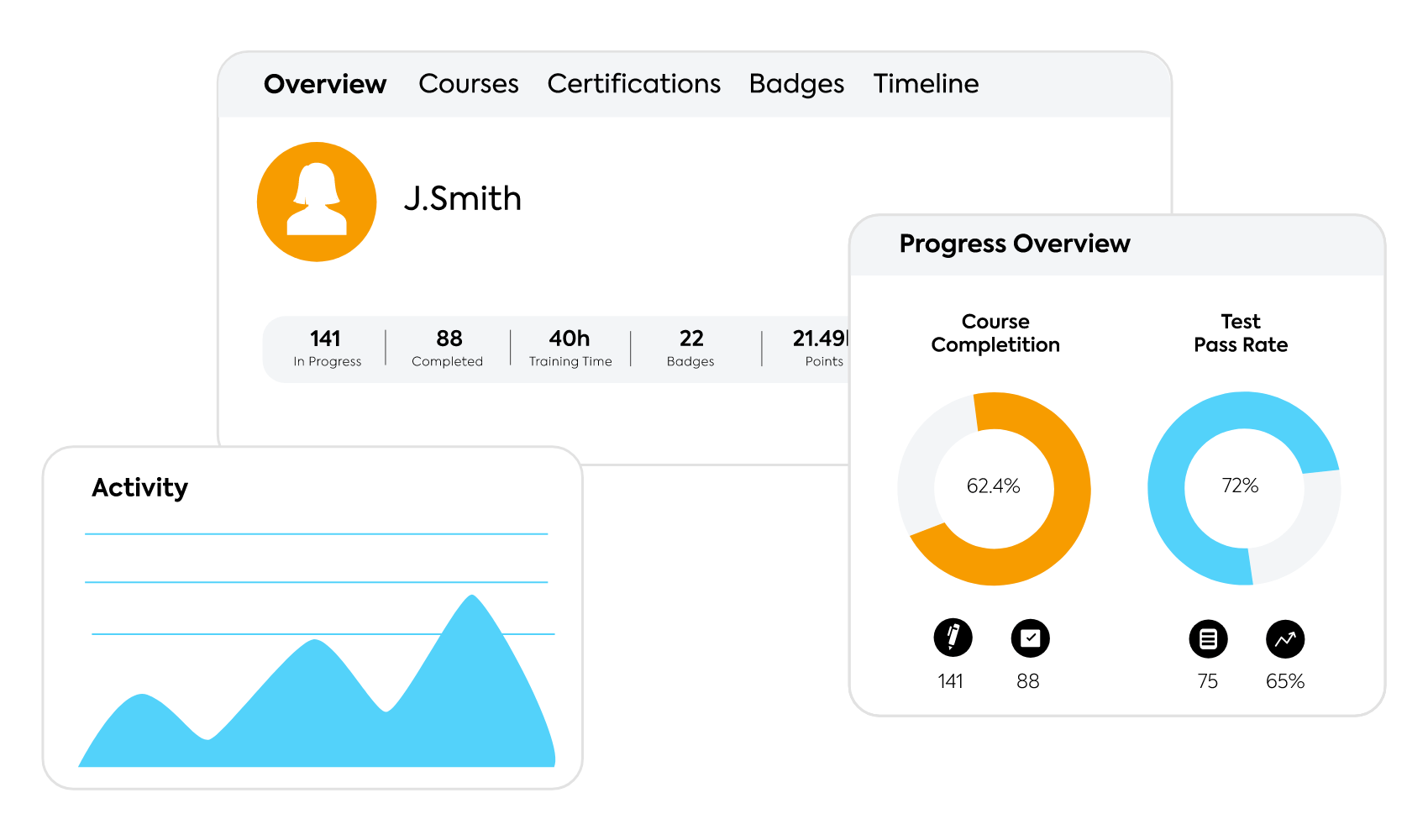 Spend time on the work that matters
TalentLMS's automations help healthcare administrators lighten their workload, and make more efficient, data-driven decisions. Assigning and removing courses, setting expiration dates, and deactivating users are just tasks that no longer need to be done manually.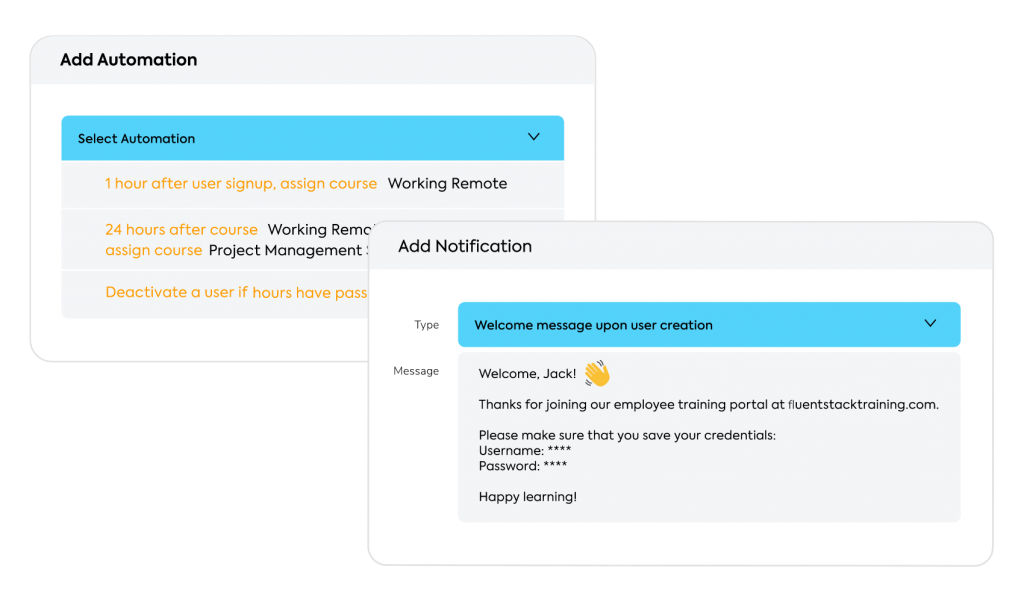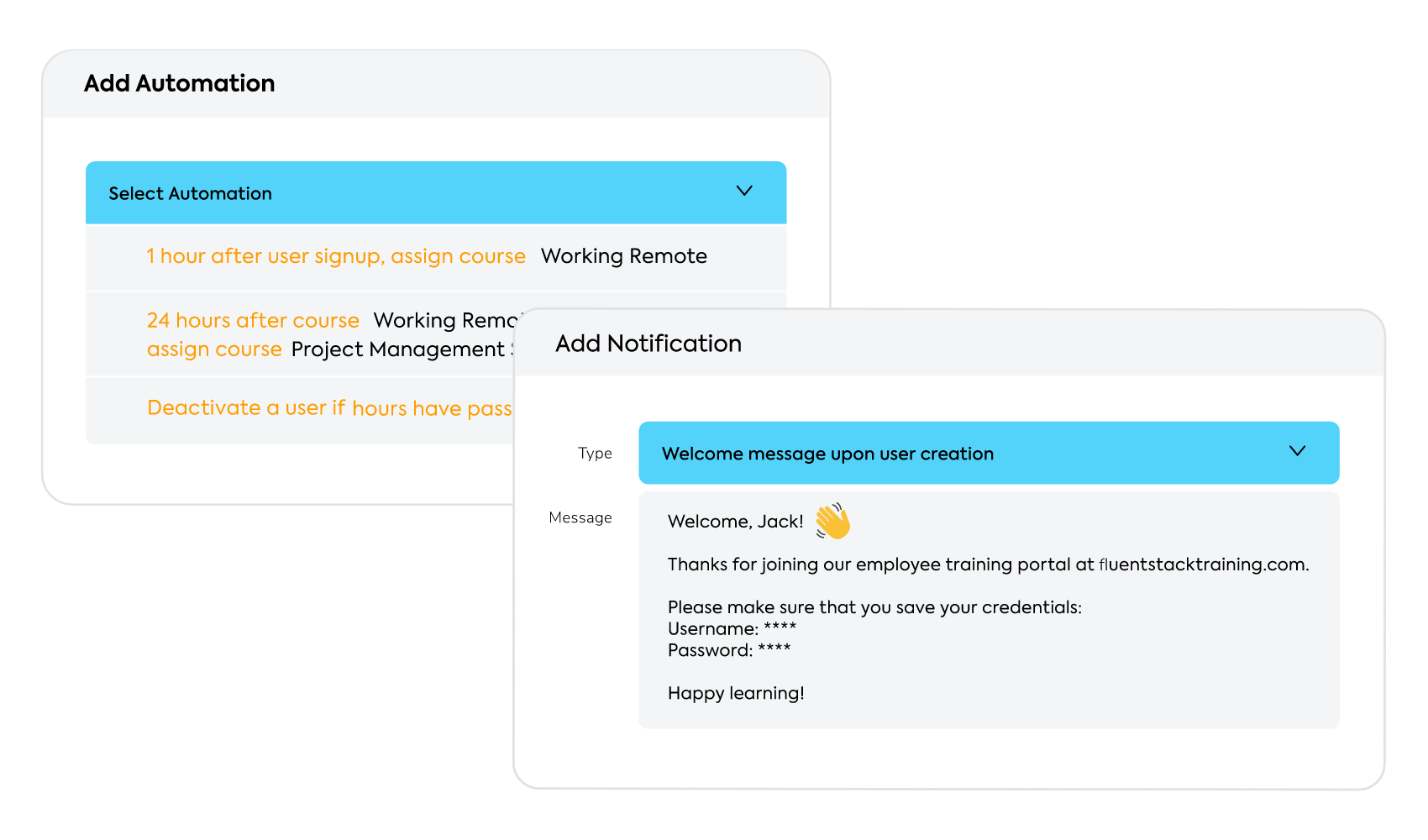 Recognized across the board
by independent software review sites as an eLearning leader.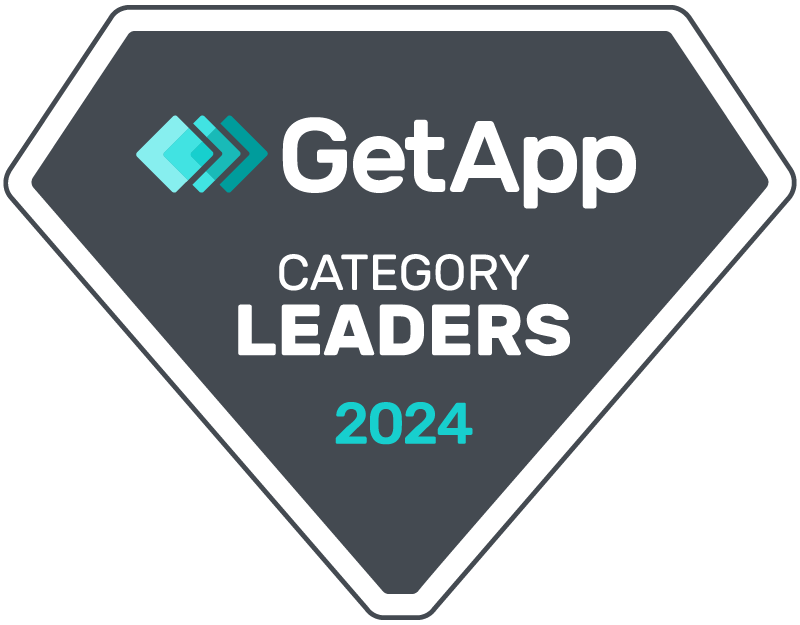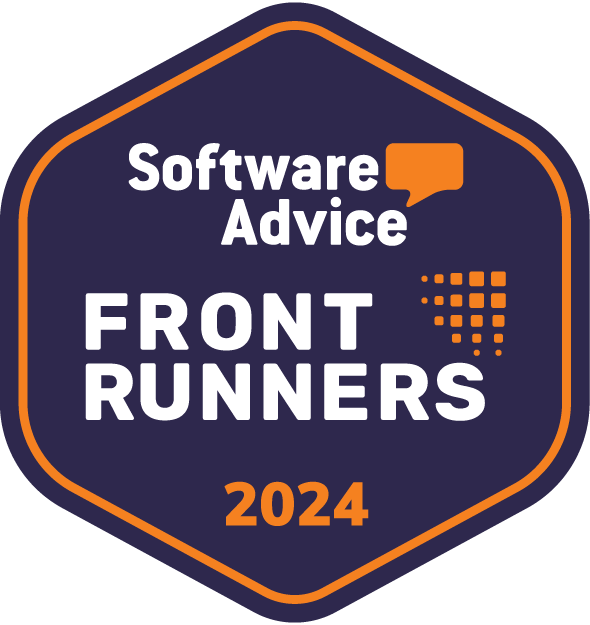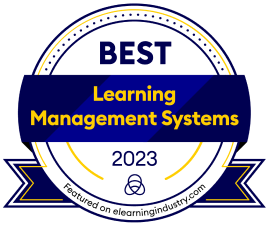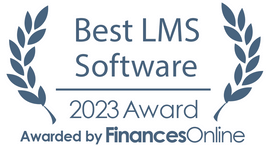 Teams just like yours enjoy online
healthcare training on TalentLMS.
See what they have to say:
"I cannot speak highly enough about the TLMS staff at all levels. You're so engaging, understanding of our questions and issues to resolve, and are so helpful in every interaction I've had–from Support to our Customer Success Manager, to the Webinars." AMBER W.|
Cover every angle of healthcare training with TalentLMS
No content? No problem. This is TalentLibrary™
Recover your time from course creation and save on subject matter experts. Tack TalentLibrary™ onto your TalentLMS subscription and train your teams to succeed with a growing collection of hard and soft skills courses.
Start building
a smarter organization
TalentLMS gives you the tools to supercharge every step of your training.