Boost your training with TalentLibrary
A collection of over 800 unique ready-made courses, authored by experts, covering the skills your teams need for success at work
Give your teams a head start
Get your people and training on track with ready-made courses from TalentLibraryTM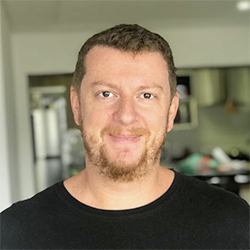 "I need scalable solutions. There's no way I can produce the content [TalentLibrary has]. On my own, it would take me several months."
Marcus Verri - Global Sales Training Manager @ Deliveroo
Finally, courses that everyone will show up for
Courses are no longer than 15'
Each course is made up of mini-lessons between 2-3 minutes each. Making information easily digestible reduces cognitive load so users are more likely to complete training, enjoy it, and use it at work.
With stories that make learning stick
Would you forget how to build relationships with customers if Mr Darcy was showing you? Stories are one of the best ways to remember information. So, every course is built around a memorable context your users won't forget.
Written & reviewed by experts
Each topic is heavily researched using the most up-to-date information from subject matter experts. Senior instructional designers review every course to ensure that the intended skills and knowledge are transferred.
Bonus! Fun & addictive characters
10 animated characters assume a variety of roles (think superheroes, celebrity cameos, and the cast of TV's best-known friends) to take the boredom out of training. Your users will fall in love, and keep coming back - without even realizing it.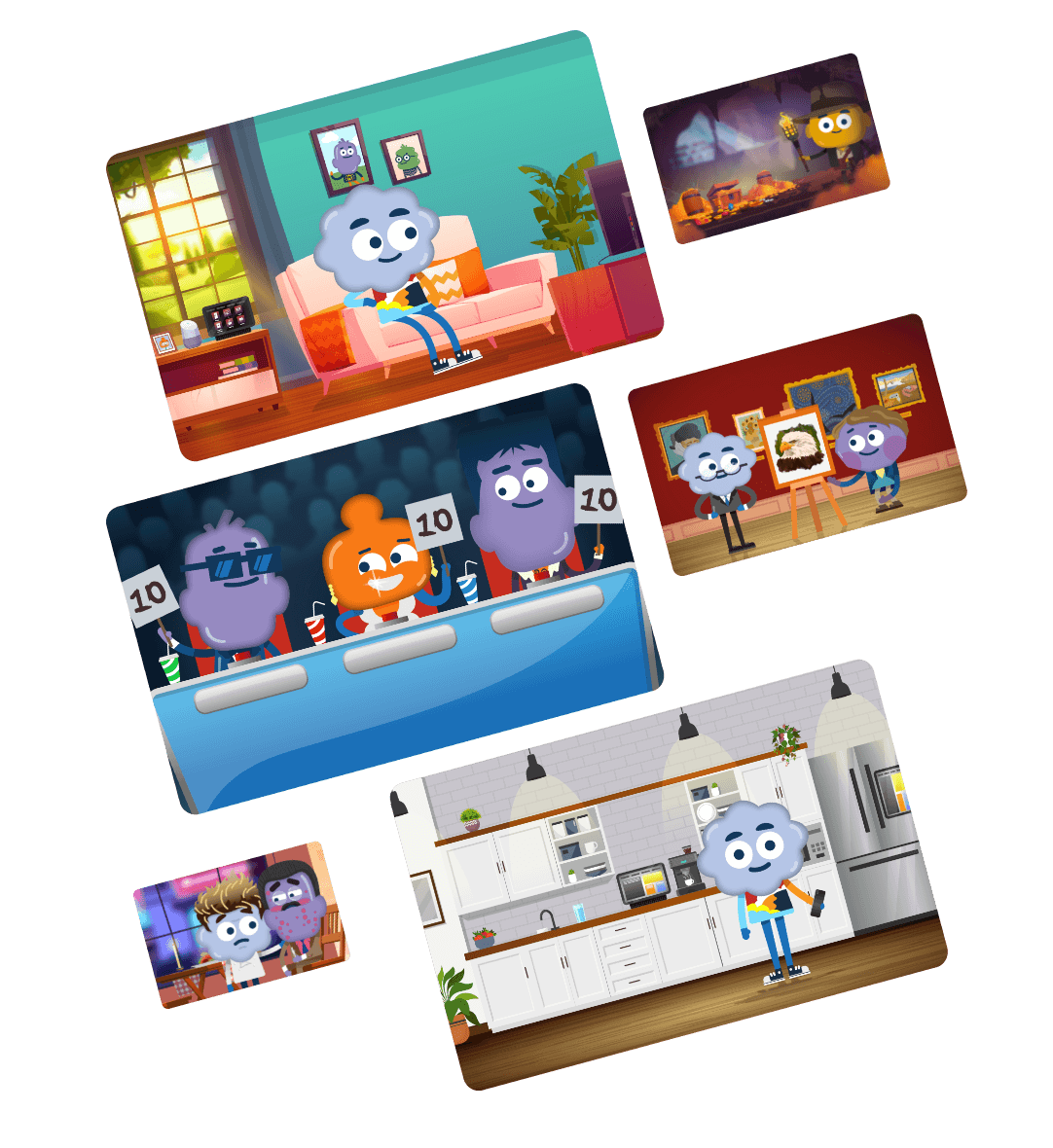 New courses released every quarter
Learning never stops. Keep improving your teams' skills every quarter as new courses are rolled out.
Coming soon
Turn your
in-house

training into a

powerhouse

with a TalentLMS & TalentLibrary subscription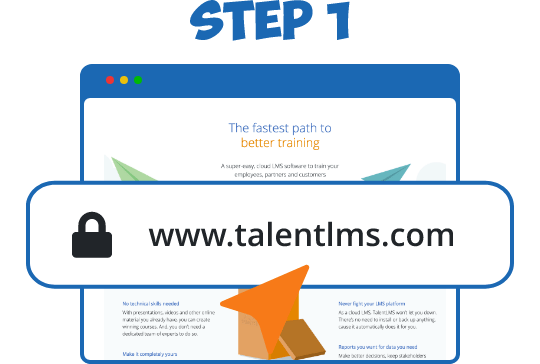 Create a TalentLMS account
Choose a TalentLibrary™ plan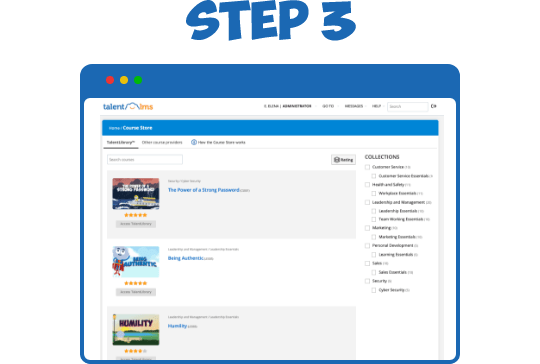 Add courses to your account
Start training straight away
Instant access to the entire library
No additional cost when new courses are added quarterly
Solve your soft skills training for years to come. Courses are built to last and cover topics that will always be essential for business success
Attracting and retaining talent:
How workplace training helps

86%
of HR managers find training beneficial for employee retention
76%
of employees are more likely to stay with a company that offers continuous training
51%
of employees would like to receive training through ready-made courses
83%
of HR managers agree that training helps attract new employees
Source: The State of L&D research by TalentLMS and SHRM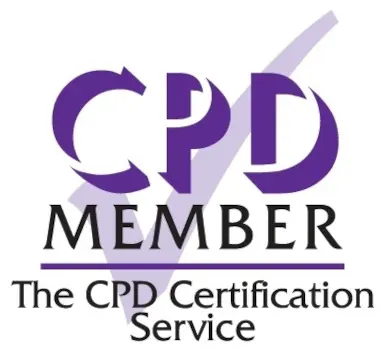 Accredited by CPD
TalentLibrary is recognized as reaching the standards and benchmarks required by the Continuing Professional Development (CPD) Certification Service.
The CPD Certification Service is the world's leading and largest independent accreditation organization for professional development courses across all industry sectors.