Our teams are here to help
They'll get you up and running in no time, answer your questions, and help you become an all-star trainer.
George Kalfas
Sales manager
Product advice
Available to all browsing and evaluating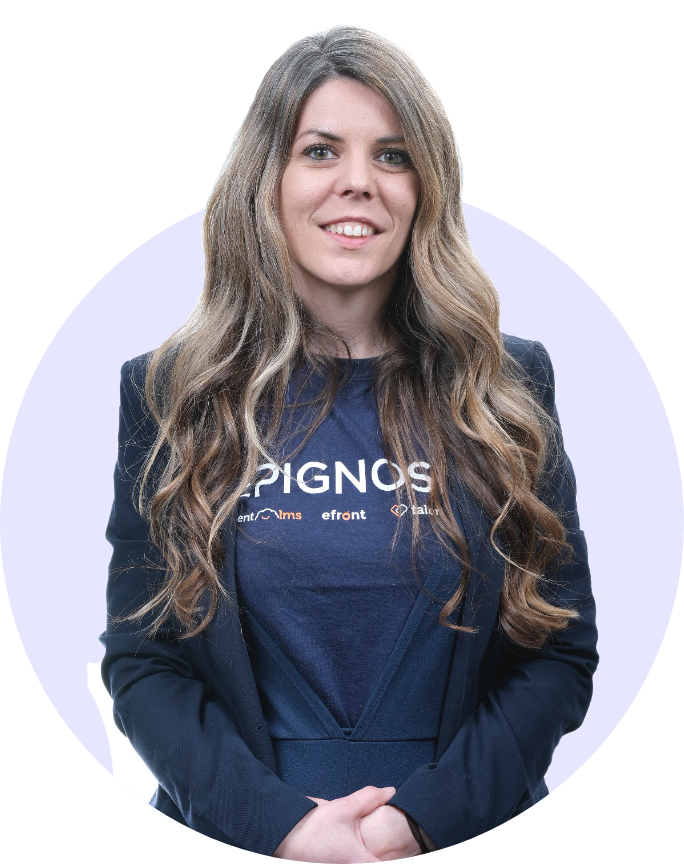 Eli Papatheodorou
Support manager
Learning & support
Available to all on free or paid plans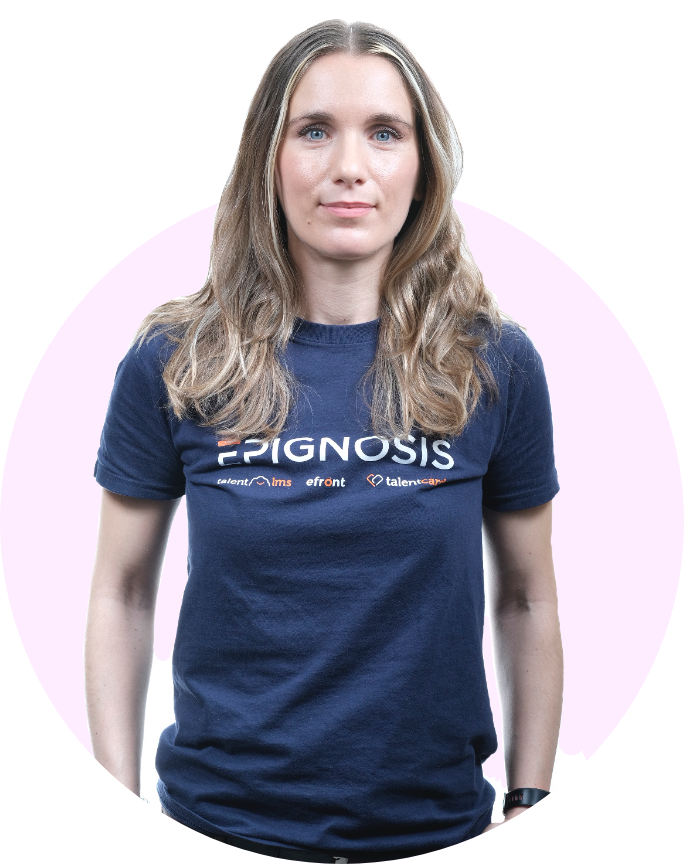 Natalie Petsali
Customer success manager
Customer success
Available to Annual Premium and Enterprise plans
How each team works with you
Product advice
Our Product advice team is available to all those browsing and evaluating TalentLMS.
They know the platform like the back of their hand. And they'll help you make an informed decision about whether our platform will work for your exact needs.
Got questions about pricing, features, or want someone to take you through the inside of our platform?
Learning & support
Our Learning & support team is available to all TalentLMS administrators. For those on Free, Starter, Basic, Plus and Premium monthly plans, L&S will help you with tech questions, product training, or troubleshooting.
If you're unsure about how to use one of our features, or something isn't working, they're your first point of contact.
Our support team works through an email-based ticketing system that you can also access through the help menu inside your TalentLMS account.
We guarantee you'll get a first reply within 24 hours (and it'll be from an actual human being).
Customers on a Premium plan also have access to Live Chat support, available inside your TalentLMS account. Live Chat is open Monday - Friday, 6 a.m. - 11 p.m. UTC
Average response time*
1.6h
*Based on 30,000+ support requests
Explore our Help center
Even if you do not know how to do something or you get "stuck", the support team is amazing and you can always have something clarified in a short period of time.
Maja, G.
Immediate customer support [...] They have a solution for everything I throw at them, no matter how crazy my request. TalentLMS has opened up many more doors for our company to expand with training.
Brynn, S.
The support I have received from TalentLMS [...] has been outstanding. The team is efficient and accurate, and more importantly is genuinely interested in sorting my issues out & making it work for us.
Ian, B.
Reactive support team! I love these guys, they are always there for me to help with any issues.
Veronika, V.
Customer success
Customer success is part of our personalized service for customers on Annual Premium and Enterprise plans.
Your dedicated account manager will learn your needs, resources, and goals and help you use TalentLMS to get the results you want.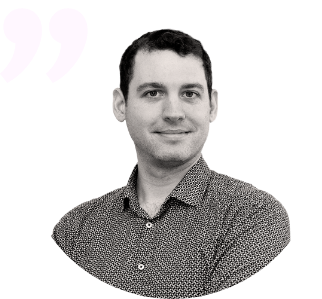 Besides the tool itself, the other main reason I've stayed with TalentLMS is your customer success team, Alexandra in particular. She answers quickly, professionally and is always helpful. She goes out of her way to make the tool work for me and my company specifically.
Lucas Weber, Nosto
No hair-pulling customer service here
(and we want to keep it that way)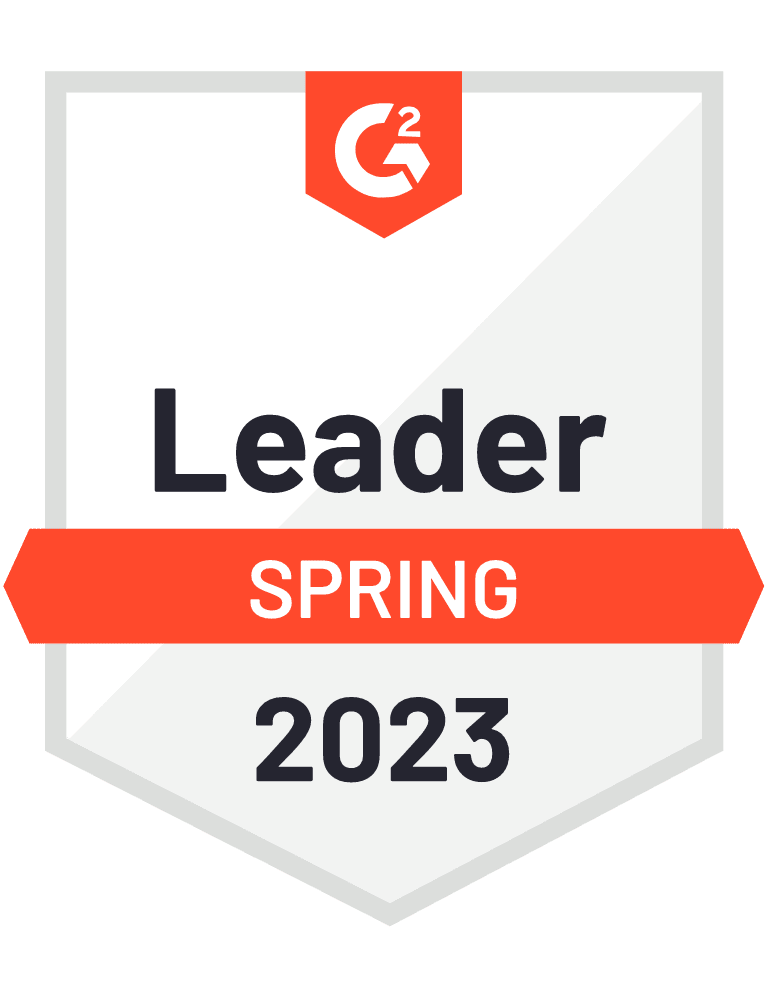 The pros at G2, an independent business software review site, and eLearning Industry, the largest online community of eLearning professionals, analyze reviews from real users. In 2020, our product advice, customer support, and success teams got top marks.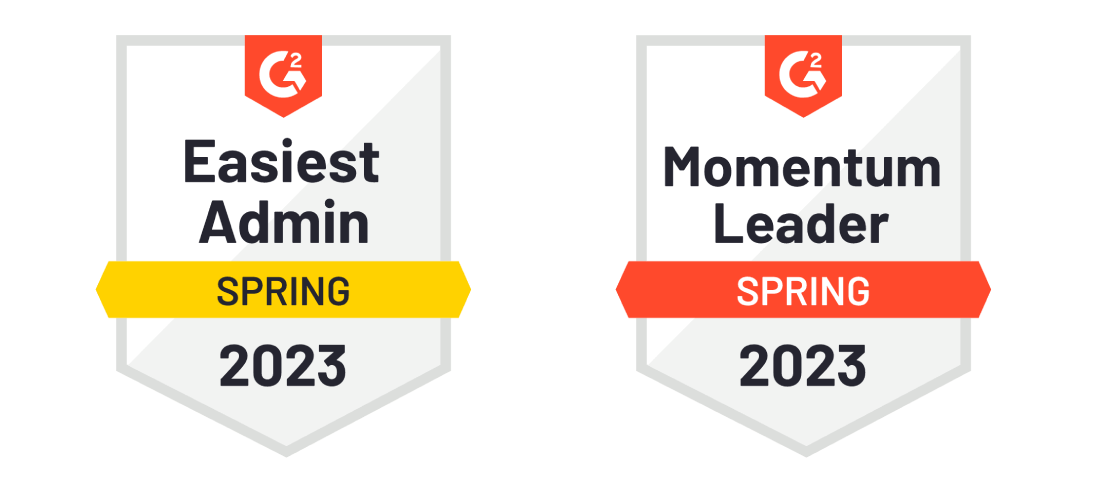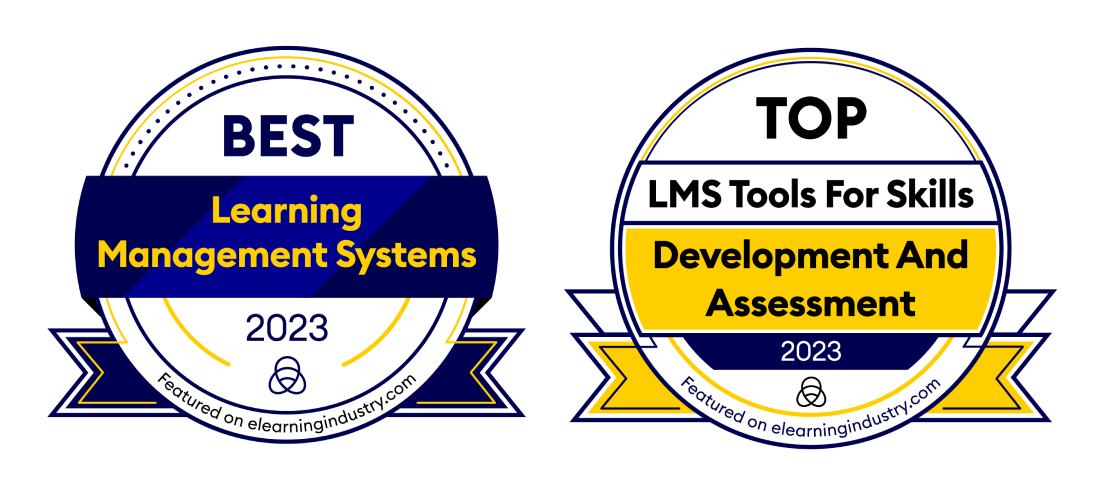 Two degrees of separation
Our customer support teams work closely with our R&D teams. This gives them direct access to the engineers and project managers working on TalentLMS.
Your solution is always only two degrees away from the person who wrote the code.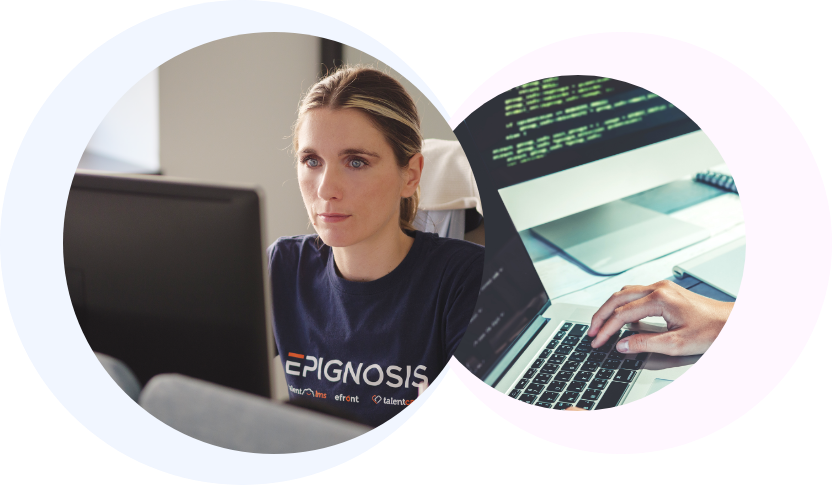 Train your people. Measure results. Drive growth.
TalentLMS gives you the tools to supercharge every step of your training.
TalentLMS is free to use for as long as you want. You can always upgrade to a paid plan to access even greater features.