The online training platform
trusted by software teams
When software companies don't have access to up-to-date, consistent information, sales teams suffer, support teams scramble, and new engineers are lost. TalentLMS's functionality helps automate learning and development so great software companies keep growing.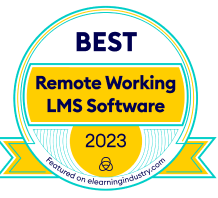 World-leading orgs trust software training on TalentLMS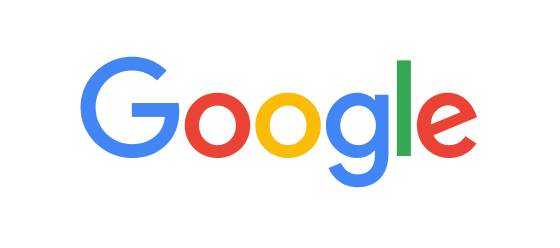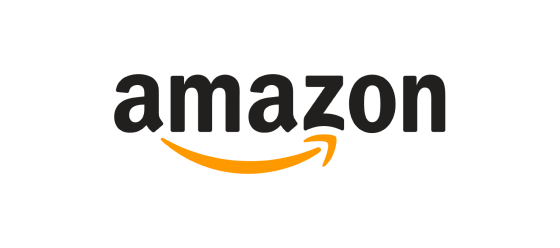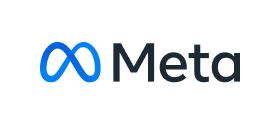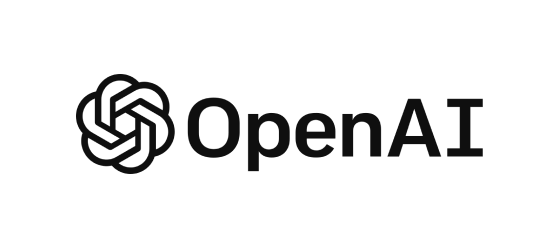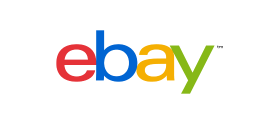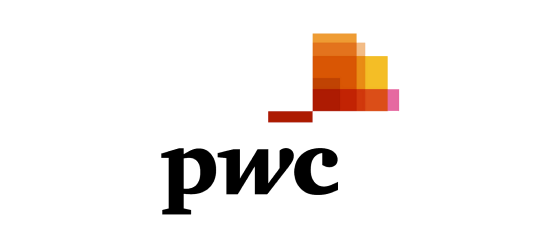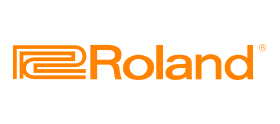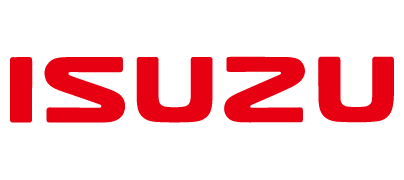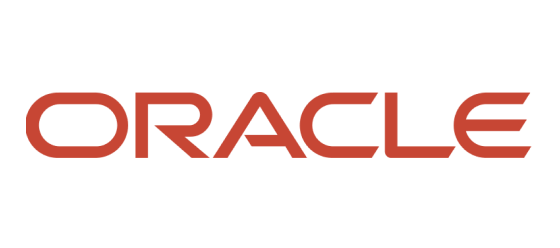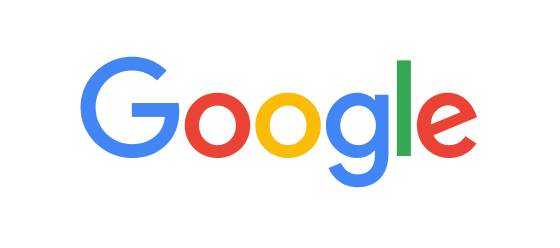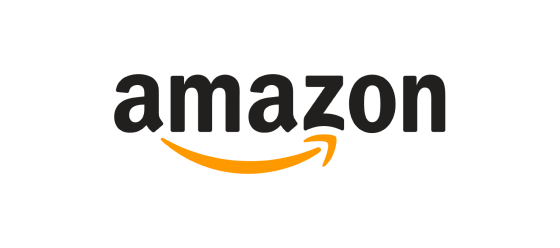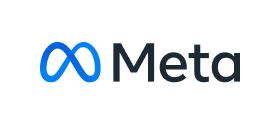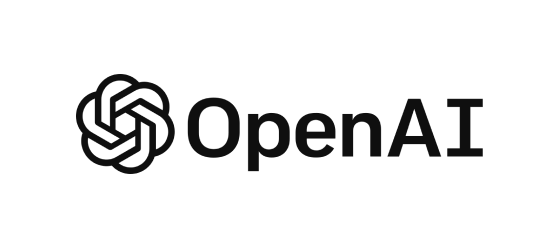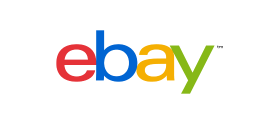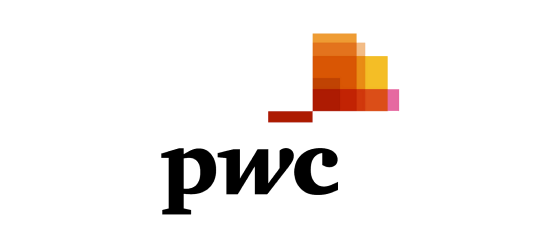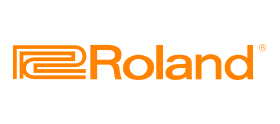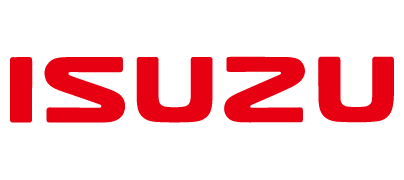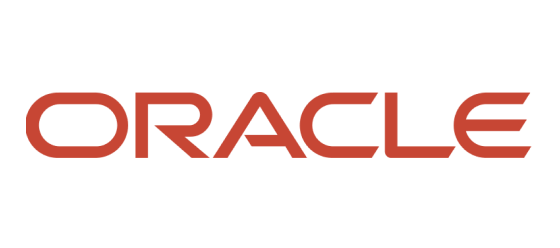 Keep your teams
up to date and onboard
Ready to grow, out of the box
Forget week-long seminars and expensive in-person training sessions. With an LMS made for healthcare organizations, you can offer online training to every team member. Create courses in TalentLMS, or upload your existing materials for a seamless transition.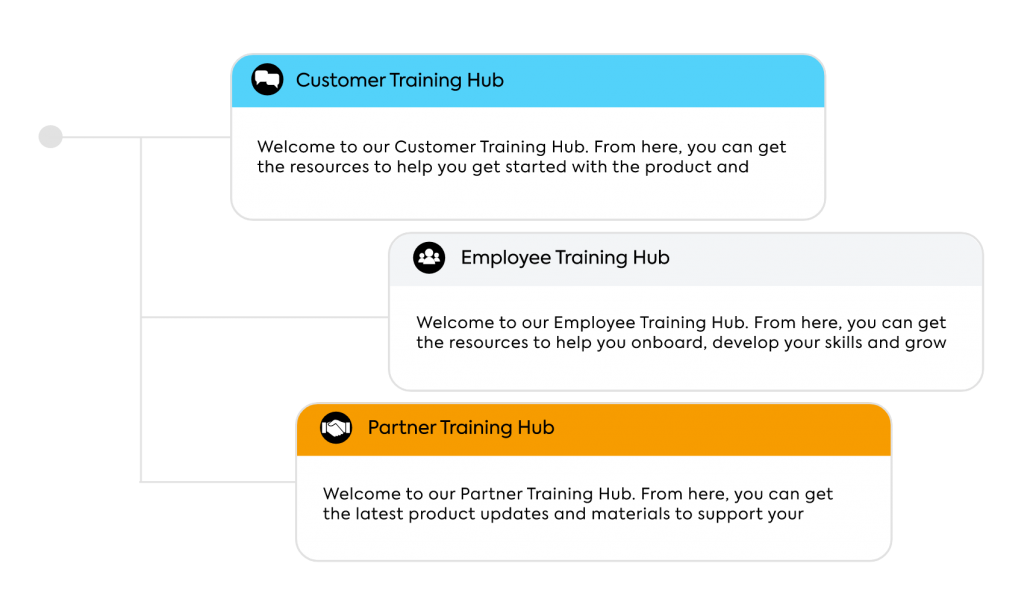 Never slow down
New employees, new departments and new features all require a new way of sharing information across and between teams. Help new staff get to work faster with organized, web-based courses available online and on-demand.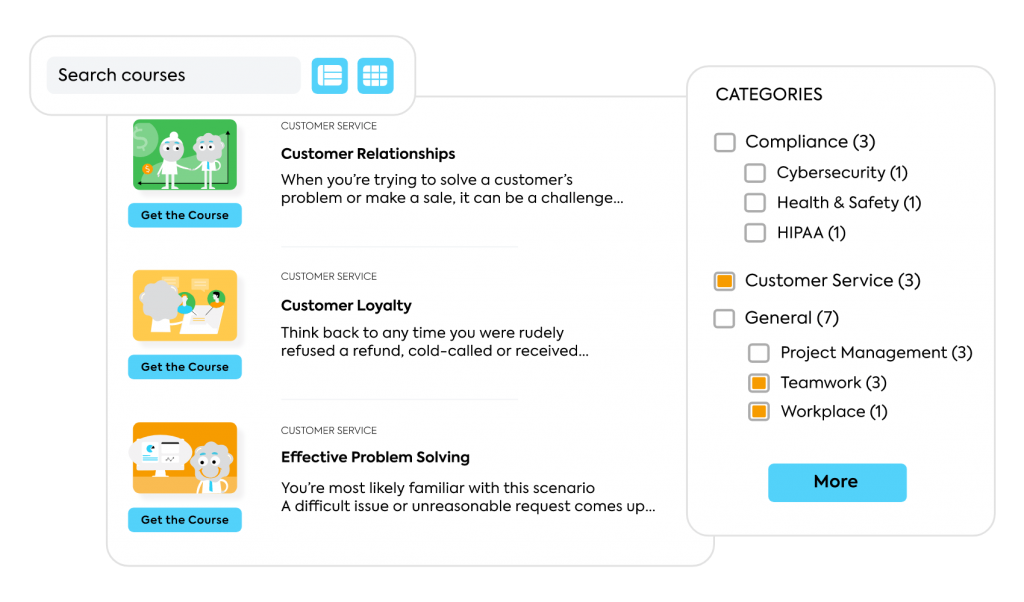 Uninterrupted workflows
Connect to the apps and services you love with native integrations and Zapier. Get rid of time-sucking double work and integrate the tools you already use for a seamless experience for both admins and users.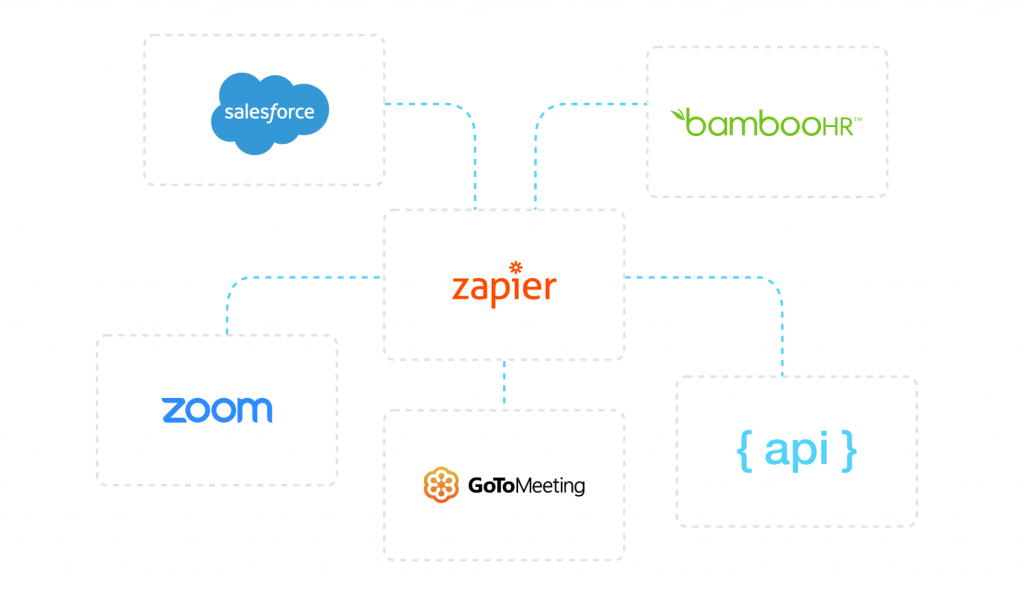 One platform for all your knowledge
Emails and five-levels of folders in Google Docs isn't cutting it anymore. Bring together all your training tools and material in one convenient place. Update knowledge from a single account and automatically send it to all teams. Now, commercial teams are never in the dark.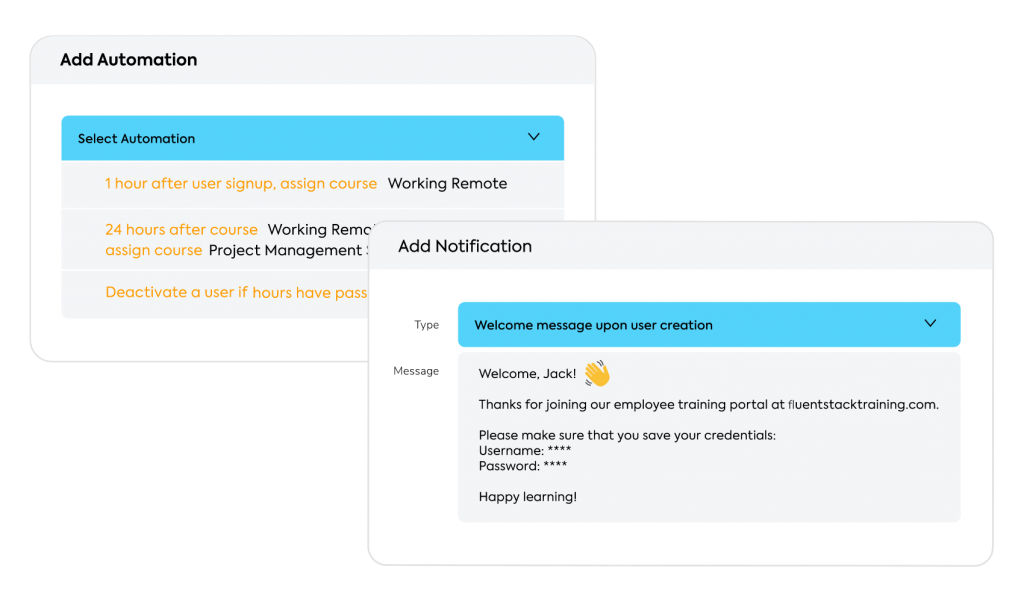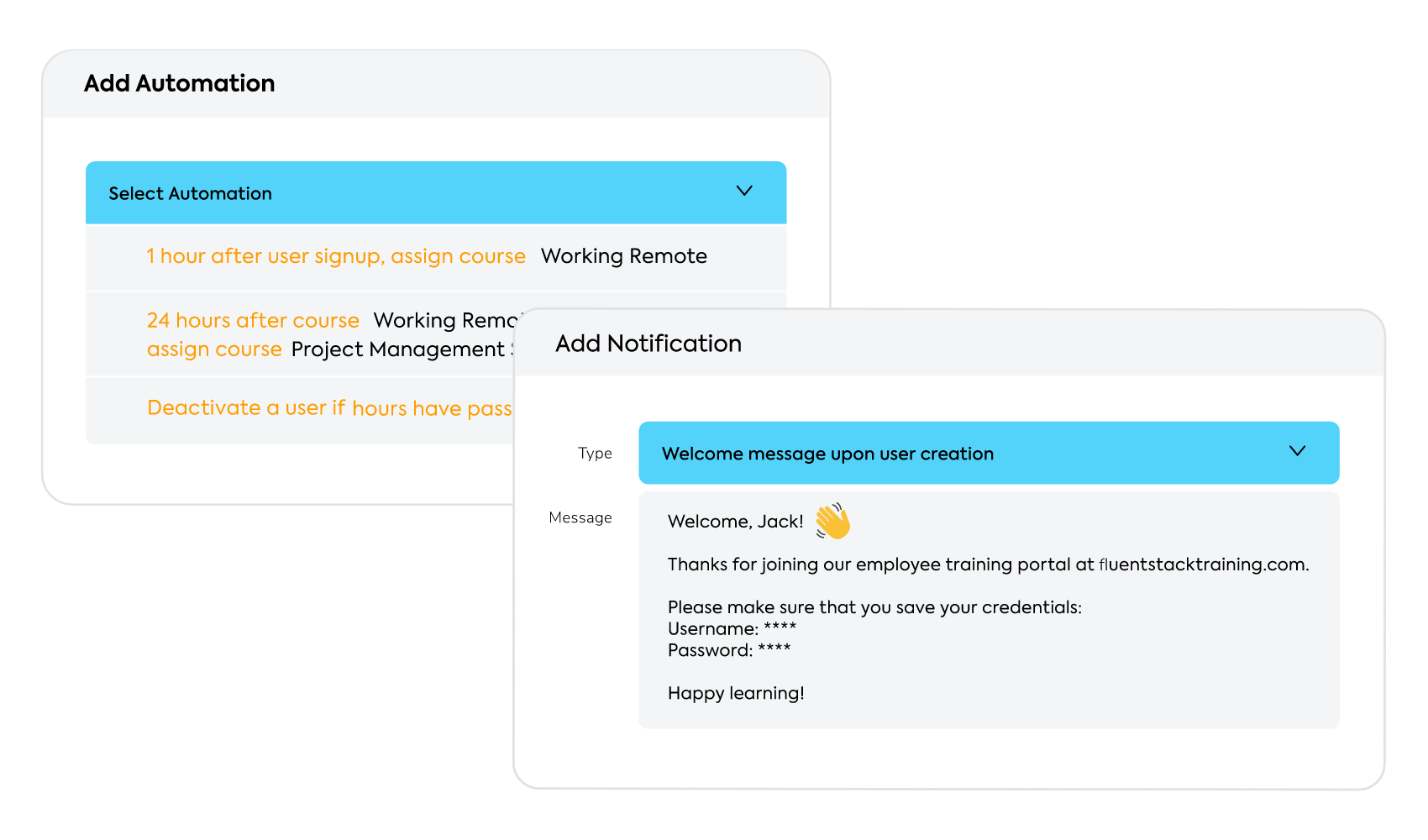 Recognized across the board
by independent software review sites as an eLearning leader.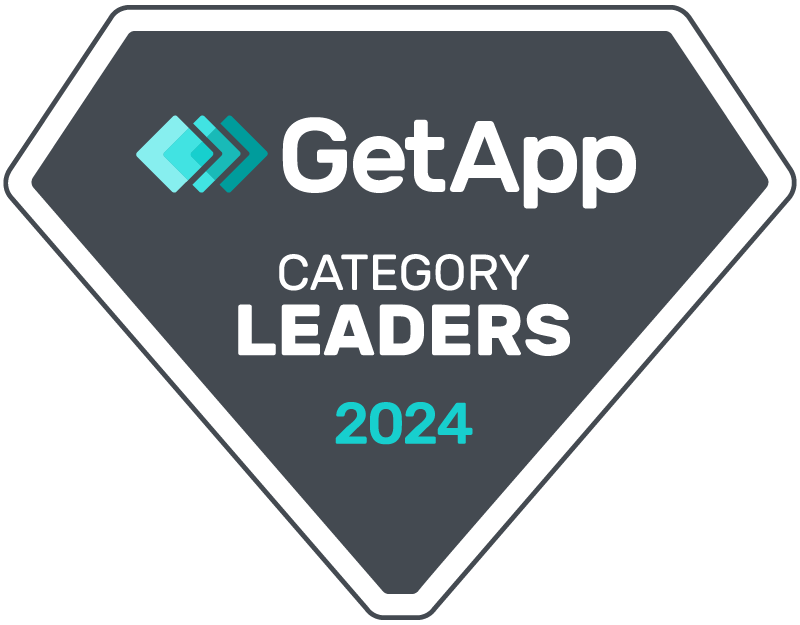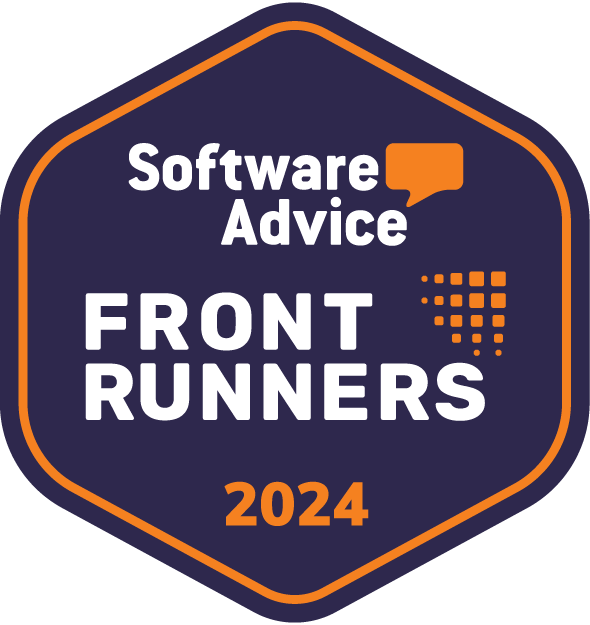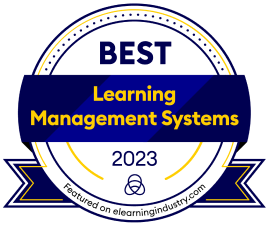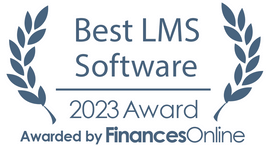 Teams just like yours enjoy online
software training on TalentLMS.
See what they have to say:
"Beyond a seamless experience, the ability to streamline and automate many processes has allowed us to invest our resources in developing a delightful learning experience." LAUREN SMIRFITT|
Cover every angle of software training with TalentLMS
No content? No problem. This is TalentLibrary™
Recover your time from course creation and save on subject matter experts. Tack TalentLibrary™ onto your TalentLMS subscription and train your teams to succeed with a growing collection of hard and soft skills courses.
Start building
a smarter organization
TalentLMS gives you the tools to supercharge every step of your training.