Train every employee and partner with
the best manufacturing LMS
No matter who you need to train, choose an LMS for the manufacturing industry that every team member will find easy to use. From the seasoned technician, to the new-hire, to your partners around the world, TalentLMS lets you offer training to everyone, from anywhere.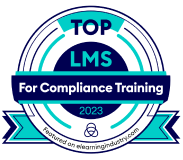 World-leading orgs trust manufacturing training on TalentLMS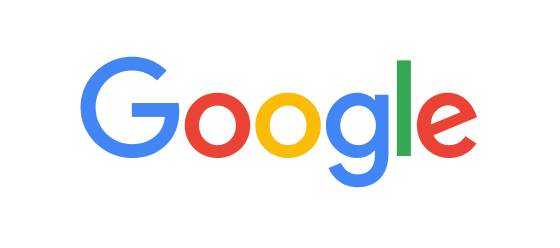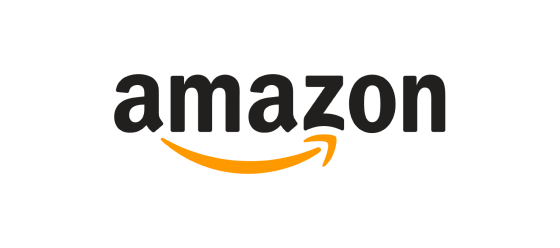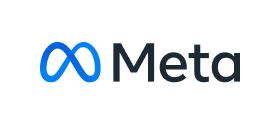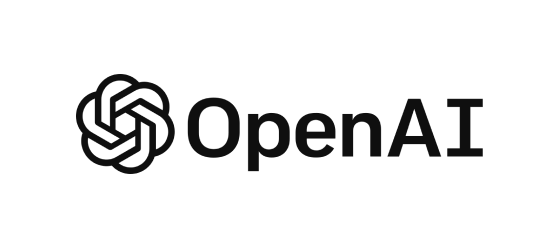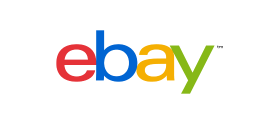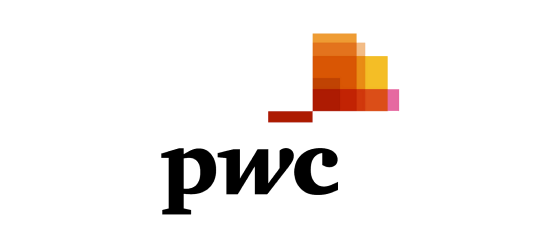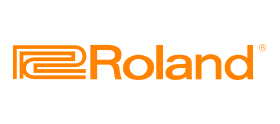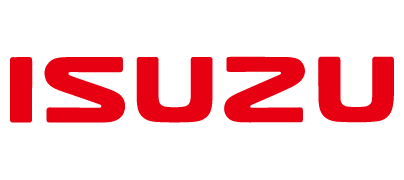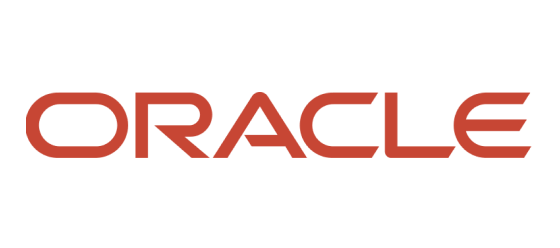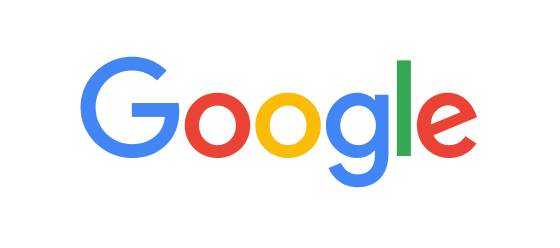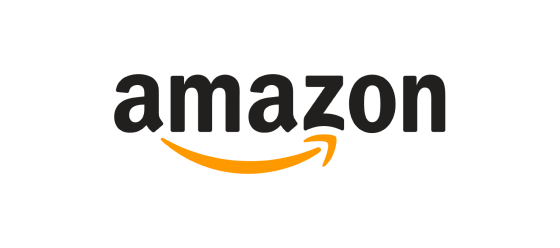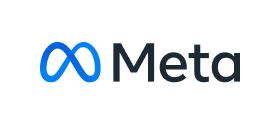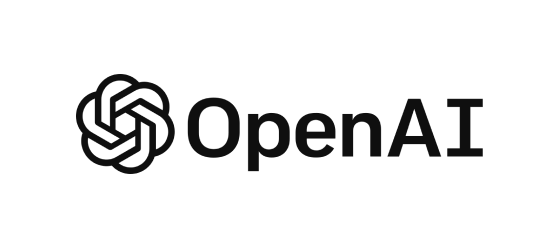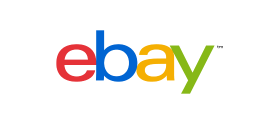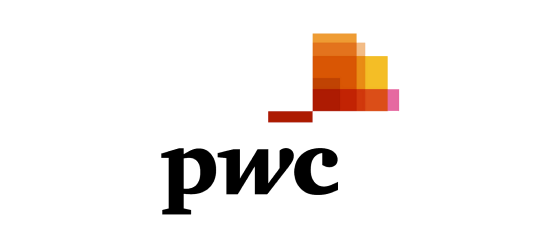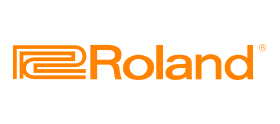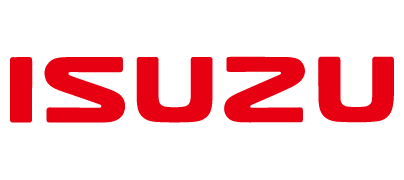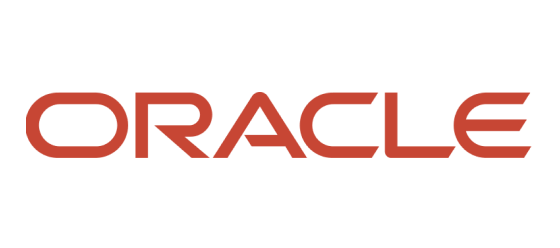 Reach all your learners
on the easiest-to-use LMS
Train every partner from one account
No matter how many partners you have, or where in the world they're located, TalentLMS makes it easy to organize and share courses with them all. Create an unlimited number of sub-accounts, without the fear of mixing up users or info.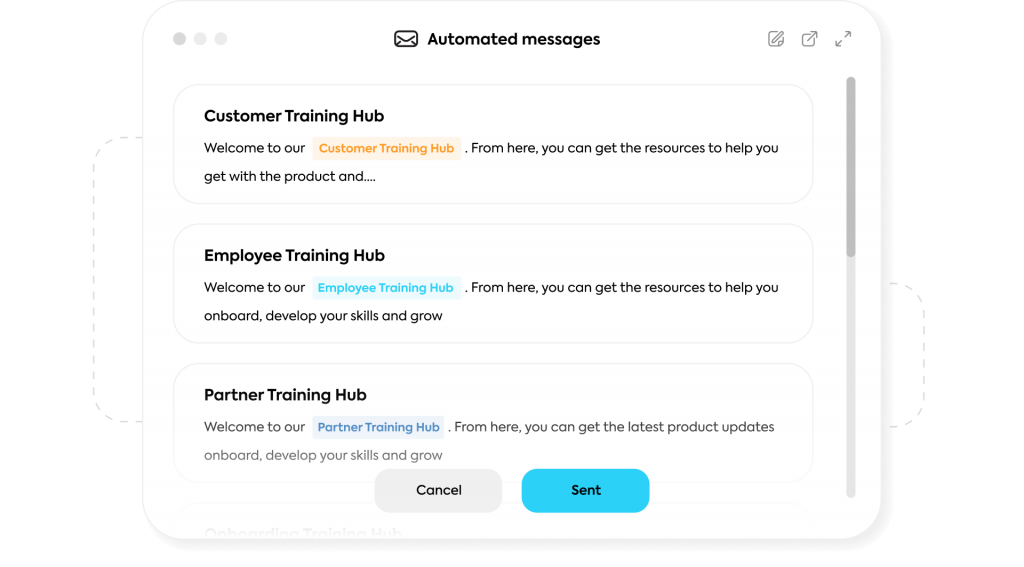 The platform built for complete buy-in
From the tech-savvy new-hire, to the traditional technician, TalentLMS is easy to use for every team member. With little to no learning curve, your people won't need to spend time learning how to learn. Instead, they can jump right into their manufacturing training that matters.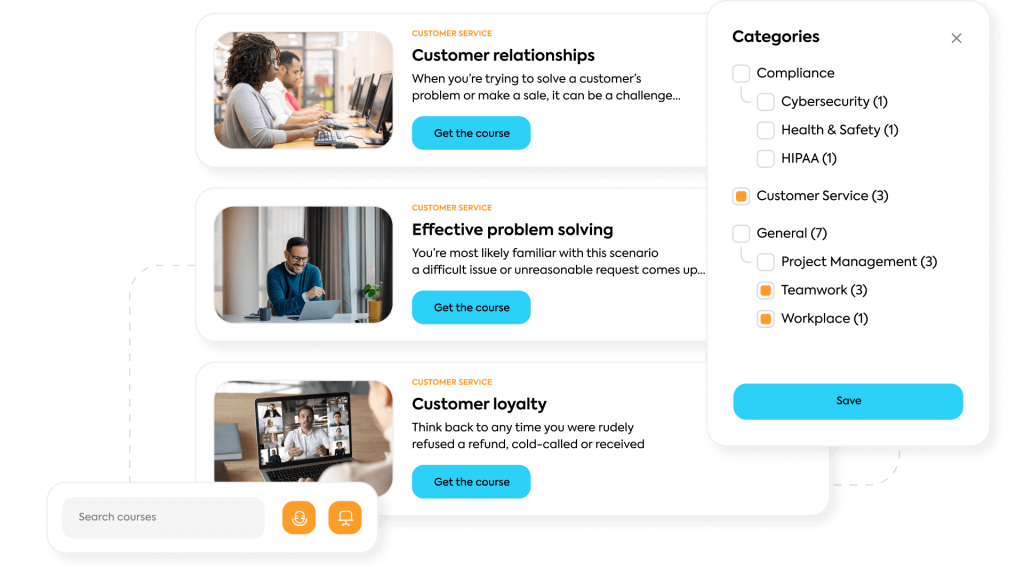 Offer training right on the job
From technicians to salespeople, and everyone in between, your employees can't spend hours glued to a screen for training. That's why courses on TalentLMS, the top LMS for manufacturing, are accessible from smartphones and tablets, giving your people the freedom to train from anywhere.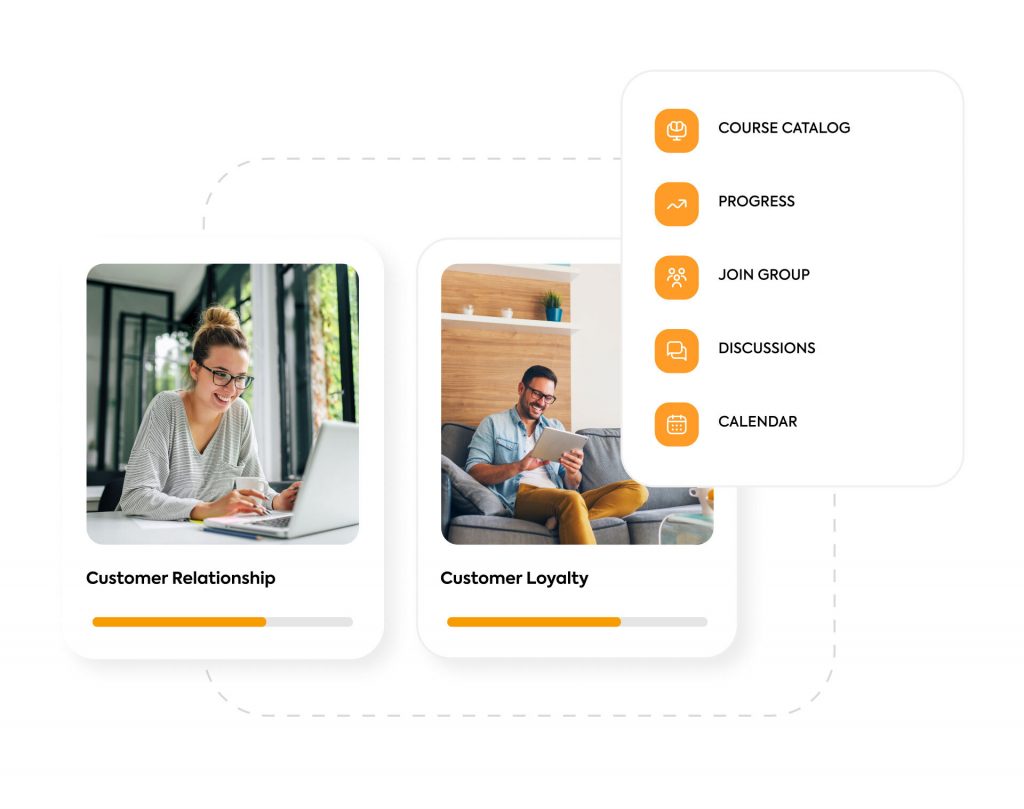 Monitor progress with in-depth reports
Whether you need a top-level view of your team's training status, or an in-depth analysis of assessment scores and course completions, TalentLMS's reporting system covers all your needs. Ensure every employee is accounted for, and rest easy knowing you've checked all the boxes.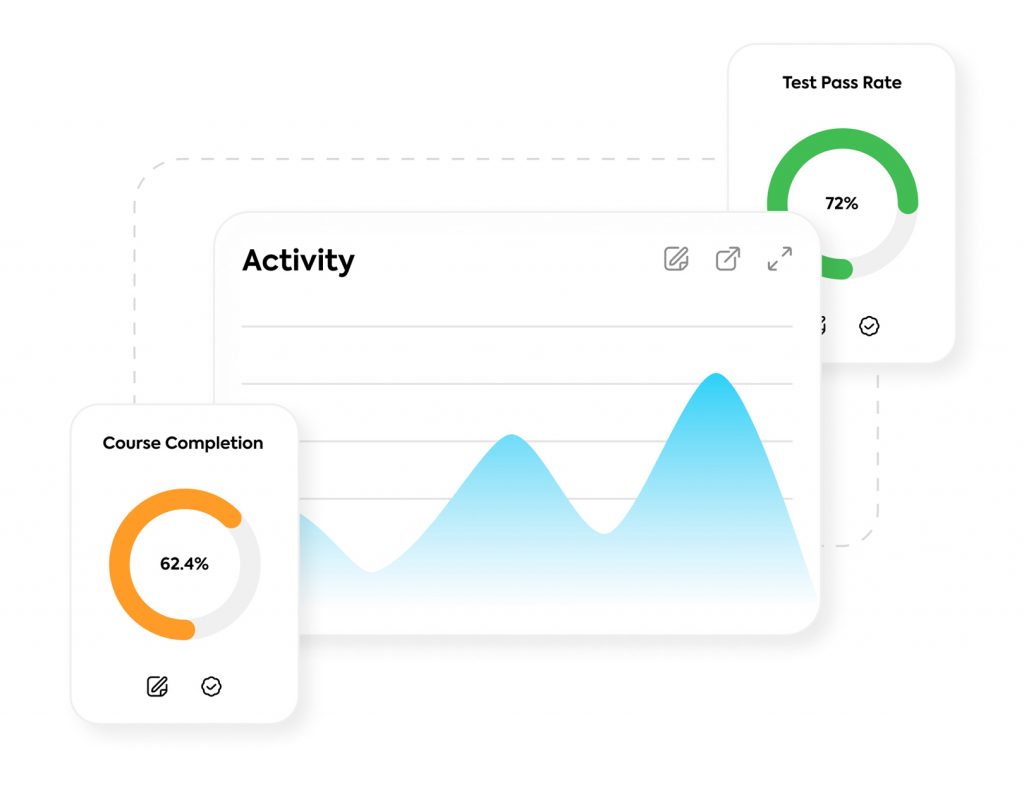 TalentLMS is recognized across the board
by independent software review sites as an eLearning industry leader.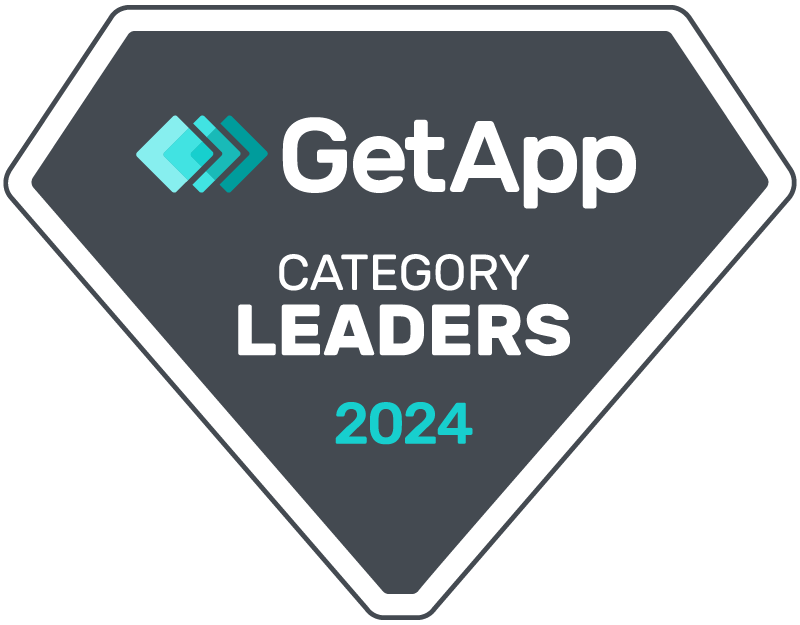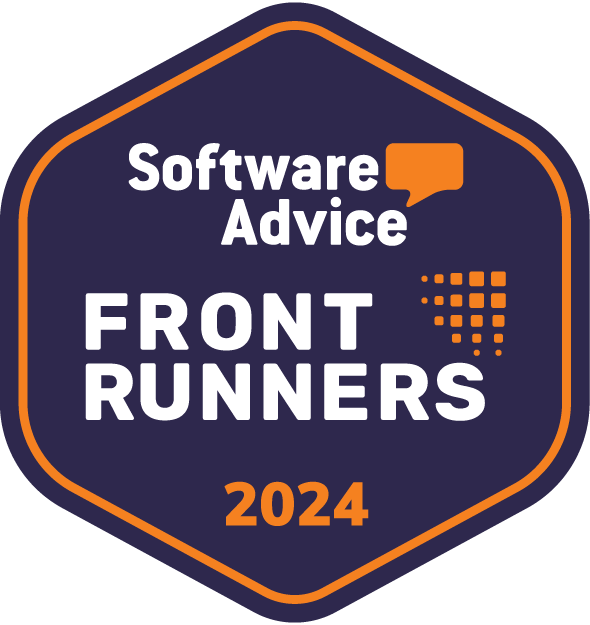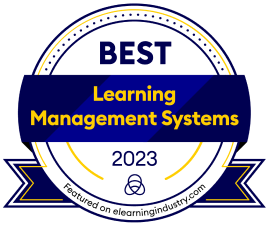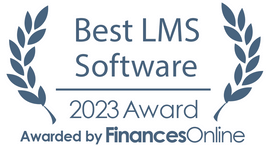 Teams just like yours enjoy online
manufacturing training on TalentLMS
See what they have to say:
"With TalentLMS, our partners can provide more effective and faster service, customers are happy, and downtime is reduced to almost nothing." LADISLAV VIGH|

Cover every angle of manufacturing training with TalentLMS
No content? No problem. This is TalentLibrary™
Recover your time from course creation and save on subject matter experts. Tack TalentLibrary™ onto your TalentLMS subscription and train your teams to succeed with a growing collection of hard and soft skills courses.
Start building
a smarter organization
TalentLMS gives you the tools to supercharge every step of your training.