How partner training
helps great businesses grow
When it comes to partner training, the right software means less effort for you. Discover how TalentLMS empowers your partners to do great work.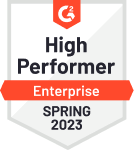 How an LMS transforms partner training
Online partner training software makes it incredibly simple to coordinate, organize, and set up the training that empowers your partners to do great work. Making the switch from the logistical nightmare that is classroom-based training to a learning management system (LMS) brings big benefits and an even bigger sigh of relief.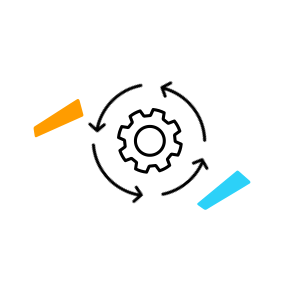 Standardize training
Keep training consistent across your partner network, so everyone is working from the exact same information.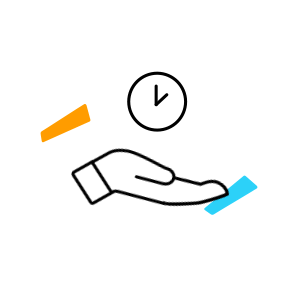 Save training time
Help partners use training as they work with web-based classes available online and on-demand.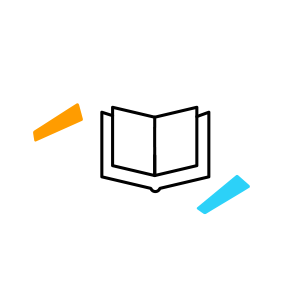 Available everywhere
Make it so easy for partners to log in and complete courses on their schedule from any device, 24/7, anywhere in the world.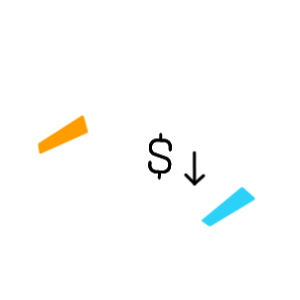 Lower training costs
Reduce travel, venue, and instructor expenses by bringing training online where it can be used when your partners need it for no added cost.

Achieve online partner training success with TalentLMS
TalentLMS is designed to make sure the way you design, manage, and deliver partner training is a success. It's easy to use, packed with features, and comes at a price that's actually fair. Now your training isn't just consistent, but your partners are super impressed too.
User-friendly experience

Delight partners with an inviting interface that's easy to learn and fun to use.

Engaging gamification

Make learning addictive and improve training outcomes with points, badges, and leaderboards.

Speaks their language

Make partners all over the world feel right at home by switching the platform to the language they're most comfortable in.
Matches your style

Customize the look and feel of your account so that the platform fits your precise needs.

Customizable certifications

Offer accreditation as part of your partner enablement program with a robust certification management tool.

Progress reports

Capture and measure the info you need to keep track of your partners' progress with a simple, but powerful reporting engine.
Sign up for a forever-free account. No credit card required.
What success sounds like
With TalentLMS training, our partners can provide more effective and faster service, customers are happy, and downtime is reduced to almost nothing.LADISLAV VIGH|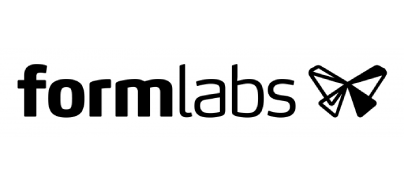 Read more
Fits all types of training
What is channel partner training
One of the central goals of a channel partner strategy is to enable and empower your partners to sell your products. And the most powerful way to do this is through channel training.
This kind of training can, and should, be offered to anyone in your partner network. Like distributors, vendors, retailers, consultants, resellers, franchisees, contractors, and suppliers.
But, what does a channel partner program look like in action? Imagine a retail organization that wants to ensure consistent standards across all stores so that customers are getting the best experience possible. This retailer would offer franchise or vendor training to its partner network.
Channel training creates more knowledgeable, empowered, and up-to-date partners. It's also a much more effective and smarter process for partner management. Training your business associates will increase brand loyalty, ensure a consistently positive customer experience, boost sales, and ultimately drive revenue higher.
How partner training benefits the entire business
There are many proven reasons for implementing channel partner training in an organization. Whether you have 10 or 100 partners, training your business associates should be an integral part of your growth strategy.
Channel partner enablement offers different benefits throughout the lifecycle of your extended network, from onboarding to compliance training and beyond:
Equips channel partners with the information they need the moment they need it.

Partners are more likely to follow policies and operations which can help avoid costly mistakes.

Ensures a consistent customer experience across your distribution and support network building brand loyalty.
The latest insights from TalentLMS
Train your partners. Measure results. Drive growth.
TalentLMS gives you the tools to supercharge every step of your training.