Train your customers to
buy into your business
Boost satisfaction, retention, and profit margins with a customer training LMS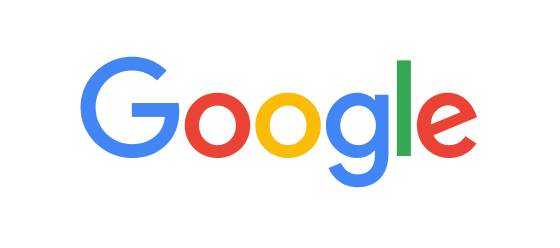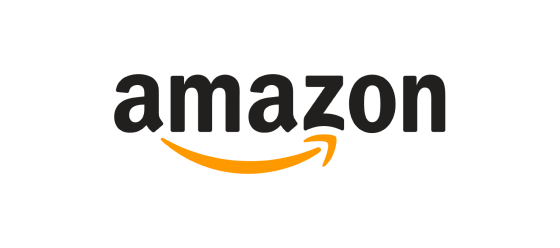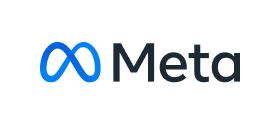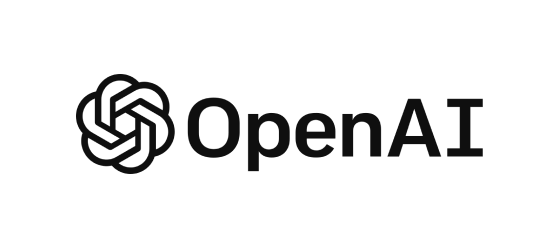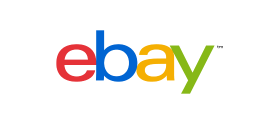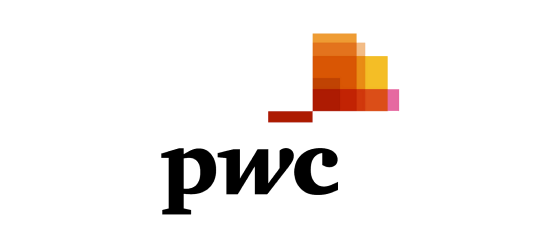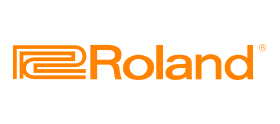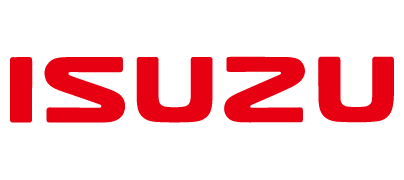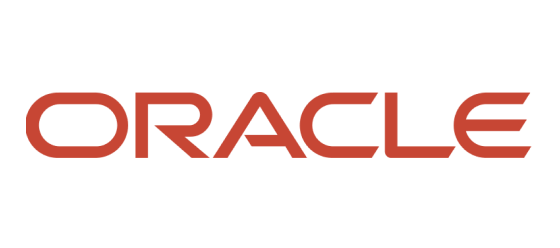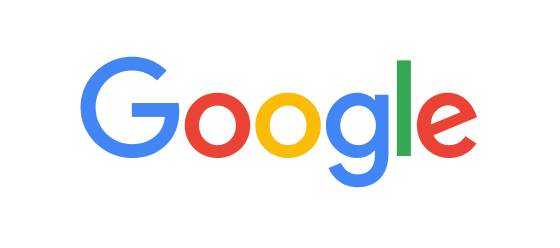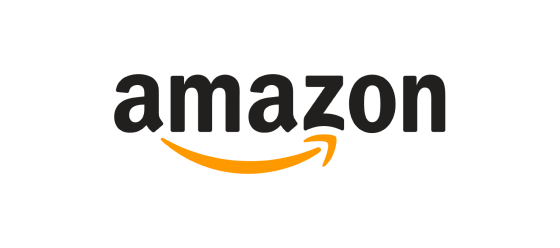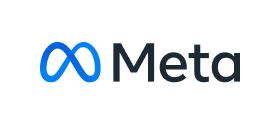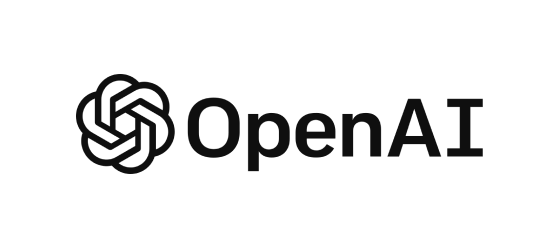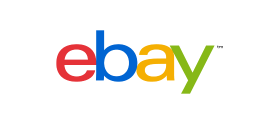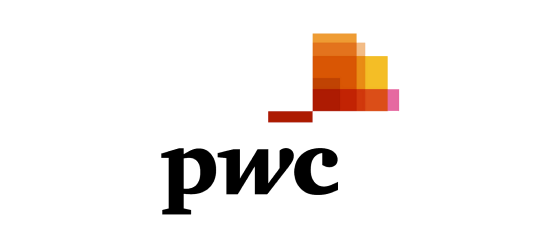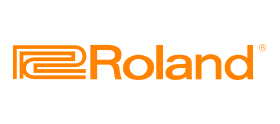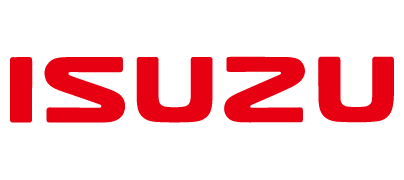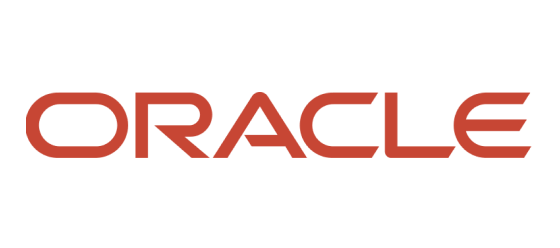 Guide customers to better business results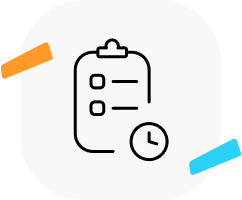 Solve problems proactively
Educate your customers, cut the number of support tickets, and free your reps to offer meaningful solutions.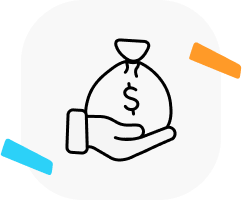 Increase revenue
Stop churn, boost your NPS, and build brand advocates by cluing your customers in on your product's optimal use.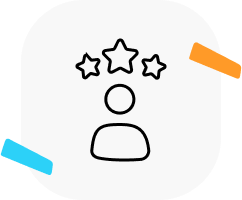 Create happy customers
Roll out new products and features to a base of trained customers who're more likely to convert with confidence.
Keep your customers coming back
with training on TalentLMS
Reach the right audience
Separate your customers according to product, region, or any custom category. Divide your customer training LMS into autonomous subportals and add specific users to offer targeted training.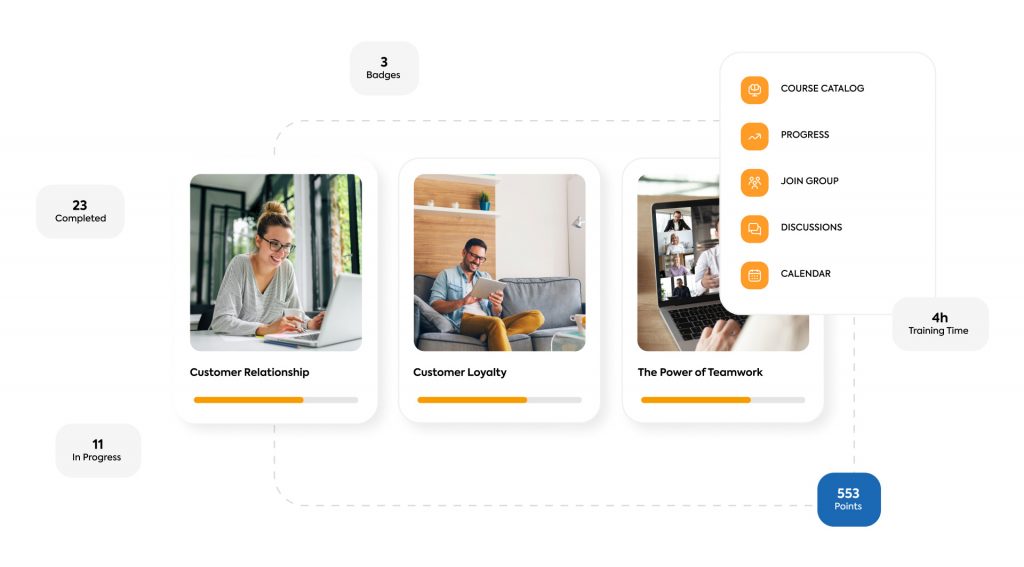 Track customer learning
Visualize your data without getting lost in the numbers. See the full picture from the dynamic dashboard, and drill down with custom reports to spot problem areas and optimize training to increase customer satisfaction.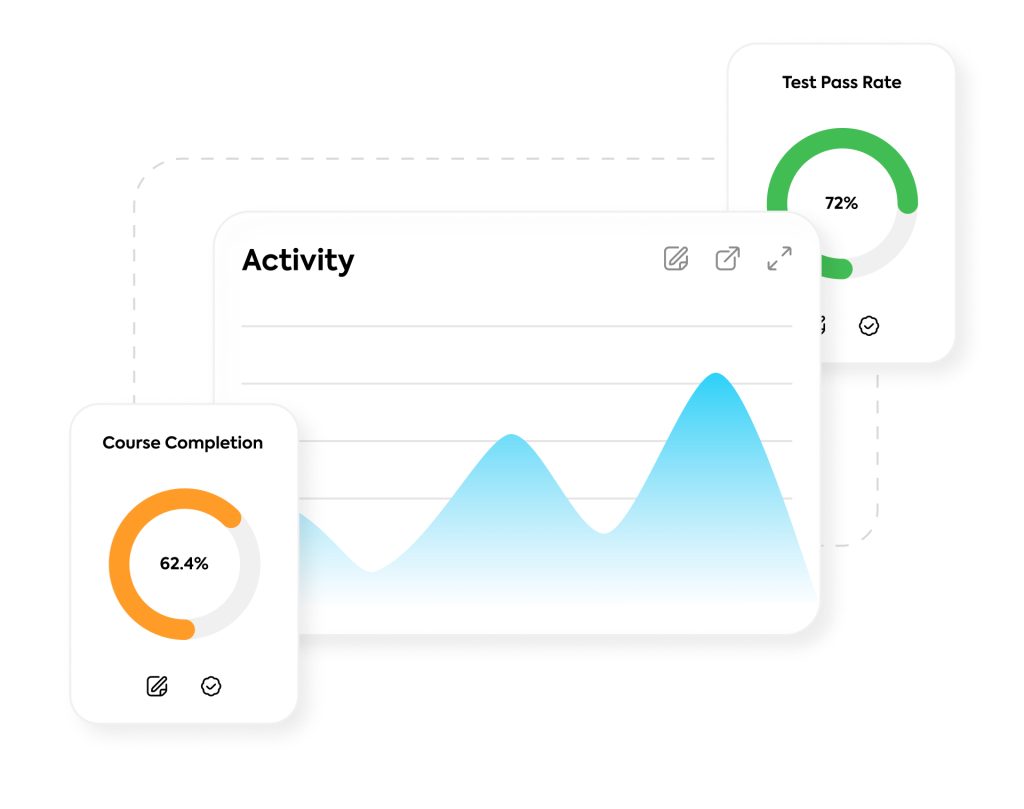 Train without borders
Train customers, no matter where in the world they are. Localize your portal to the language they're most familiar with and enjoy better training adoption and engagement.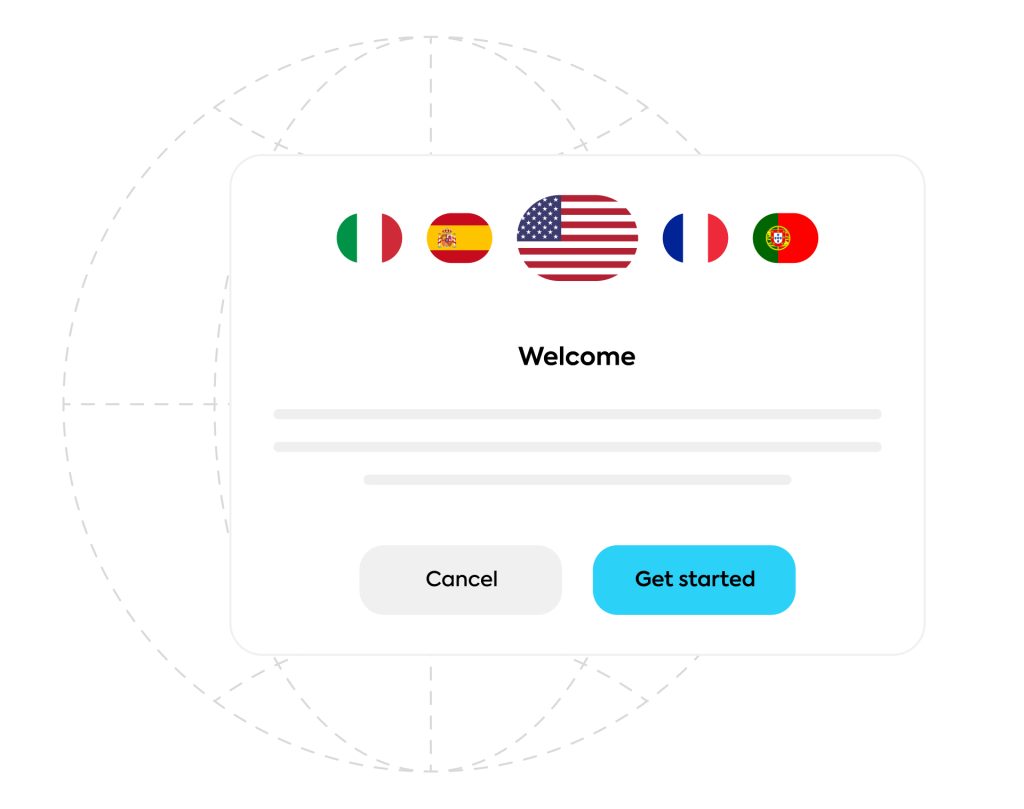 White label your training hub
Brand your customer training LMS with a custom homepage, logo, and more. Replace all traces of TalentLMS with a learning experience that feels consistent with the service your customers receive.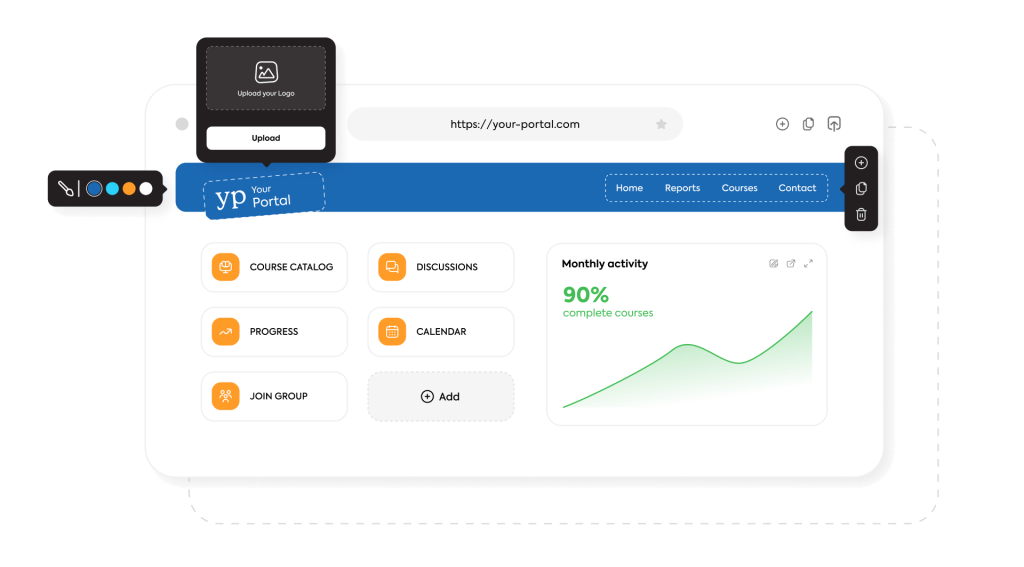 Launch the customer training LMS
recognized across the board as an eLearning leader.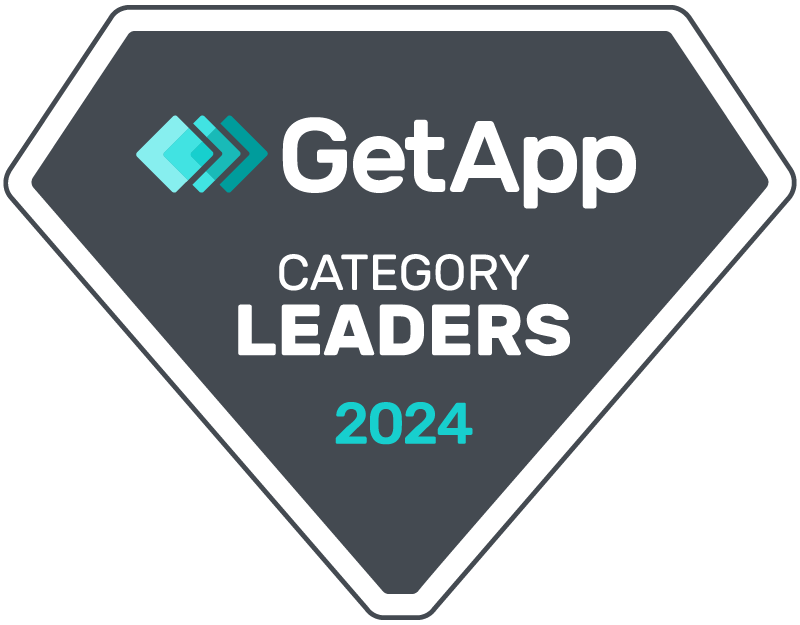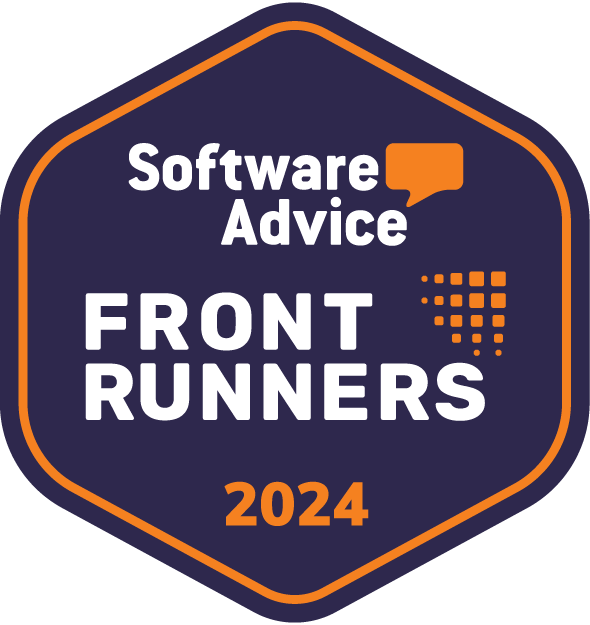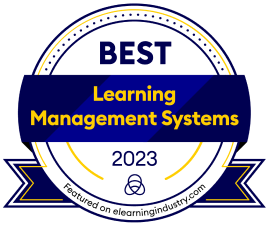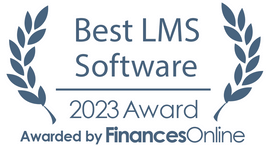 Customize eCommerce
Define eCommerce in the way that works for your org. Choose your favorite checkout method and offer discounts for familiar, quick, and safe payment options.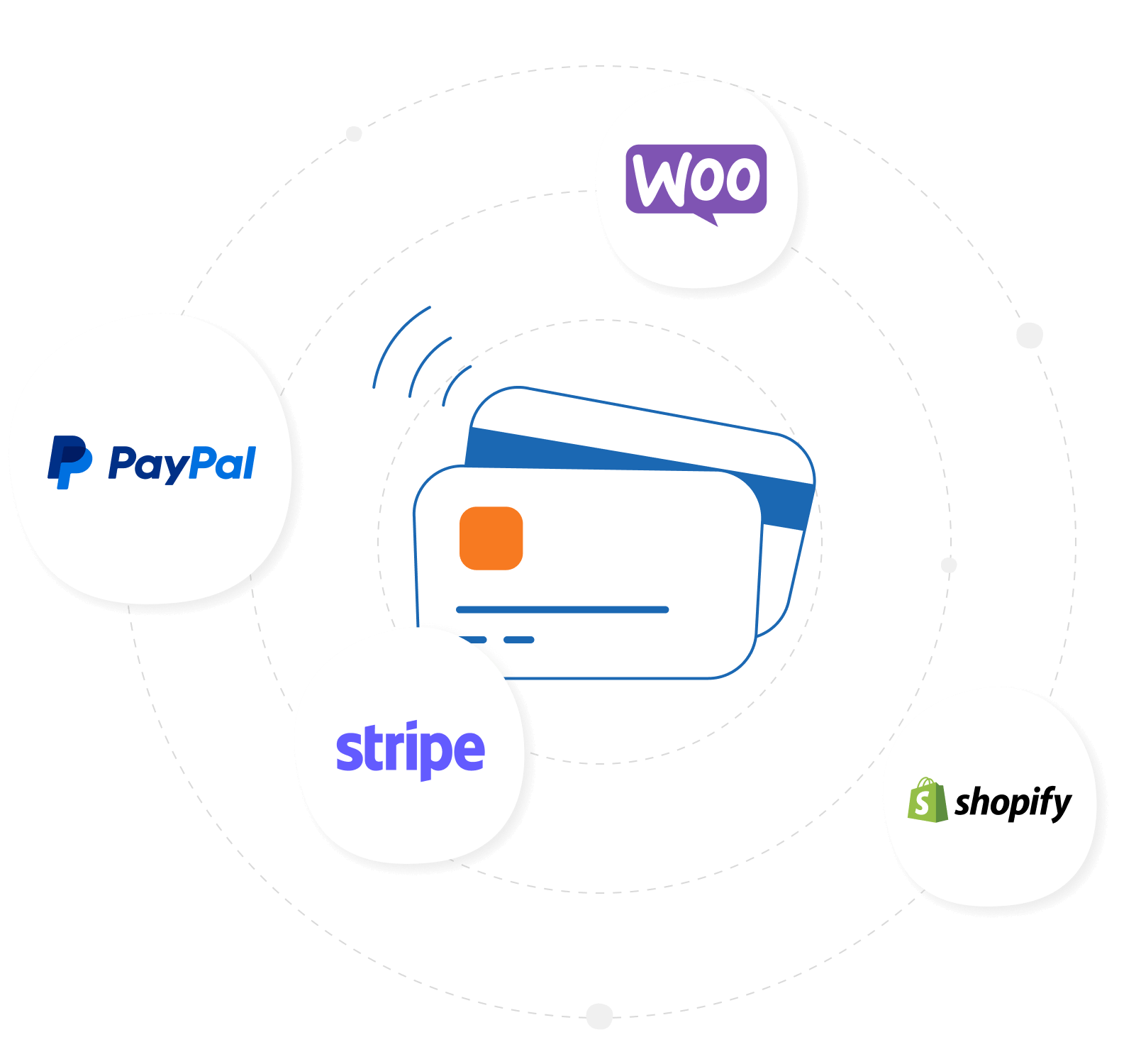 Connect your tech stack
Solidify training as part of the customer experience. Integrate TalentLMS with Zendesk, Salesforce, or any other customer software you prefer with API or Zapier.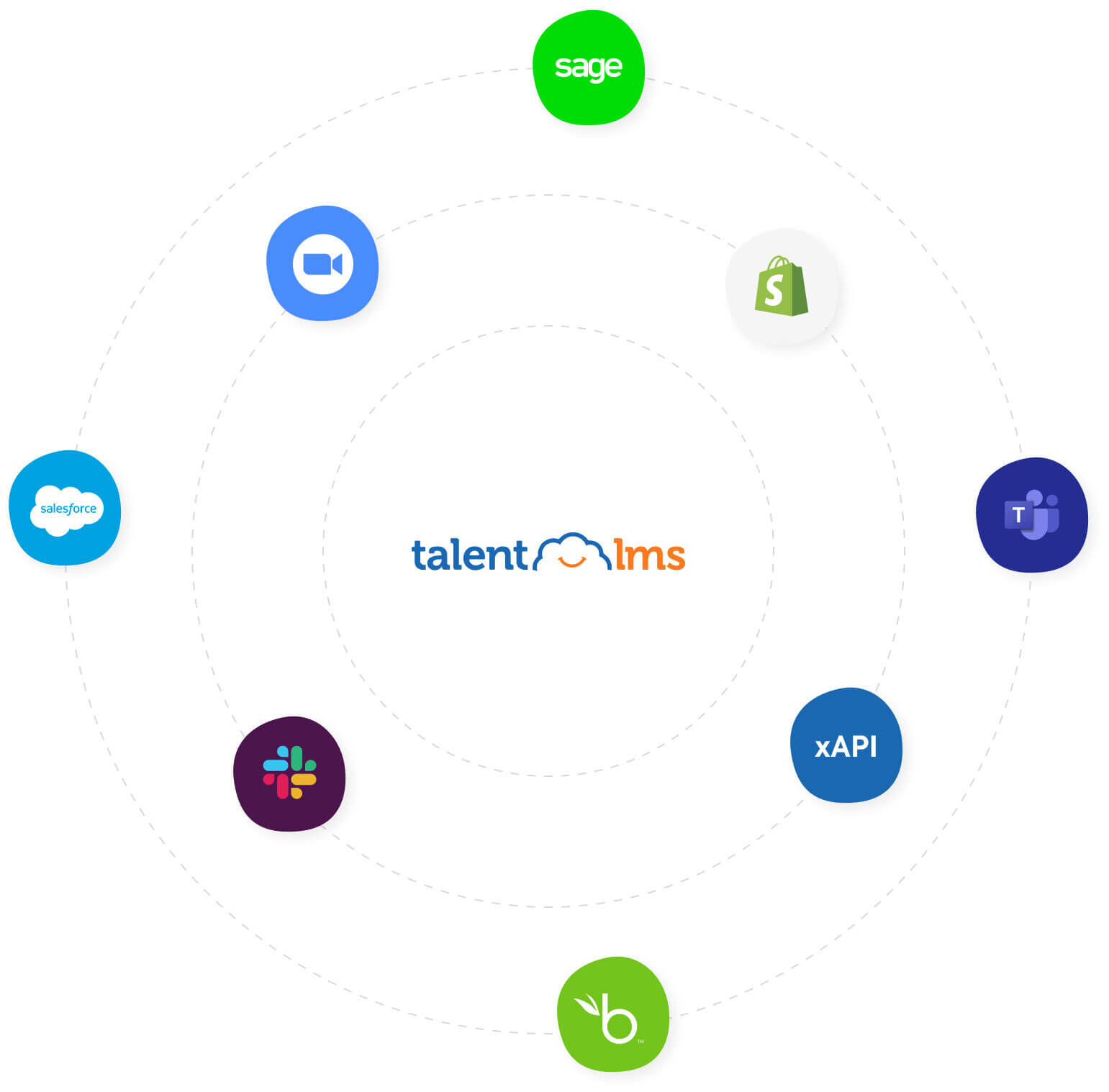 Put learning on tap
Gift your customers the power to learn at any point of interaction with your services. Offer on-the-go learning with the TalentLMS app and place knowledge right in your customers' palms.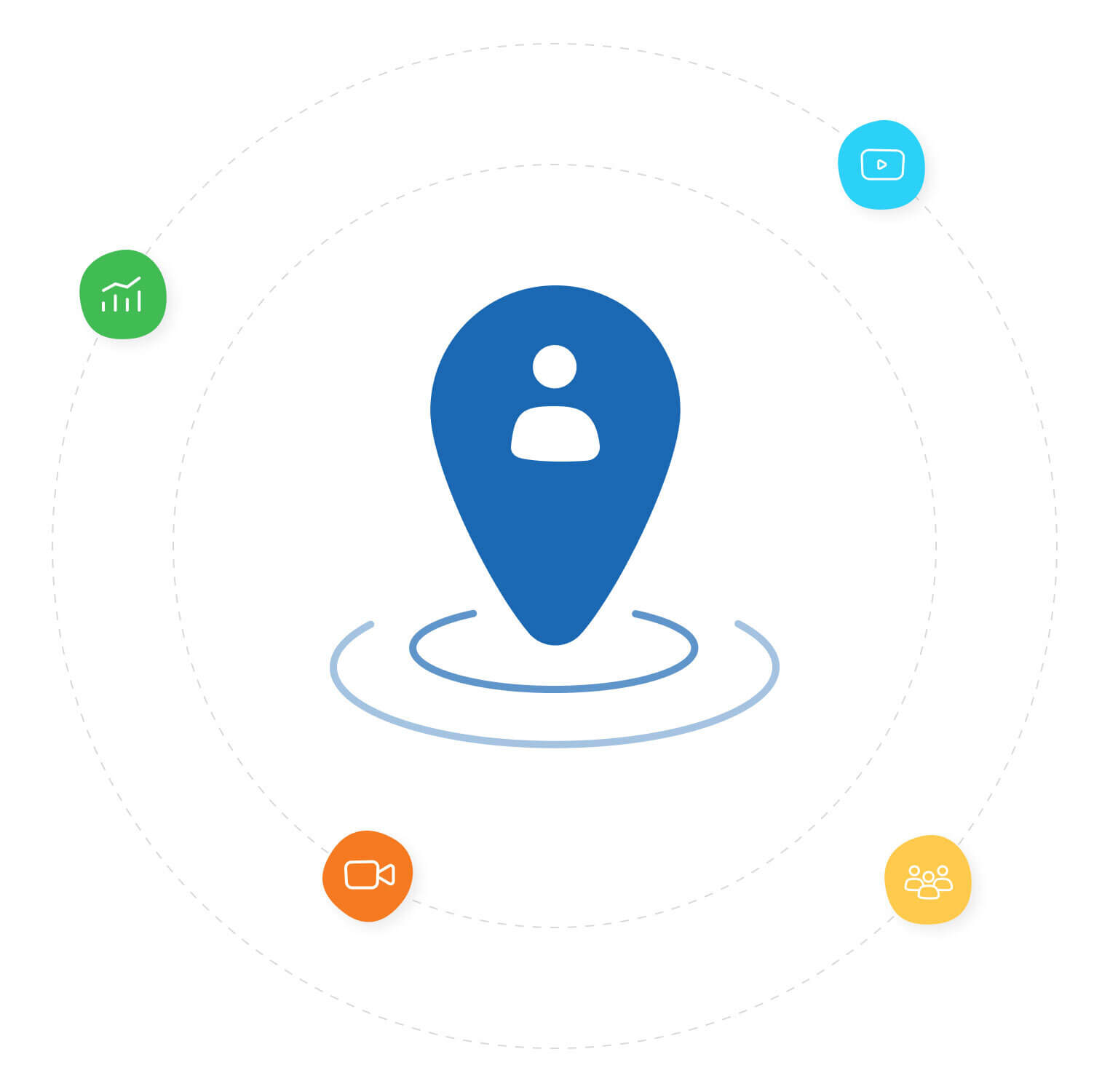 70,000+ teams enjoy customer training
on TalentLMS.
See what some of them have to say:
TalentLMS is significantly less expensive than other platforms, but provides the same professional look and feel (which is great, because we use it for customer trainings). The implementation, customer service, and sales teams are very responsive as well.

Source: G2
TalentLMS is] an easy way to offer training to our customers without having on-premise servers. We were looking for a purely cloud-based platform that has easy payment options, is kept up to date, stable, and evolves with modern training approaches.

Sonja J. | Source:G2
Our company can finally provide a complete and state-of-the-art LMS solution to its customers, no longer having to worry about installations, servers, plugins, etc.

Joshua D. | Source:G2
Train more than just one of your stakeholders with TalentLMS
Customer service courses from TalentLibrary™
Fill out your customer training experience with ready-made courses. Train your teams in the skills they need to boost customer satisfaction. Without spending time and money on course creation and subject matter experts.
Train your customers. Measure results. Drive growth.
TalentLMS gives you the tools to supercharge every step of your training.