L&D, people management, organizational design.
Complicated? They don't have to be.
Join us as we pursue simplicity and challenge the experts to cut through the noise of a complex business world.
Together, we'll unpack what makes the workplace actually work, from A.I., to upskilling, to consolidating your people culture, and more.
After all, everything works better when you Keep it Simple.
FEATURED EPISODE
Preparing for the AI-powered workplace
What's on the horizon beyond ChatGPT? How can you prepare for AI-led digital transformation? We sit down with OpenDialog AI co-founder Ronald Ashri to discuss everything from employee privacy to rethinking how teams are trained and emerging new AI-related roles (prompt engineers?!).
Join us as we skip the speculation and get stuck into the concrete considerations organizations should take into account when adopting new AI tools.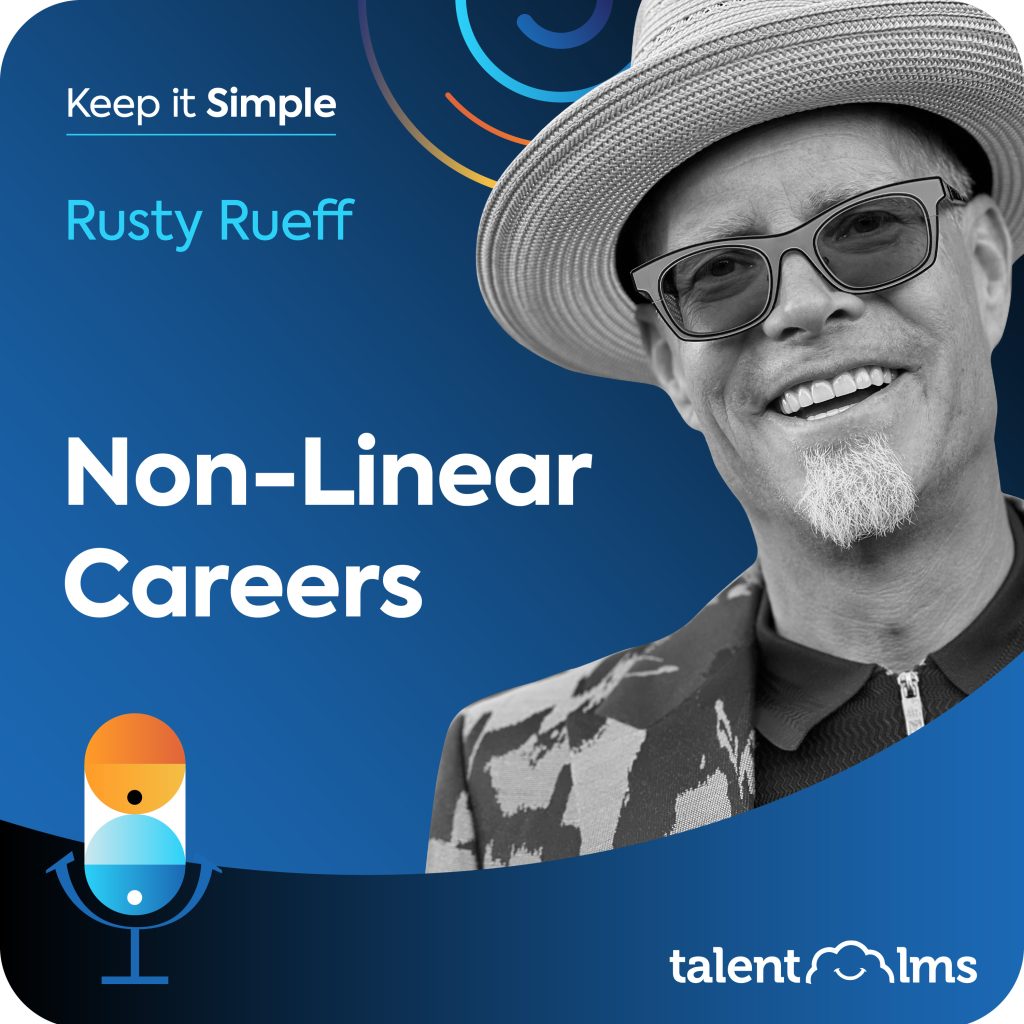 November 22, 2023 • 34 min.
•
People Management | Learning & Development
Navigating non-linear career paths
What can a jack of many trades bring to the table? Join us as we explore why 'squiggly line' careers are great news for both employees and employers. Alongside Rusty Rueff, who boasts experience under Obama, at Pepsi-Co, and as Glassdoor Board Director, we're explaining what companies stand to gain from letting employees grow in a non-linear direction, instead of simply waving goodbye. Plus: Why matching skills to roles, not past job titles, is your best hiring strategy.
November 8, 2023 • 30 min.
•
Organizational Design | Learning & Development
Design Thinking in the Workplace
Is Design Thinking key to innovative ideas and solutions at work? What does empathy have to do with creative problem-solving? And can thinking visually help us communicate well with our colleagues? We're talking to Karen Hold, co-author of "Experiencing Design: The Innovator's Journey". Together, we'll explore the need to embrace the ambiguity of problems, the four big questions, and how data-driven decisions don't always pay off.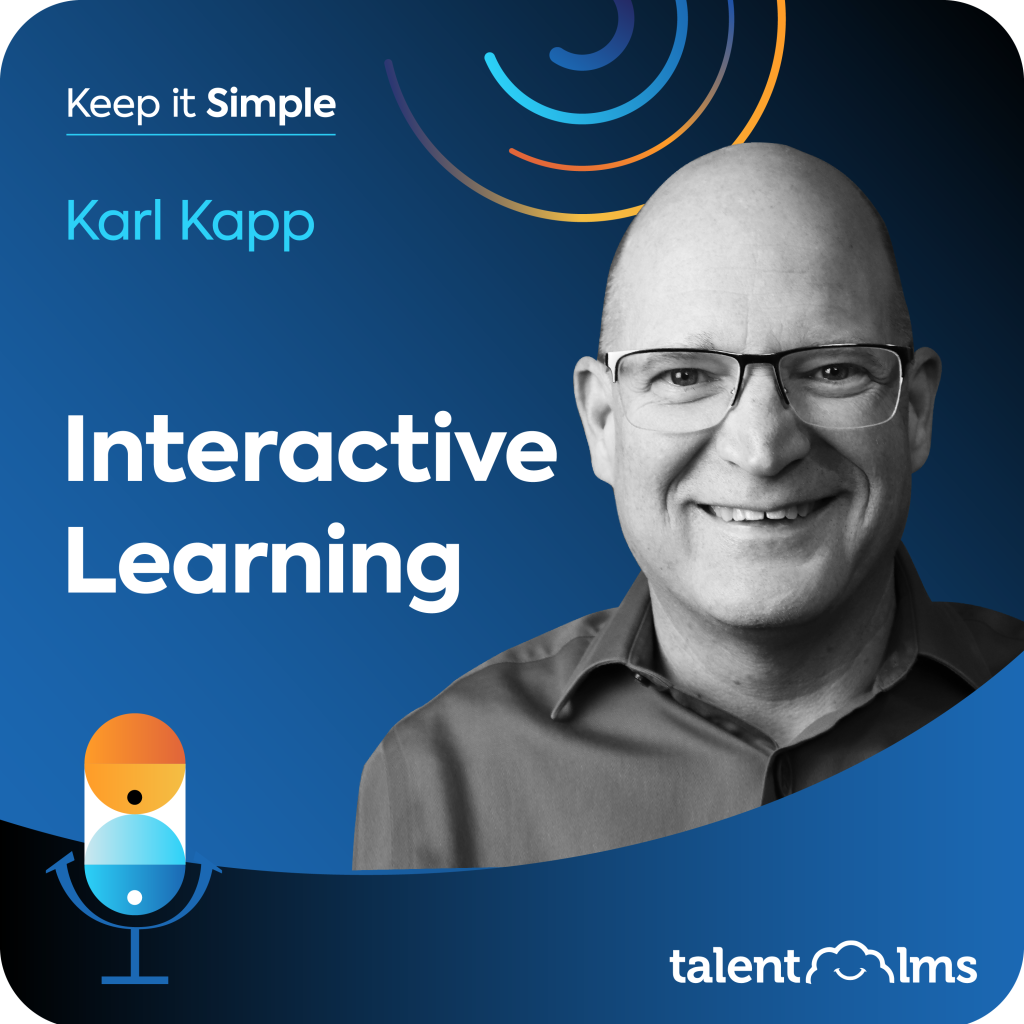 October 25, 2023 • 30 min.
•
Learning & Development
Power Up Training with Interactive Content Design
How can we make sure employees are active and engaged during training? It's time to elevate our learning game. We talk with Karl Kapp, Gamification and Instructional Design expert, professor at Bloomsburg University, and TEDx speaker. Karl reveals the secrets behind crafting effective, meaningful, and interactive content design for businesses big and small.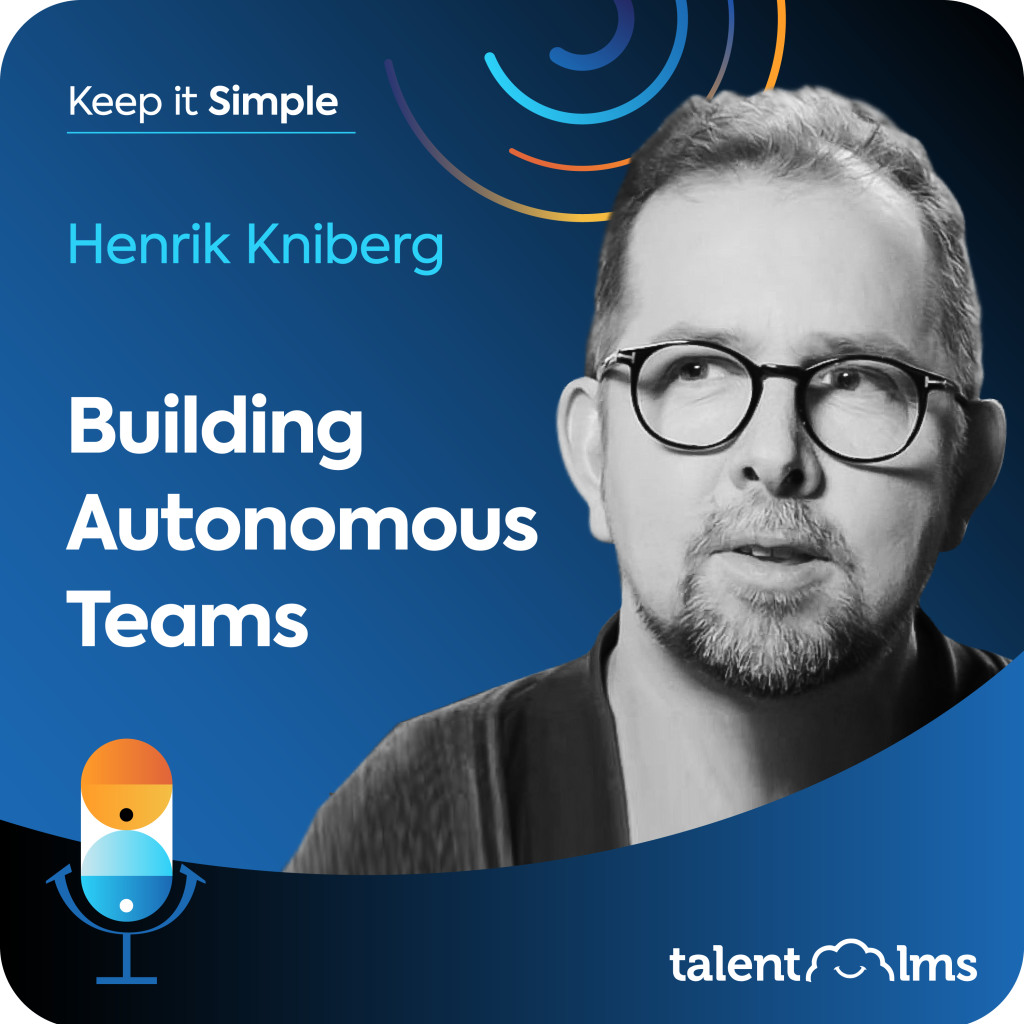 October 11, 2023 • 30 min.
•
Organizational Design | People Management | Learning & Development
Squads, Scrums and Spotify
How can autonomous squads and agile principles unleash the potential of our teams and help businesses scale? We chat to Henrik Kniberg, the coder-turned-consultant, who's coached teams at Minecraft, Lego and Spotify. Henrik takes us behind the scenes of Spotify's early days when the start-up dared to implement agile strategies at scale. We also break down how leaders can stop micromanaging and actually lead, and explore how businesses can adopt new ways of working.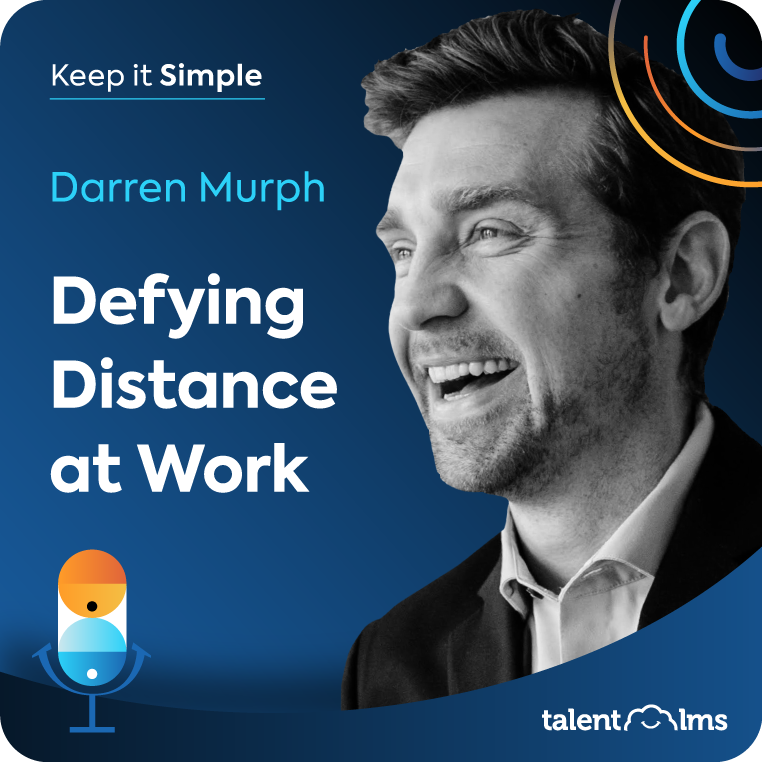 September 27, 2023 • 30 min.
•
Organizational Design | People Management
Defying Distance with Distributed Teams
We sit down with Darren Murph who's been preaching the benefits of borderless offices for almost two decades, earning him the moniker 'Oracle of Remote Work'. Together, we cover everything from the tools that improve async work to how workplace culture is teetering on the verge of a seismic shift. Plus: Darren's top tips on the traits leaders need to succeed in transitioning to a remote-working future.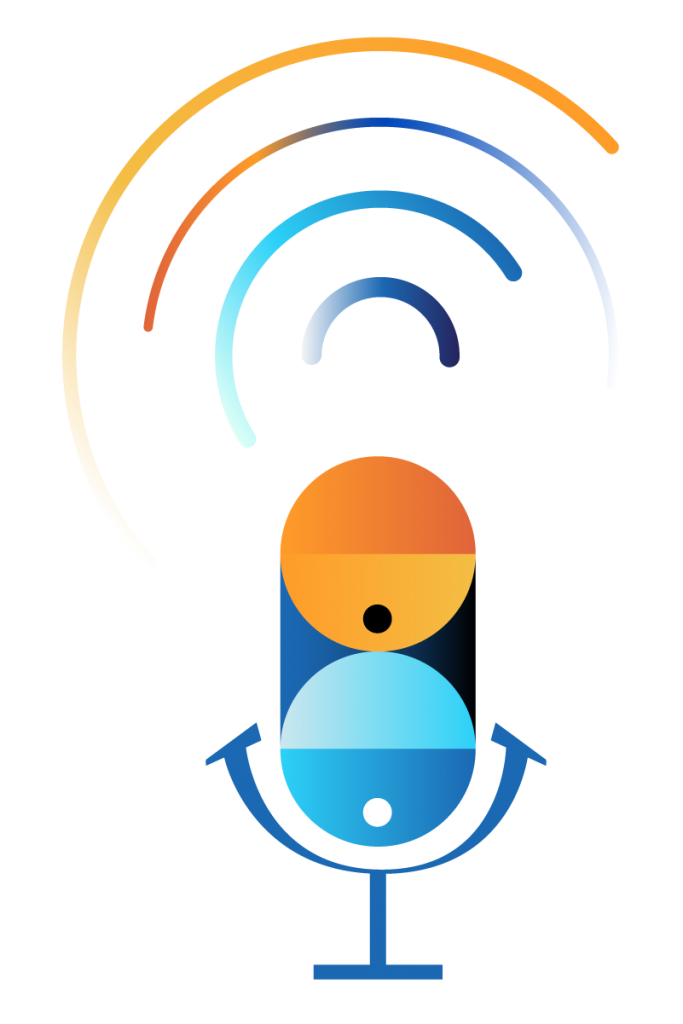 Never miss an episode! Get every new drop right in your inbox