The LMS mobile app built to help teams grow on the go
Unlock even more benefits with the TalentLMS mobile apps available on iOS and Android. Now, your people log in and lean into training anytime, anywhere, and from any device. 
I have launched 10 LMS platforms in my career and TalentLMS is #1 on my list, far exceeding the performance of the "high priced" Marketing leaders in the industry.

Randy H. Schumacher | MBA PHR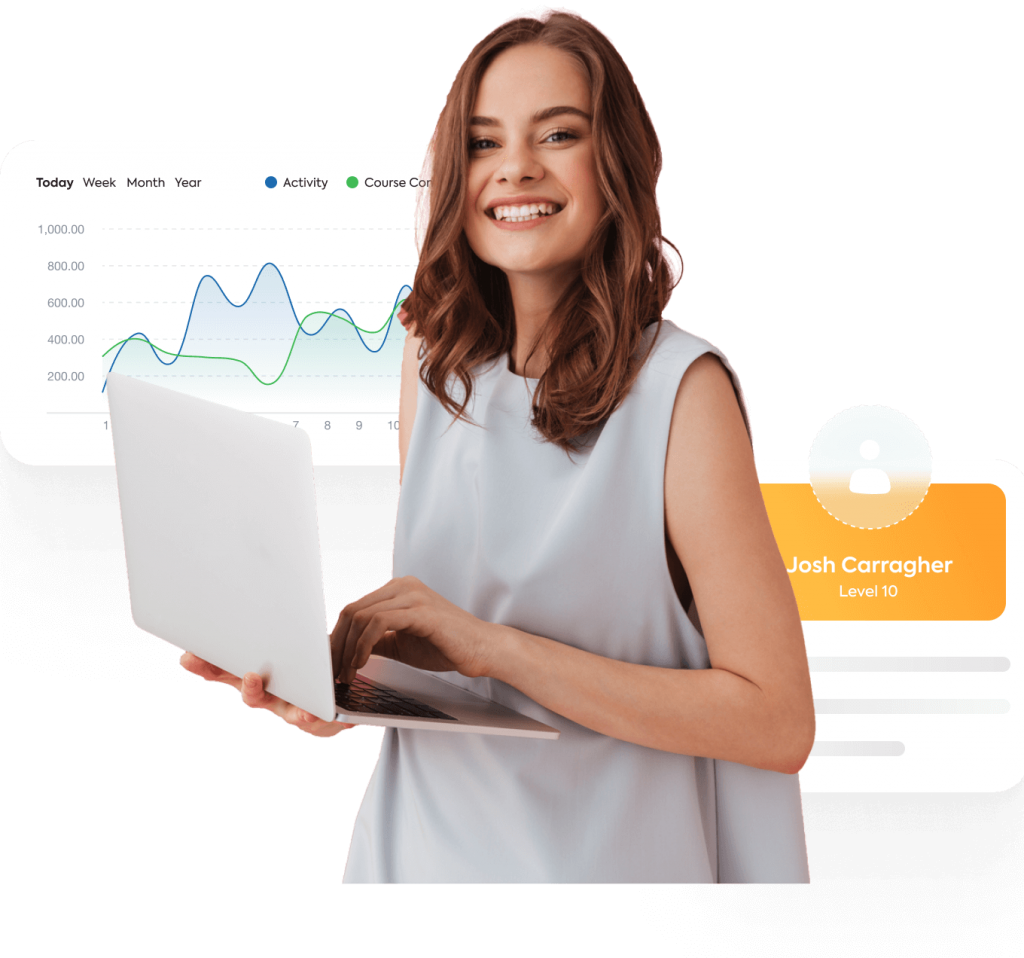 The advantages of mobile learning with the TalentLMS mobile app
Learn on the go

With a mobile LMS app, teams that are always on the move don't have to slow down to learn. Keep your people in the field and on track to reach their learning goals with training that's available in just a few taps. 


One platform, one learning experience

Create a seamless learning experience for your learners across both the TalentLMS web platform and the mobile app. With the same login info, your people resume courses they started on desktop without missing a beat.


Boost participation

Throw a healthy sense of competition into the mix and hook your people on learning. With a leaderboard viewable on mobile, points, levels, badges, and rewards will have your learners striving for first place.
Train offline

With the LMS for mobile learning, remote areas with limited connectivity are no longer an obstacle to training. Your learners can download courses*, complete them offline, and sync their progress when back online.
*applies to offline compatible content

Stay connected

In-app communication keeps you and your learners connected. Admins, instructors, and learners can all stay in touch through messaging and forums. And, when deadlines loom notifications keep learners on track. 

Optimize your courses for mobile

Run a compatibility check from desktop and quickly see which of your courses will play well on our mobile LMS software. With TalentLMS it's easy to create mobile and offline compatible units, with support for SCORM, HTML, video, and more.
Teams just like yours enjoy online
mobile training on TalentLMS
See what they have to say:
"One of the things we love about TalentLMS is the app. Our electric linemen and cable installers don't have desktop computers. They download the app and pull up the training anywhere they are."KYNDALL BROWN|

"TalentLMS's mobile application provides a great experience for those without access to a computer or regular internet."EVELYN R.|

"We chose TalentLMS because it offers an easy-to-use mobile app with offline sync."G2 Reviewer|

 "The mobile app is perfect; it is useful to be able to check what is going on remotely!"HELEN M.|

Want a custom, white-labeled TalentLMS mobile app?
Learners feel at home from the very first tap with an LMS mobile app built just for you. At an additional cost, you can have custom login and splash screens, your company logo as the app icon, and more. The custom app is only available for Android devices.
Chat with a sales rep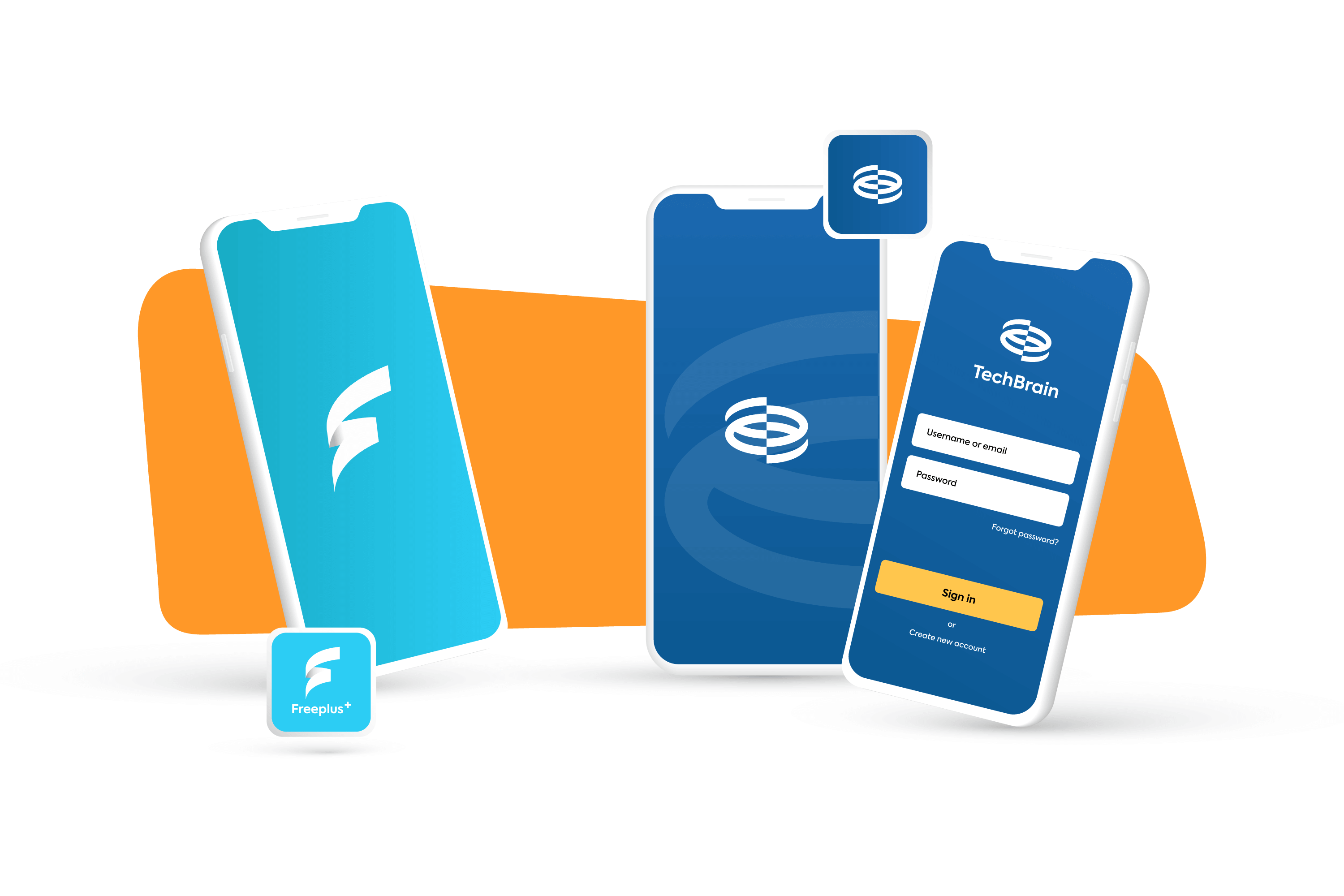 Train your people. Measure results. Drive growth.
TalentLMS gives you the tools to supercharge every step of your training.