TalentLMS
Customer Case Studies
Transformational training stories from thriving orgs just like yours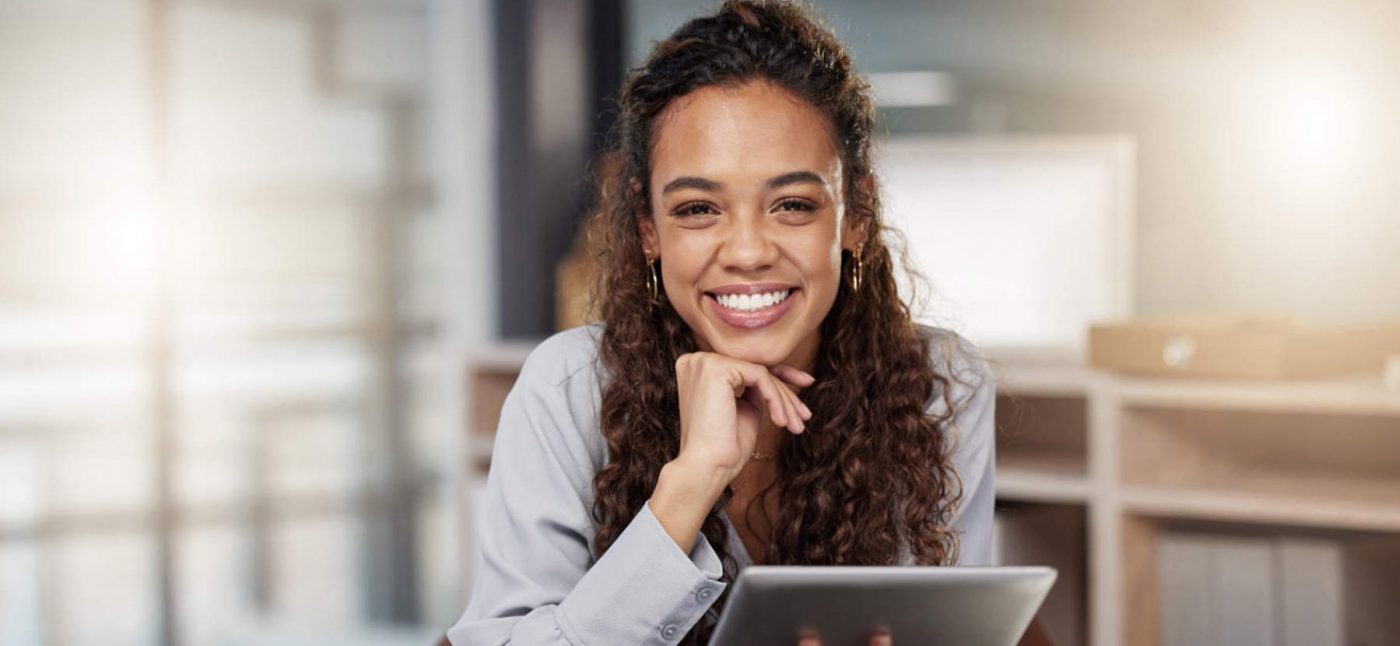 70,000+ teams
find training success with TalentLMS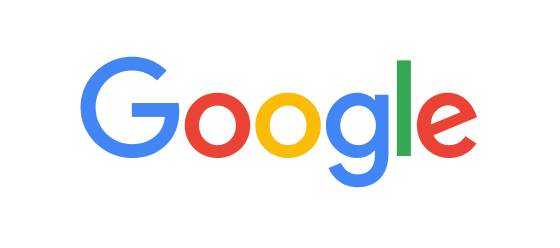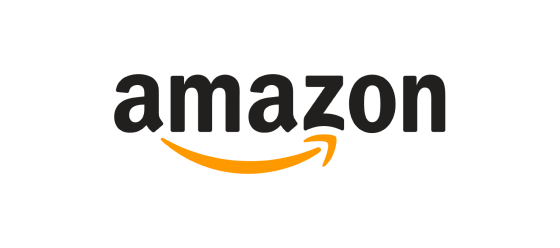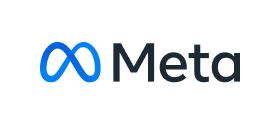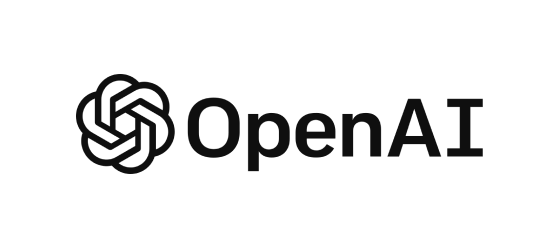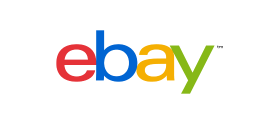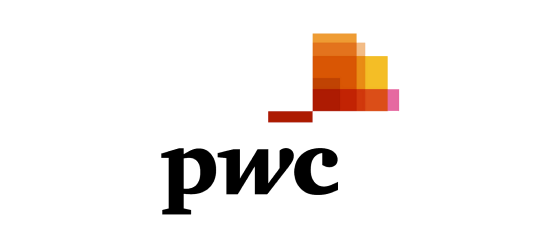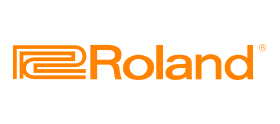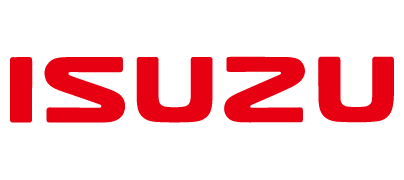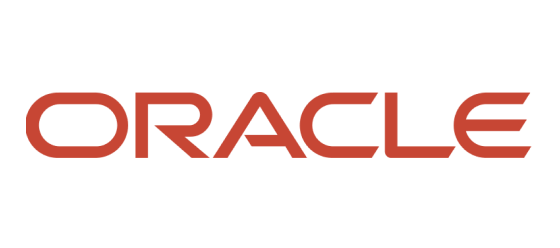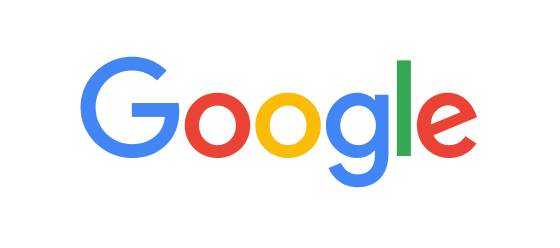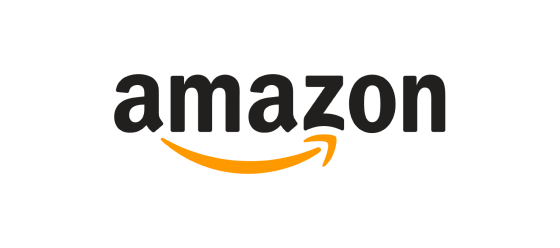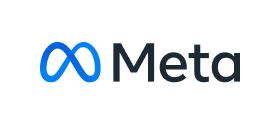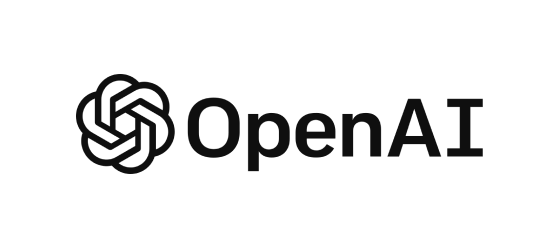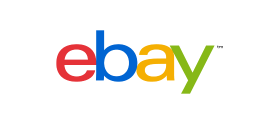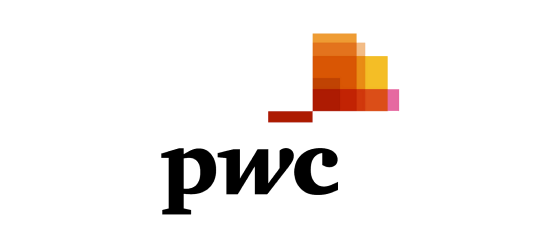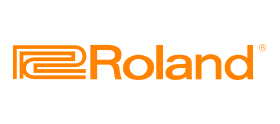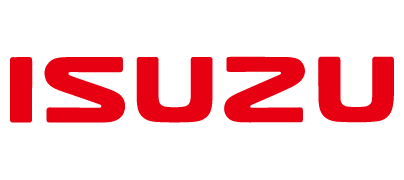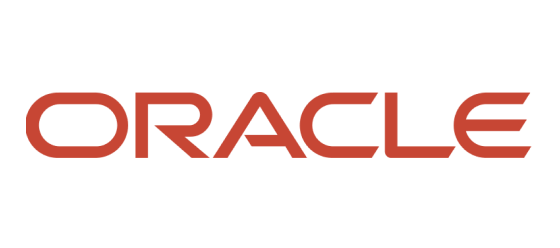 Featured Case Study
Roland
"How Roland upskills a global sales team in a hybrid work environment."
Read more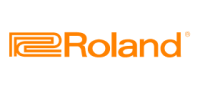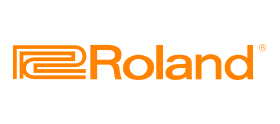 Recognized across the board
by independent software review sites as an eLearning industry leader.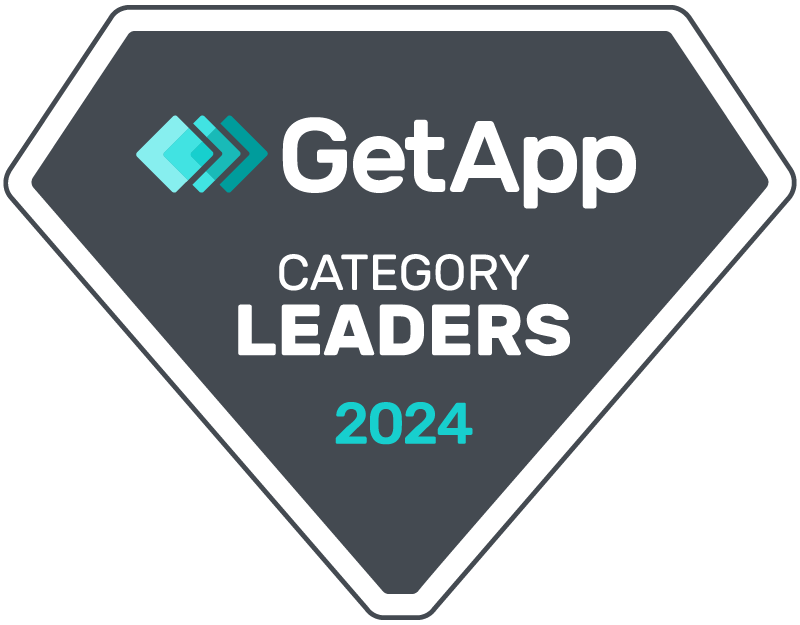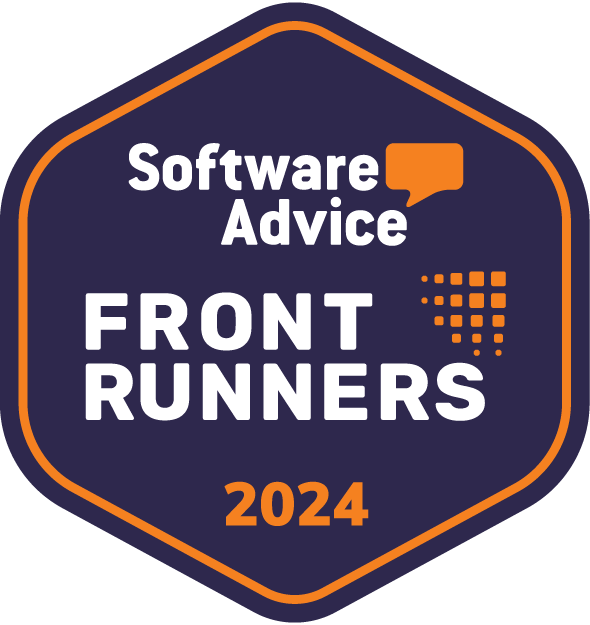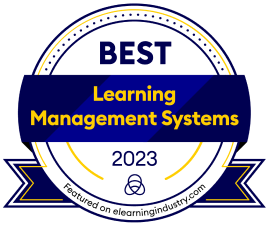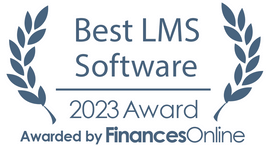 Happy customers put TalentLMS into words
What success sounds like
I have launched 10 LMS platforms in my career, and TalentLMS is #1 on my list, far exceeding the performance of the "high-priced" leaders in the industry.

Randy S. | Source: G2
My team and I did extensive research to find a tool that we could create and host our training on. We are a small startup and have limited resources. TalentLMS not only checked all of the boxes, but has scalable pricing allows us to use it now and expand our plan as we grow over time.

Melanie B. | Source: G2
TalentLMS is so much more affordable than all other LMSs, with pretty much all the functionality that we need. It's easy to get to grips with, and the customer support team always reply promptly. It's also really useful that you can create most of your LMS while still in the free trial, so you won't spend money until you really need to.

TalentLMS Customer | Source: eLearning Industry
Train your people. Measure results. Drive growth.
TalentLMS gives you the tools to supercharge every step of your training.