Get a top nonprofit LMS
without paying top dollar
Limited budgets don't need to spell training cuts. Easy to use, packed with features, and at an unbeatable price, TalentLMS is the ideal LMS for nonprofits.
Noah L, TalentLMS User, G2 review
Train your people in one place
Multiple modes of training and sublevels of docs only serve to slow learners down. Get training on track to success with TalentLMS. Store and organize your learning material in one place and see your people reach their goals sooner.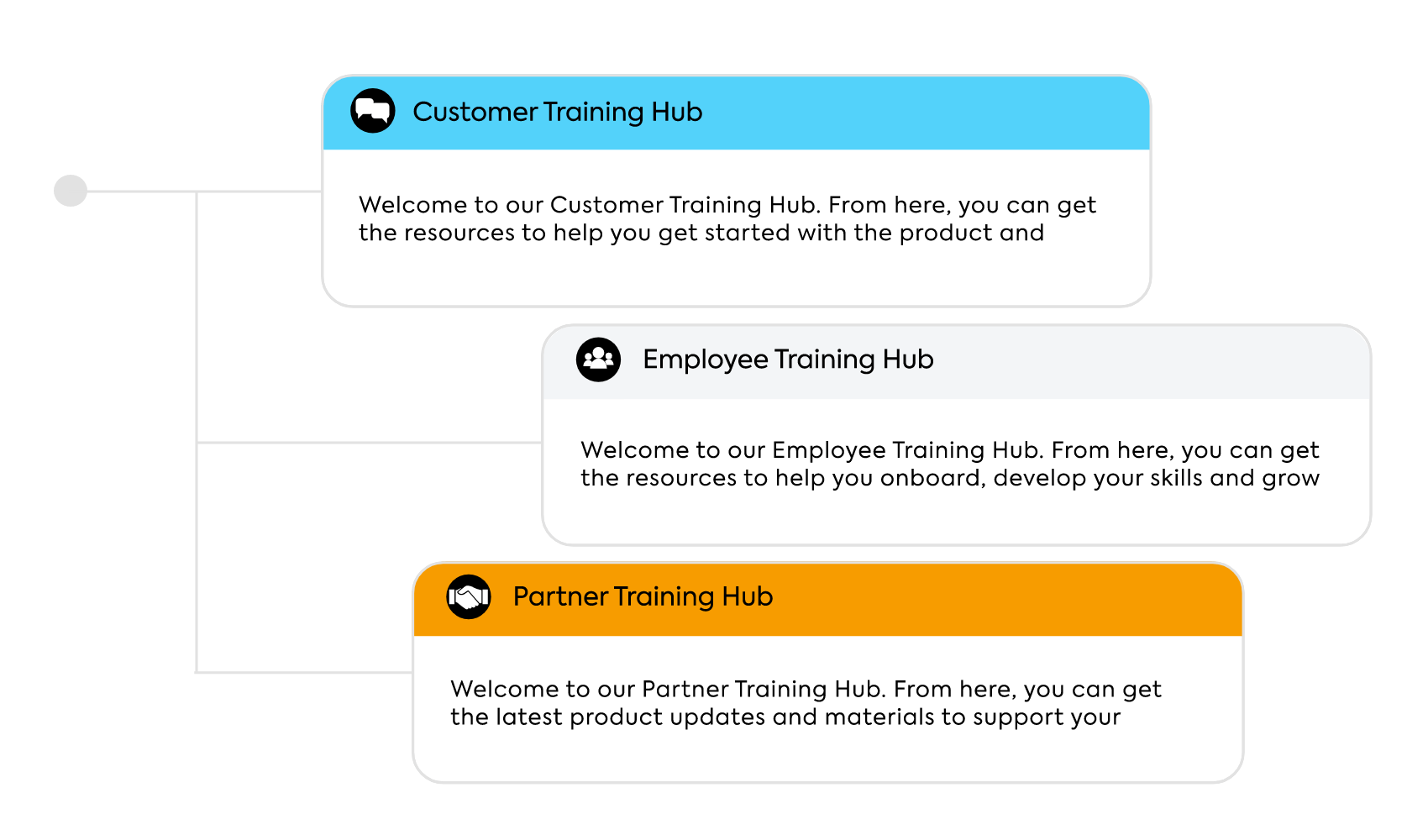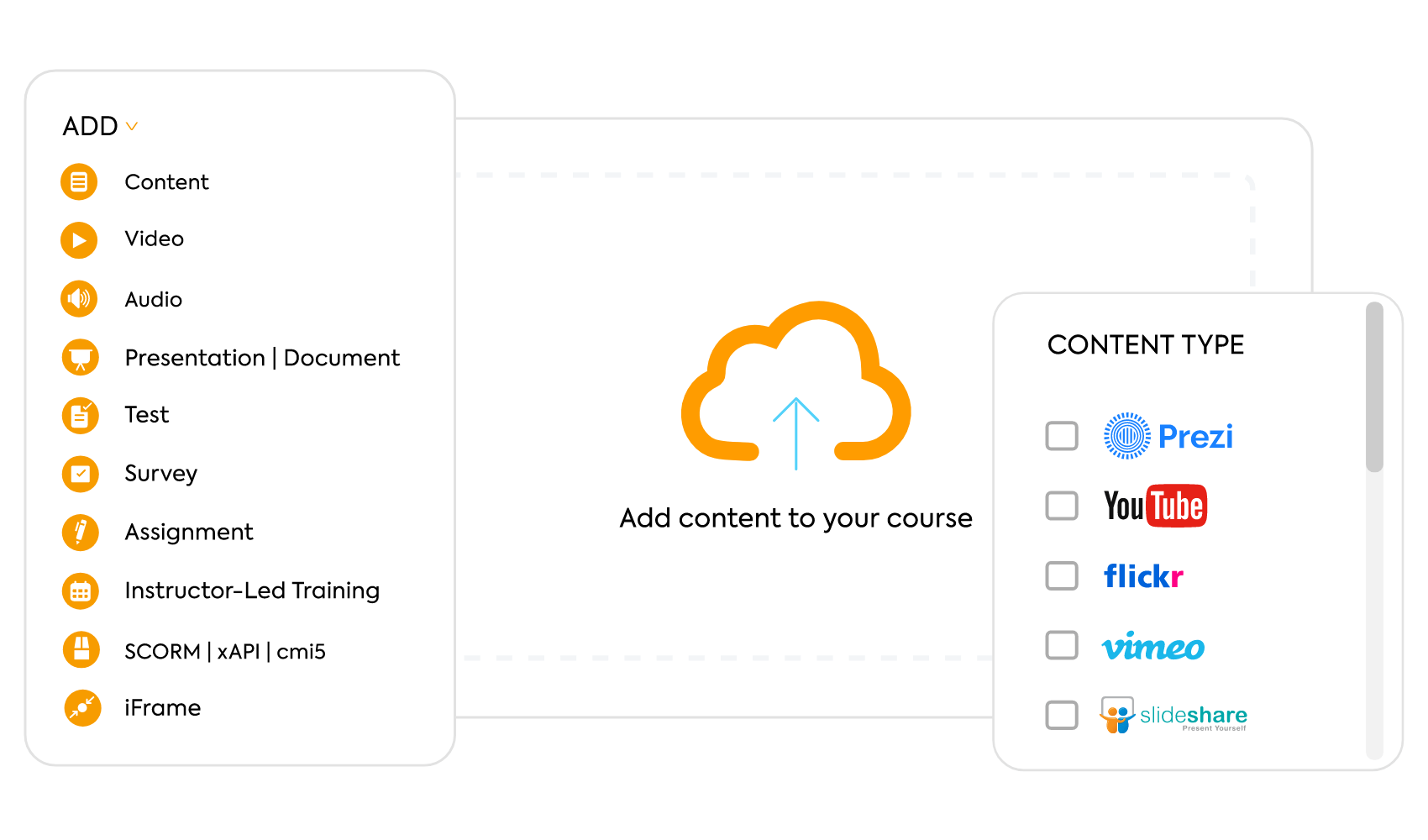 Boost training engagement
Never struggle to engage your learners again. See training adoption soar on an intuitive platform where learning feels right from the very first click. Make training an effortless experience for admins, instructors, and users alike on the best LMS for nonprofits.
Track training with confidence
Let TalentLMS deep dive data for you and leave guesswork behind. Monitor your learners' progress from the intelligent dashboard to identify and help idlers catch up. And, for handy in-depth analysis, fire up real-time, scheduled, and custom reports.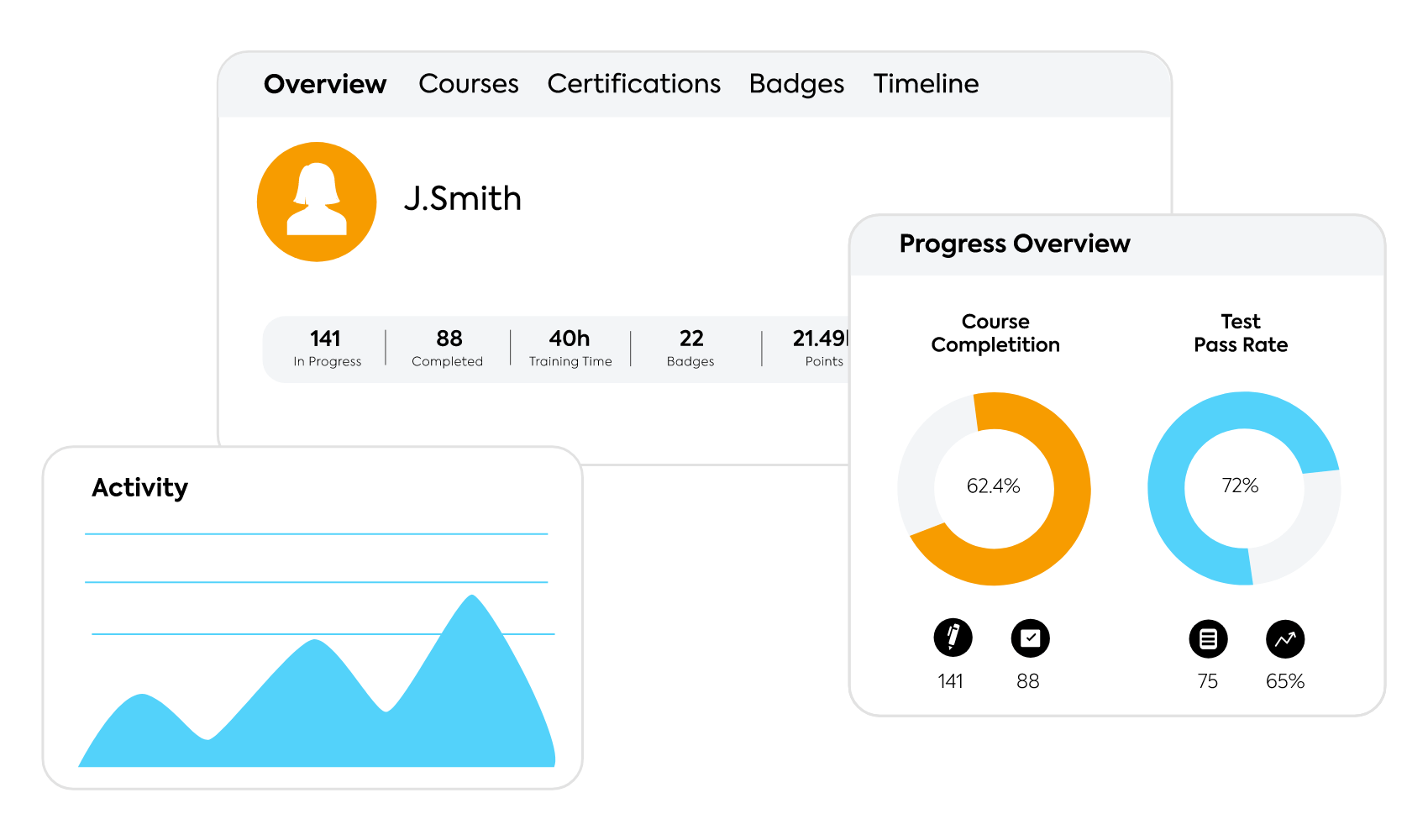 Overcome language barriers
Learning new skills and processes is challenging enough without adding the difficulty of a language barrier. TalentLMS supports over 30 different languages so that you can offer training your staff will connect with on every level.
Prioritize your mission
Spend your time on work that really counts. Give your mission the consideration it merits while TalentLMS takes care of the minor details for you. Manage without the mess, automate trivial tasks, and focus on realizing your vision.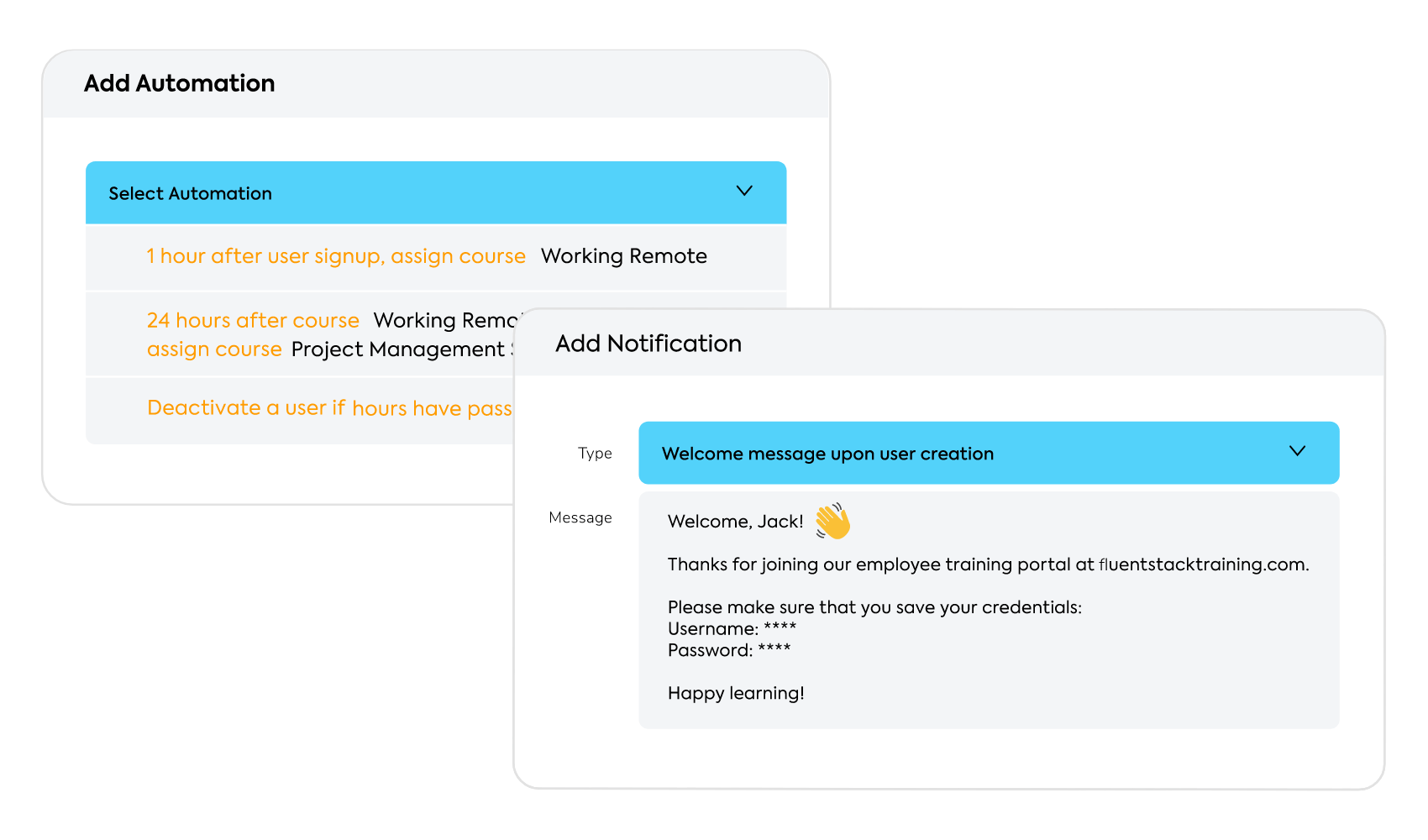 TalentLMS offers a discount to all registered nonprofits. Request this discount by signing up for a free account and sending over your portal name, a link to your organization's website, and official documentation to support your nonprofit status.
70k+ brands train their people
on the LMS built for success
Your scalable nonprofit LMS
TalentLMS is ready to go now and ready to grow with you when you need more functionality, users, and courses. Scale up with the adaptable pricing plan that never locks you in – or makes you pay for features you don't need. Start with a free account and test the platform for as long as you like, no strings attached.
Sign up free now. No credit card. No contract. No compromise.
Cover all training needs with one of the top LMS for nonprofits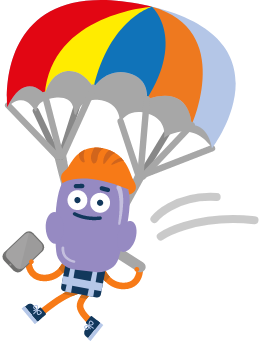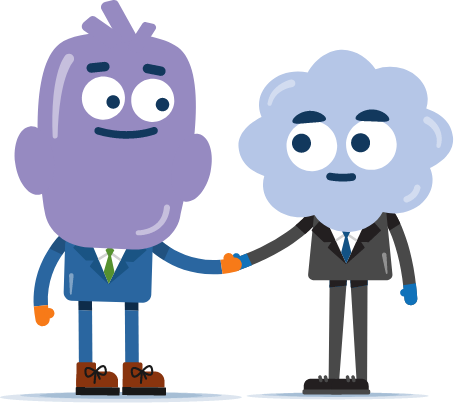 Jump right in with
ready-made courses
Start building
a smarter organization