Hi, we're
TalentLMS
and we're here to empower organizations and their people on the path to greatness.
Our vision
Greatness isn't achieved overnight. It's a unique journey for everyone, with a lot of learnings and experiences along the way. That's why, at TalentLMS, we don't offer a one-size-fits-all training solution. We're on a mission to empower organizations and their people on the path to greatness through impactful learning experiences.
But impactful doesn't have to be bewildering. In an increasingly complex world, we're committed to simplifying the ways in which we learn and work.
Our promise to our customers (and ourselves) is to deliver a training solution that is joyously intuitive for trainers and learners. Because when people thrive, organizations follow suit.
Embracing simplicity
We make learning easy, not busy, by embracing a simplicity-first approach in all we do. When training clicks for you in a snap, we know we've done well.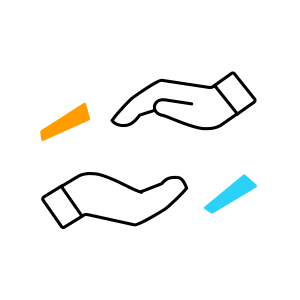 Helping hands at the ready
We strive for meaningful innovation with the right industry trends to empower you to do your best work. We're always here to help, ready to act on your training needs.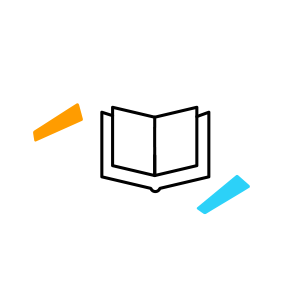 Learning never ends
There are no shortcuts to knowing it all, and we embrace that. What we don't know, we're excited to learn—from you, and each other.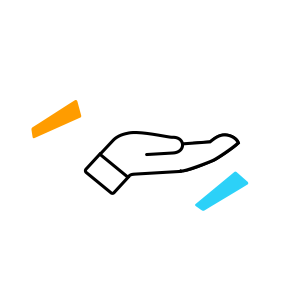 Keeping it real
Whatever we say, whatever we do, we're genuine and honest about it. Tell us how we can help and we'll dive right into it. Because *real* is the only way we know how to be.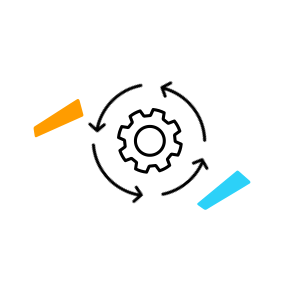 Driving solutions
Problems may sometimes be around the corner, but the solutions are never out of reach. We're always up for a good challenge, because every challenge is a world of possibilities.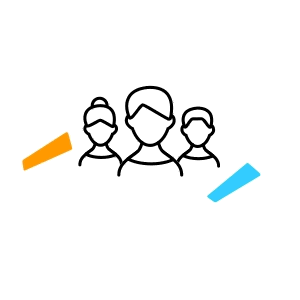 Going above and beyond
Nothing stands between us and seeking out what simply works. Whether it's developing products, answering support tickets, or prepping insightful webinars, we leave no stone unturned.
2012

TalentLMS release

180+

people behind the software

11,000+

customers

11M+

people learning with TalentLMS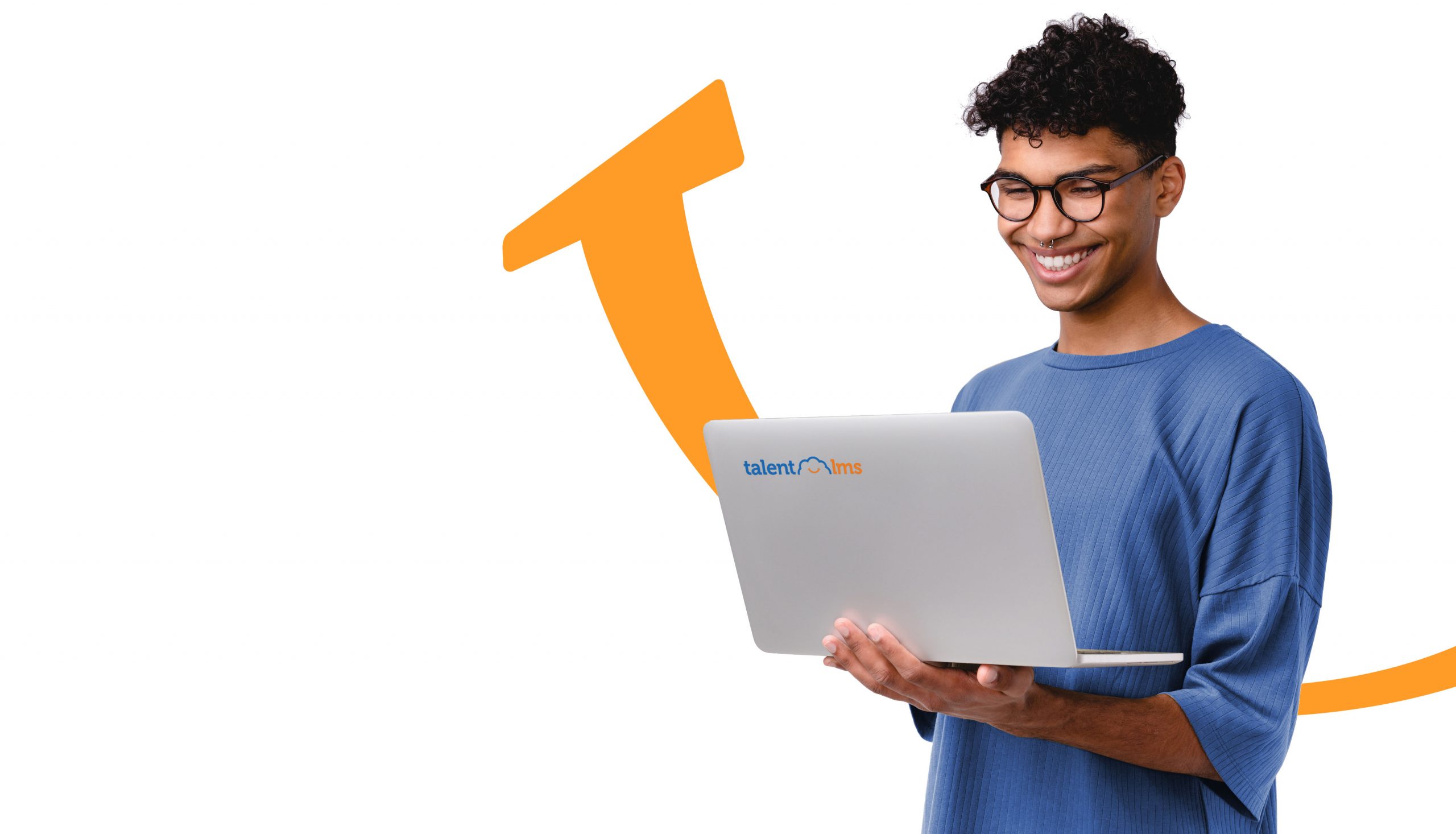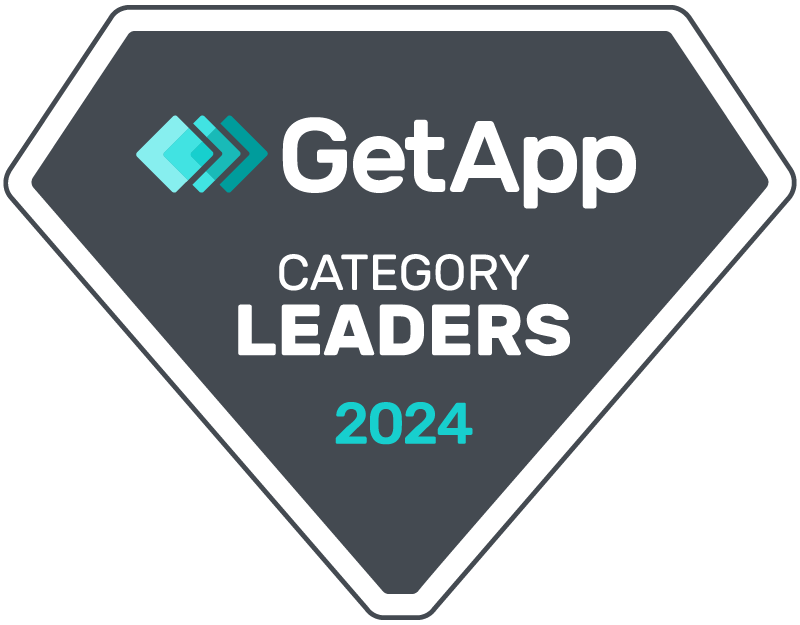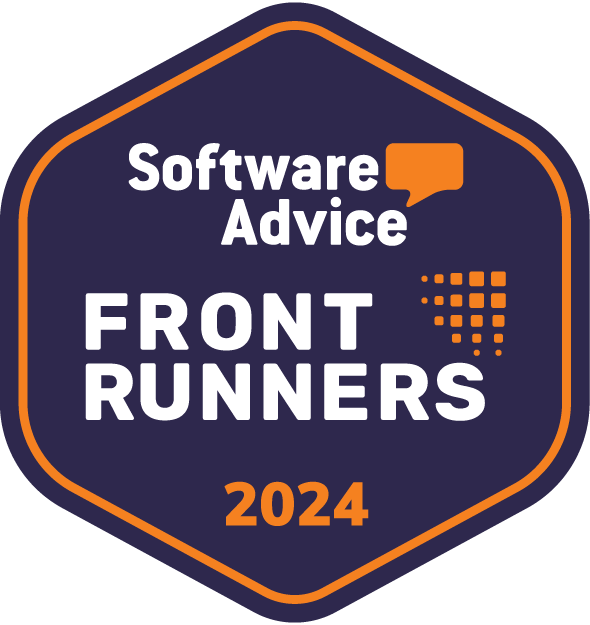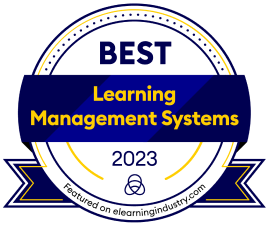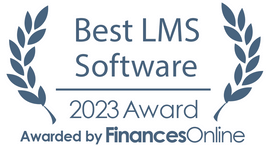 Powered by
Epignosis
TalentLMS is backed by Epignosis, a global pioneer in learning technology, providing organizations with the solutions they need to thrive. Serving over 70,000 teams worldwide, Epignosis helps organizations, no matter their size or complexity, empower and manage their talent.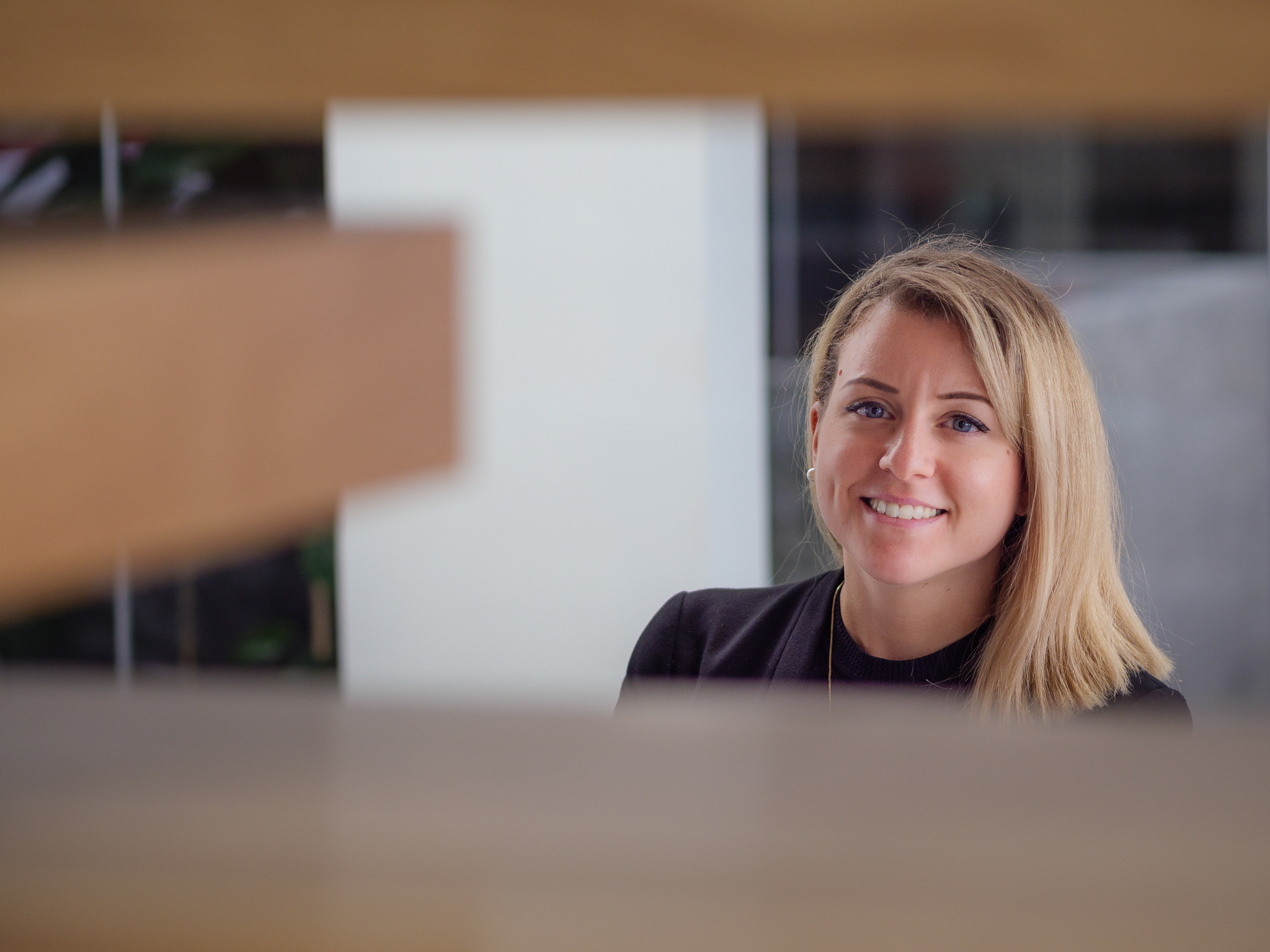 Life at TalentLMS
Life at TalentLMS is anything but static. We're "Nay" for red tape and strict hierarchy and "Yay" for open-door culture and ensuring everyone feels welcome and appreciated. Best of all, we're always on the lookout for talented people to join us. See yourself becoming a part of our team? Check out our openings below.
Start building
a smarter organization