Bank on TalentLMS for
financial services training
Step out of the shadow of lurching legacy systems with a robust and reliable LMS for financial services.

Organizations around the world trust online training on TalentLMS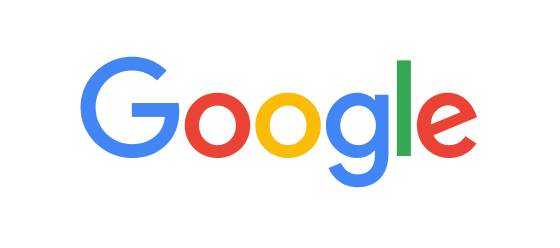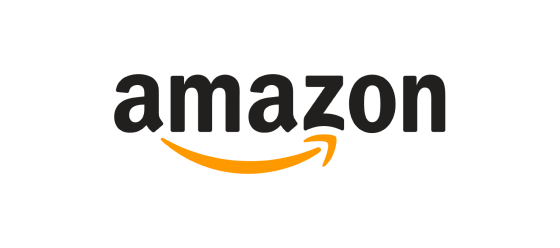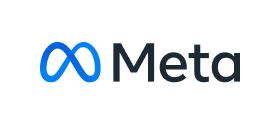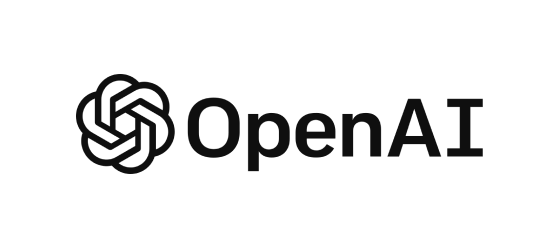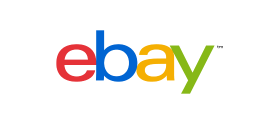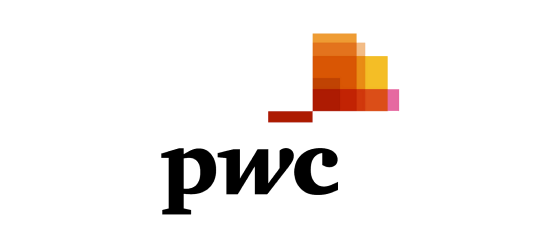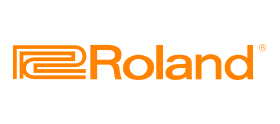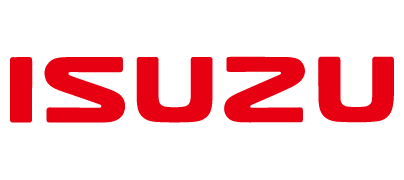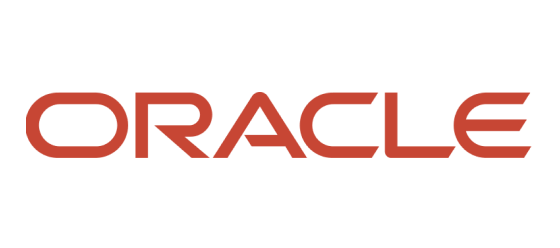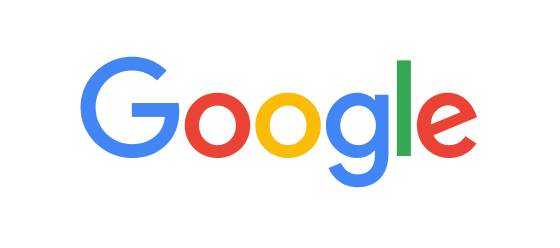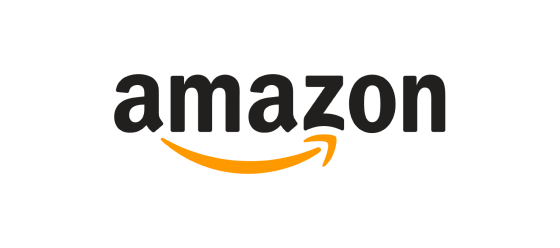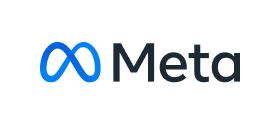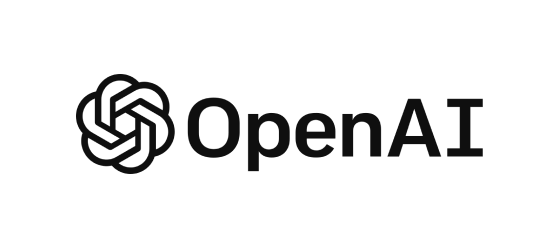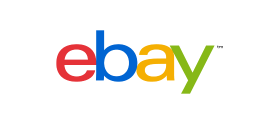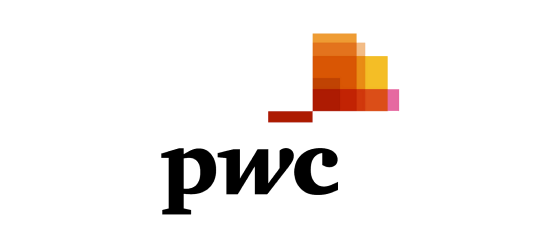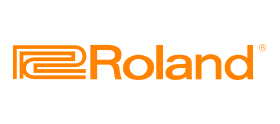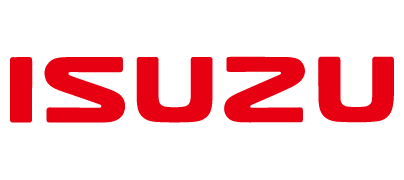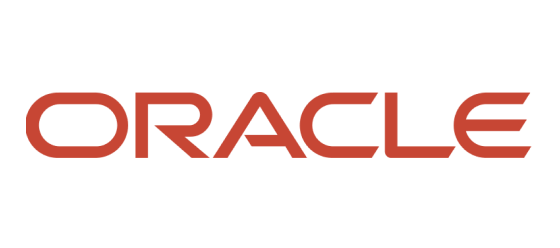 Simplifying banking and financial services training
Delivering up-to-date banking compliance training in an ever-changing legislative landscape can be tricky. Even trickier with the added responsibility of documenting everyone's certifications. Throw in reporting to stakeholders? Stressful.
Traditionally, a bespoke financial services LMS would be the solution. Yet the time to vet the provider, the time to build, and the time to install pose more than a significant hurdle. Especially when you need everyone trained ASAP. Which is where TalentLMS comes in.
Out-of-the-box and ready to go, launching your LMS for financial services is as easy as entering your email address and logging in. Simply drag and drop your courses to go live in a matter of minutes. Plus, the platform is customizable, too.
Meet your favorite
LMS for financial services
Control compliance
Stay safe in the knowledge you're on the right side of the regulator. Whenever new legislation crops up, edit courses in a snap to keep your learners up to date with the LMS for financial services. And, as certificates near expiry, auto-reminders mean last-minute audits won't catch you or your people out.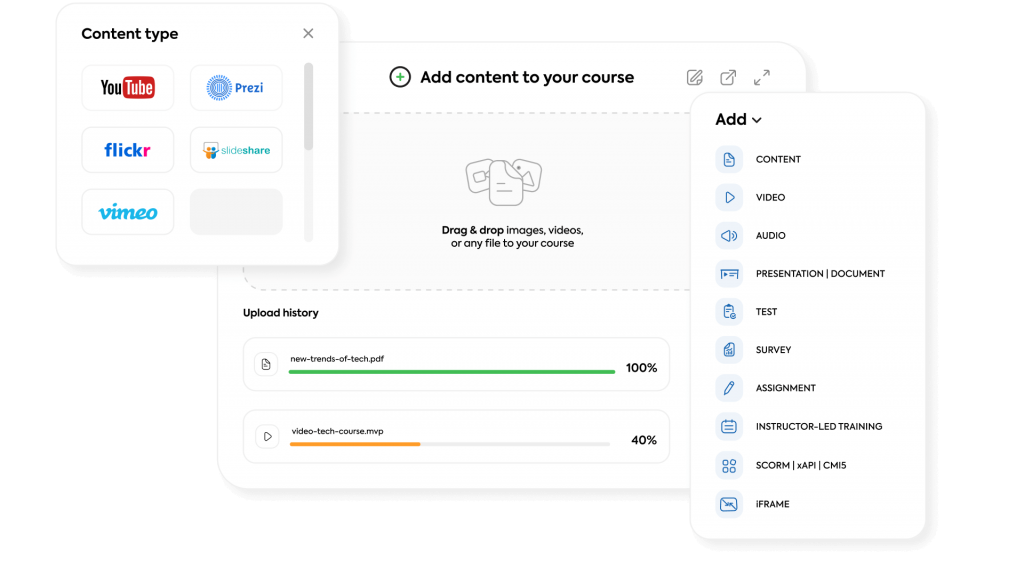 Document your training
Sail through audits and meetings with the in-depth reporting engine. Monitor everything from banking compliance training down to portal activity. And, when you need to prove your numbers – and training's worth – ping custom reports straight to your stakeholder's inbox.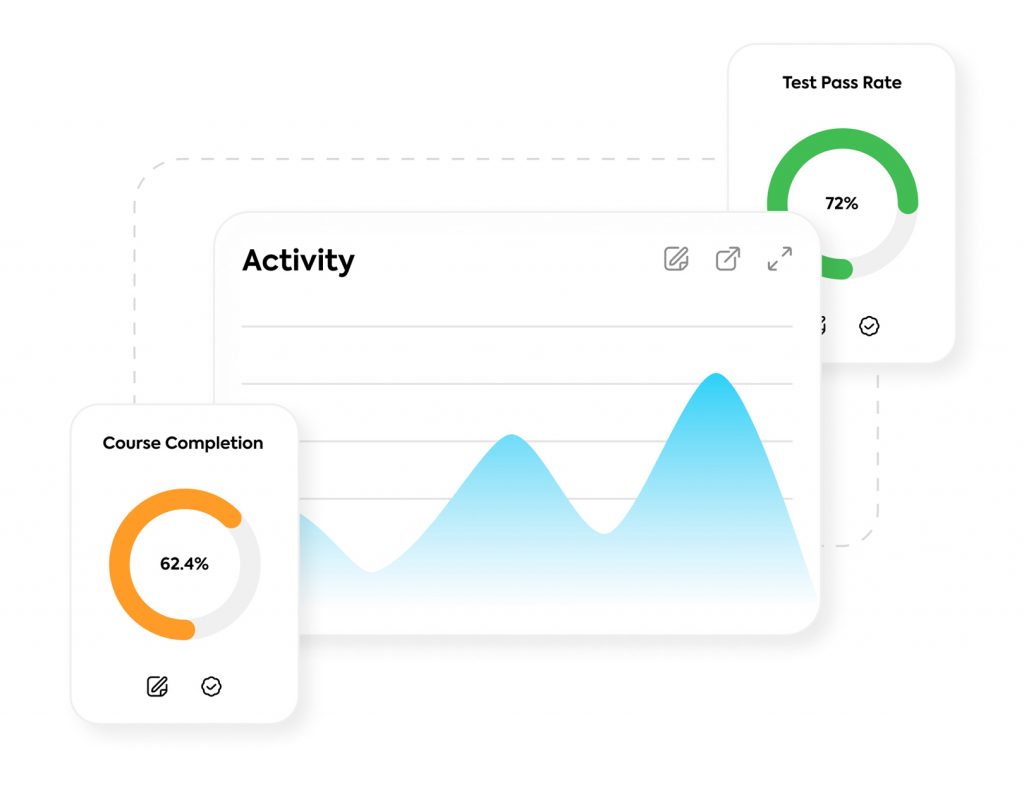 Train and retain talent
Cut down on employee turnover. Prove your commitment to building your team's careers and build loyalty in return. Choose from a wealth of question types to identify skill levels, then assign courses to bridge the gap and invest in your people.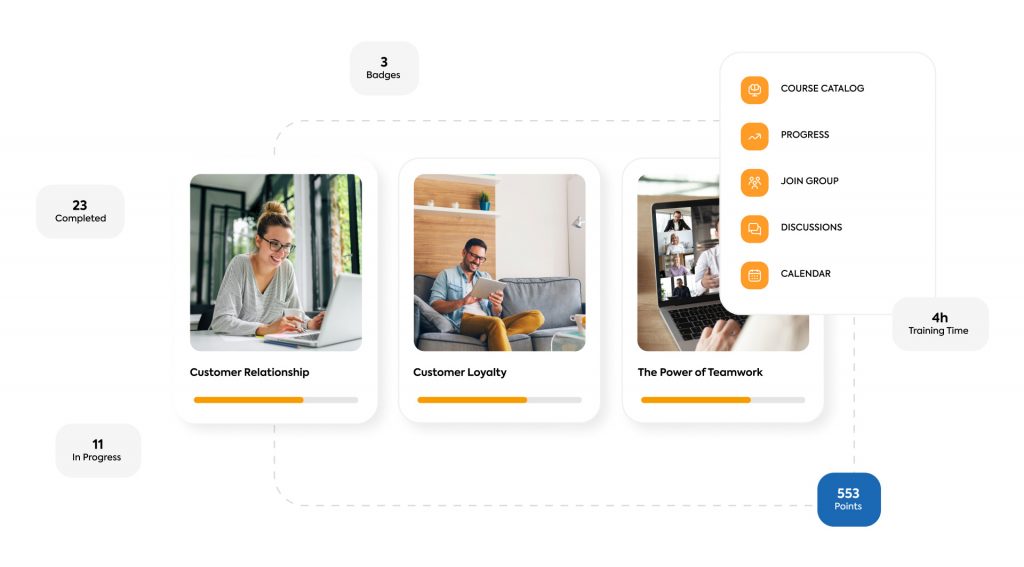 Organize your training
Front office, middle office, back office – you've got teams to train in different places. Relieve the headache with a hassle-free platform. Divide learners into different branches, plot course paths, and deliver targeted learning without the snags of traditional training.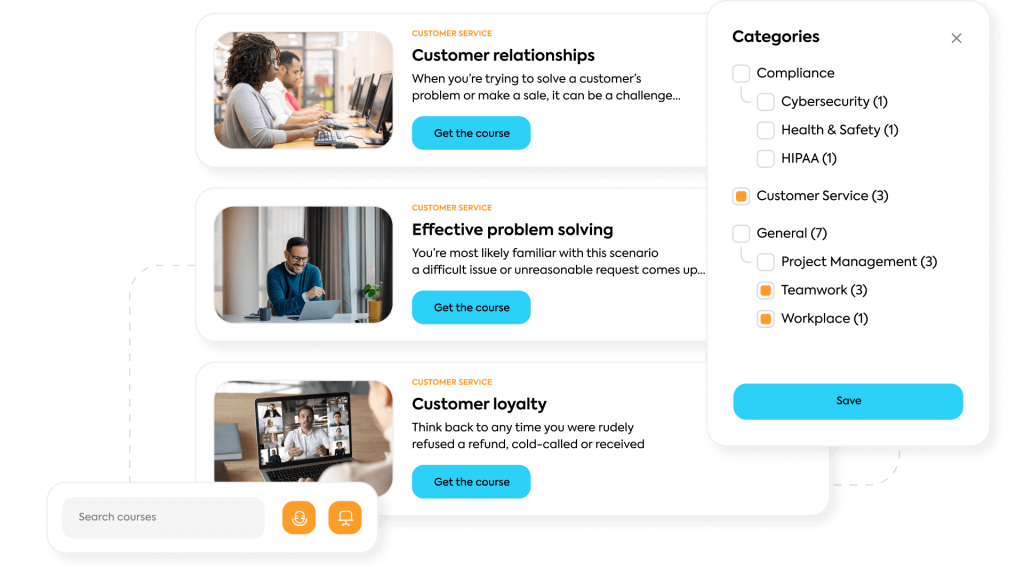 Safeguard your platform
Stringent cybersecurity measures, continued due diligence, risk assessments. Processes in place to protect your platform. Rely on the LMS for financial services with the same level of encryption as the US government to shield your sensitive data, even when it's online.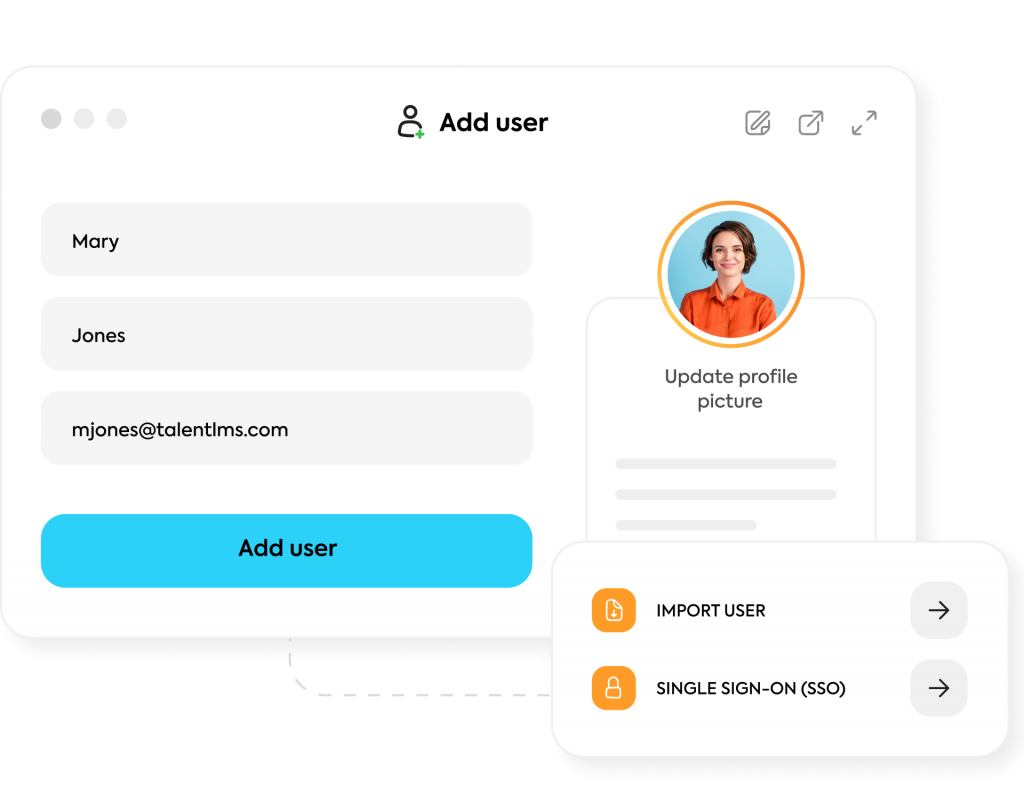 Skip the months-long setup time
of bespoke banking industry training solutions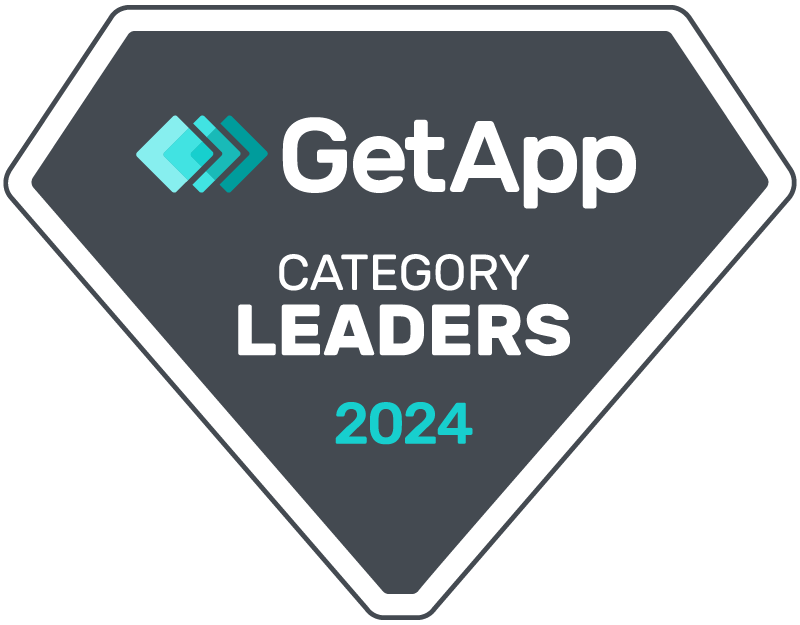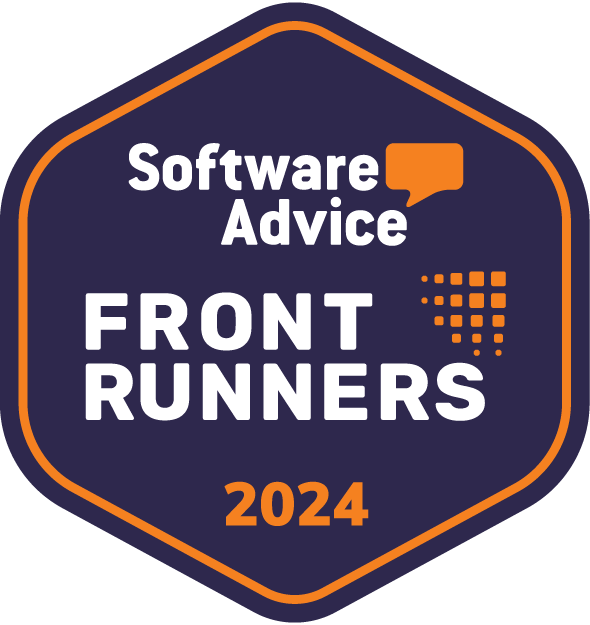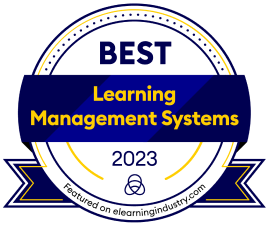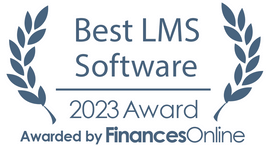 Teams just like yours enjoy online
financial services training on TalentLMS
See what they have to say:
"An easy-to-use interface and very simple to add, change and distribute courses. Easy to use for the learner and lots of options for the instructor. The system is complex enough that you have plenty of flexibility but simple enough to learn."

Stuart W. | Source: eLearning Industry
"Needed to implement an LMS before the end of the year. Found TalentLMS, and was up and running within hours. Easy to use, excellent documentation, and excellent customer support."

Source: eLearning Industry
"Very easy to use, reuse, fast, and no complications on setup. Works perfect for all my customers (Pharma, Finance, Oil&Gas, etc.), they prefer to choose TalentLMS over their own LMS."
Verified by Capterra

Federico U. – Source: eLearning Industry
Cover every angle of financial services training with TalentLMS
No content? No problem. This is TalentLibrary™
Recover your time from course creation and save on subject matter experts. Tack TalentLibrary™ onto your TalentLMS subscription and train your teams to succeed with a growing collection of hard and soft skills courses.
Start building
a smarter organization
TalentLMS gives you the tools to supercharge every step of your training.