TalentLMS for cybersecurity training:
Reinforce security best practices
Transform mandatory and forgettable training into engaging, habit-forming learning.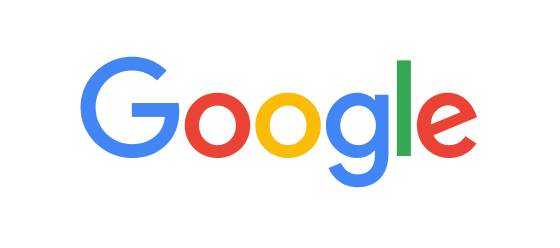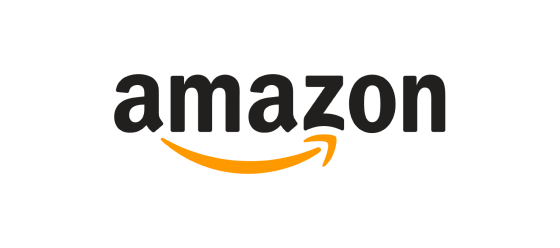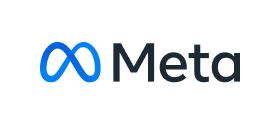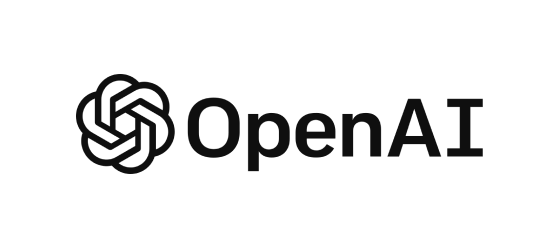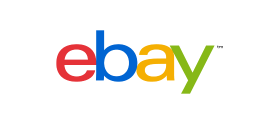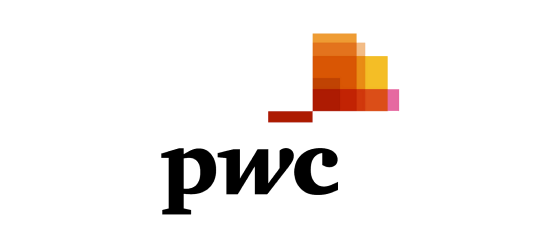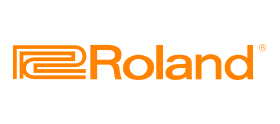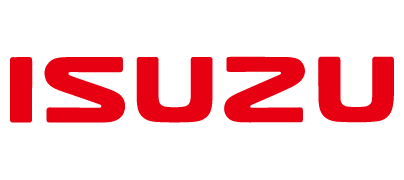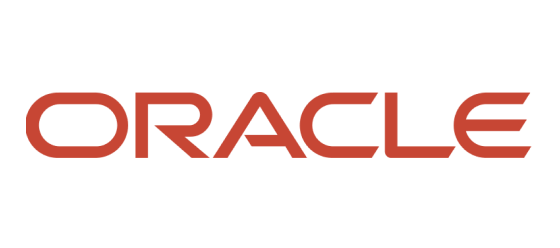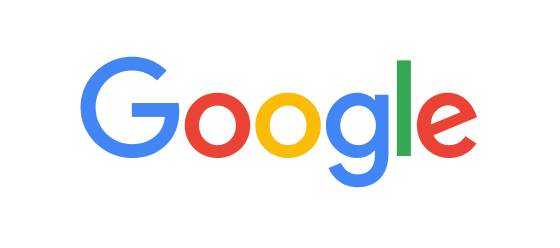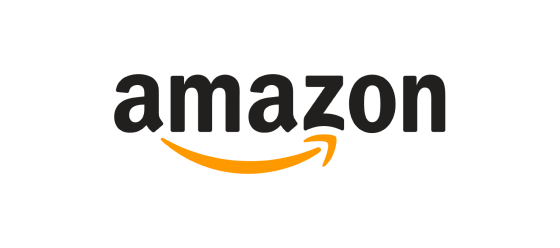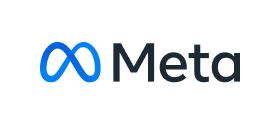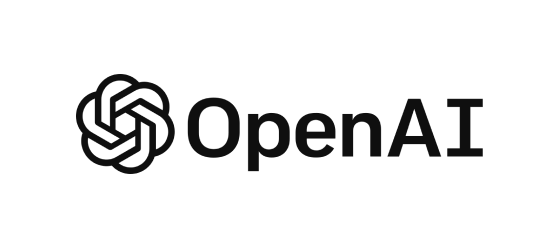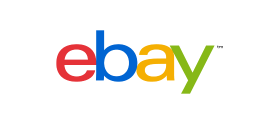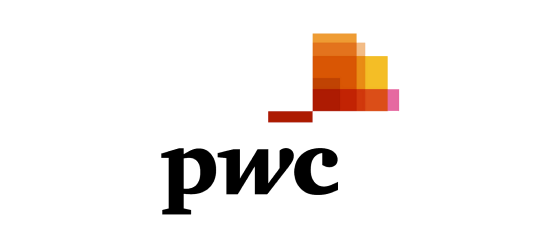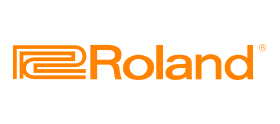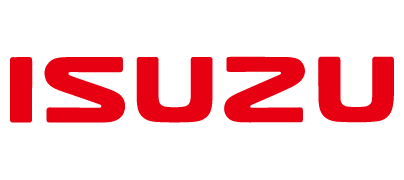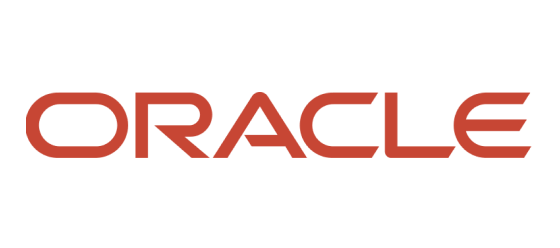 Safeguard your org's future
with cybersecurity training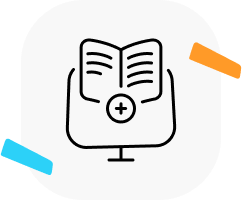 Meet compliance standards
Breathe easy about hefty fines and legal repercussions by staying on the right side of compliance regulations.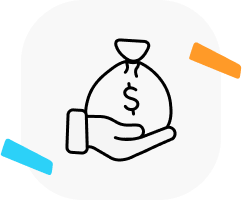 Save time and money
Minimize the margin for human error to cut the risk of business disruption and breach response costs.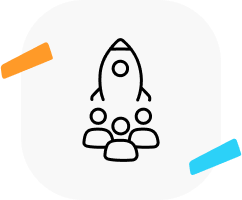 Build your brand's rep
Reassure your customers you go the full mile when it comes to protecting their data privacy and investment.
Strengthen your cybersecurity training
with TalentLMS
Capture your learners' attention
Never run the risk of your people tuning out. Create engaging courses with the intuitive course builder. Add multimedia, import internet content, and collaborate with your IT team to cut through technical jargon.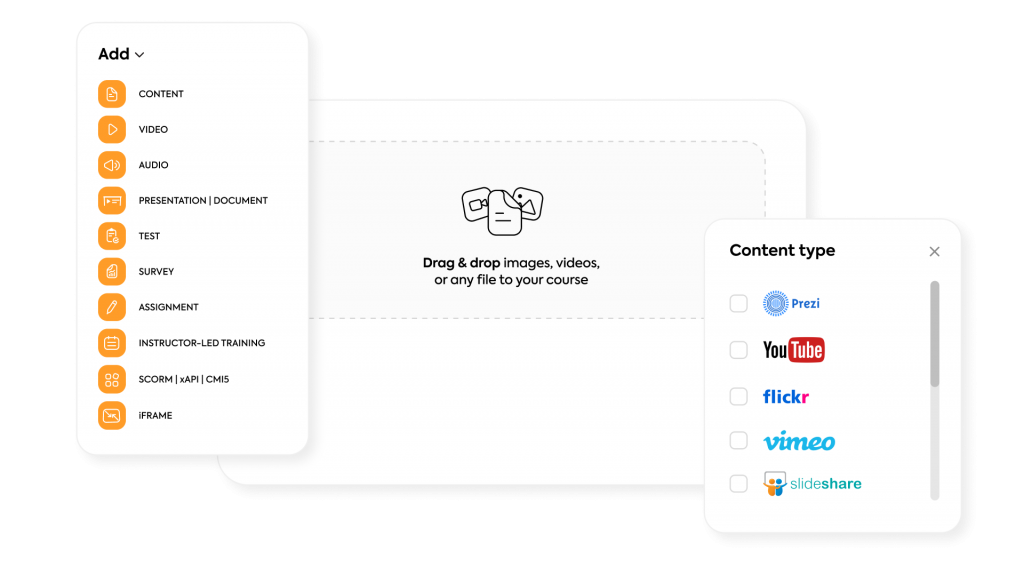 Mix in some fun
Transform compulsory training from a chore to an addictive, fun experience. Hook your learners and see them strive to beat their top score with points, badges, and trophies lit up on organization-wide leaderboards.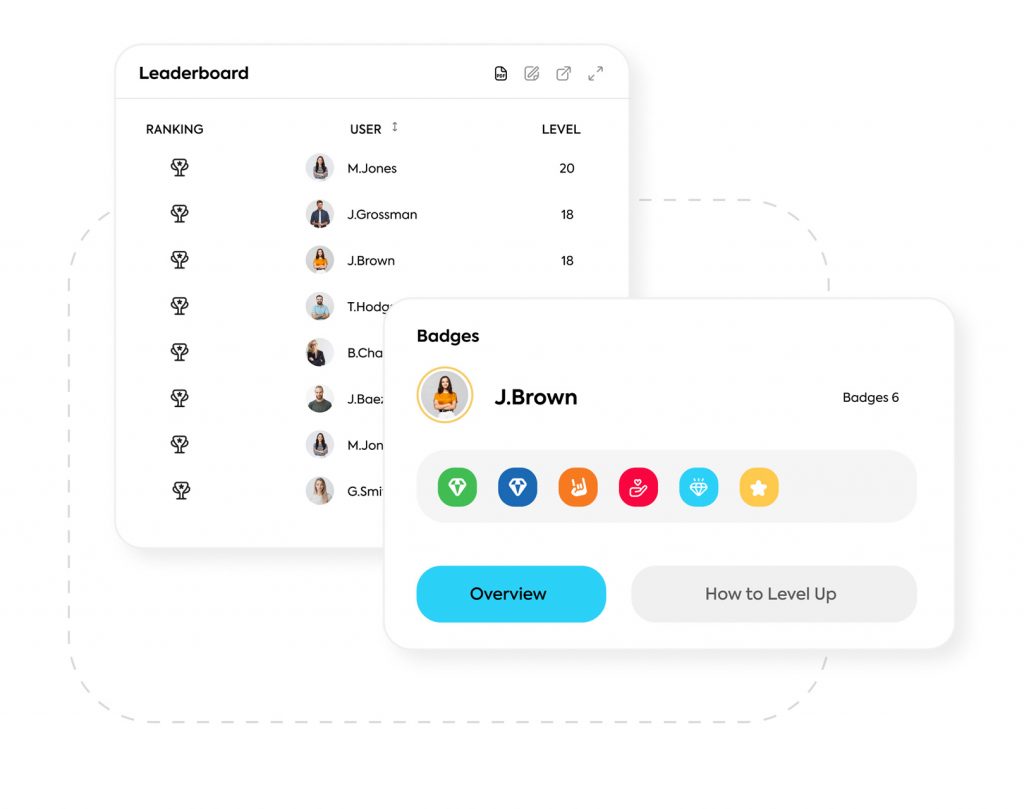 Automate mandatory training
Don't pay government fines a second thought. Run compliance training like clockwork. Set renewal dates for security certificates and send automatic reminders to keep your learners' training valid and your org compliant.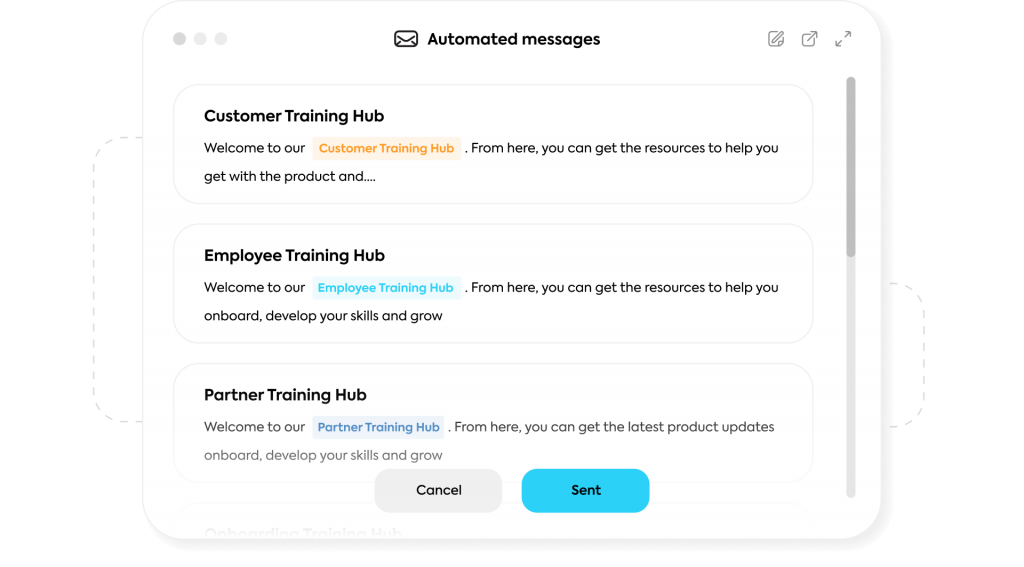 Keep a close watch
Make a habit of security best practices. Log all portal activity, and keep an eagle eye on your teams' progress from the reports dashboard. And, when you see a learner lagging behind, take action to encourage them to stay on track.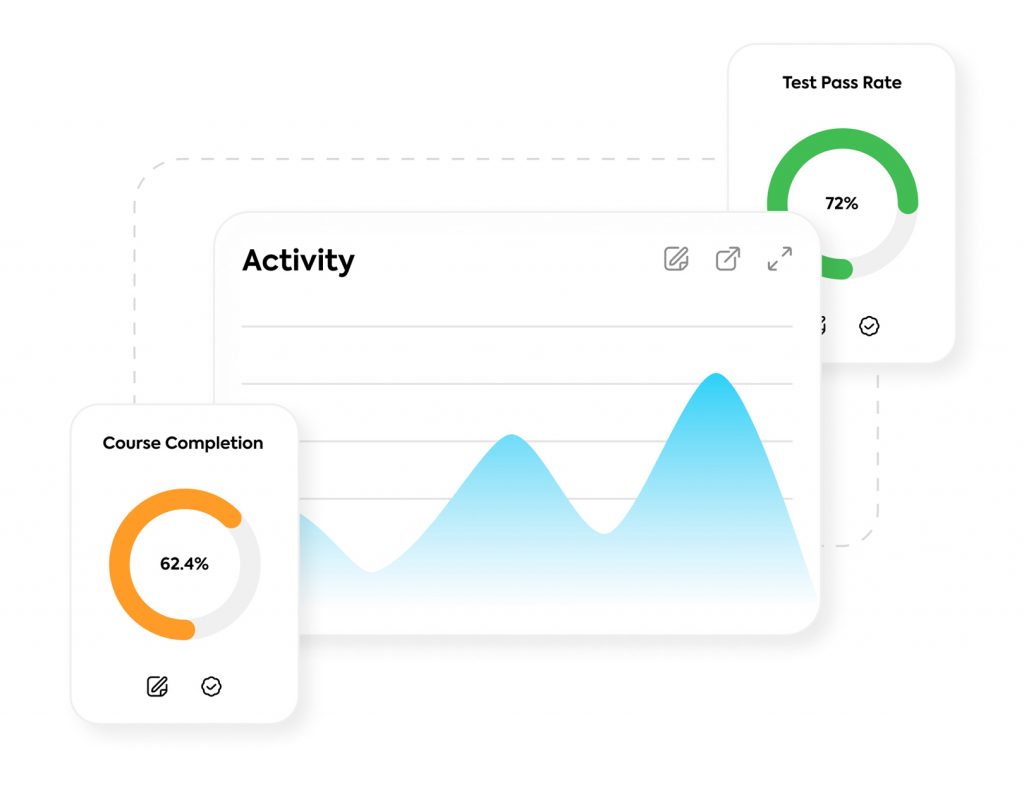 Make training memorable
Break down barriers to learning and build knowledge retention. Offer courses on one accessible platform and test knowledge transfer with quizzes and assessments to ensure cybersecurity is always top of mind.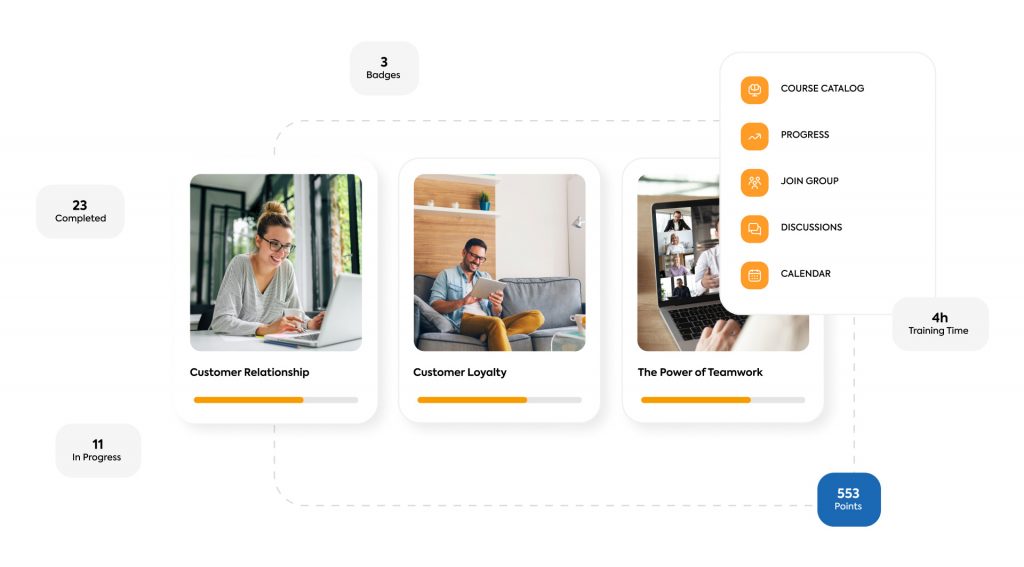 Make cybersecurity standards the rule, not the exception.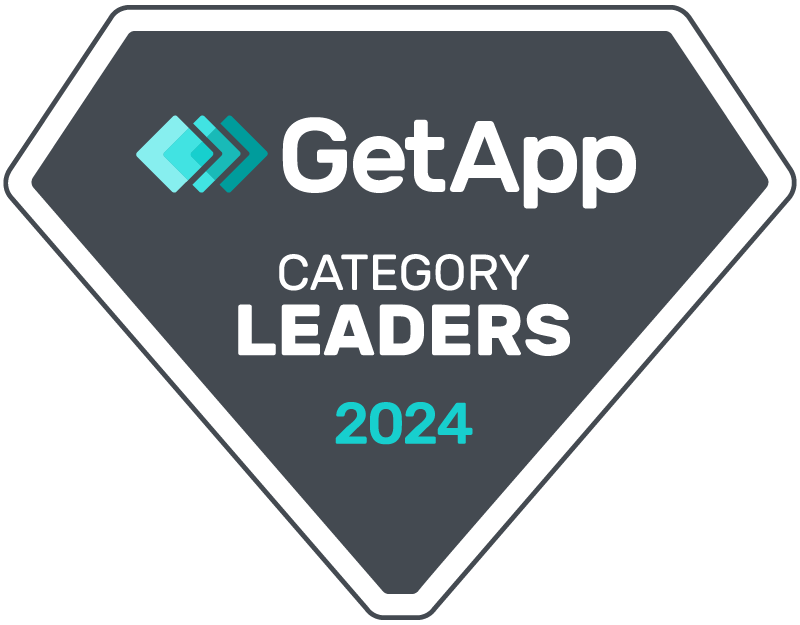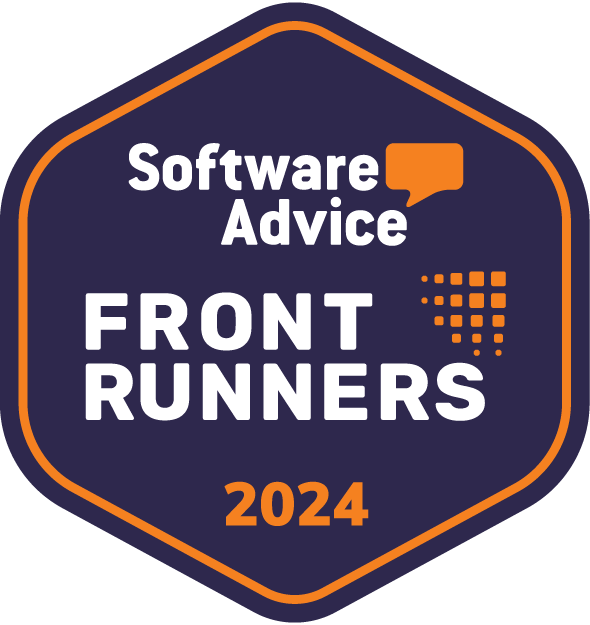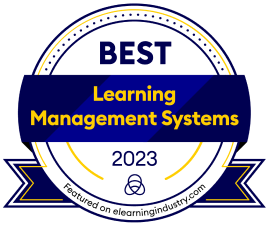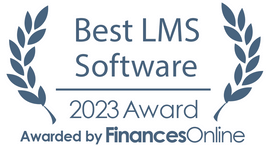 Prioritize your security
Trust TalentLMS for your cybersecurity training software. We employ top-tier encryption, matching US government standards. Our GDPR and ISO certifications ensure global security and peace of mind.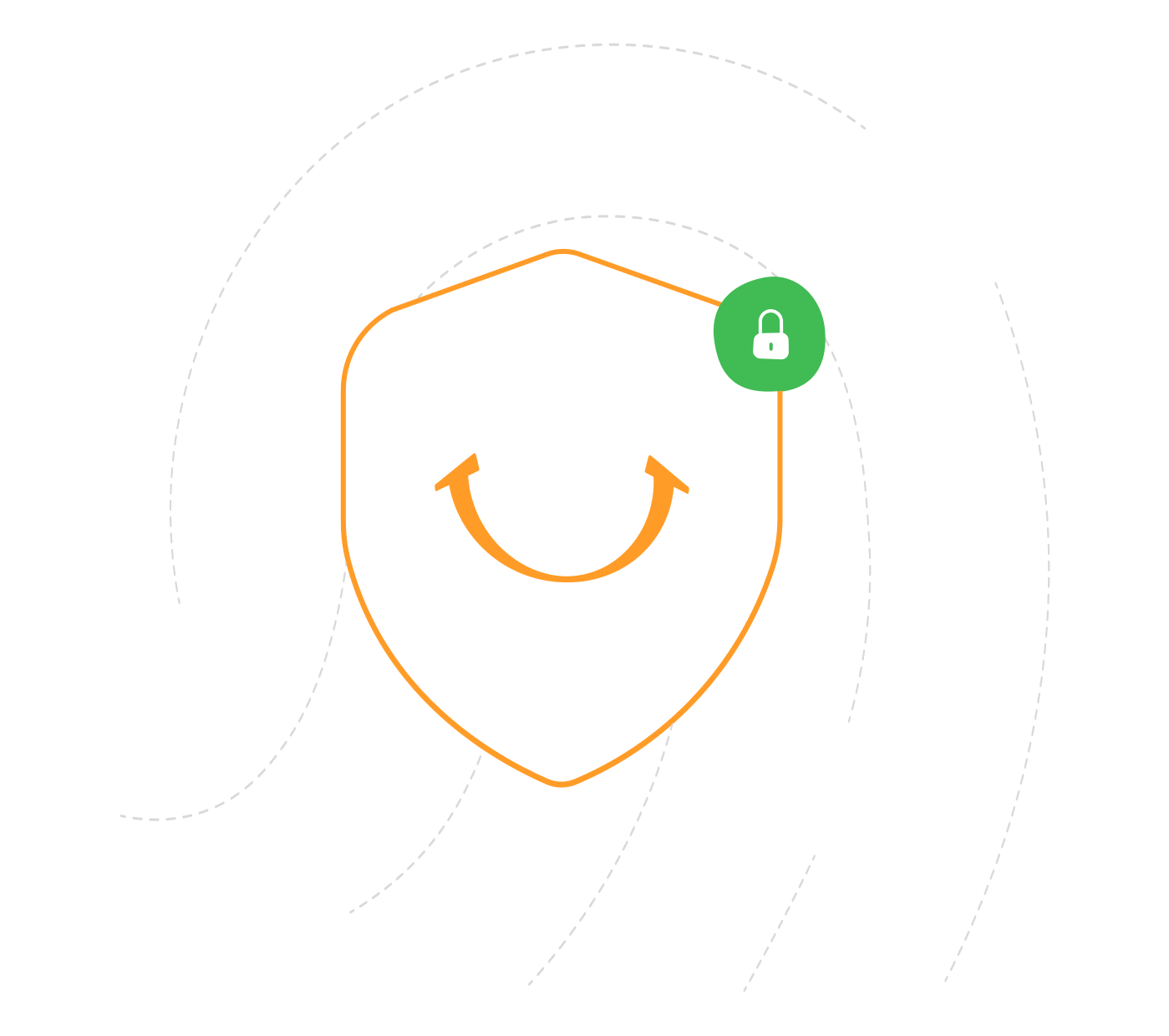 Connect your tech stack
Wave goodbye to tab switching, and interrupted workflows. Sync the work apps that keep your org ticking with your new cybersecurity training software.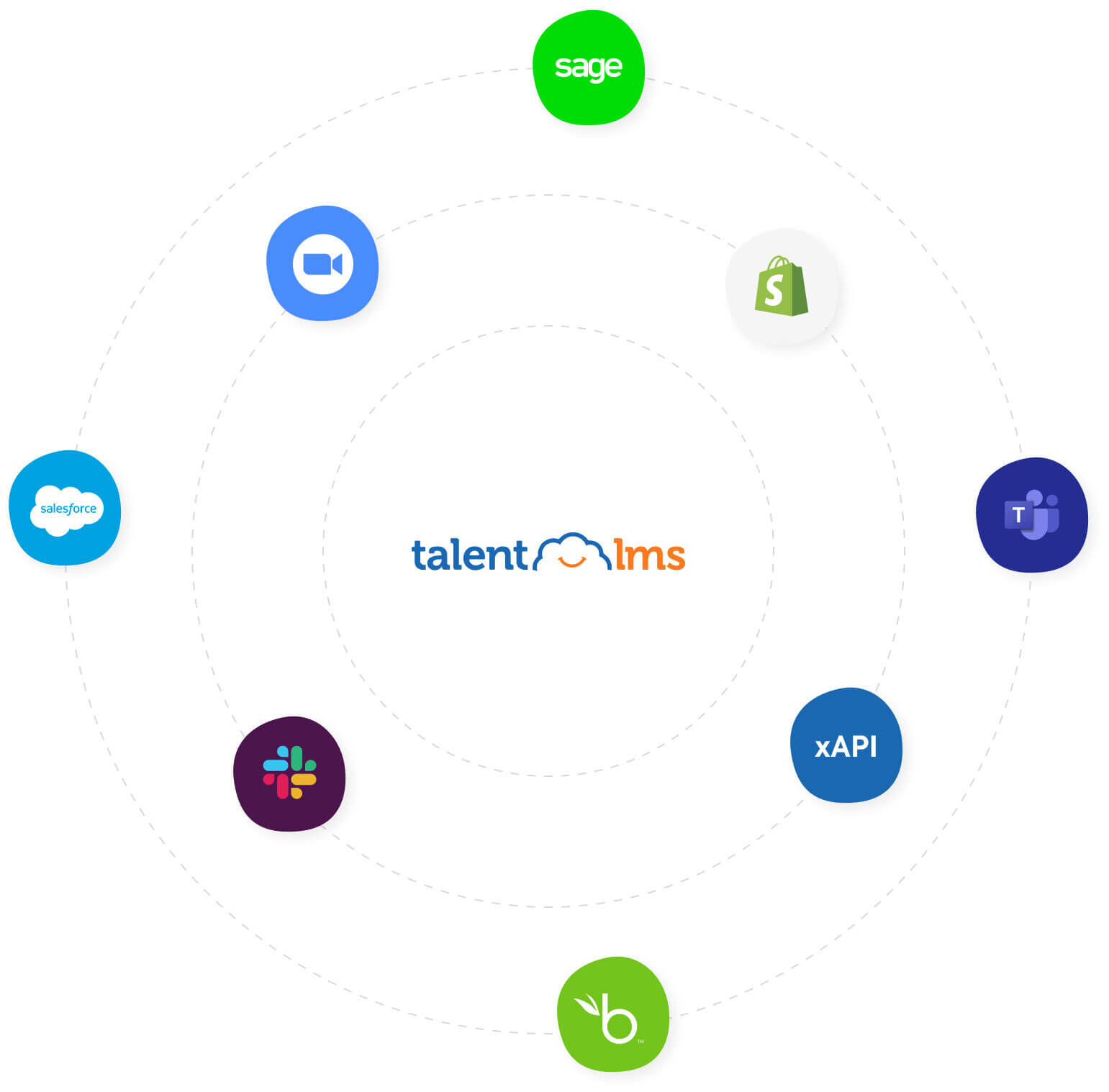 Depend on reliable support
Built on the latest and lightest tech, TalentLMS won't crash. Or slow down. But, if you're ever having trouble, you can rely on a support team that's always happy to help out – yes, even on free plans.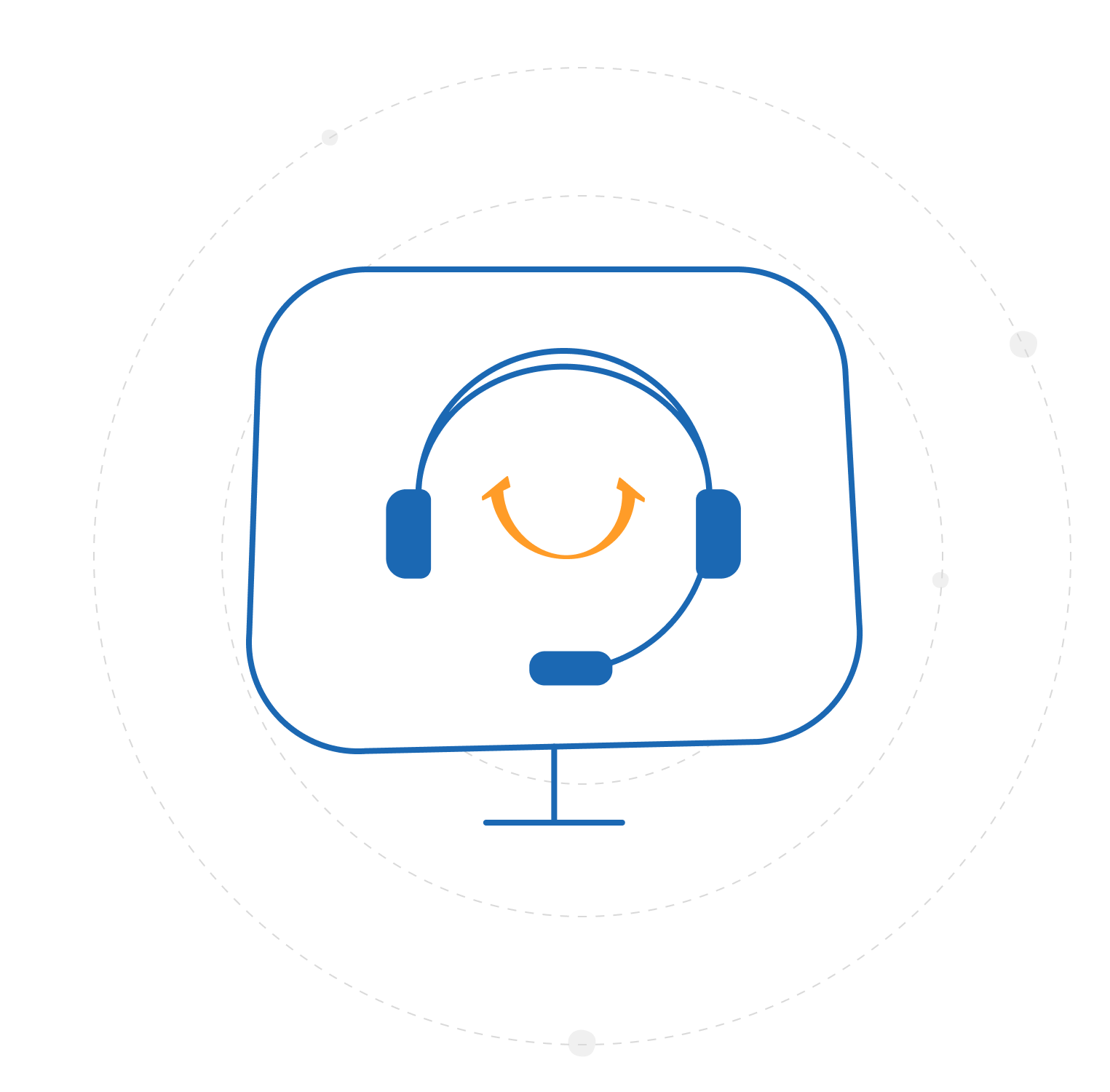 70,000+ teams enjoy online cybersecurity training
on TalentLMS.
See what some of them have to say:
"This software has allowed our organization, which is highly regulated and audited based on employee training, to increase our average monthly compliance by approximately 25%. The platform, the reporting features, and the ability to cater it to our company has made this the best choice we could have made for a learning management system."

Megan L. | Source: Capterra
"I have worked with numerous LMSs over the past 10 years; TalentLMS is by far the best LMS platform for any business looking to move … compliance requirements online quickly and easily." 

Renee H. | Source:G2
"[TalentLMS] allows us to meet strict training and retraining requirements by different regulations in the form of 'Certificates'."

Mauricio G. | Source:G2
Why successful orgs should prioritize cybersecurity training
73%

of employees aren't using a password manager to securely store credentials.

61%

of employees who have received cybersecurity training failed a basic test.

69%

of employees have received cybersecurity training from their employers.
The state of cybersecurity training – TalentLMS and Kenna Security research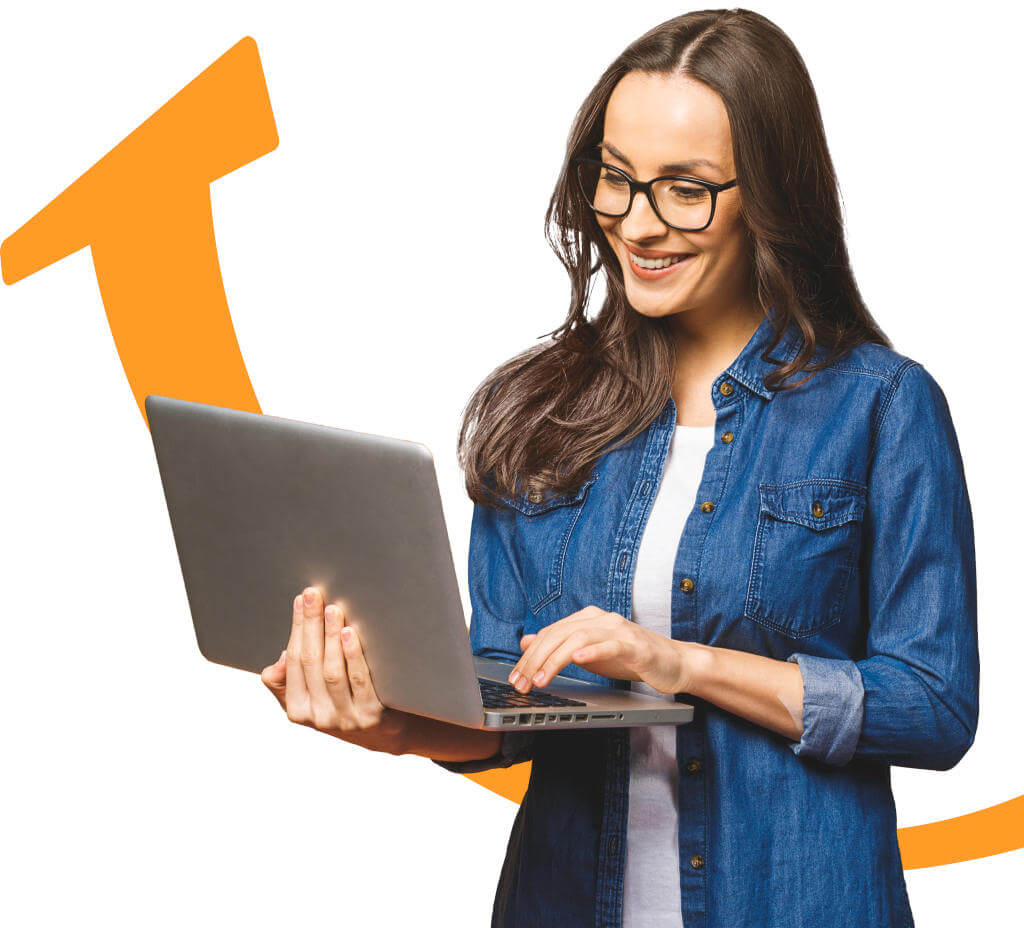 Go further than just online cybersecurity training with TalentLMS
No content? No problem. This is TalentLibrary™
Cut subject matter experts and course creation out of the picture. Tack TalentLibrary™ onto your TalentLMS plan and train your teams with a growing collection of hard and soft skills courses.
Train your people. Measure results. Drive growth.
TalentLMS gives you the tools to supercharge every step of your training.