TalentLMS for sales training:
Grow both your salespeople and your profits
Meet your targets with structured, accessible, and on-demand learning.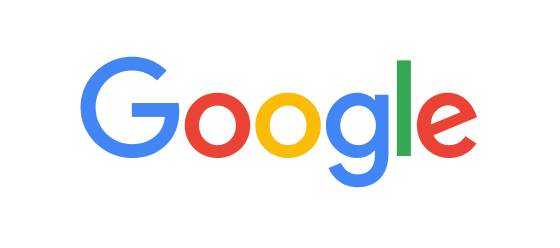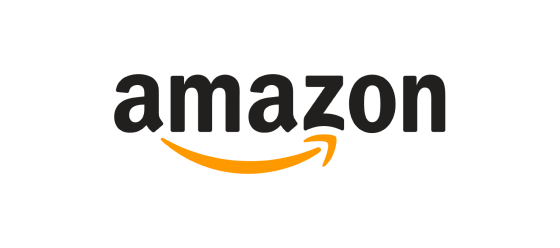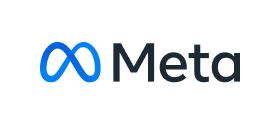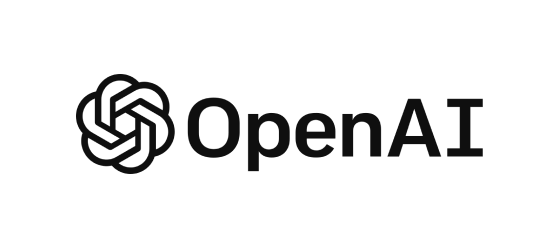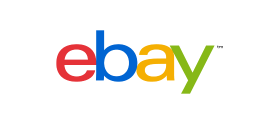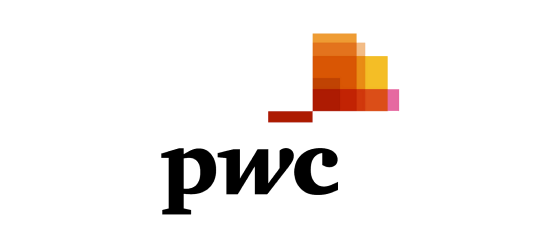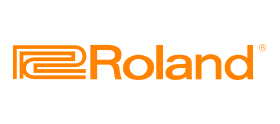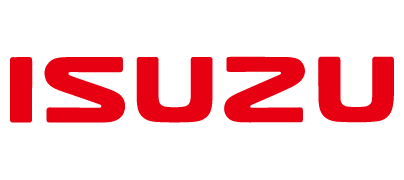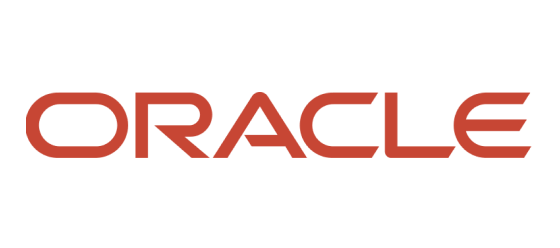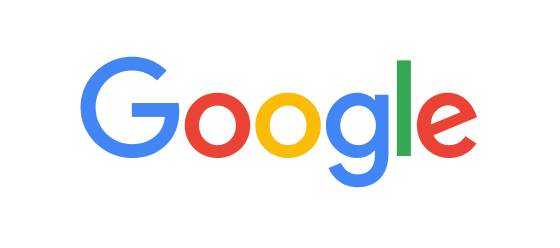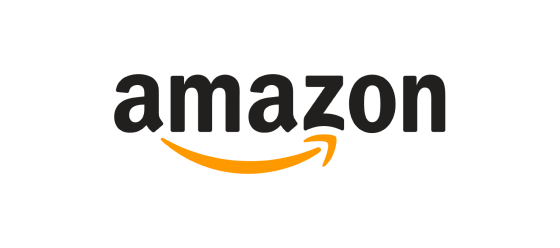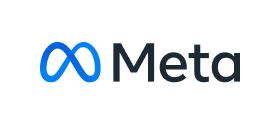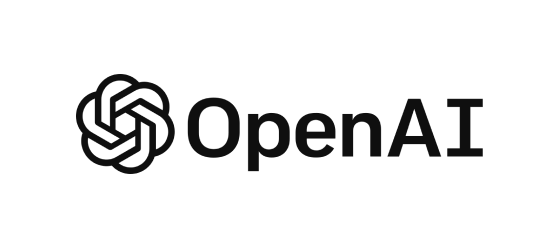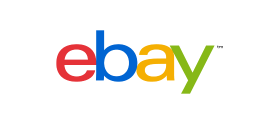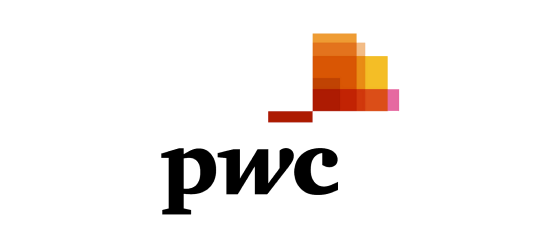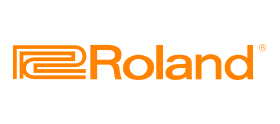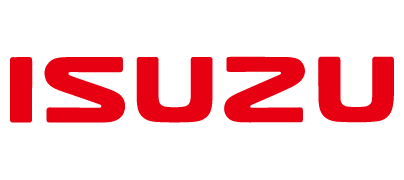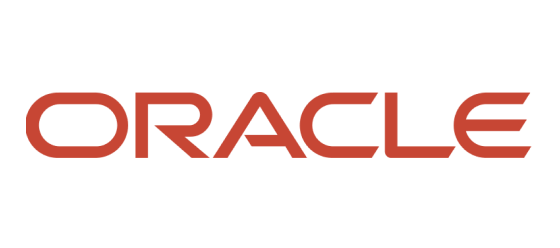 Objection-free sales training software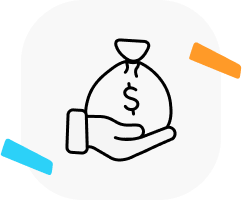 Save on training
Ditch instructor, travel, and venue overheads in favor of reusable courses on a cost-effective sales LMS.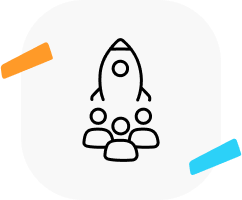 Boost your bottom line
Help your people accelerate your pipeline from lead to won by improving their sales skills for better profit margins.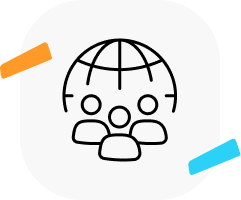 See a rise in adoption
Go digital on a user-friendly sales training LMS and make training accessible to all, whenever, wherever it's needed.
How sales training
stands to win with TalentLMS
Throw in some fun
Is a sales team really a sales team without healthy competition? Level up training with points on public leaderboards and encourage your people to strive to beat their best.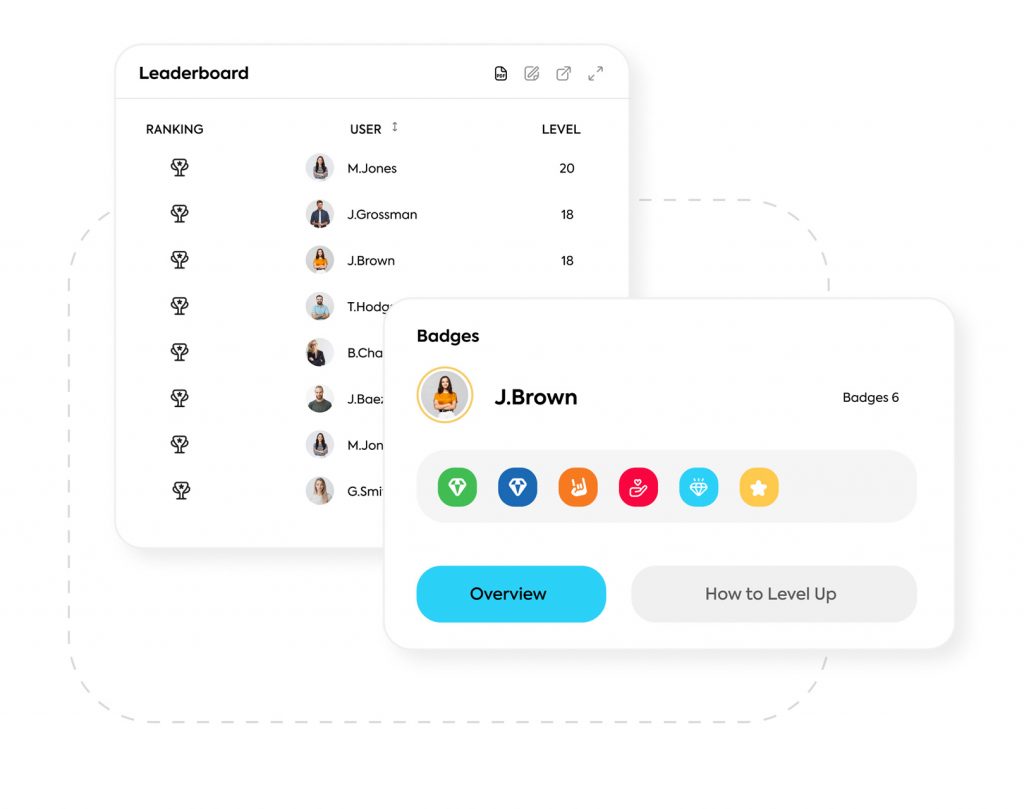 Reinforce with role-play activities
Bolster winning behaviors with built-in videoconferencing. Connect with your learners, put sales principles into practice, and build their confidence to close more deals.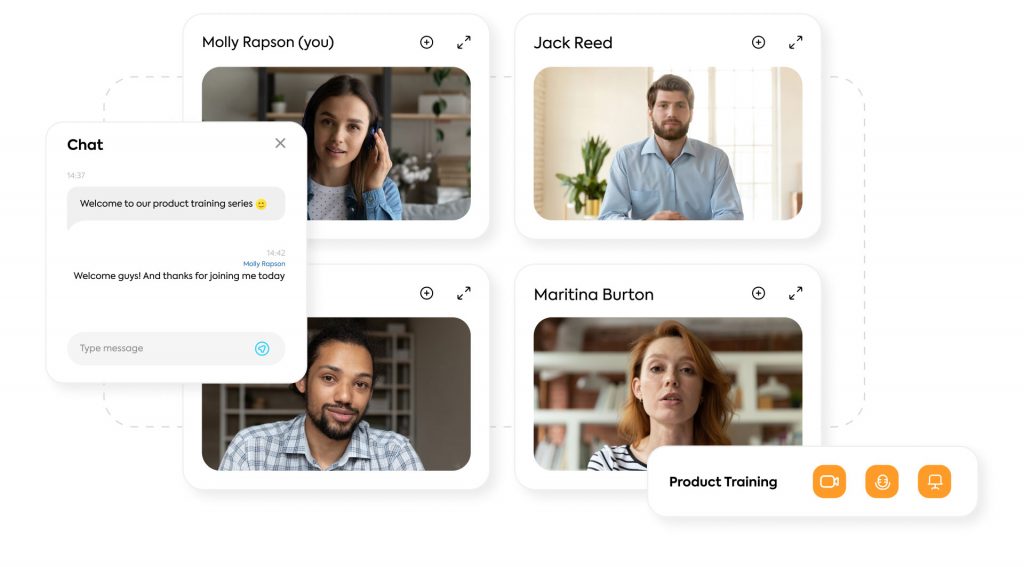 Structure sales L&D
Gone are the days of training scattered through subfolders. Collect and publish all your material on one sales training platform so you never lose sight of playbooks, courses, or targets.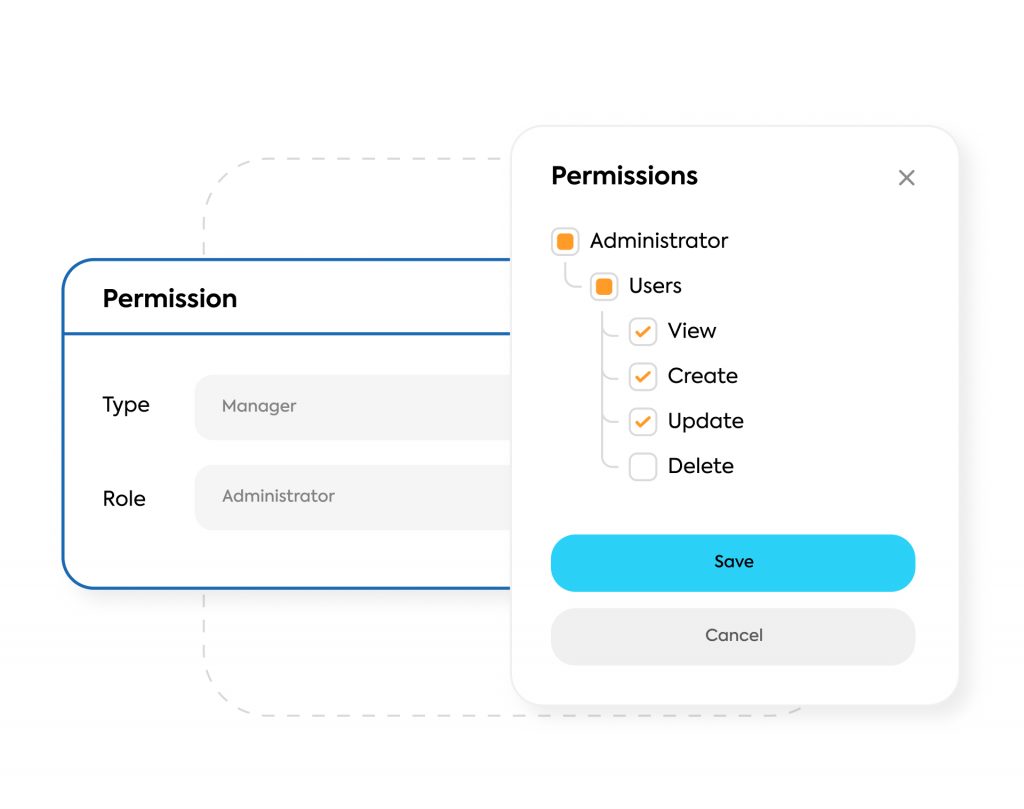 Enjoy better results
Beat the short-term boost of one-and-done training days with a continuous rise in performance. Reinforce learning to stick around for the long haul with ever-ready online courses.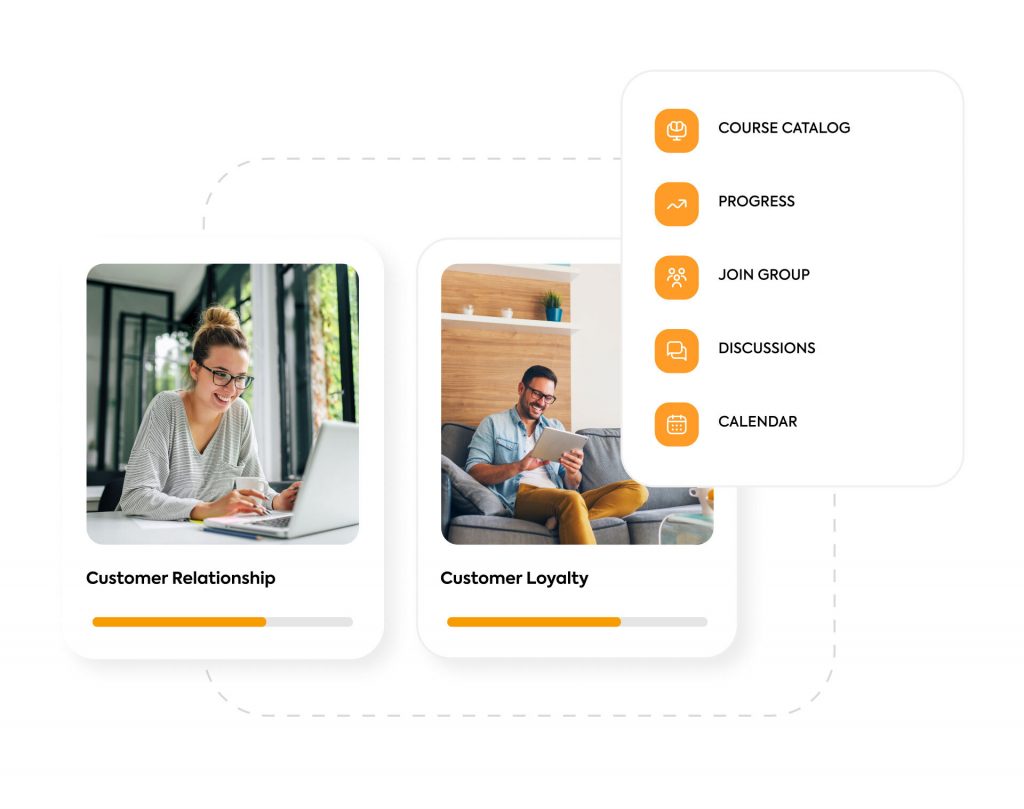 Optimize sales training
Track the training path your top reps take from a dynamic reports dashboard. Repeat it at scale to create a team you can be proud of. A team that meets and beats their quotas.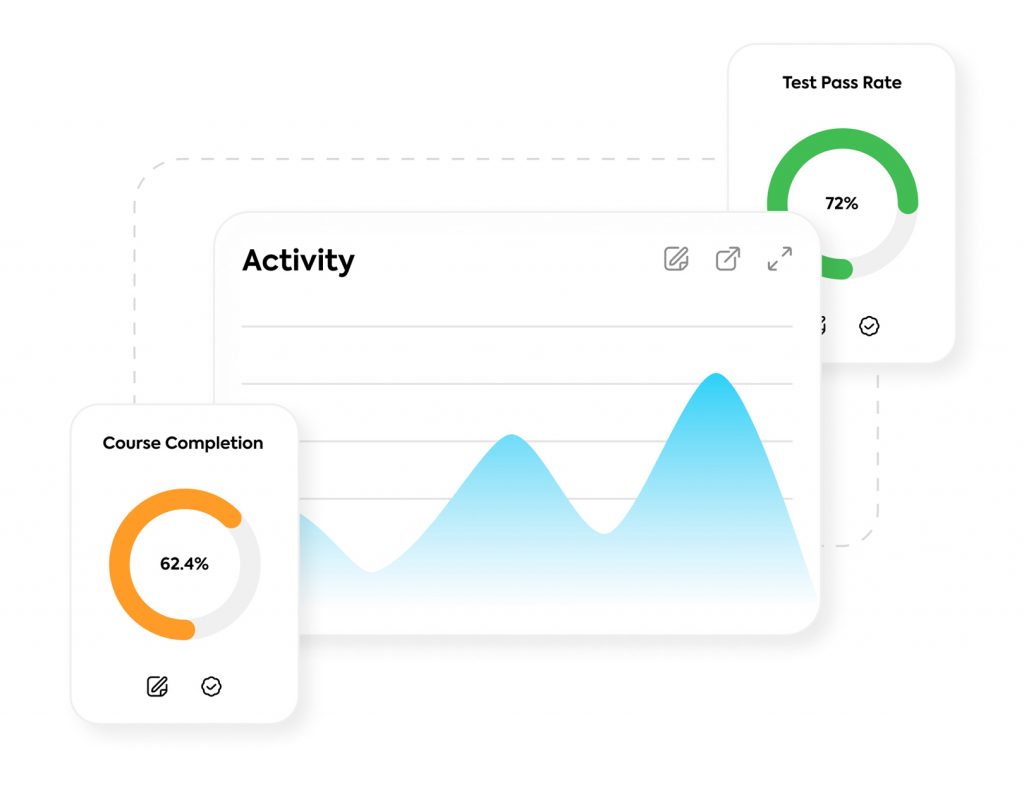 Train your sales teams on the LMS
recognized across the board as an eLearning leader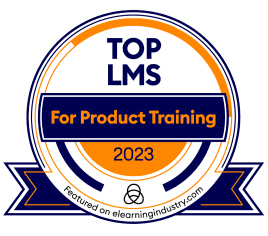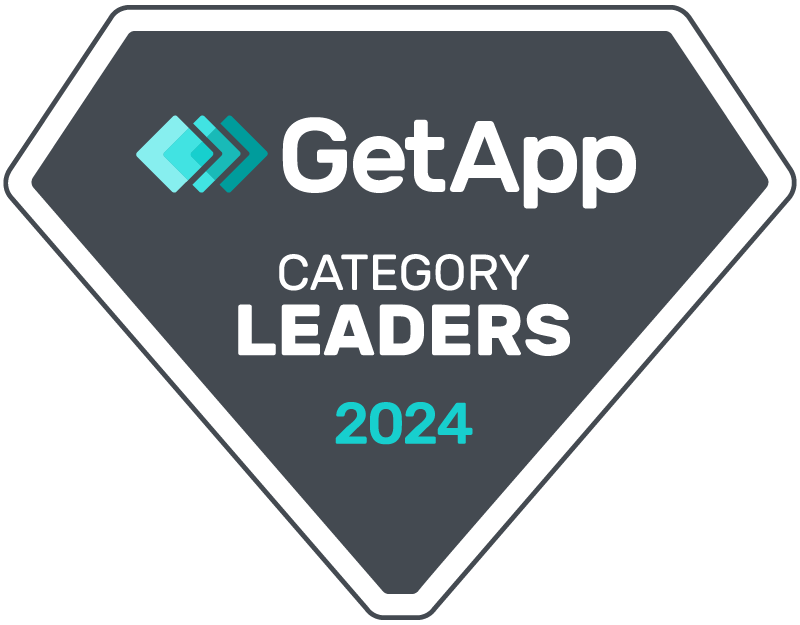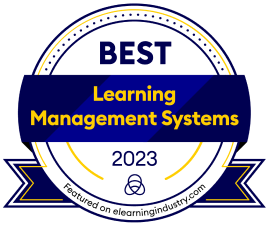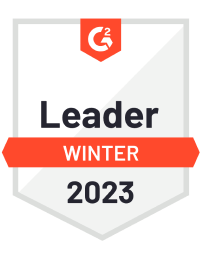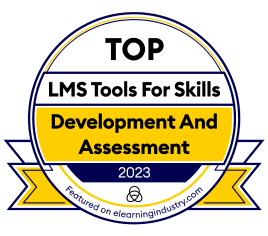 Trust in clear, published pricing plans
You can't put a price on trained sales teams. You can put a price on the best sales training software. Rely on transparent pricing and a forever-free account to make an unhurried choice on suitability.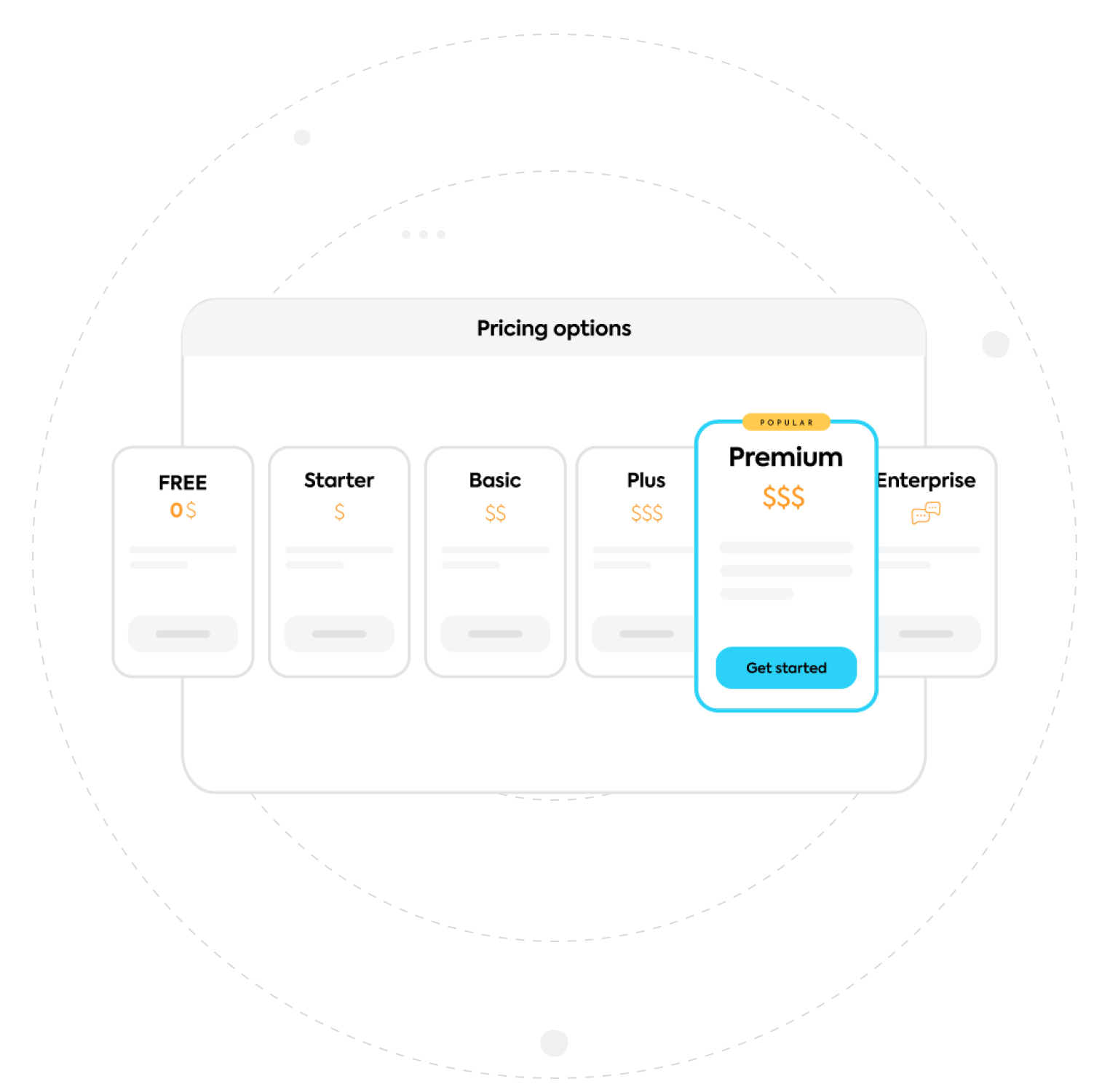 Train anytime, anywhere
On the road, on the commute, on lunch. The TalentLMS app fits right into the palm of your learners' hands and their busy schedules. Balancing training against time spent working? Scratch that.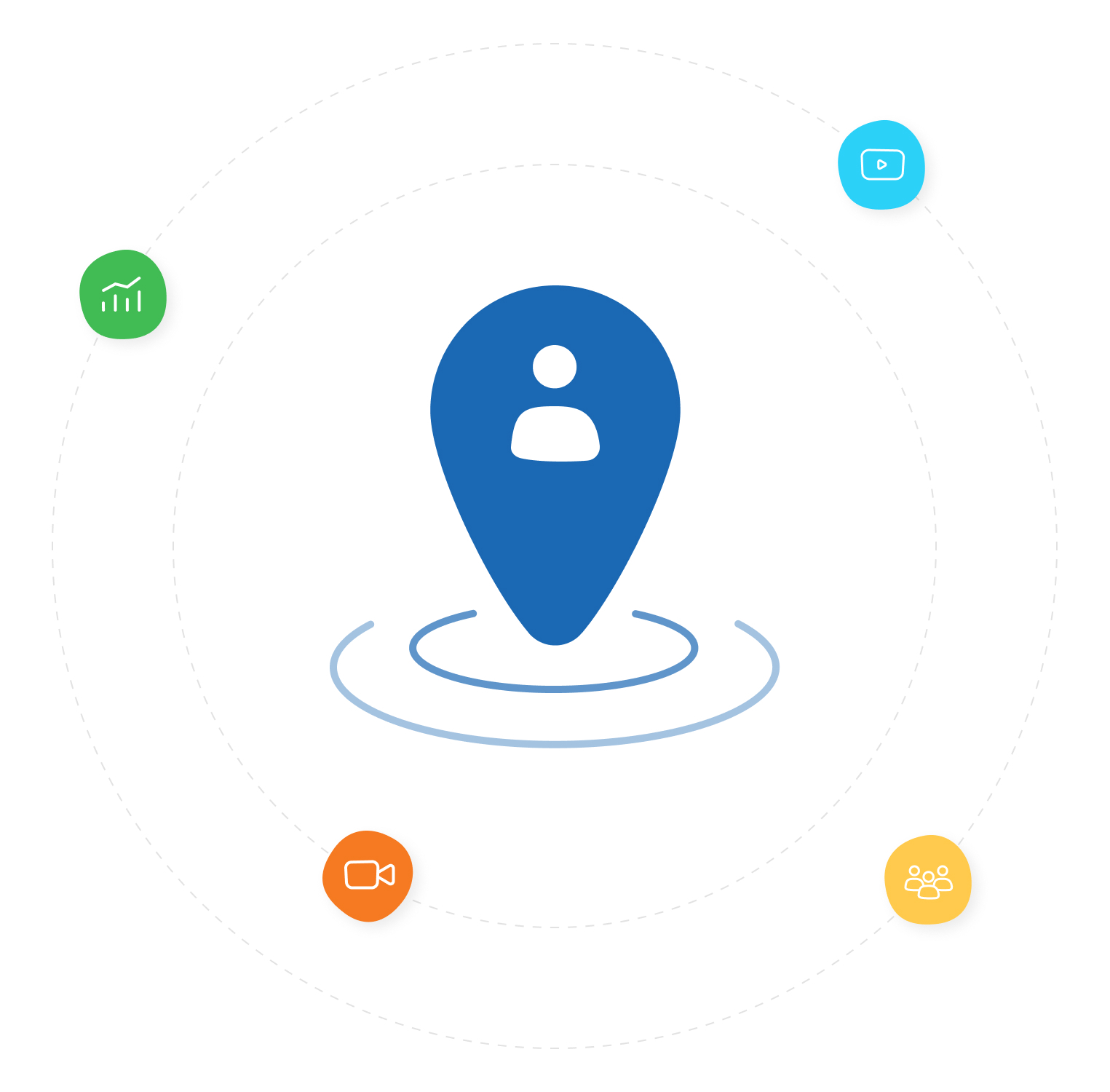 Integrate training and sales
Sales teams live in Salesforce. So does TalentLMS. Automatically transfer user data, feature courses, and train reps, all without logging out of your favorite CRM. Now training truly turns a profit.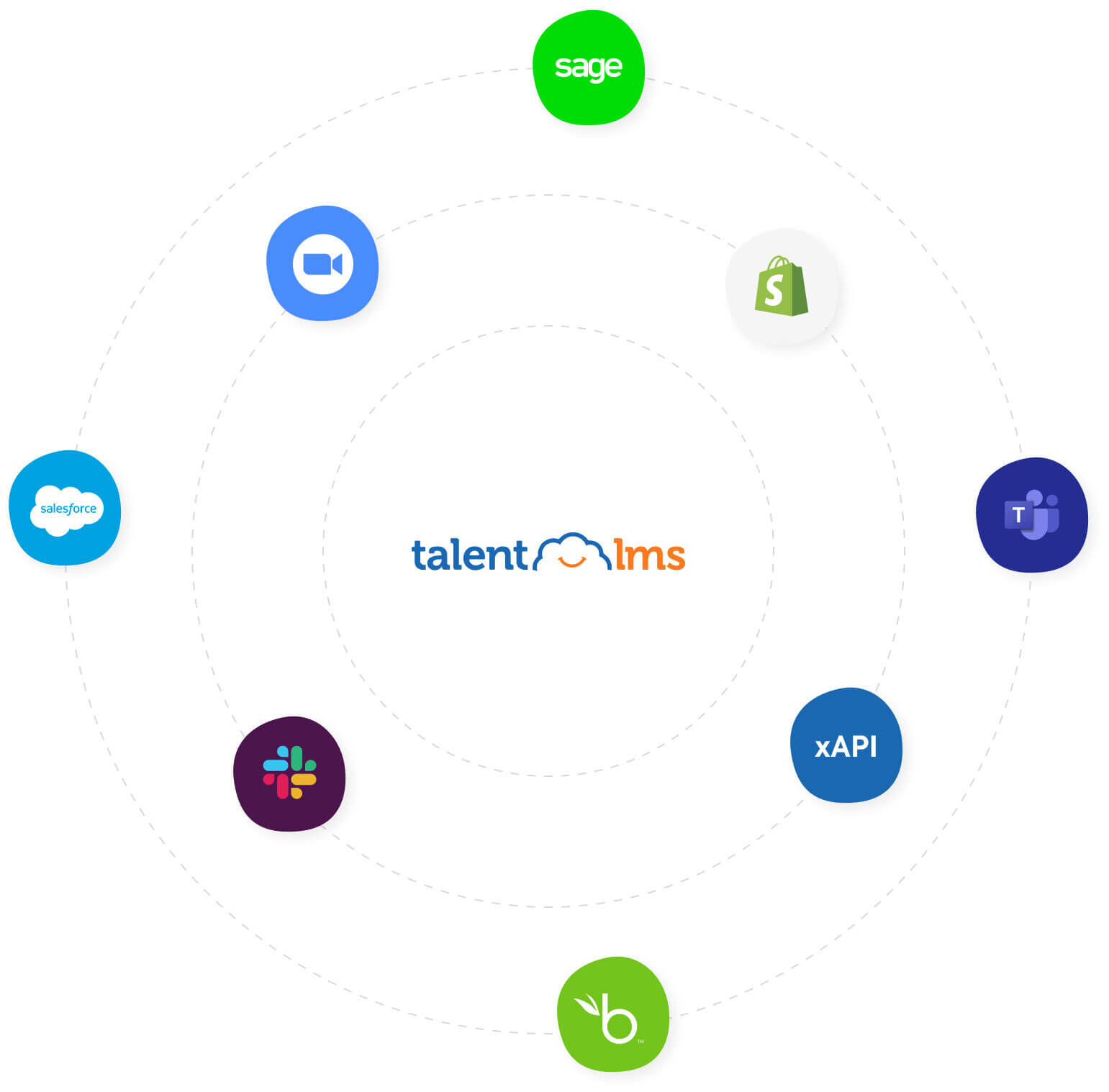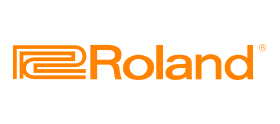 Sales teams already learning on TalentLMS
The sales training LMS that keeps going even after the deal's closed
No content? No problem. This is TalentLibrary™
Focus on training your sales teams to sell while TalentLibrary™ handles the rest. Round out your sales training software with a growing collection of over 700 skills courses your people need for success at work.
Train your people. Measure results. Drive growth.
TalentLMS gives you the tools to supercharge every step of your training.