Mental Health in Healthcare
Course overview
Sometimes it's easy to forget about the mental health and well-being of people you're caring for. But 1 in 4 adults will experience at least one mental health need in their lifetime, and those responsible for patient care in any healthcare setting should be aware of these conditions.
Being aware of their patients' mental health will help healthcare staff to provide the right level of compassion and to contextualize behavior that may, initially, seem hard to understand.
What's covered
The importance of mental health and well-being awareness in healthcare settings
How the demands of those in care may have to be considered depending on their own specific mental health needs
How to support the mental health and well-being of people in your care through the promotion of positive attitudes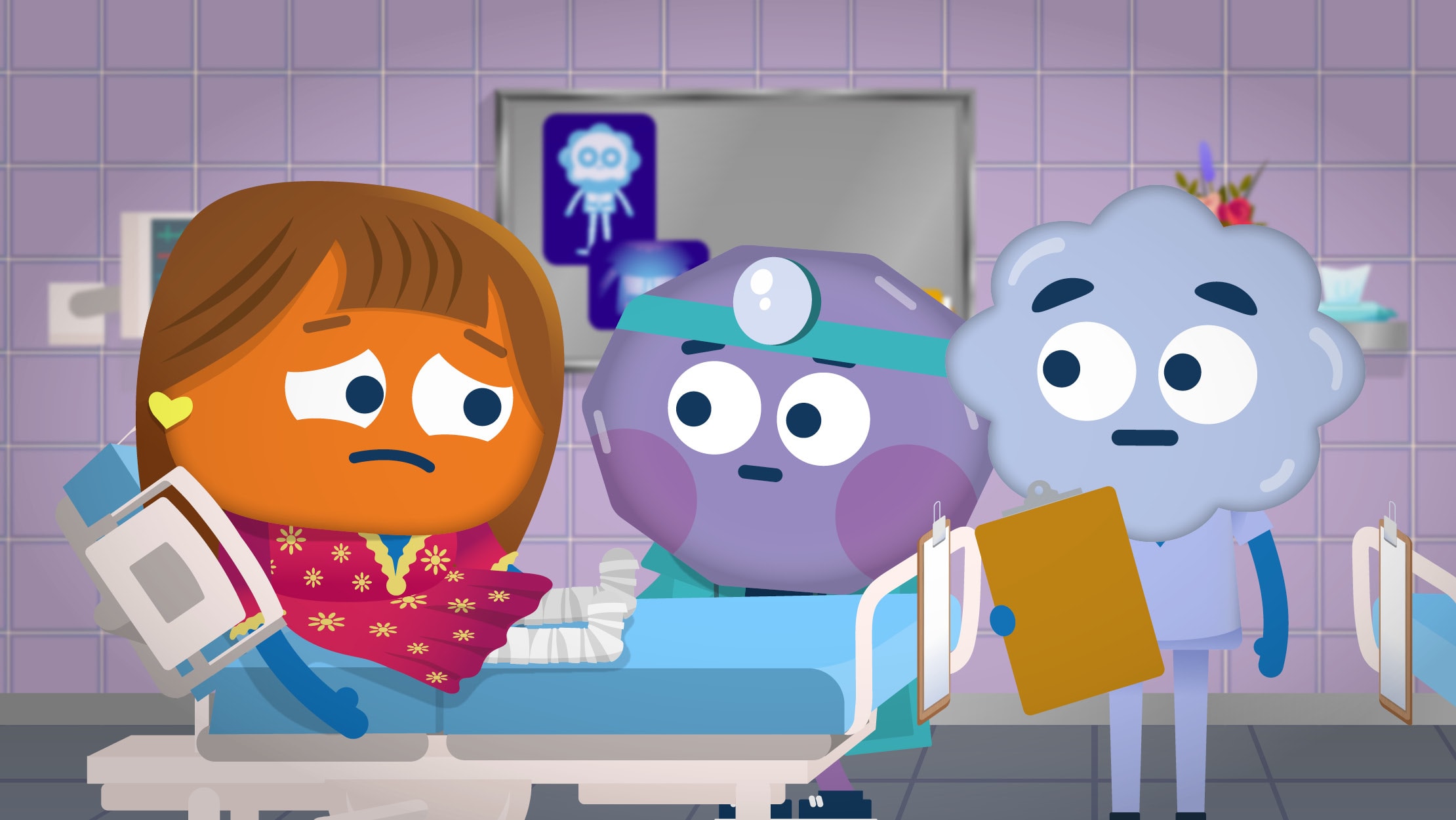 Why your teams need this course
Mental health is just as important as physical health, so anyone working in healthcare must have an awareness and understanding of it. For healthcare workers, and medical or healthcare assistants, this course is ideal. They'll learn why mental health awareness is so important, how to recognize mental health considerations for those in their care, and how to support well-being.