Course overview
There is a lot to think about when someone works in healthcare. It's their responsibility to make sure everyone in their care is safe, whatever happens. So, as well as carrying out the technical parts of their job, they need to be able to make decisions quickly and problem-solve. For example, if they have a patient who won't take their medication. What do they do?
The decision your healthcare staff make in this situation is part of their duty of care to that person. Duty of care is one of their legal and professional responsibilities when they work in a healthcare setting. That's why it's important to understand what's required on a day-to-day basis. And this course will help.
What's covered
The meaning of "Duty of Care" in a healthcare setting
How duty of care and safeguarding are linked
Best-practice advice for your duty-of-care responsibilities
How to identify the best course of action when faced with duty-of-care dilemmas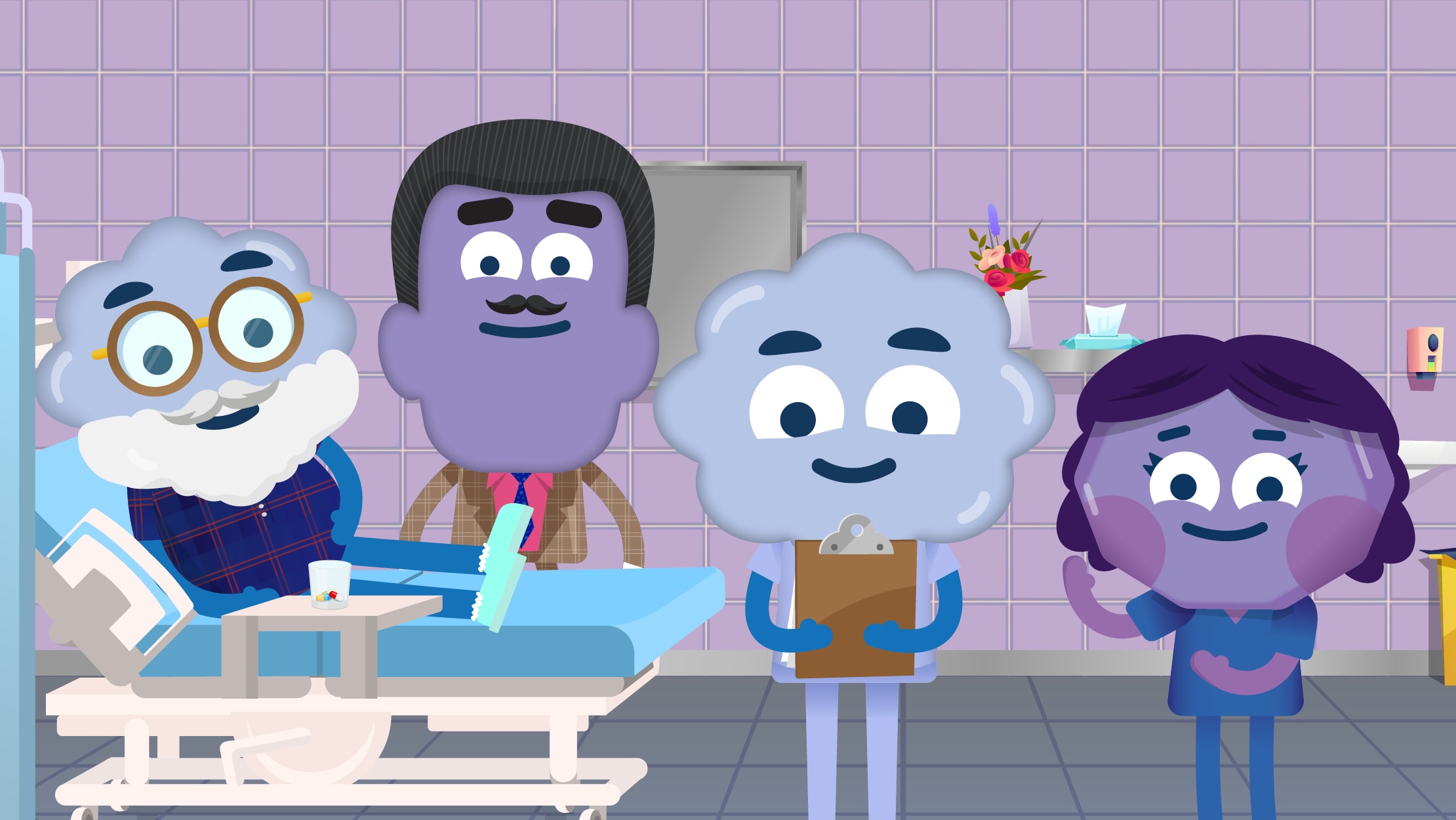 Why your teams need this course
Healthcare professionals need to maintain high standards in duty of care so the people they're looking after aren't put at risk. This course looks at what duty of care is, how it links with safeguarding, and what healthcare professionals need to do to demonstrate best practice. They'll also learn how to deal with more complex duty-of-care situations.