Course overview
The Scrum project management methodology borrows its name from rugby, a sport in which team members huddle together for a "scrum." Like the sport, this system requires the intense effort of a cross-functional team working across multiple phases, "passing the ball" from one to another. 
Scrum teams are 100% focused on a single project, working in short cycles called "sprints." Teams are self-sufficient and without a project manager. A "Scrum Master" is responsible for facilitating work and conducting the scrum meetings or "ceremonies." These include daily 15-minute scrums, and reviews which take place after each sprint. This course will show your Project Managers how to implement the Scrum process to organize their projects and optimize teamwork.
What's covered
The core principles of the Scrum methodology
The pros and cons of the Scrum methodology
How to outline a workflow based on the Scrum methodology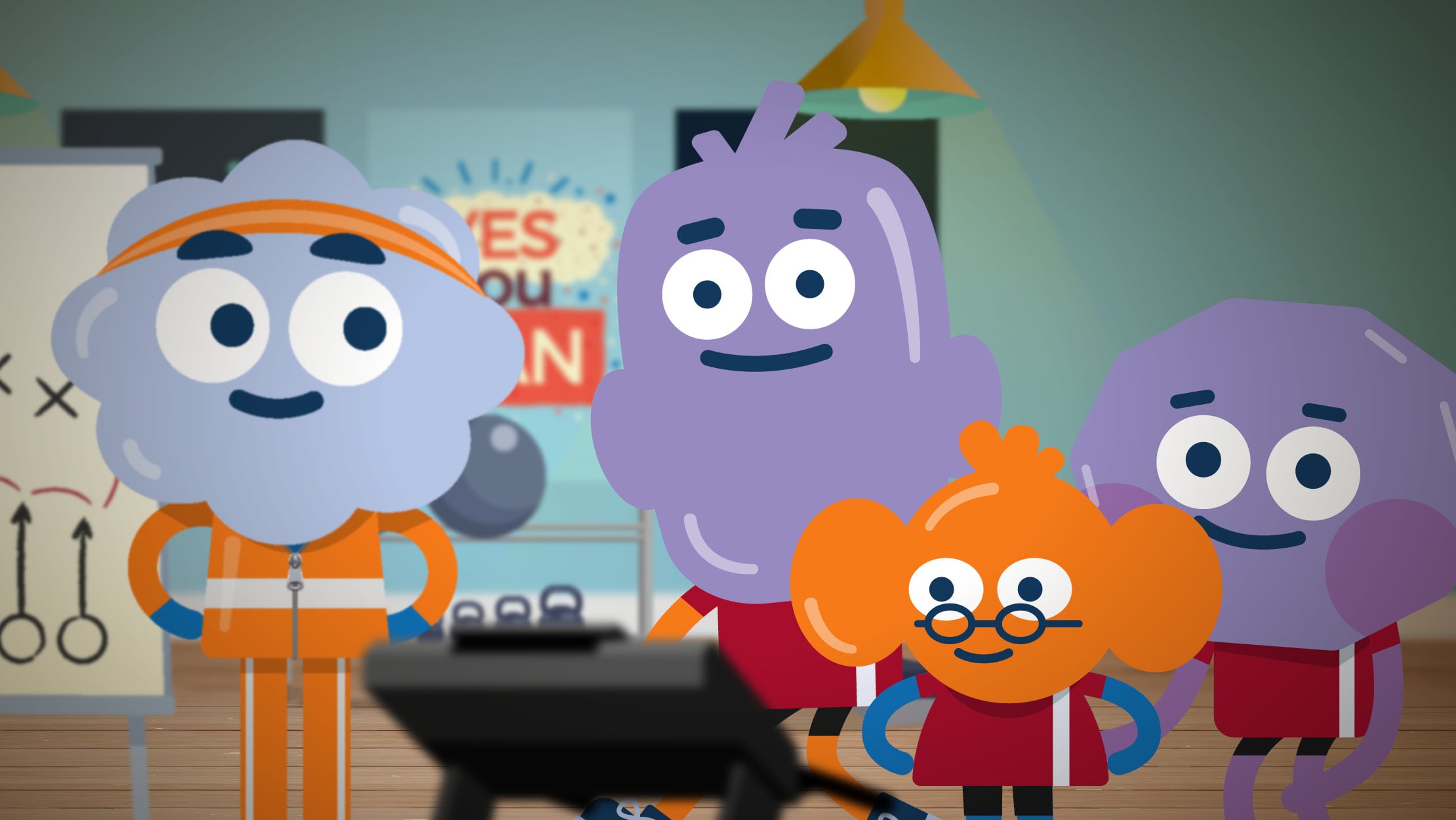 Why your teams need this course
Every project is different, and when it comes to project management, there are many different methodologies that can be used. With the Scrum method, the responsibility to self-organize and deliver the product on time falls on dedicated teams. If that sounds like a good fit for your company's projects, this training will explain how the Scrum method can help.