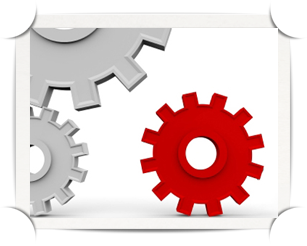 Thanks for your ongoing support!
With almost 4000 portals and more than 25000 courses we are becoming a sizeable community. We would like to use this opportunity to thank you for your continuous support and constructive feedback. In our ongoing quest to build the best training platform for growing organizations we have recently updated TalentLMS with new features and improvements you might find interesting.  Here is a short list of what's new and noteworthy:
Assignments
The most prominent new addition is the Assignments. With Assignments you can ask your users to upload a file as a reply to complete a unit. As an Instructor you can see each reply, set its status and give it a grade.
Assignments open up the possibility of using TalentLMS in extended learning scenarios. They come with their own dedicated Reports, Notifications and Timeline integration.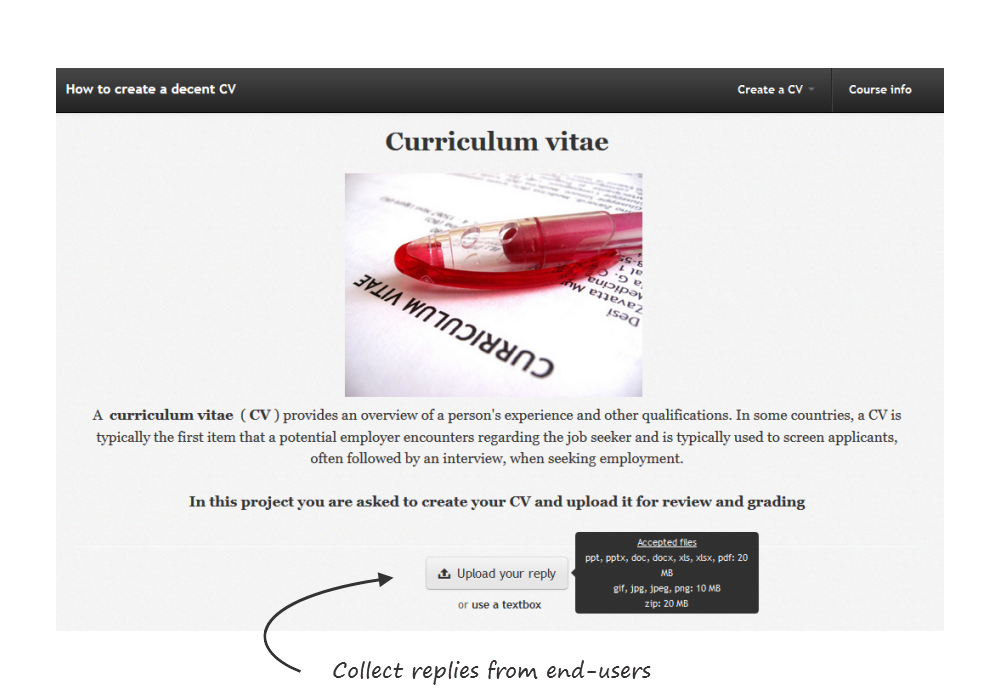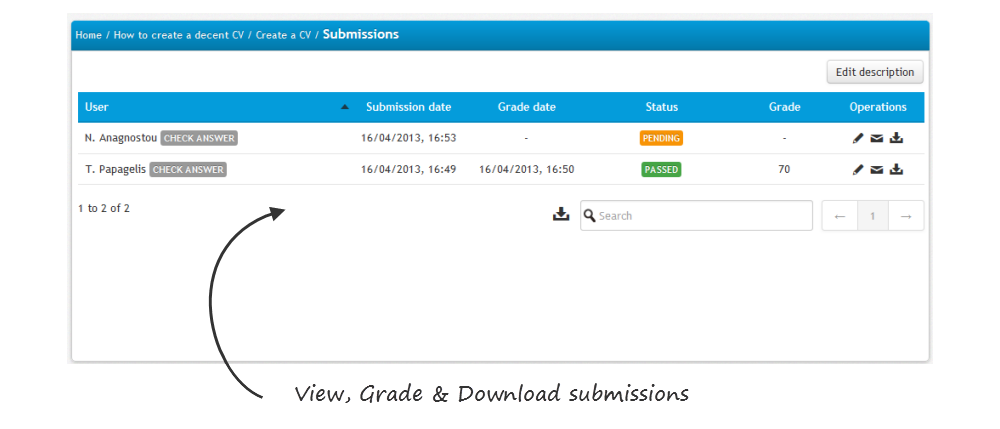 Catalog improvements
We took the time to improve the external catalog in several ways, the URL is now simple and the catalog is SEO friendly. We have also redesigned the course description page and now offer a dedicated view on your category discounts to help increase conversion.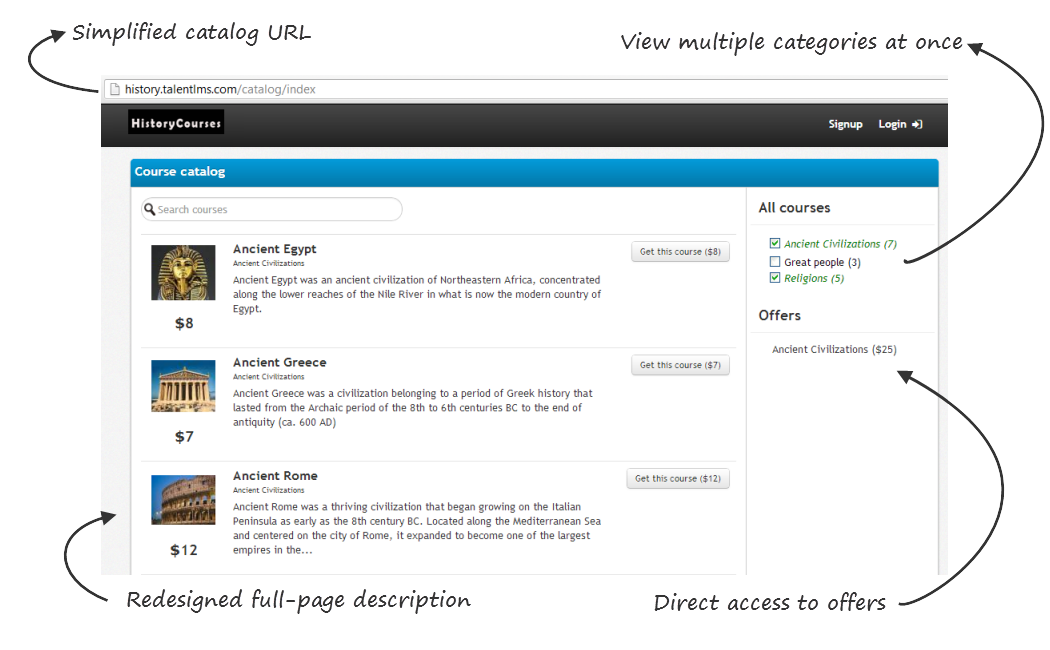 Zapier Integration
TalentLMS is the first learning platform to offer Zapier integration. With Zapier you can integrate TalentLMS with more than 190 other services in just a few clicks. Read the related blog post for more info and ways to make full use of it!
Other little gems
You can find a number of smaller improvements like auto-save for units, group reports improvements and a simplified course creation screen.
Plans for the rest of 2013
Our plans for the rest of 2013 are ambitious and include things like support for video conferencing, a global course marketplace, accepting credit card directly, social additions and gamification extensions. Let us know what you would like to see on our suggestions portal. We are here to help you succeed with eLearning through TalentLMS!
Until the next time, have fun and keep learning 🙂