The LMS reporting engine that shows
the learning data you need, when you need it
Track training, spot problems early and make better decisions with no-nonsense reports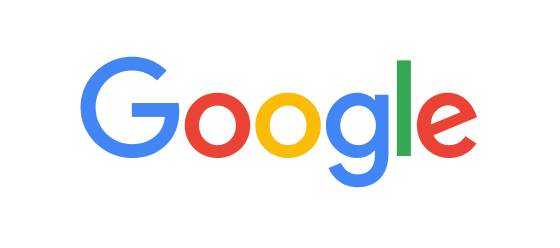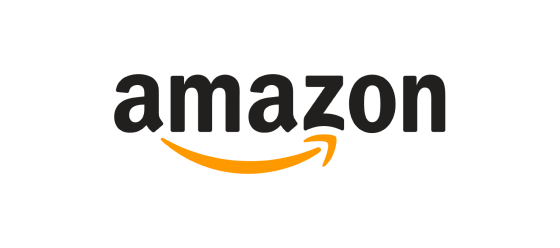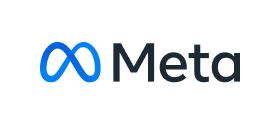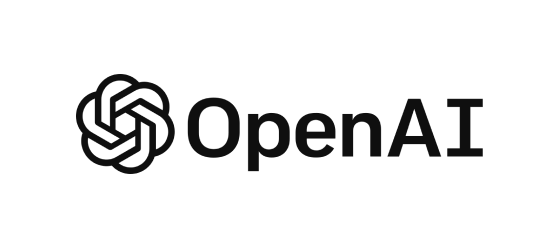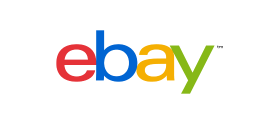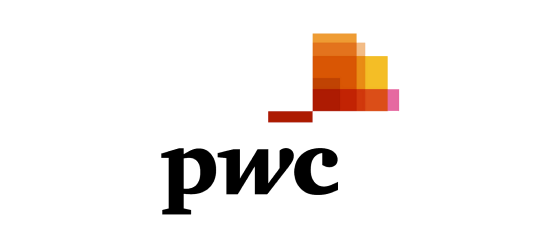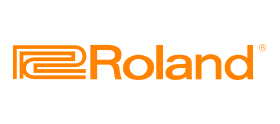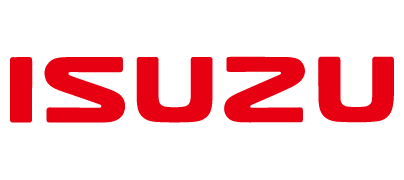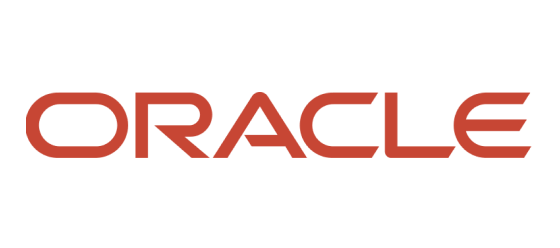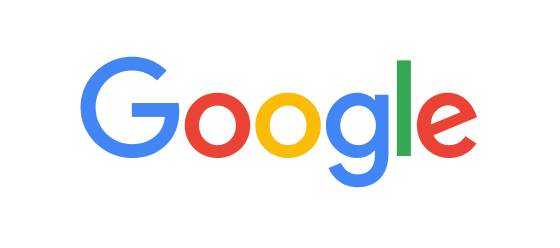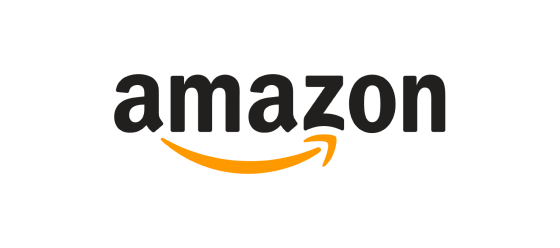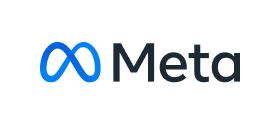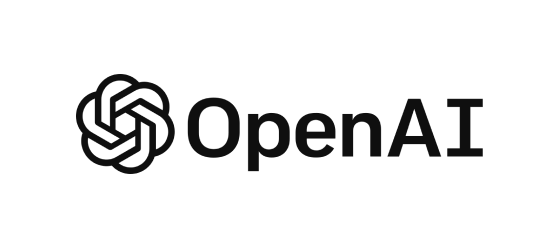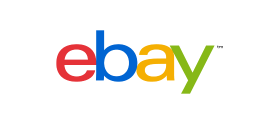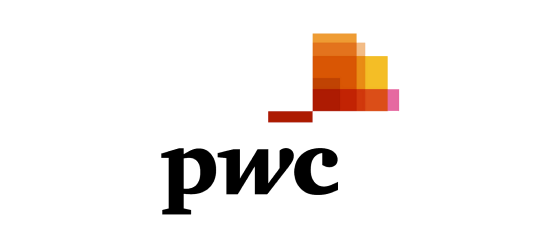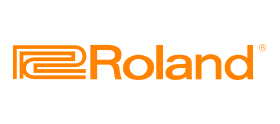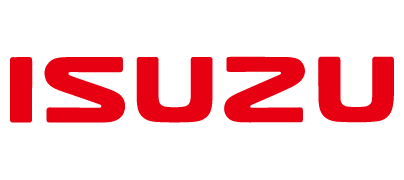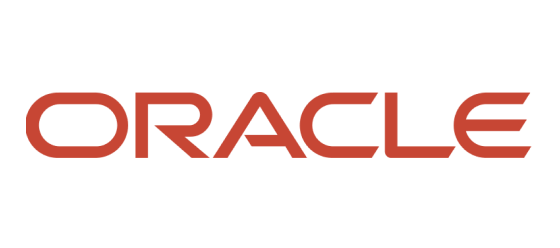 See what's happening across your platform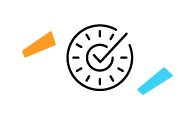 Track
Catch and correct problems quickly with learning analytics that go from general to specific.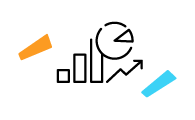 Visualize
Understand your data with crystal clear visuals of your most important training details.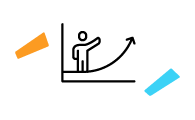 Share
Send reports to other stakeholders on key metrics to show your progress and your wins.
Custom LMS reports
Our flexible LMS reporting engine lets you track only the information your organization needs.

Using filters to build custom LMS reports, you'll get a 360 understanding of your training program. Now, your reports are clear-cut, downloadable, and actionable.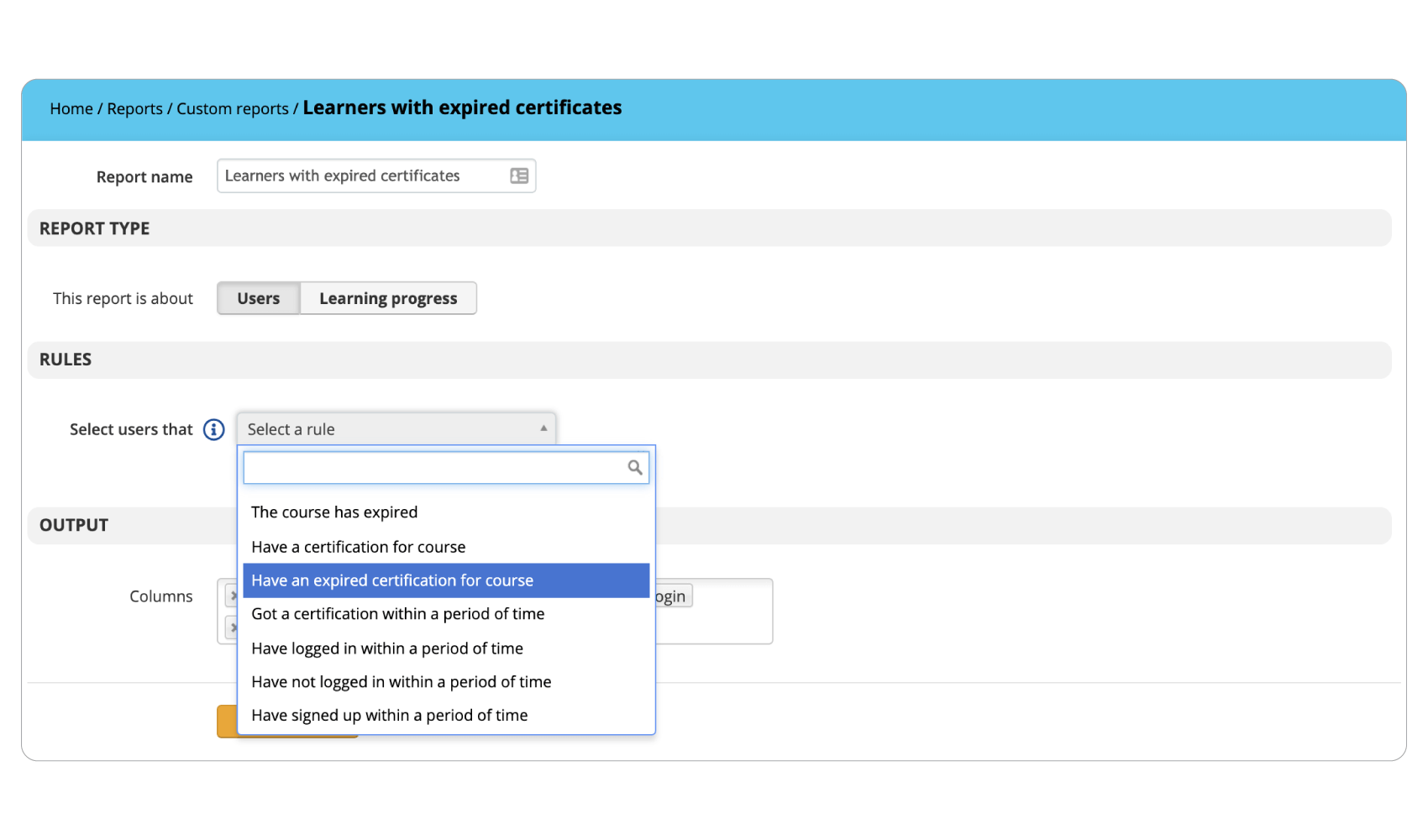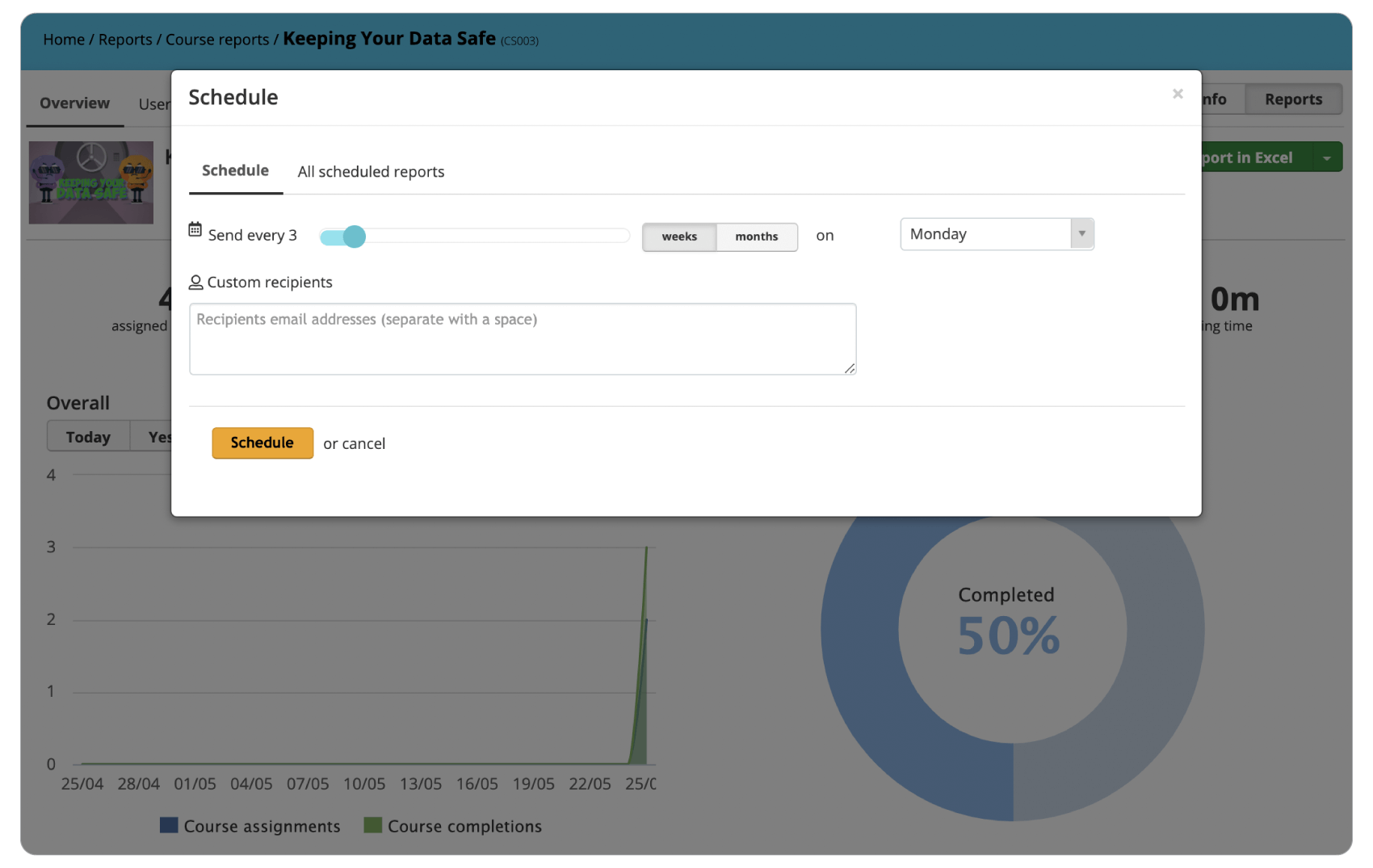 Scheduling reports
Schedule your reports to arrive at any weekly or monthly interval you choose and you'll never lose sight of your progress.

Keep your team and other stakeholders in the loop by easily sharing reports, even with those who aren't using the LMS.
Training matrix

Get an instant view of what's going on across your entire platform. From a single report, you're able to drill down and check user and course progress.

See which learners have enrolled in which courses, learn who's started a course and how far they've progressed, and more.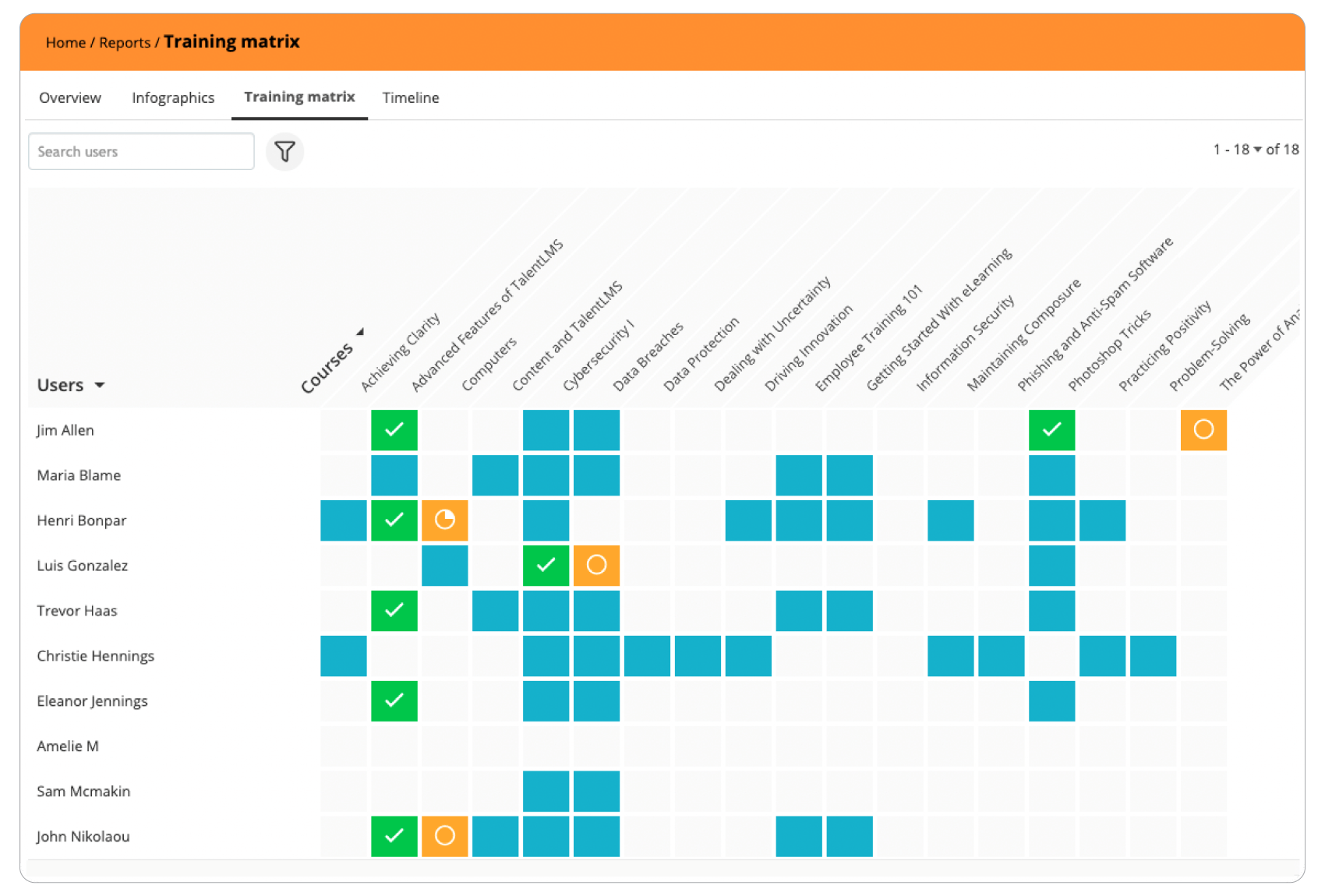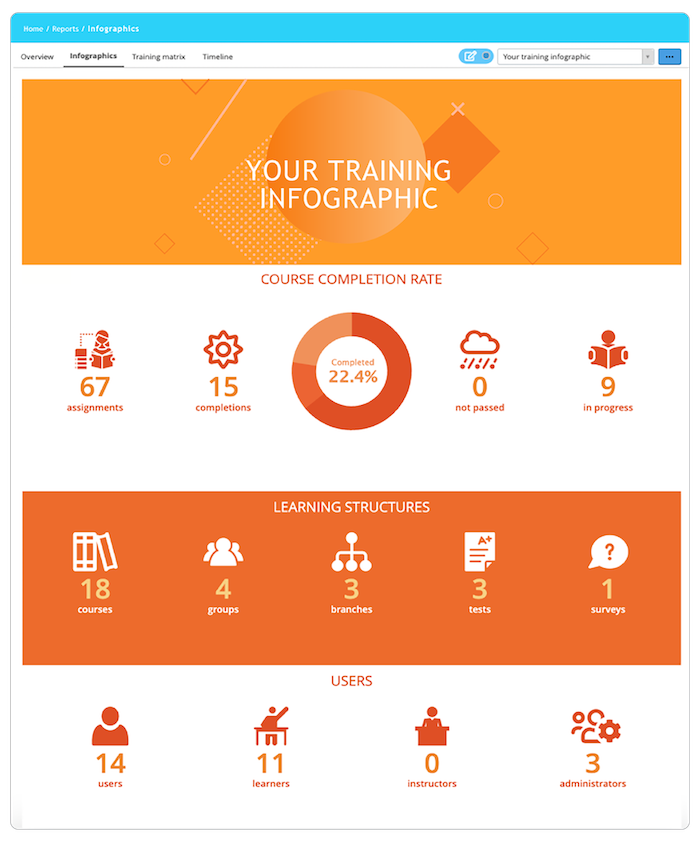 Training infographic
Get a clear snapshot of your training with our one-of-a-kind infographic. This LMS reporting feature captures and synthesizes vital info like the number of users, courses, and groups in training, course completion, and test pass rates.
And, with our built-in return on investment calculator, you'll have an estimate of the amount of money you've saved by training online.
Activity logs
Our LMS reporting engine also goes granular. Activity logs capture every action, every user takes on the platform, helping you spot weaknesses and find ways to improve productivity.

Detailed day-to-day records keep your organization prepared for audits based on compliance and regulatory training.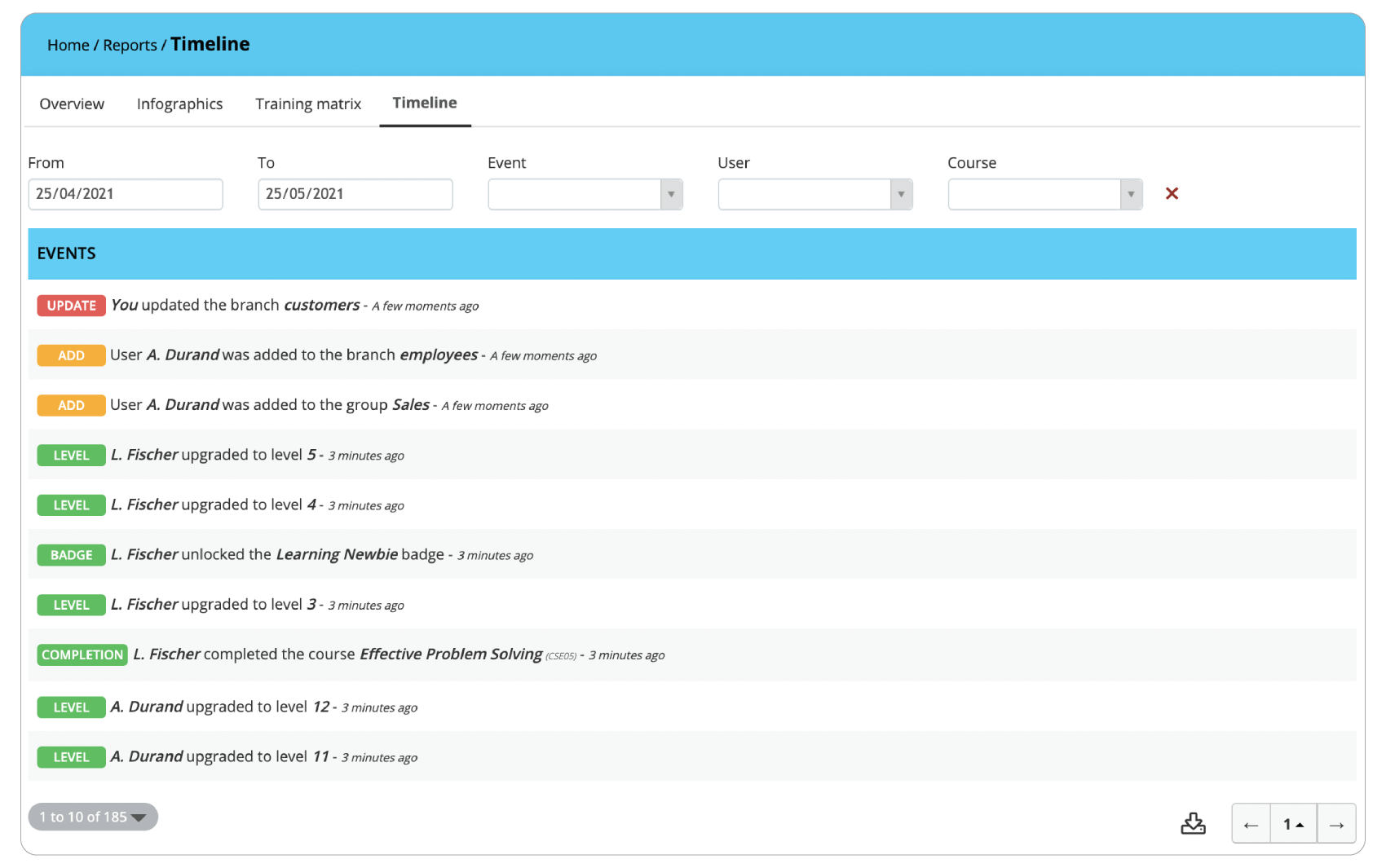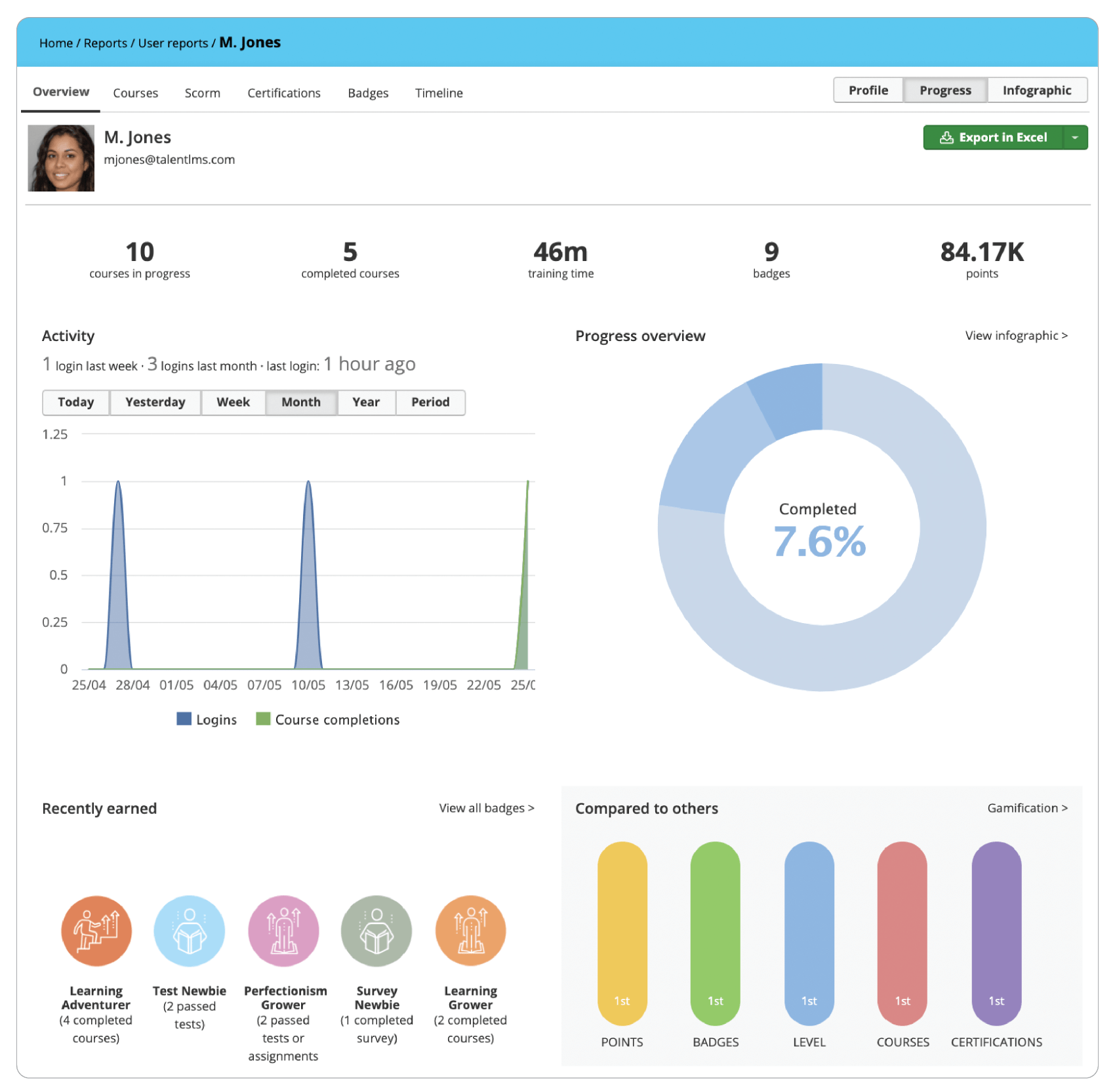 What your learners see
Learners stay motivated with micro-stats and a printable user infographic. They'll always be able to see the number of courses they're enrolled in, time spent on training, courses completed.

The infographic also highlights their achievements like pass rate and the number of certificates and badges earned.
More features to create a great experience
Certifications

Create accredited courses with a powerful certification engine

User types

Build user types to give custom permissions and access to view reports
Assessment engine

Evaluate your learners' progress with a variety of test types and extensive reporting on test results

Multitenancy

Create independent training hubs by team, department, branch, or country
Better reporting builds better training
Start building a smarter organization today