Course overview
Blended learning is easy. You just stick all your training materials online, right? Wrong. It's far more complex than that. There's no simple, standard way to use blended learning. It's about using the many learning tools available in a way that's matched perfectly to the needs of your learners and business.
With the right planning and delivery, blended learning provides high-quality learning experiences suitable for every learner. Flexible and convenient learning opportunities lead to better engagement, understanding, and retention. Get it right, and you'll soon see the results where it counts: in the day-to-day performance of your team and business.
What's covered
How to incorporate blended learning into your L&D strategy
How to plan blended-learning opportunities based on the goals and needs of your organization
How to use a range of learning tools to meet your business's L&D goals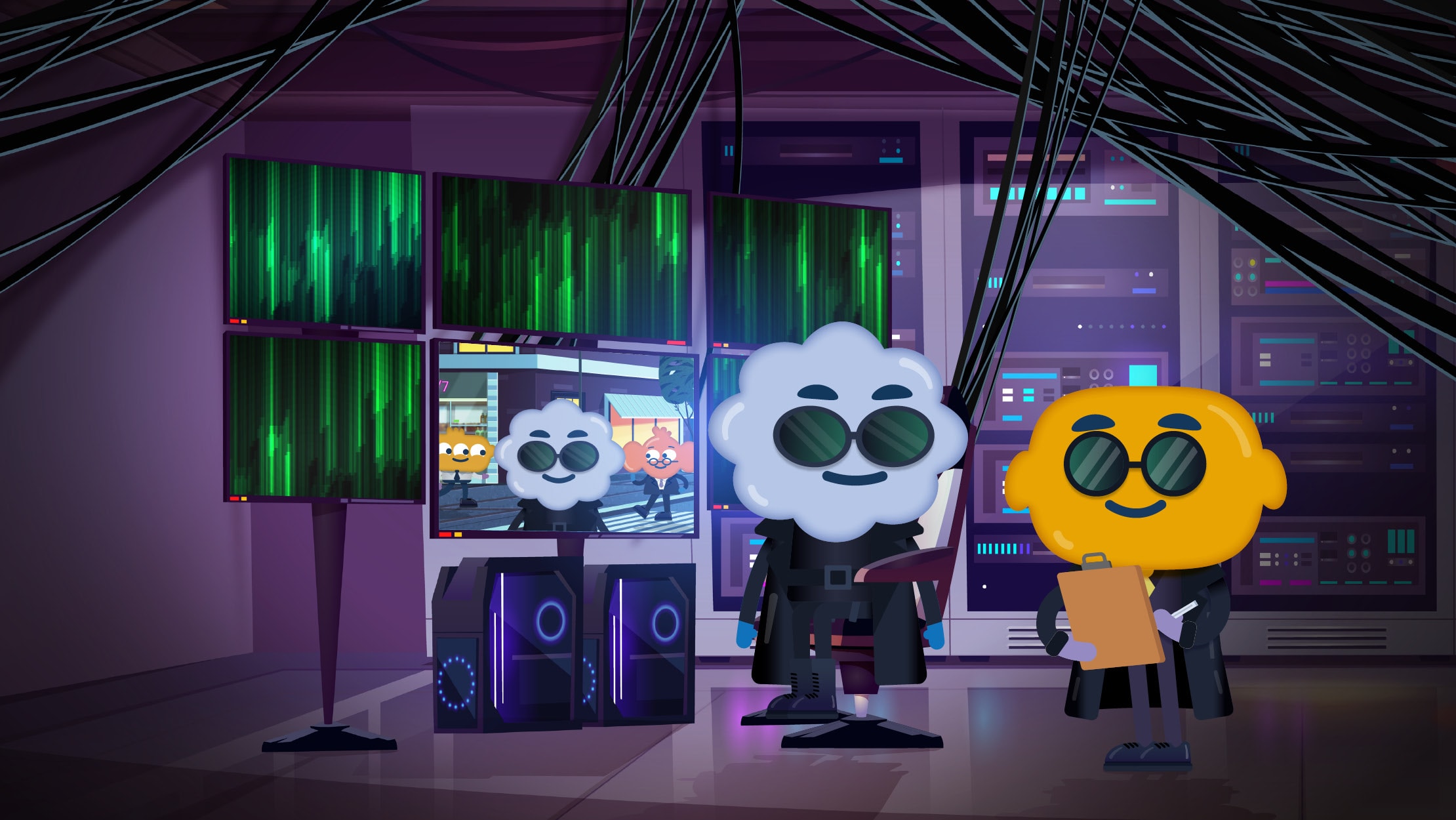 Why your teams need this course
Blended learning plays an important part in successful L&D strategy. This course is perfect for people working in HR, L&D, or leadership. They'll get to grips with the basics of blended learning within an L&D strategy, the tools available to them, and how to get started designing the perfect blend for your business.