Course overview
Old-school training – we've all been there. The trainer stands at the front and delivers a perfectly crafted lecture as learners sit passively. A few rushed questions at the end and no time for practice. It's no secret that this method is ineffective and dated. Thankfully, training norms are changing. 
The "flipped classroom" is a model that reverses the regular routine and delivers content before the training session, usually digitally. Learners arrive ready to dive straight into meaningful discussion, collaboration, and problem-solving. This means higher engagement, retention, and practical application for your learners, and a far more time- and cost-effective training model for your business.
What's covered
The strengths and limitations of the "flipped" and traditional models of training
How to use a blend of digital and other tools to deliver effective pre-session learning
How to recognize and plan for common pitfalls of the flipped-classroom approach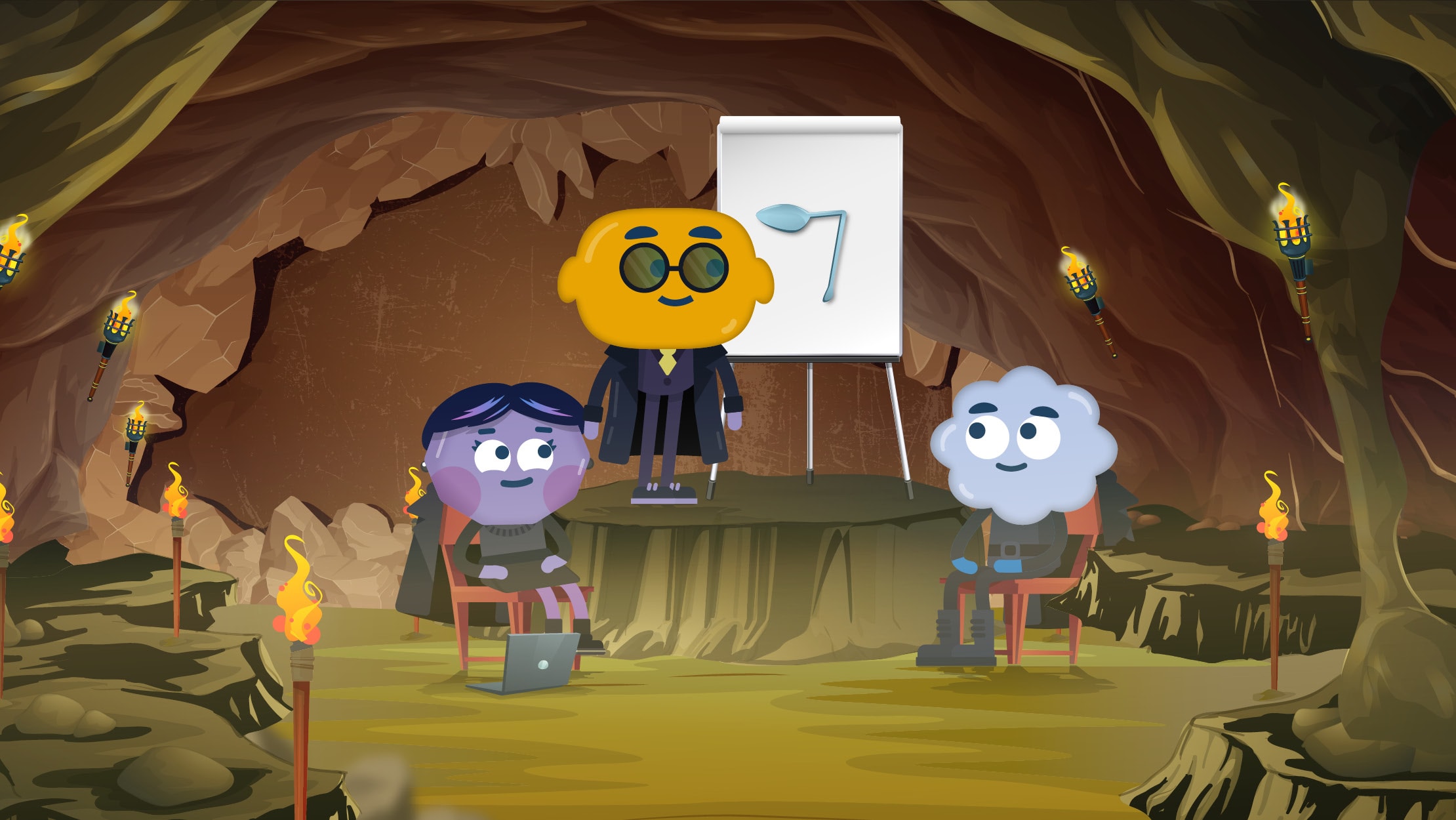 Why your teams need this course
This course is ideal for anyone working in L&D or management. They'll get a solid understanding of the concepts and structures of the flipped classroom, and how they can use them to improve the quality of learning in the organization.