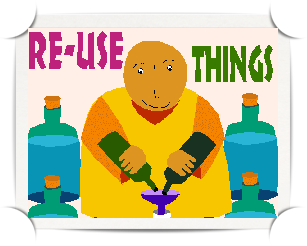 One of the biggest problems today with eLearning is how to create courses with the minimum possible hassle.
Τhere are many ways to approach the problem and certainly the outcome may vary. From a small business perspective though it is important to be able to create courses really fast. On TalentLMS we have tried to help you in many ways to create courses in just a few minutes by re-using material you already have. For example you can upload your Presentations, Videos, Documents and Audio or reuse material from popular platforms and services like Youtube, Slideshare, Prezi, Scribed and Wikipedia.
We analyze the content, re-bundle it to ensure that an aesthetic integrity is maintained and recode it so it can be player in any device.
With these tools in hand it is should be fairly easy with TalentLMS to create a course that produces value and people (i.e. learners of prospect learners) will appreciate.
Can you imagine having to make new material with the same content every time you need… this content?
Originally published on: 27 Aug 2012