Create online courses with the easiest-to-use training platform
Move your training online, set it up in just a few clicks, and start building a smarter organization with TalentLMS.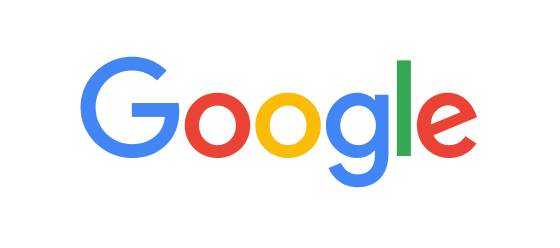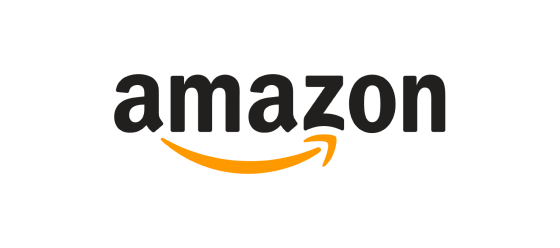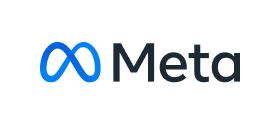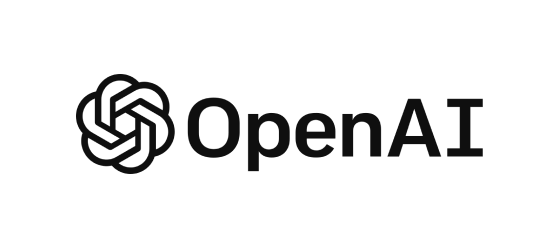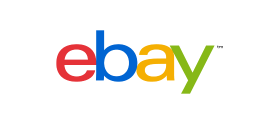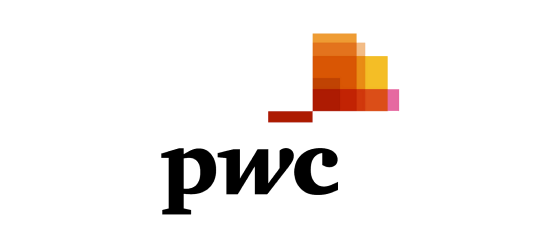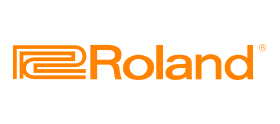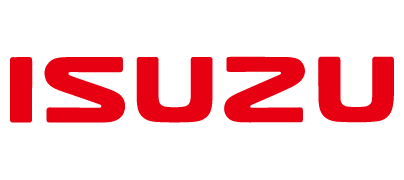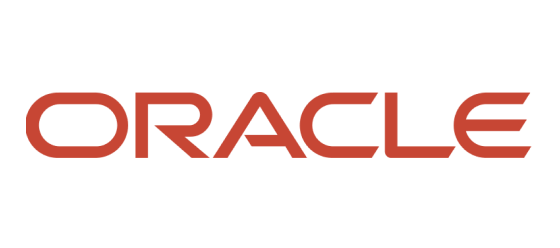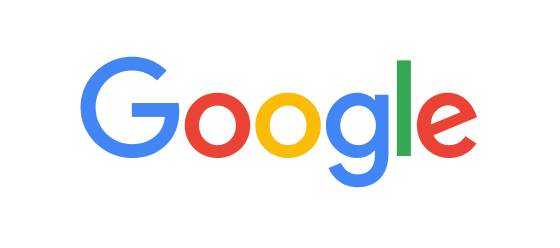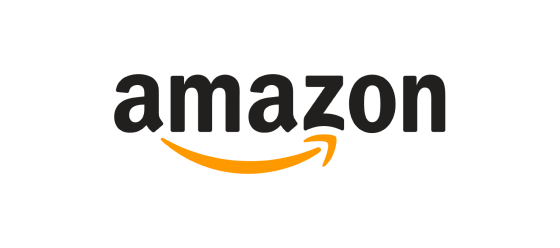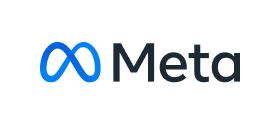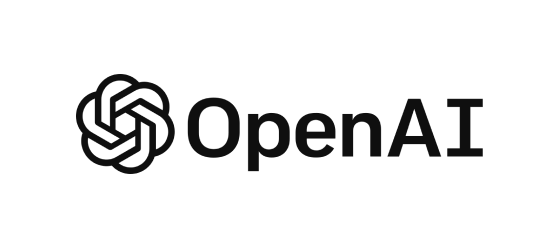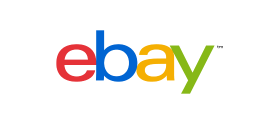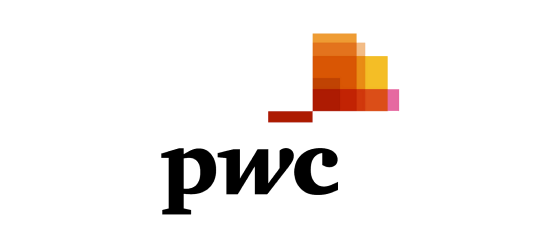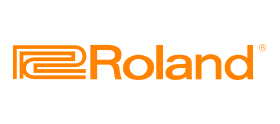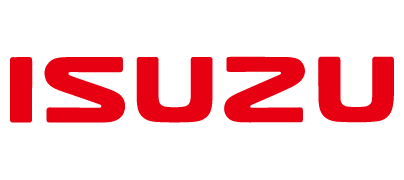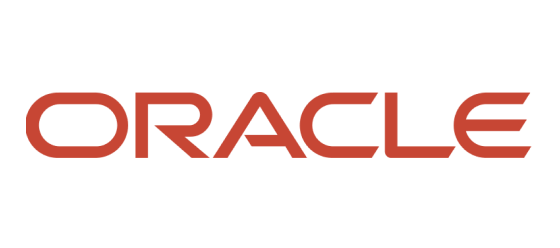 If you're searching for course creation software, your current forms of learning are probably becoming outdated and unjustifiable. Costs are out of control, productivity has stalled, and inefficient reporting processes waste time.
So, you know you need change. What you might not know is that you need a learning management system.
Why you need a learning management system
A learning management system (LMS) is the name for eLearning software used to create, offer, and track online training courses. While different platforms offer different pros, a few general benefits stay the same across the board:
Managing time and resources related to training becomes simple when using one online training hub.

Training is repeatable and reassignable – the massive task of classroom learning becomes an easy online process.

Data processing allows accurate tracking of learning.
In an industry projected to be worth over $25b by the end of 2025, there are plenty of vendors to choose from. But, too much choice can be a bad thing. One substandard training platform is all it takes to make your training woes worse.
Why you need TalentLMS

to create online courses
Built for training success, TalentLMS offers the above and more. Designed with the idea that great training is a continuous process, TalentLMS makes creating, administering, and taking courses a simple and enjoyable experience.
Which is why, when compared to its competitors, TalentLMS consistently ranks the best.
Easily create online courses
Creating an online course and maintaining it is easy with TalentLMS's course editor. Either create courses from scratch or simply upload content you already have with the drag and drop feature. Easily edit digital material with new information, so your training never runs the risk of becoming obsolete.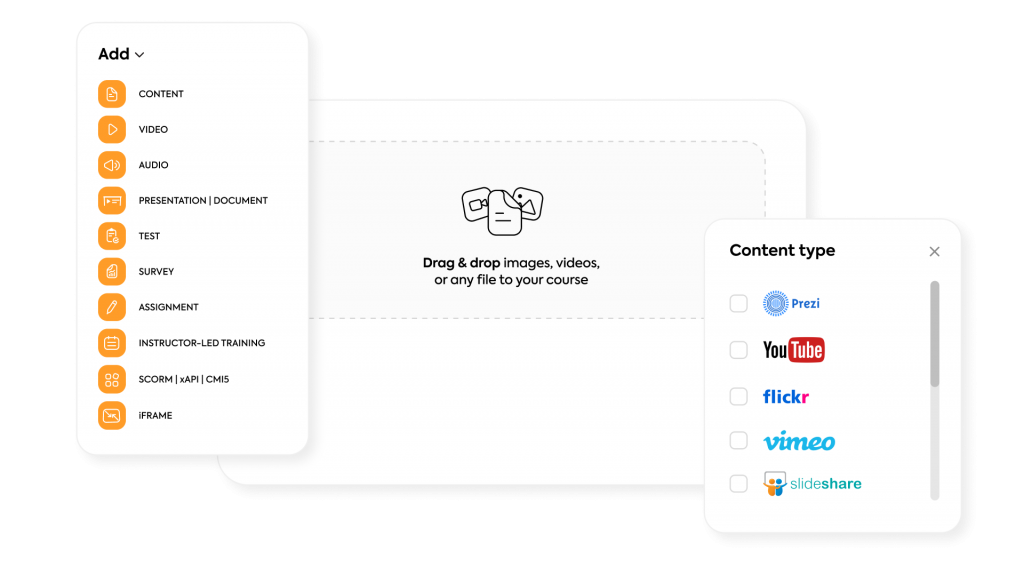 Automate pesky tasks
Automations let you manage without the hassle. Put repetitive tasks on autopilot and take your time back from training programs that need constant supervision. Focus on work that matters most and support learning goals while the cogs keep turning.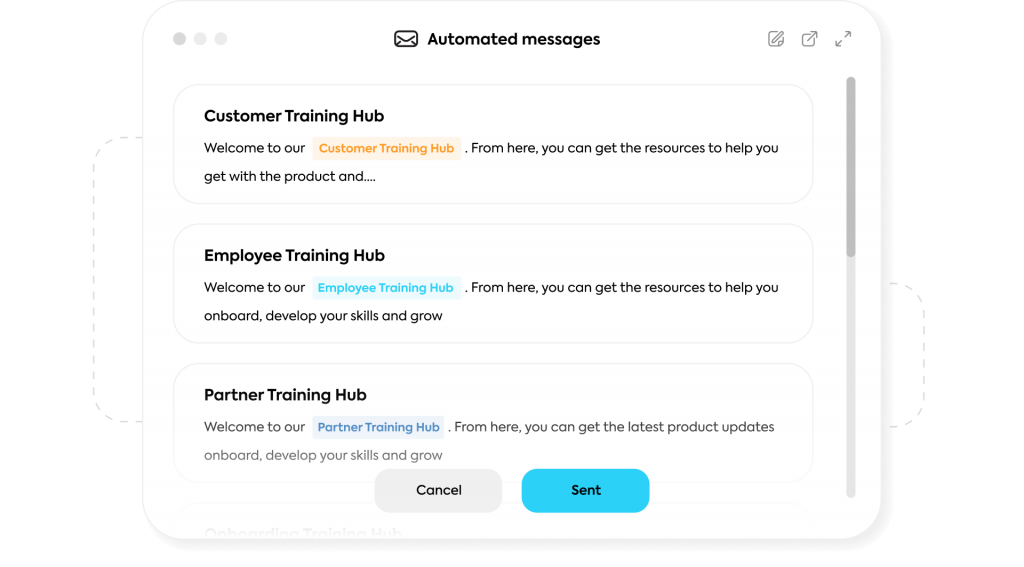 Track and report on learning
With real-time tracking and data visualizations, it's easy to know what's happening in your training portal. Schedule custom reports that drop right into your inbox at weekly or monthly intervals. Now, you can spot problems and stay clued up, so you and your teams never stray from learning targets.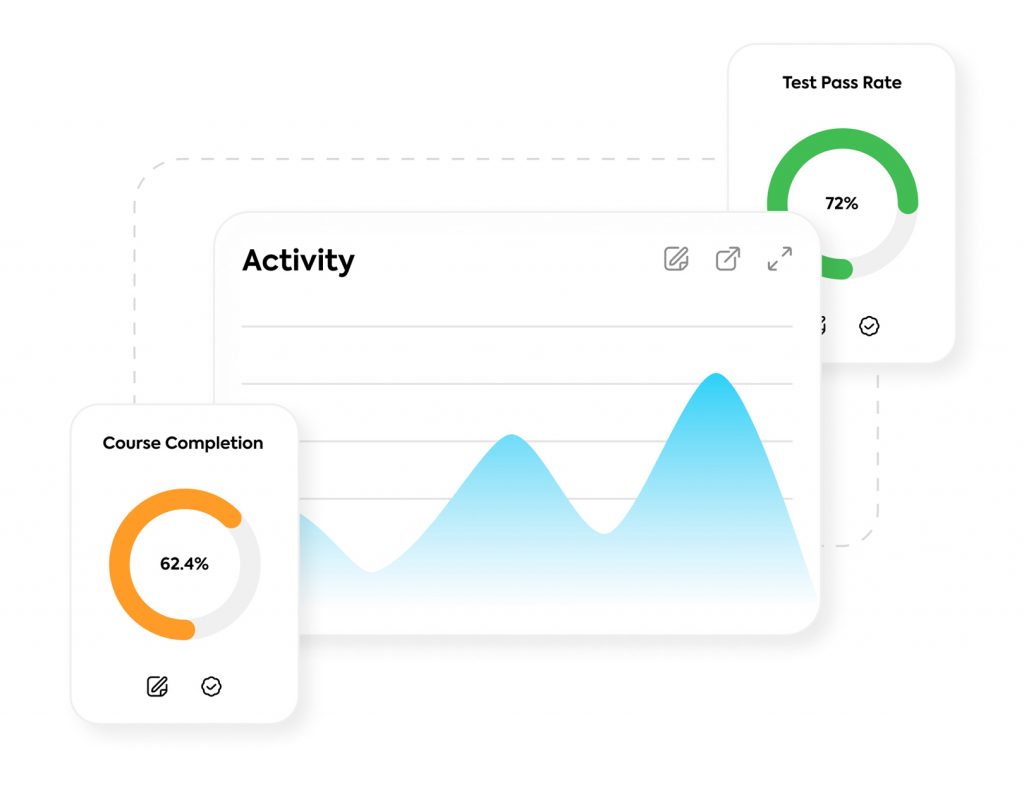 Get support every step of the way
Setting up an unfamiliar platform can be intimidating. Rest assured, should you run into any bumps along the way, you can rely on a team of expert support staff. With email support, TalentLMS always has your back.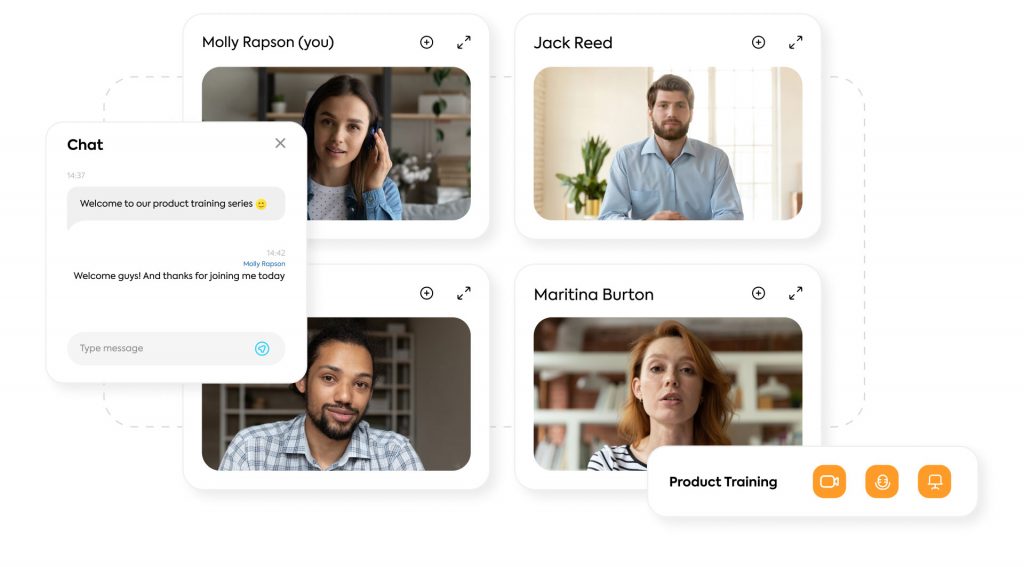 Makes your life easier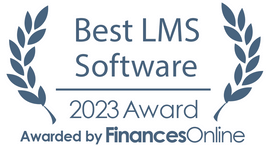 A simple, clean interface lets you intuitively create online training courses, so you don't have to battle a poorly designed platform. Make learning enjoyable with TalentLMS, the easy-to-use LMS. Built with both the admin and the learner in mind, TalentLMS helps you create great learning experiences.
Puts you under no obligation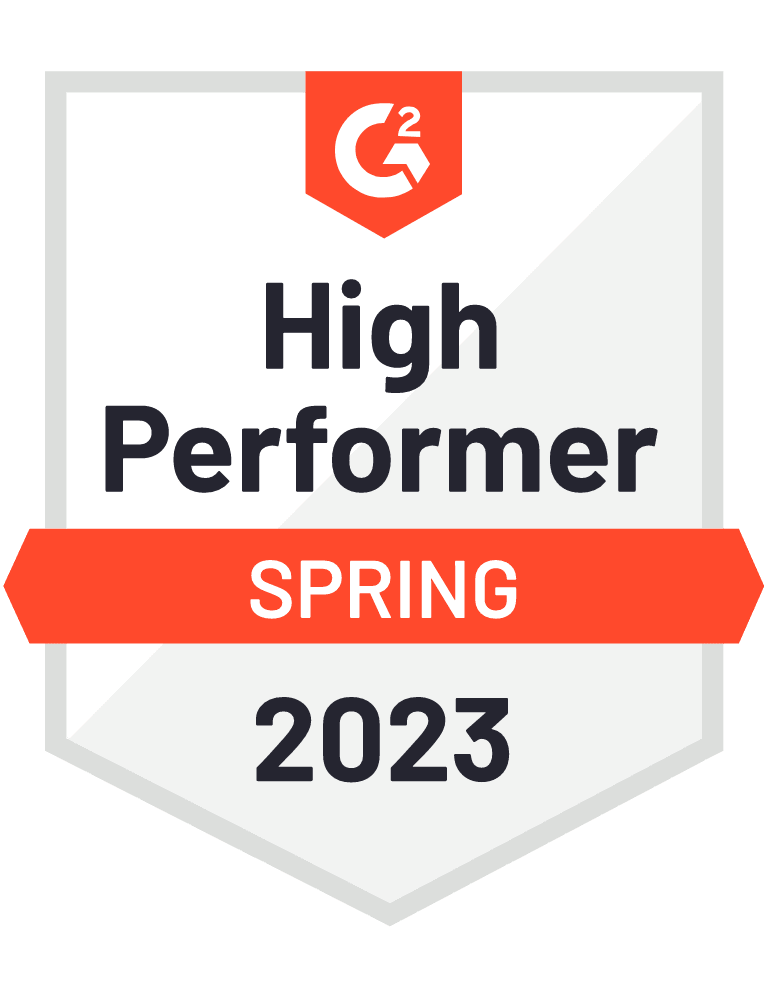 If in-person training costs a fortune, why blow your budget on an overpriced online course builder? With TalentLMS's adaptable pricing model, you never pay for what you don't need. Plus, you're free to upgrade, downgrade, or cancel at any time. Get powerful features at a practical price with the LMS awarded Best Value.
Respects your investment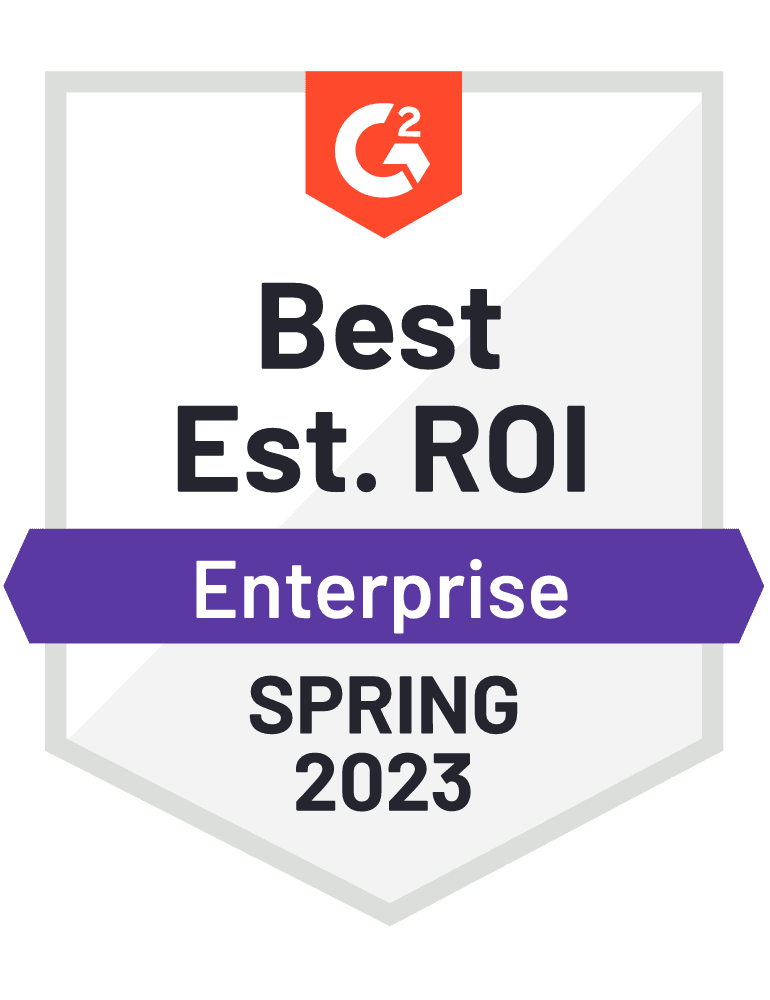 TalentLMS adds real value to your learning and development program. Employees will engage with training that's no longer a chore, reach their full potential, and unlock untapped productivity. Boost organizational learning with the platform that's projected to give you the best return on your investment.
How to build an online course with TalentLMS
Feeling overwhelmed with creating your first course? No need!
Watch our detailed youtube video on creating your first online course with TalentLMS.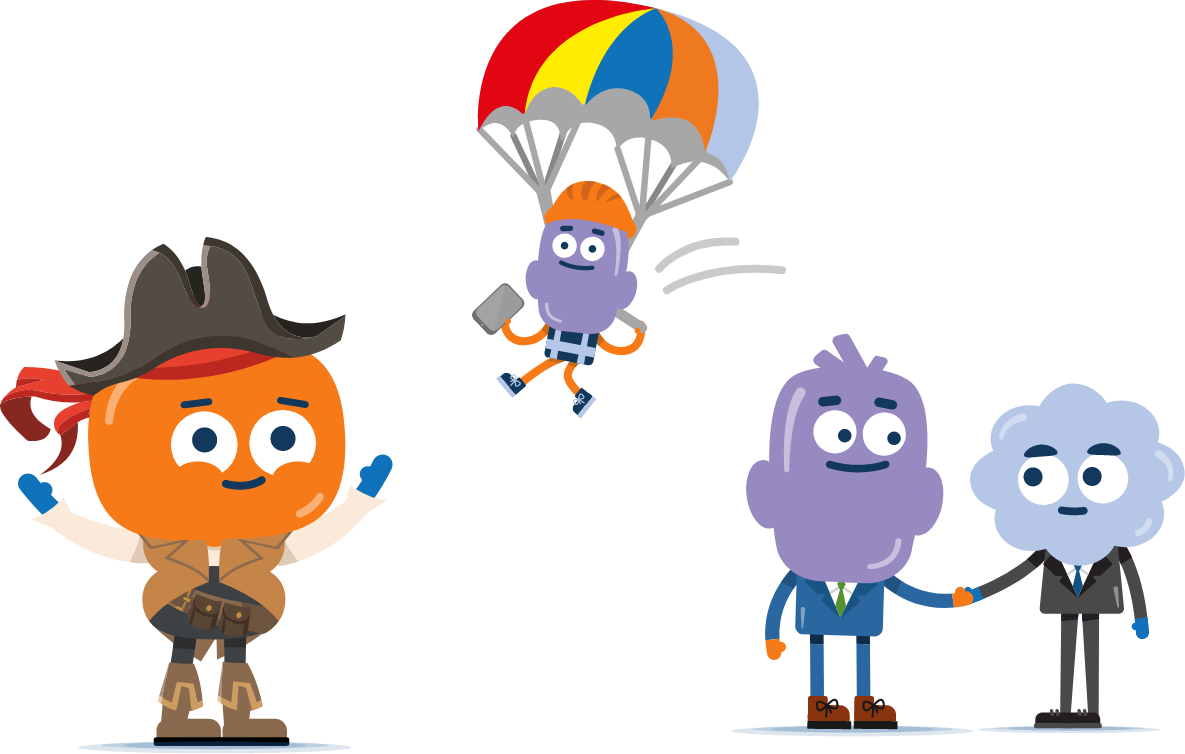 No content? No problem. This is TalentLibraryTM
Discover a growing collection of ready-made training courses delivered through TalentLMS, and gear up your people for success at work.
Straight from our customers

4.7/5

4.6/5

4.7/5
Create online courses in minutes:
Start building a smarter organization