The easy-to-use aviation LMS  that keeps teams compliant
Discover how TalentLMS standardizes aviation training online and keeps your global workforce up to date on ever-changing industry regulations.
All your training in one place
Training falls at the first hurdle when your learners have to search for material scattered through 10 levels of subfolders. Keep aviation eLearning on track by uniting all your training material and tools in one easily accessible place.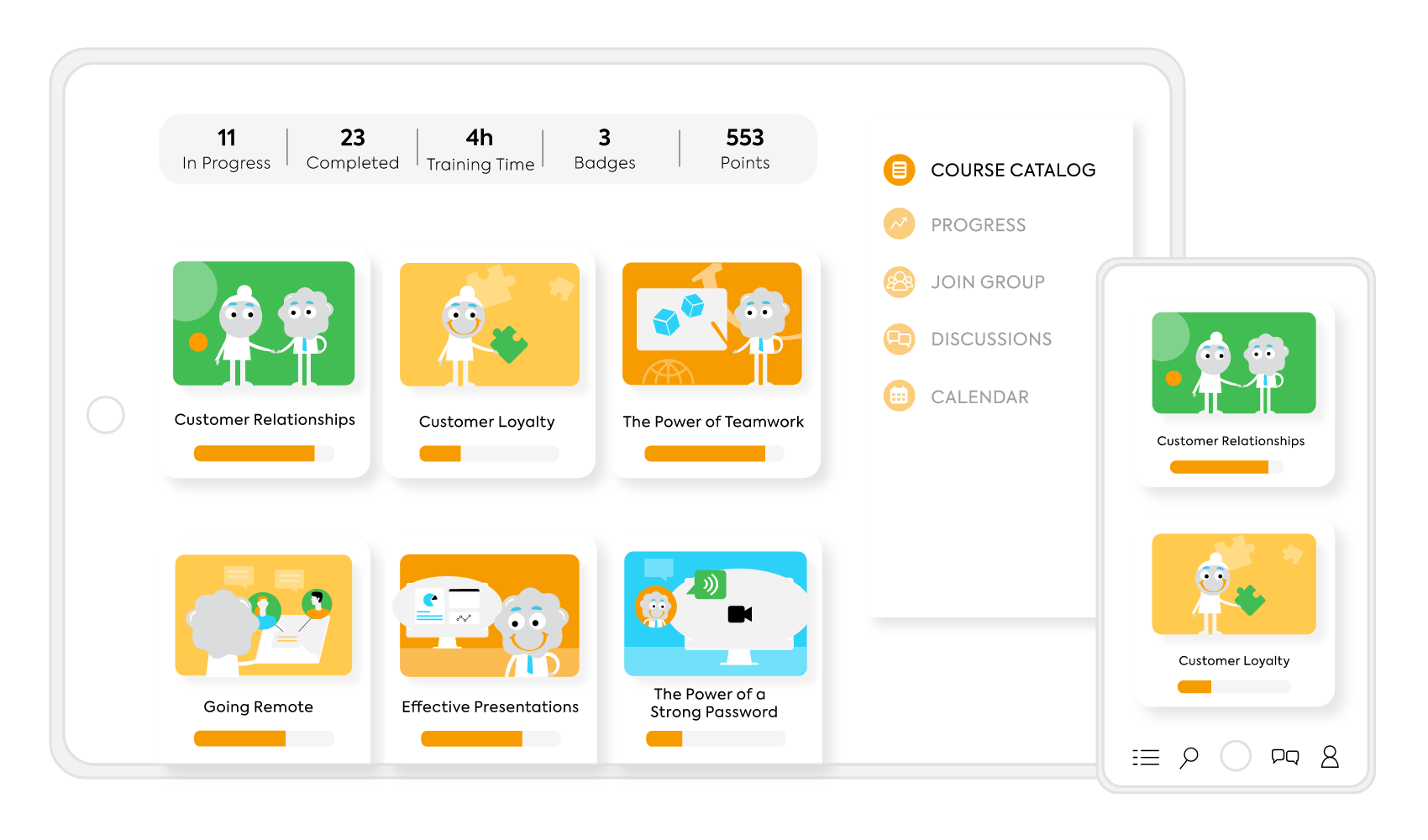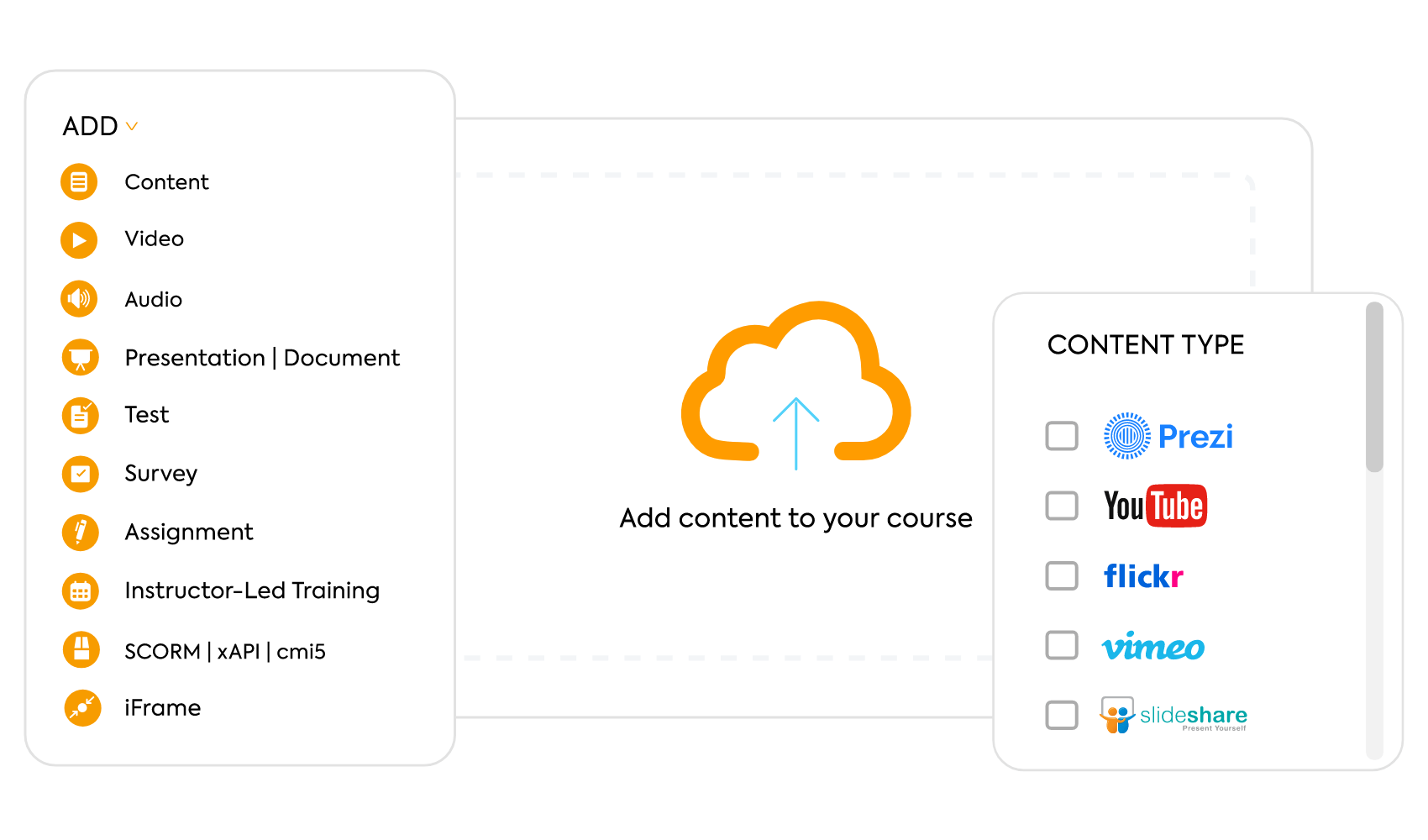 Intuitive, easy-to-use software
Both admins and learners enjoy an easy-to-use aviation training platform. Intuitively create courses from scratch, or reuse content you've already created with the drag and drop feature. Whether you're an IT whiz or a technophobe, just log in and start learning right away.
Manage without the mess
Keep teams compliant by setting up automatic recertification notifications. Administration is a breeze when tedious tasks are put on autopilot, with time freed up for you to focus on work that matters most.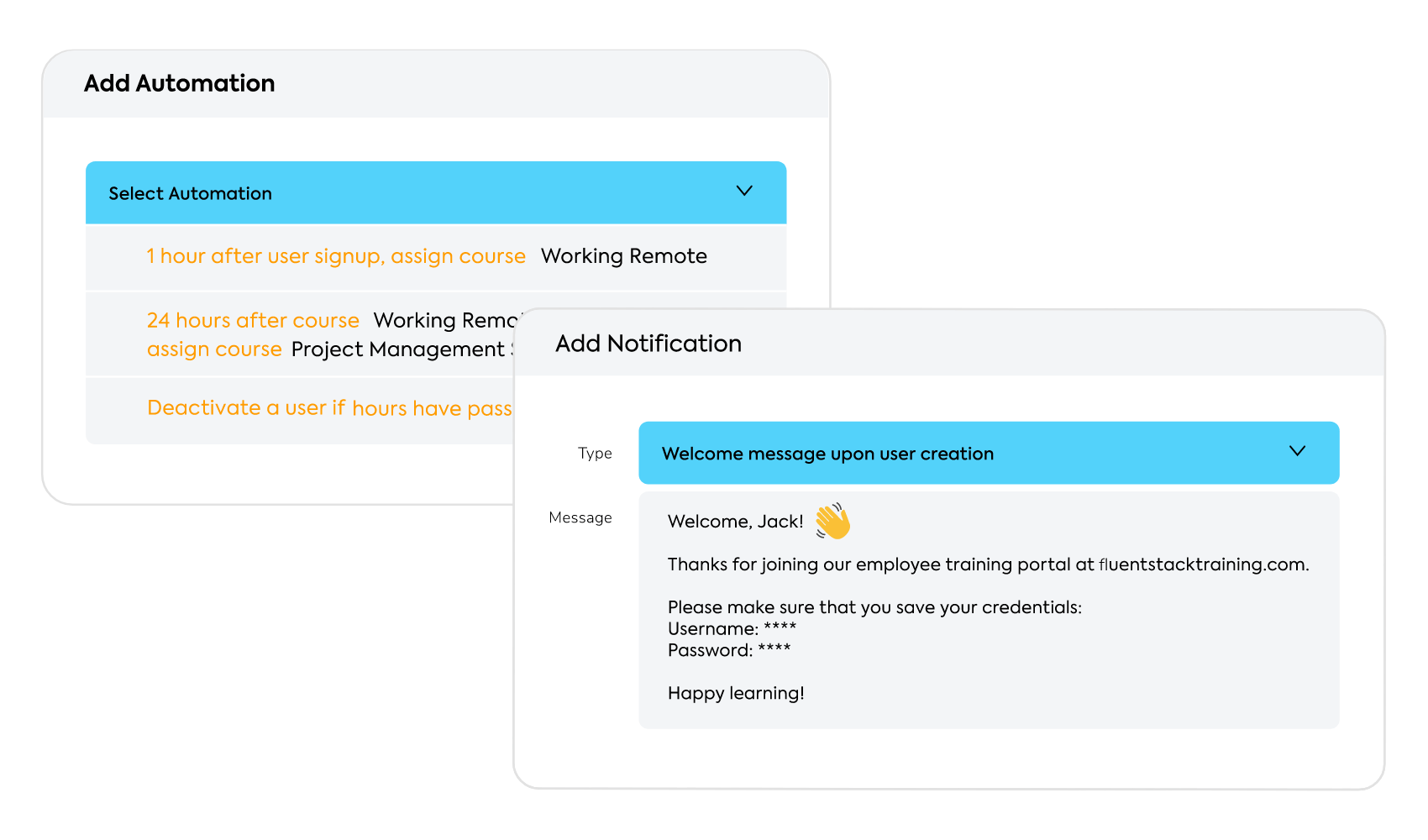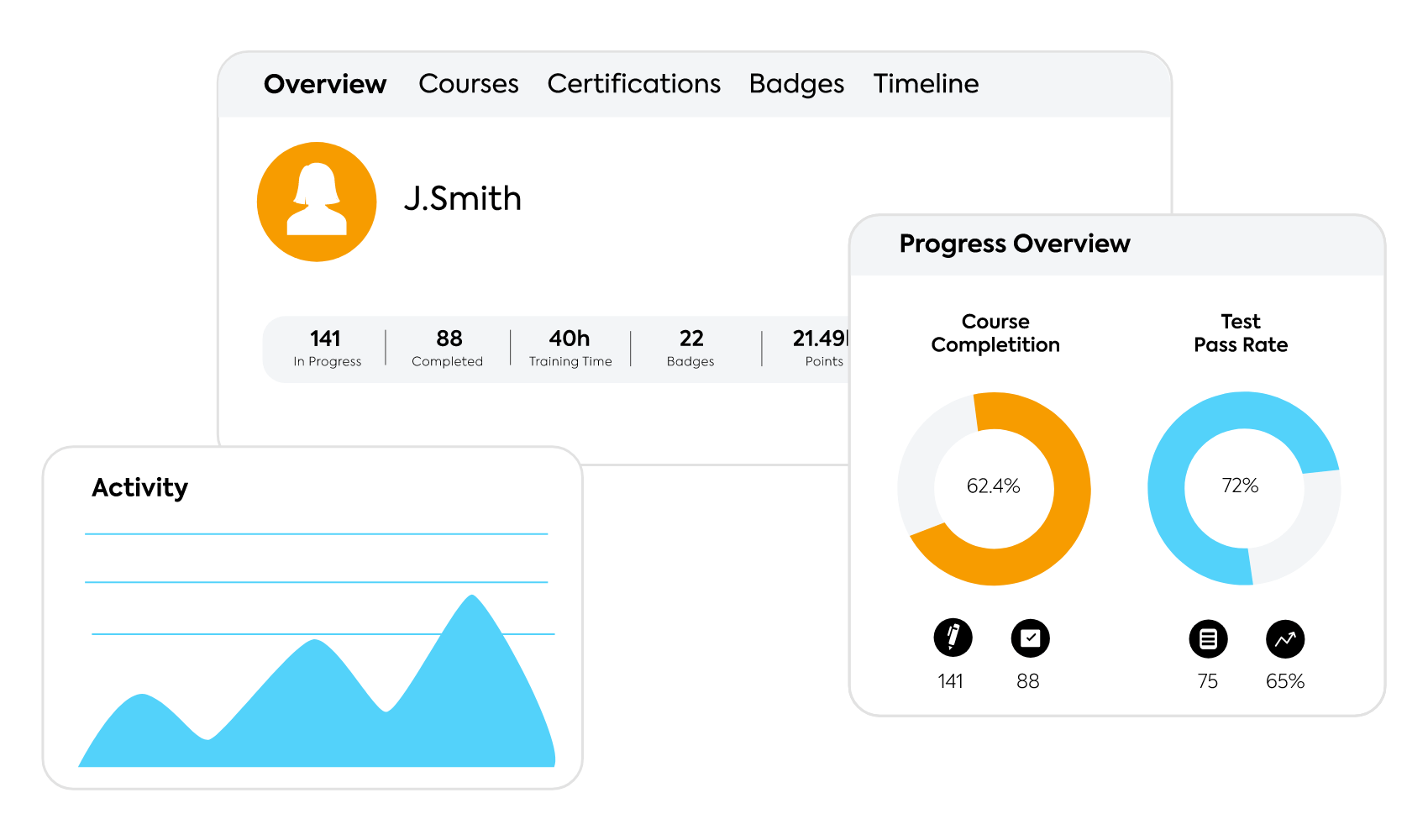 Track and report on training
TalentLMS compiles all your data in various easy-to-read reports, so you never have to crunch numbers again. Catch and correct problems as they happen with real-time information, so learners stay motivated and get the help they need when they need it.
Up-to-date knowledge
Move learning online and respond quickly to new training demands and changes in the industry. Using a single account, update knowledge and send it immediately to all learners. Now, your staff is always aware of the latest industry regulations.
Sign up for a forever-free account. No credit card required.
What success sounds like
You don't need to be a computer expert to be able to run the LMS effectively.NICOLAS MEJIA|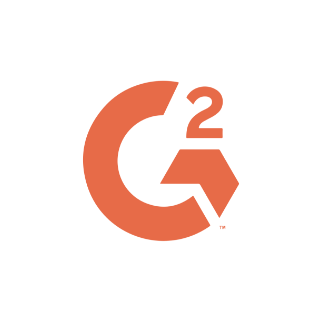 Popular LMS use cases for the aviation industry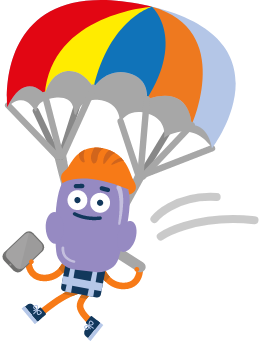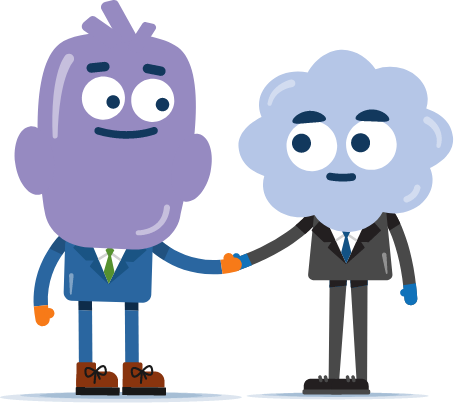 Jump right in with
ready-made courses
Start building
a smarter organization