eLearning fits the IT industry to a T
IT companies, and IT departments at large enterprises, have an increased need for training employees and new hires, as the technology field changes much faster than most other fields. Businesses have to stay ahead of the competition.
eLearning can help IT companies and departments tremendously, addressing their training needs in an automated, centrally managed, time and cost-effective way. Isn't that the goal of any IT deployment?
It scales to tens of thousands (or even hundreds of thousands) of learners

It caters to employees in different departments, branches, cities, countries and time zones

It serves the same standardized material, like new APIs, deployment instructions, security guidelines, etc., to all learners

It's able to respond quickly to new training demands

It provides tools to help assess its own effectiveness

It's inherently cost effective
LMS features responding to IT sector needs
BUILT FOR SCALE

Scalable and cost-effective: Large IT companies or IT departments for larger organizations (multinationals, etc.) with multiple offices and facilities across many cities, states and even countries, can use a single, low cost LMS installation to train all of their employees. Scalability and cost-effectiveness are key.

STANDARDIZED TRAINING MADE EASY

In the IT industry, you often need to serve the same material across all of your offices. With eLearning, you can provide a common pool of centrally managed material for all of your employees.

STRATEGIC FLEXIBILITY

An online learning management system frees your employees from the rigid schedules of classroom-based courses and gives them the flexibility to study where and when they want to. In a fast-paced IT environment, it is crucial to provide flexibility and minimize disruption to employees who often have to be on standby 24/7.

EFFORTLESS UPDATES AND EASY EXTENSIBILITY

eLearning enables managers and instructors to easily create new training material and deploy new courses quickly and efficiently. As IT staff is tech-savvy by definition, they can trivially use the TalentLMS' plugin API and extension capabilities to extend it to cover any unique needs.
Ready for an upgrade from old-school training?
If you're interested in an industry standard LMS solution for all of your IT training needs, take a tour of the TalentLMS' features ― or get your own free account set up in seconds! It's that easy!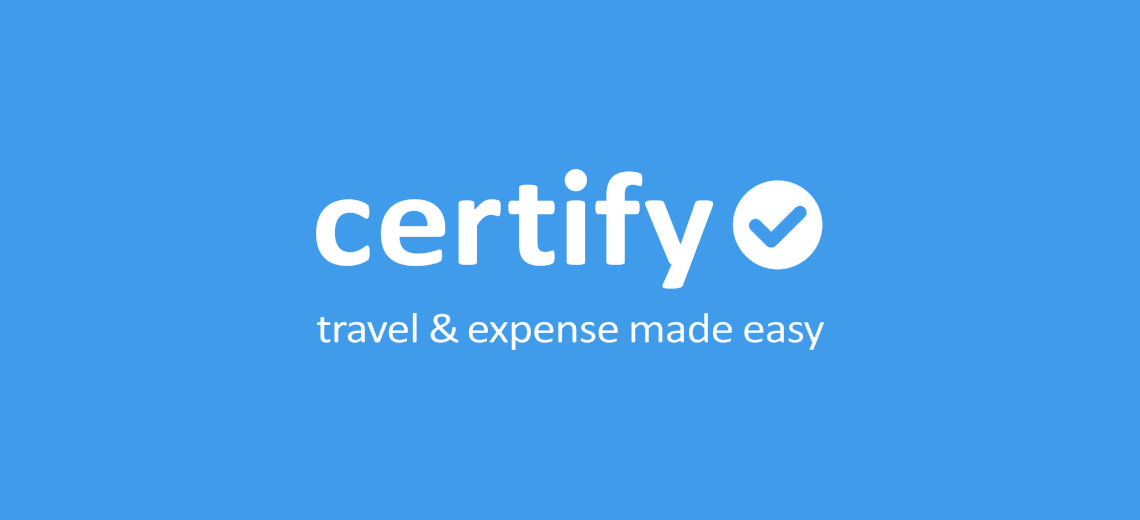 "We had the challenge of finding a platform, which was both streamlined and robust to cater to all of our needs"
Train your people. Measure results. Drive growth.
TalentLMS gives you the tools to supercharge every step of your training.
TalentLMS is free to use for as long as you want. You can always upgrade to a paid plan to access even greater features.