TalentLMS for Salesforce
Have complete control over your customer and training information with the TalentLMS & Salesforce integration.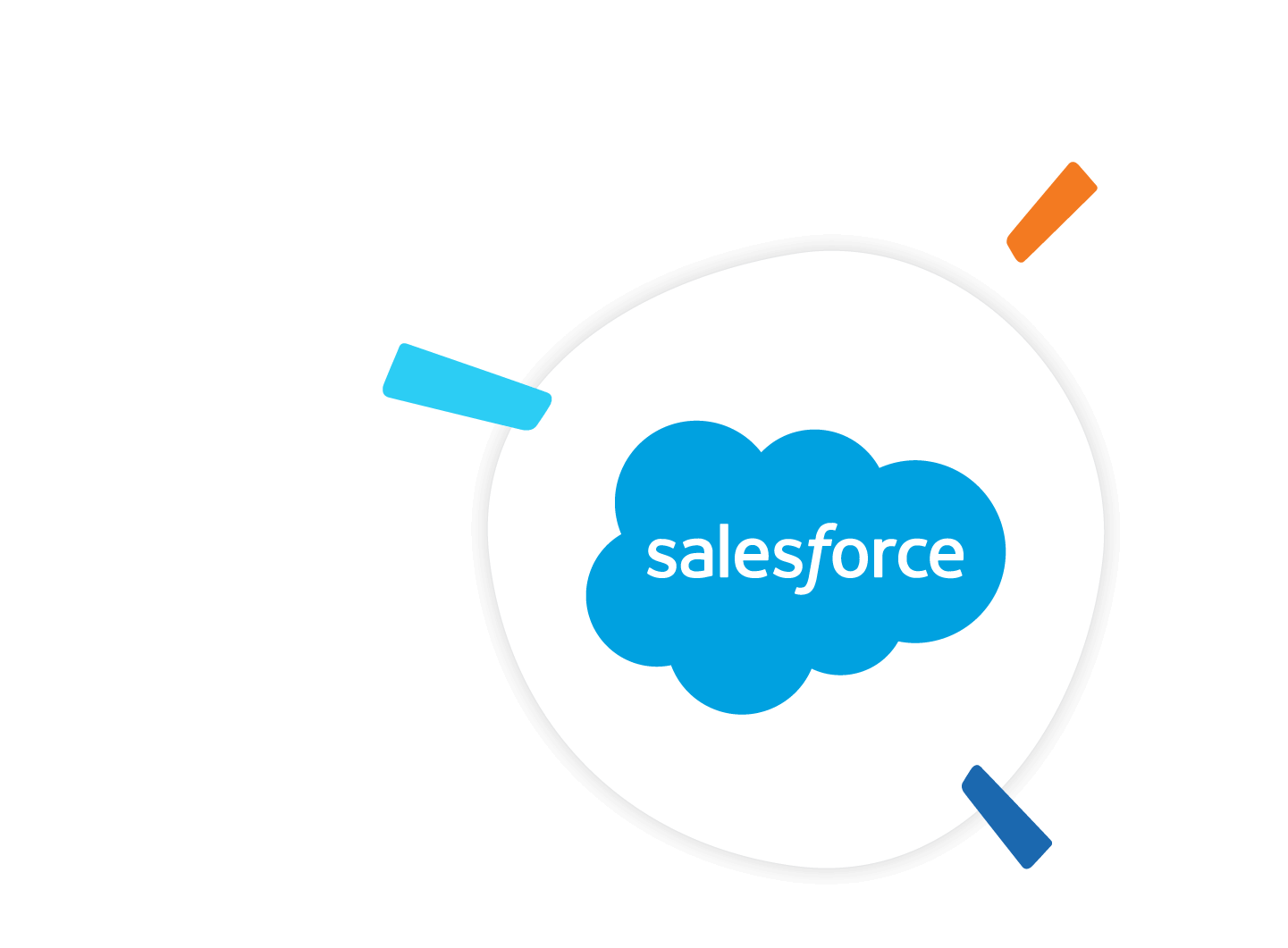 Trigger automated actions, and your sales reps won't
have to leave Salesforce ever again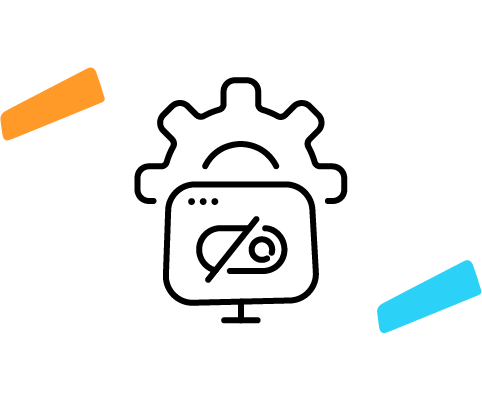 Manage your training without switching tools
Assign TalentLMS courses, create groups, and control your training program without leaving Salesforce.
Train sales representatives right in Salesforce
Turn Salesforce into an LMS. Allow your sales team to get their courses on the tool they know best.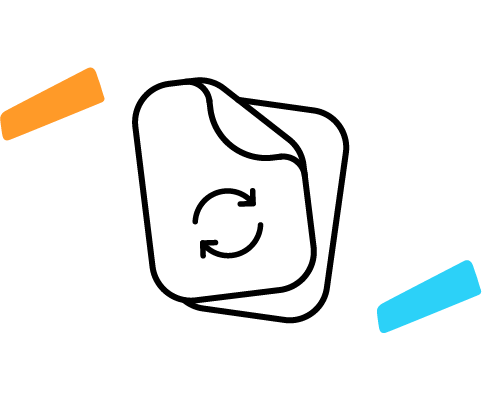 Keep all information automatically up-to-date
Never change contact details twice. Do it on one tool, and all changes will automatically sync.
Companies that trust TalentLMS
TalentLMS & Salesforce integration:
Train seamlessly, boost performance and hit goals faster
Get control of your LMS integration
Integrating TalentLMS with Salesforce gives you full control of your user and training management:
Choose which users you want TalentLMS for (all users, or specific profiles and categories).

Assign courses without leaving Salesforce.

Manage your Salesforce LMS integration without manuals or IT skills.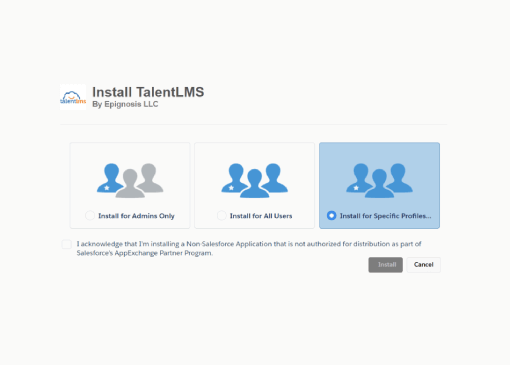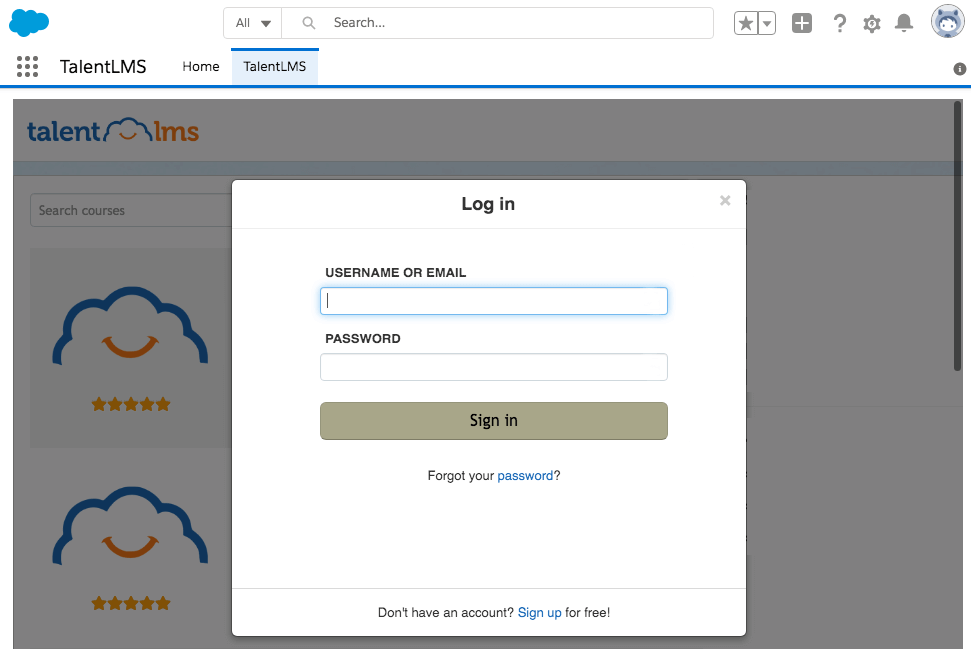 Never switch between tabs ever again
If a user profile lives on Salesforce, it also lives on TalentLMS. Create new accounts on the tool of your choice, and let the system automatically transfer all information to the other.
And by featuring your courses right in Salesforce's interface, your team can access their training from within the tool they use every day.
Create TalentLMS user accounts on Salesforce
Allow Salesforce users to access your TalentLMS learning hub without the need to sign up for an account.
By using their Salesforce login credentials, your team will be able to access TalentLMS and immediately take their training.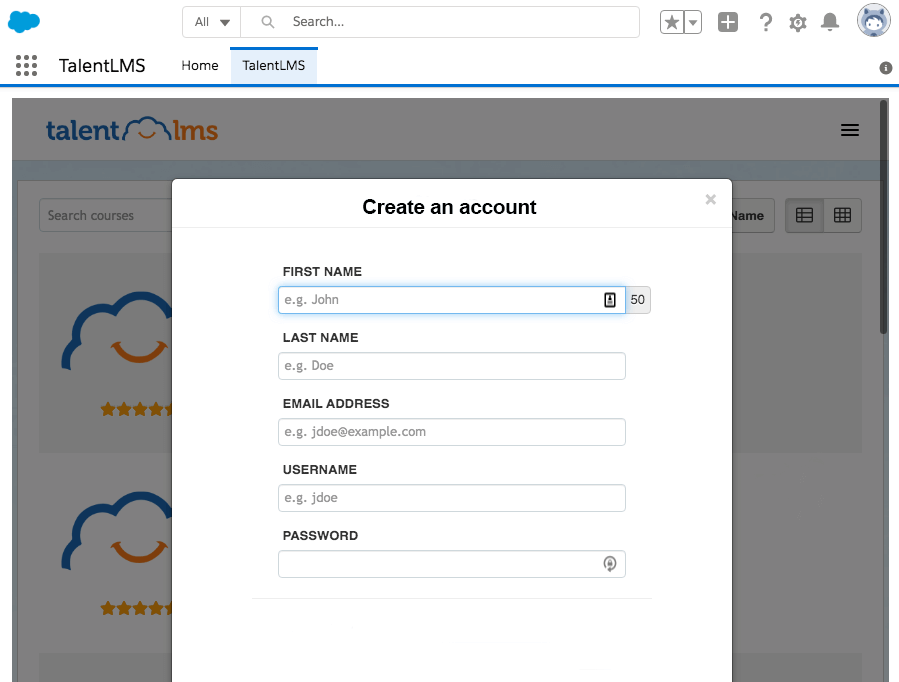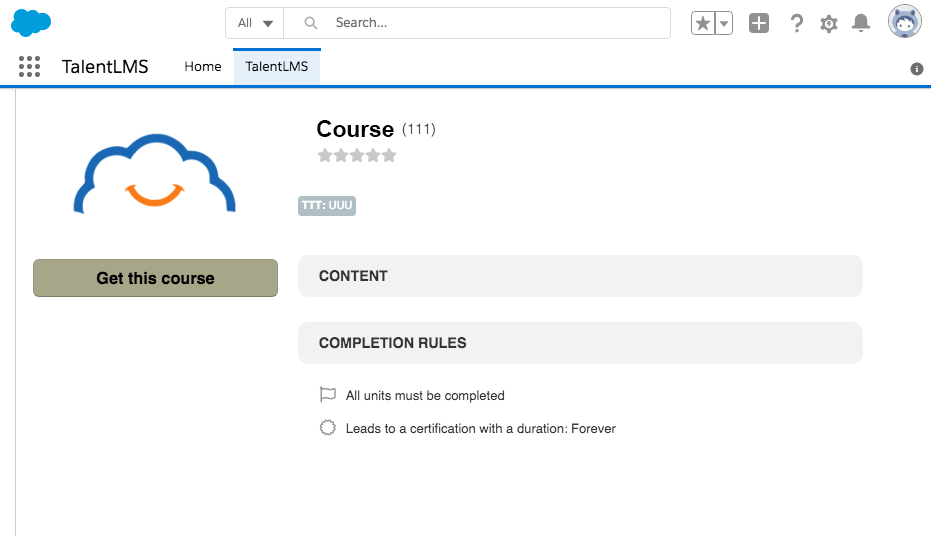 Keep every bit of information in one place
Have the two apps exchange information with each other about lead and user profiles, contact information, and training progress.
Get a complete overview of your people of interest without getting lost in tabs and endless platforms.
See how else TalentLMS
guarantees your success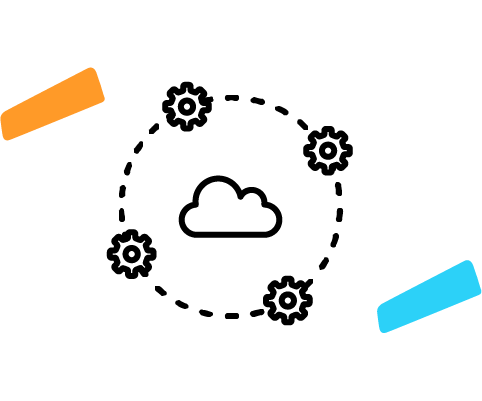 TalentLMS integrates with all the tools you already use. Get out-of-the-box powerful integrations and never switch between platforms again.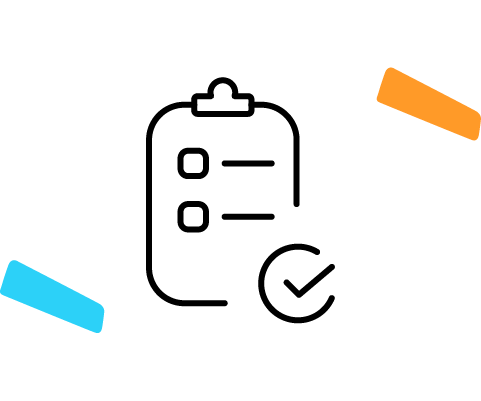 From course building and management to training delivery and reporting, our features take the hassle out of your employee training initiative.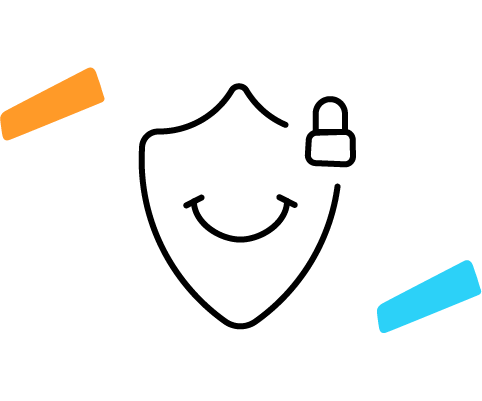 Our teams will get you on track to success, whether you have questions about your Salesforce LMS integration or other features.
Train your people. Measure results. Drive growth.
TalentLMS gives you the tools to supercharge every step of your training.