Course overview
We all know someone who is a positive role model. Maybe it's your favorite teacher from your school days, someone who inspires you in a social group, or even a relative? Whoever it is, having a positive mental attitude is likely a contributory factor to your opinion of them.
Being positive as a leader uses many of the same traits. You want to bring out the best in others, supporting and building relationships with them. That's what leaders should do. So if you can train yourself in positivity, it'll make you a better, more successful person, and your team will improve.
What's covered
Why is positive leadership important
What are some techniques to improve your own positivity
How to increase your team's positivity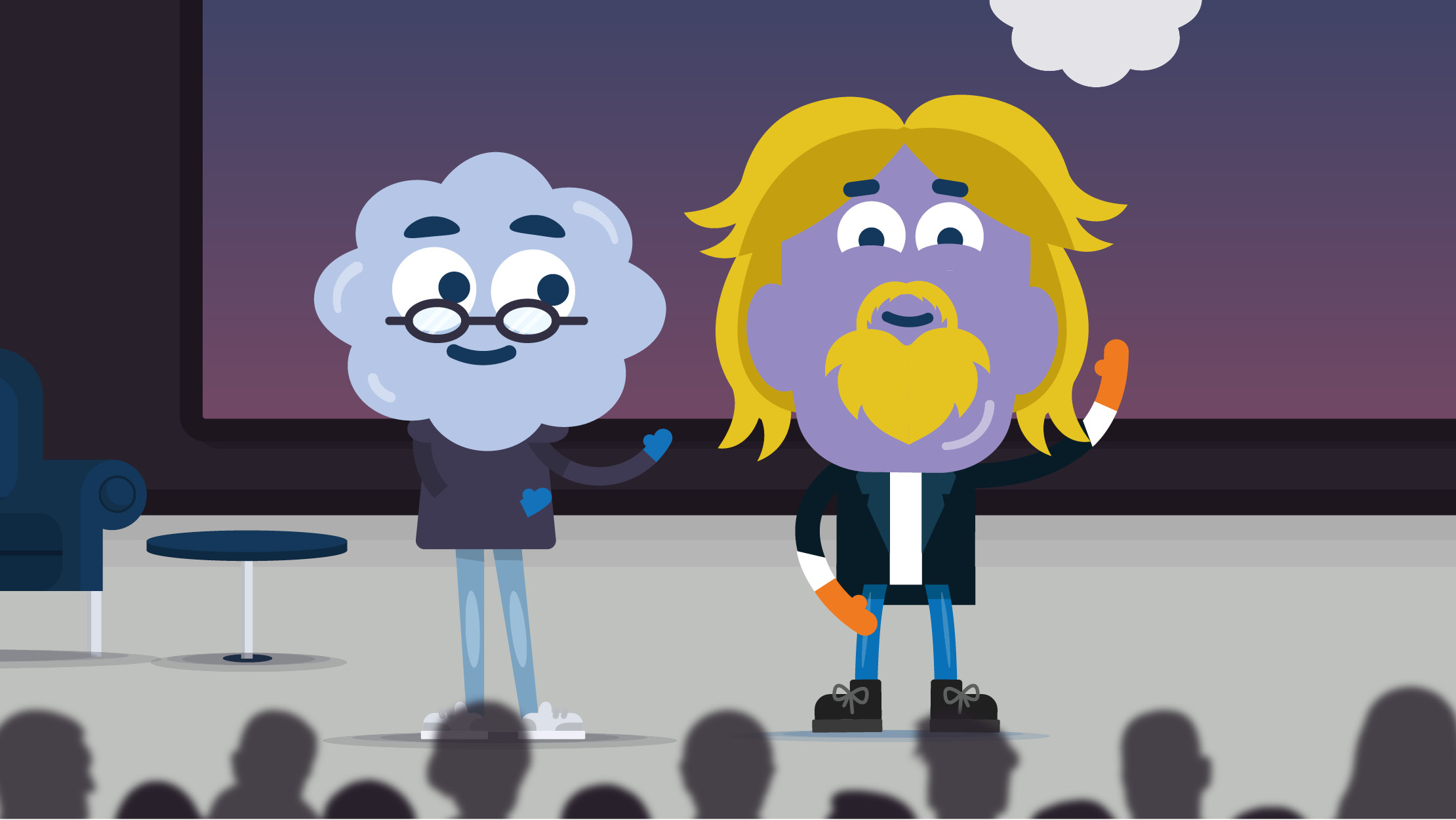 Why your teams need this course
Improving your positivity is a great way to engage yourself and others in your team. Keep feeding yourself with positivity and you'll be able to share it with others. If you lead a team, it's a great and easy way to increase morale, reduce staff turnover, and improve relationships with those around you. Take this course and find out how.