The Basics of Cryptography
Course overview
Cryptography is all about keeping your communications and data secure, so cybercriminals can't obtain it. 
Cryptography already plays a role in keeping data and communications safe within your organization, too. Understanding why this is necessary and how it's accomplished will help your employees understand how they can outsmart sophisticated cybercriminals.
What's covered
The importance of cryptography and how it protects organizations and individuals from being targeted by cybercriminals
What ciphers and keys are and what their role is in encryption and decryption
The difference between symmetric and asymmetric cryptography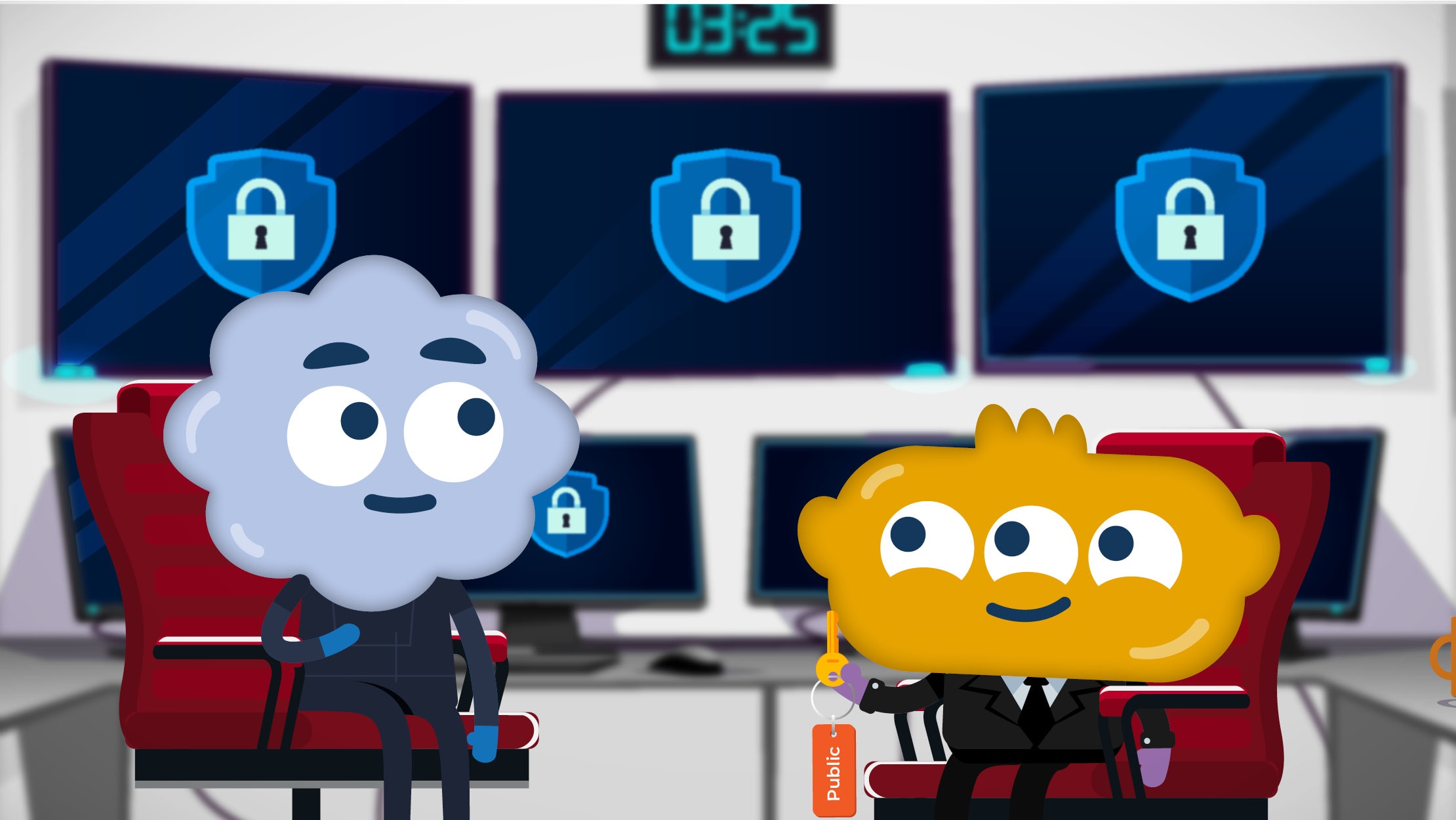 Why your teams need this course
Anyone could be a victim of cybercrime, from individuals to organizations. That's why everyone can benefit from understanding the techniques used to outsmart criminals and keep data and communications secure. This course will introduce your employees to why cryptography is needed along with how it's implemented.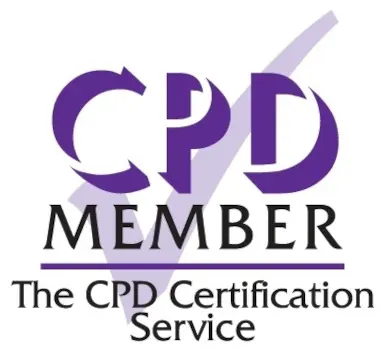 Accredited by CPD
TalentLibrary is recognized as reaching the standards and benchmarks required by the Continuing Professional Development (CPD) Certification Service.
The CPD Certification Service is the world's leading and largest independent accreditation organization for professional development courses across all industry sectors.