Course overview
There are currently over 4.5 billion internet users. That's a mind-boggling amount of people creating data – no wonder the internet is called the "information superhighway." With every webpage you visit, you leave a digital footprint. In some places, you offer further information, like when you're inputting your credit card details for that latest must-have! But how do you know that your data is safe?
For businesses, ensuring data is secure should be a top priority. If it's not handled correctly, sensitive customer data could be lost or stolen, resulting in some pretty harsh consequences.
What's covered
Why it's important to look after data
The consequences of poor data storage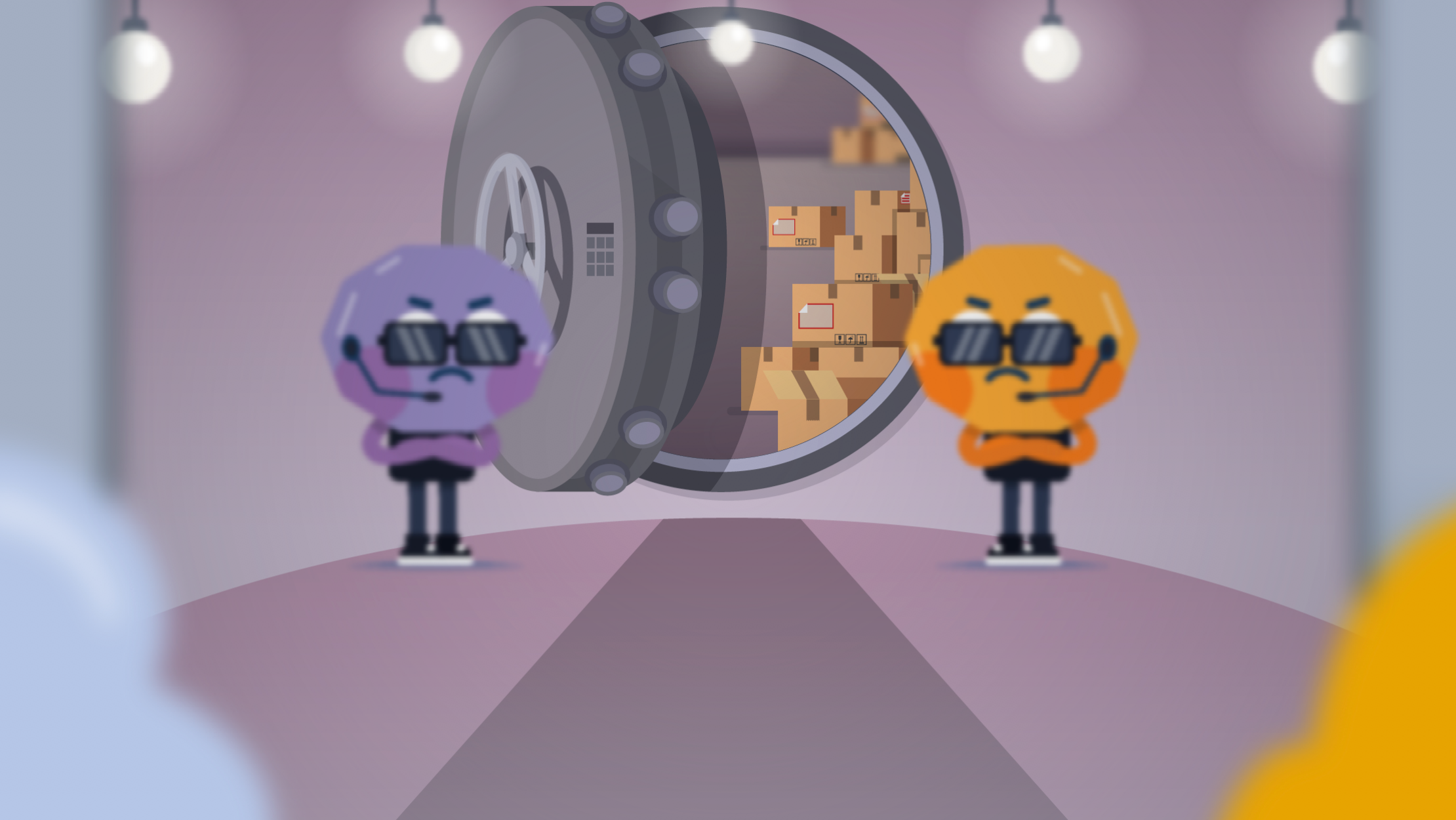 Why your teams need this course
Often, we take for granted that data is secure. We assume it's inaccessible to anyone but the people who need it, and that it will stay that way. But the truth is, you need to take steps to ensure this. Regardless of your role, keeping data safe is everyone's job. This course will show you why, and also how you can take steps to make sure your data is secure.