The Danger of Viruses & Malware
Course overview
There are lots of sci-fi classics about dystopian futures where the human race is enslaved by the technology it has created. All of this used to sound implausible, but take one look at social media today and you'll see we're not that far off.
One of the biggest problems with modern tech is the threat of viruses and malware hijacking computer systems. This not only is an inconvenience to you or your business but also poses serious risks to data. 
What's covered
Why people create viruses
Common computer viruses and how they work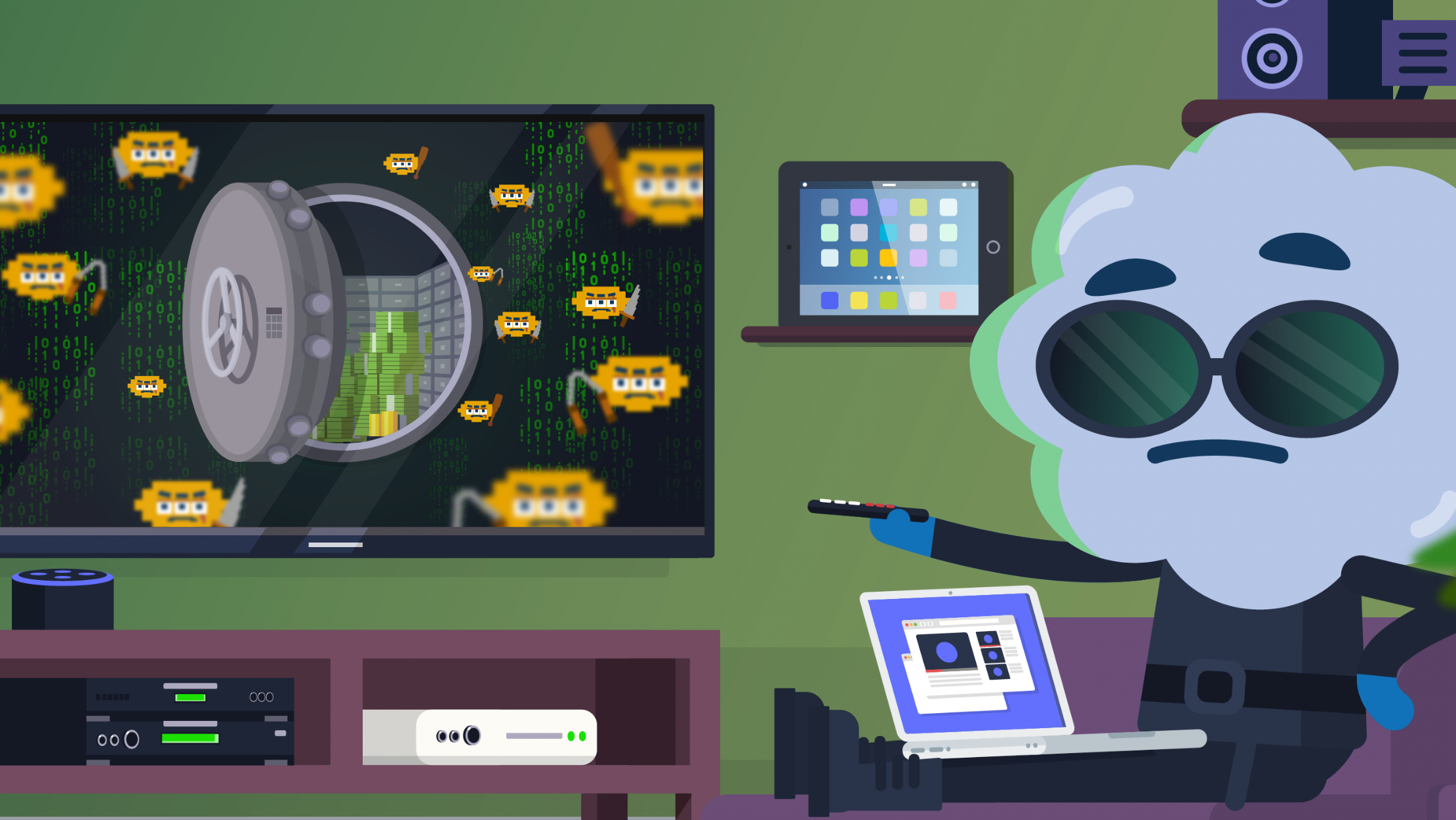 Why your teams need this course
If rogue agents take over your computer, you're at risk of financial or personal loss. So, you need to know how to protect yourself and your business. Whatever your role, this short course will help you understand the dangers and how to prevent them.