The Instructor Role, Explained
Hosted by
Theo Panaritis

Education Community Trainer,
TalentLMS

Mary Logotheti

Customer Education Manager,
TalentLMS
As part of our Mastering TalentLMS webinar series, a series created to give you your best shot at training success, this session will show you how to work with the Instructor role.
Specifically, you'll learn:
What you can (and can't) do as an Instructor

How to create a course

How to schedule instructor-led training sessions

Different ways you can evaluate, manage and track progress

How to use rules to set learning paths…because you love saving time as much as we do!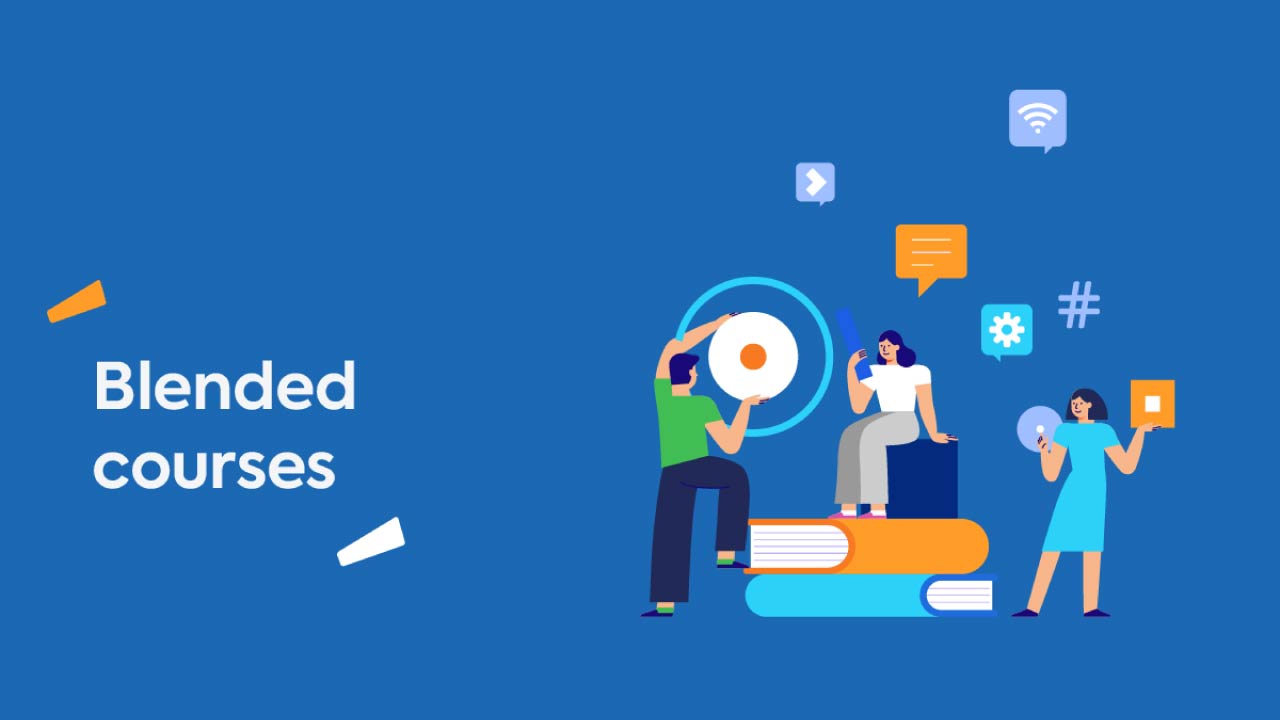 Learn how to engage your users with a mix of self-paced and instructor-led training for training success.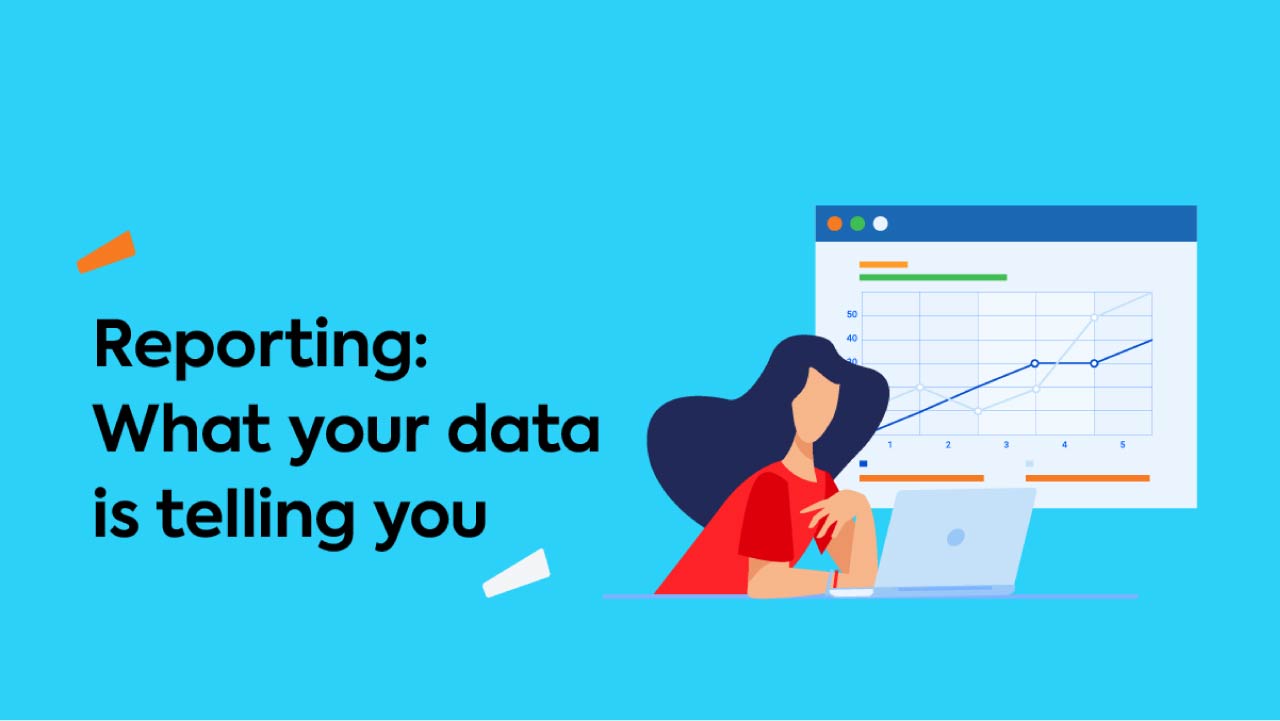 Learn more about TalentLMS's reporting features and how to make the most of your data.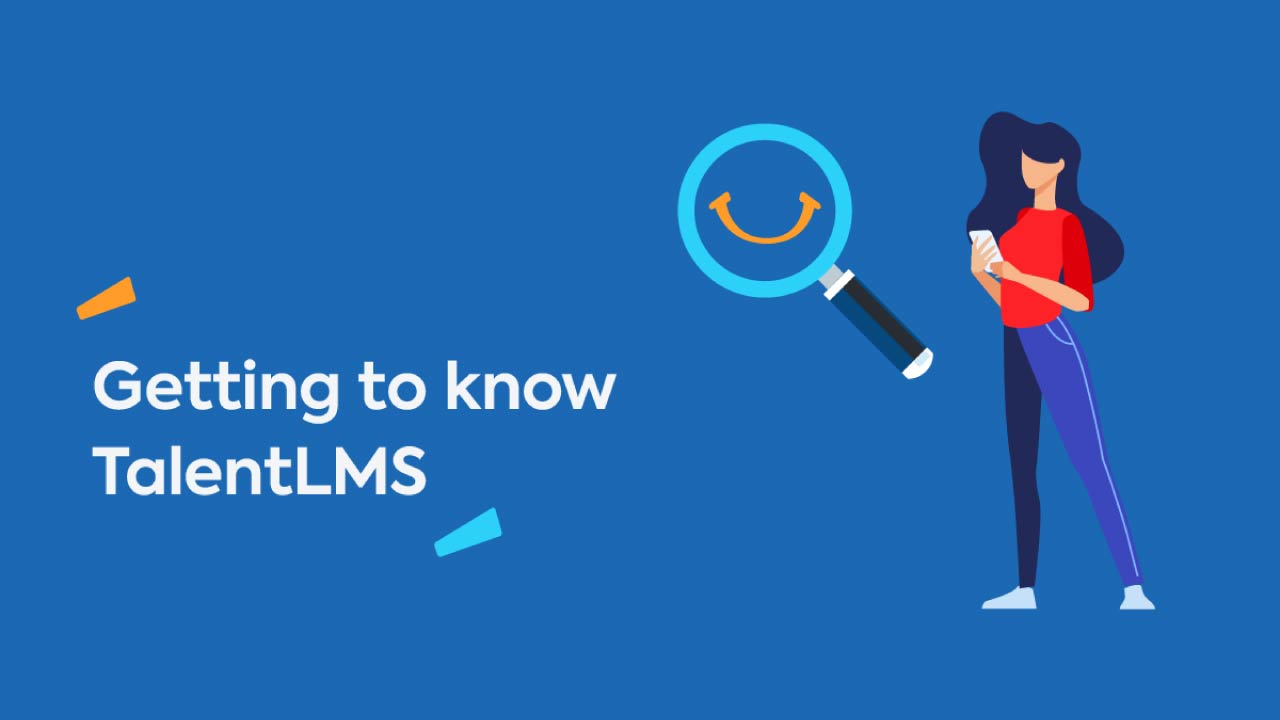 A beginner's guide to the LMS built for success. Learn how to use TalentLMS to offer engaging training to your teams.
Start building
a smarter organization