In order to build an intriguing experience for your learners you can use a special content authoring tool. One of our suggestions is Articulate Storyline.
It is a user-friendly tool that takes you all the way from nothing to…a course with a great "story" and engaging content, serving both educational and entertaining purposes for your learners. With just a few clicks your content from Articulate Storyline can be published at TalentLMS platform in order for you to start running your course.
What you can do with Articulate Storyline
Your content at Articulate Storyline can be divided with slides which include questions for your learners. Other than just making a simple presentation, you can build interactive content by creating a simple scenario and drag & drop interaction. Also, you can build and edit quiz questions and create a result slide to track quiz results. You can record screencasts and make interactive software simulations. Additionally, you can customize your material using the player editor. These are only a few fundamentals for content creation with Articulate Storyline.
Keep in mind that you can edit and publish your courses to Flash, HTML5, and for iPad. Media, Interactivity, design customization, combinations with other existing courses are tools you will also find very useful. Pay particular attention to the Articulate Engage function, which helps you create engagement with learners. It includes the attributes we just mentioned and a lot more.
Example of course creation with Articulate Storyline and how you can publish it at TalentLMS
FIGURE1: You can use Articulate to create or edit almost any form of content. If you already have content then….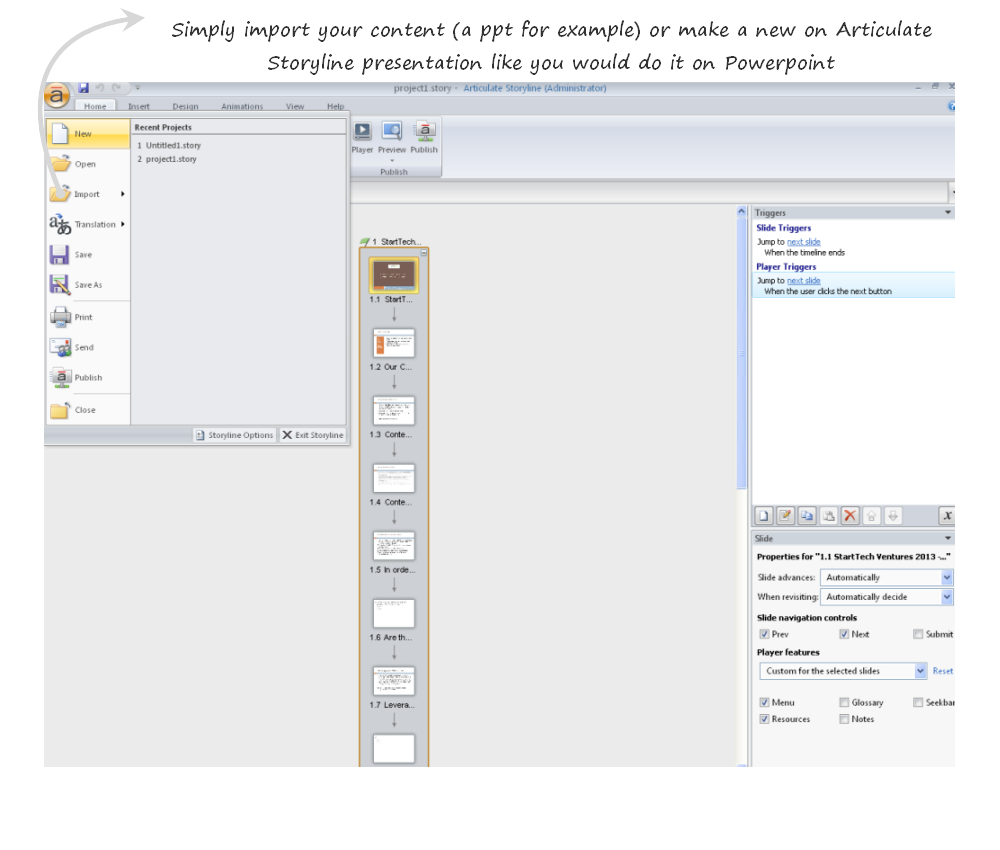 FIGURE2: At any point you can include questions for your learners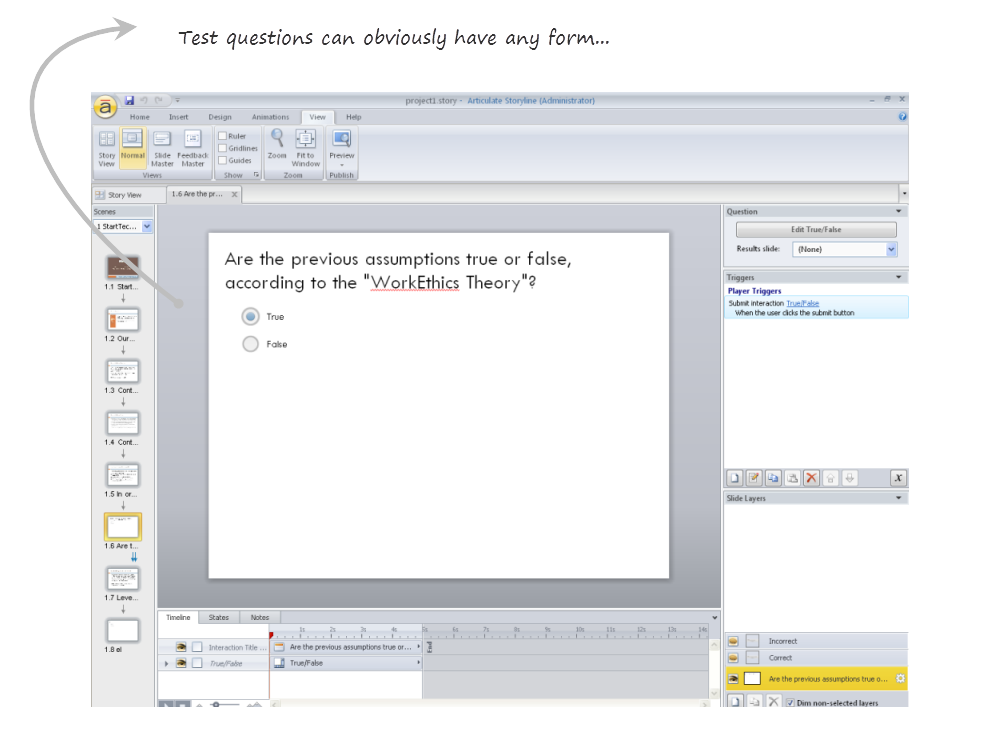 FIGURE3: Articulate Storyline lets you publish your material at any LMS. It works fine with Talent.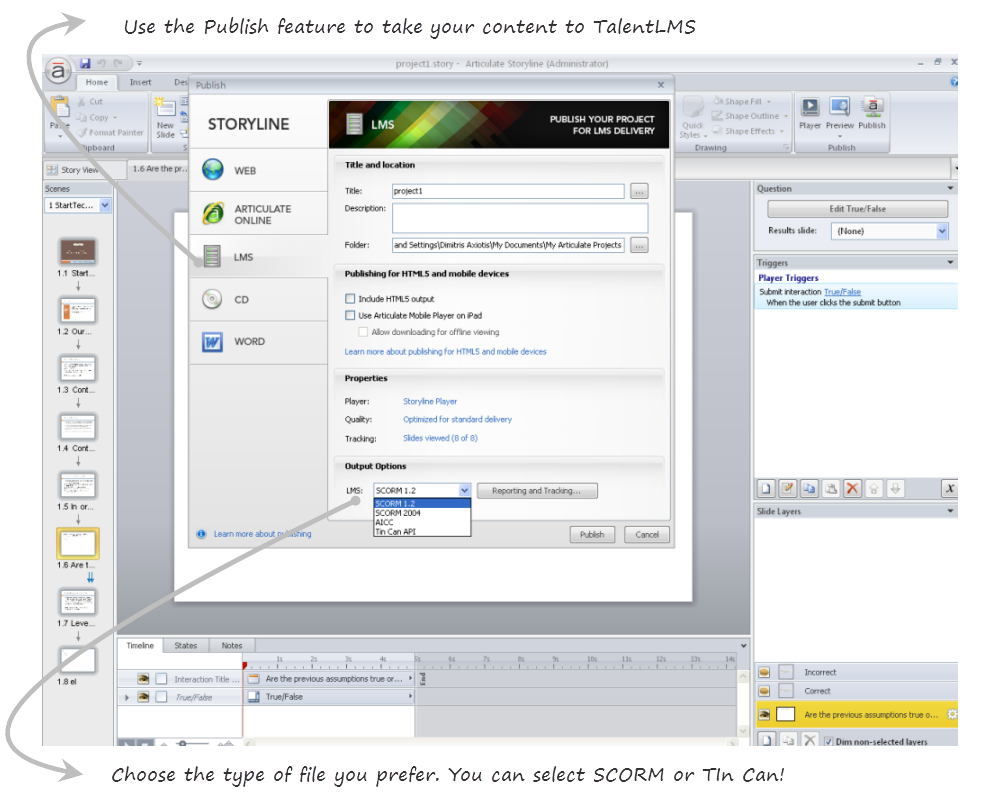 How to import the SCORM file at TalentLMS
Simply log into TalentLMS and choose "Instructor" on your profile. Then go to the course you wish to add content and then click "Add". Choose the file you want (i.e. ZIP file) and import it at your course. That's it. All things set!
FIGURE 4: Go to your course as an instructor and add the SCORM, as you do with all type of content.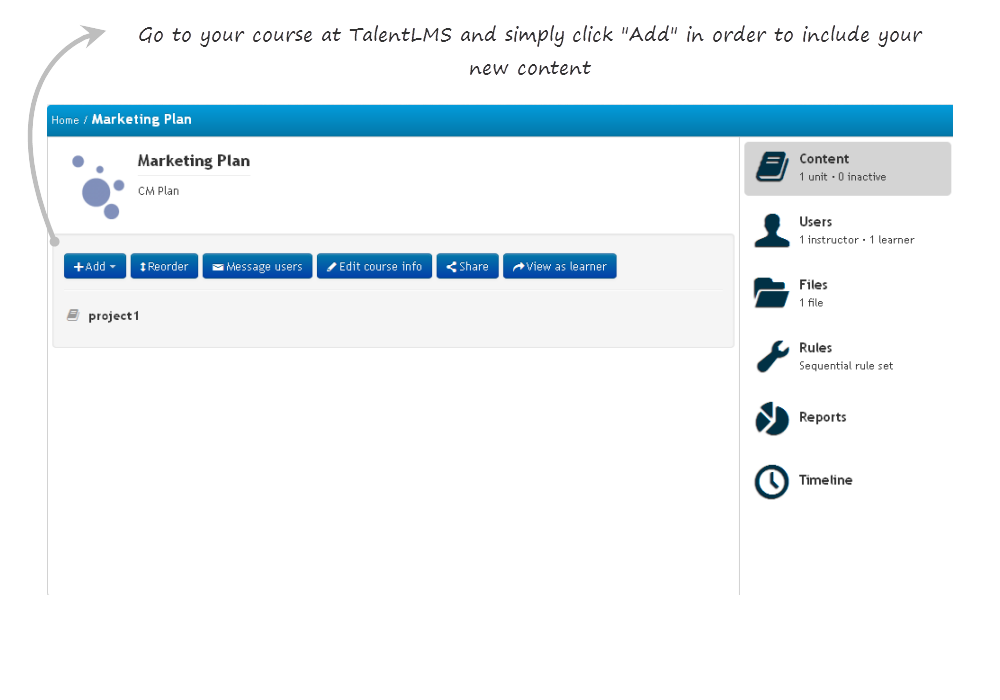 FIGURE 5 : Your content will look like any other type of content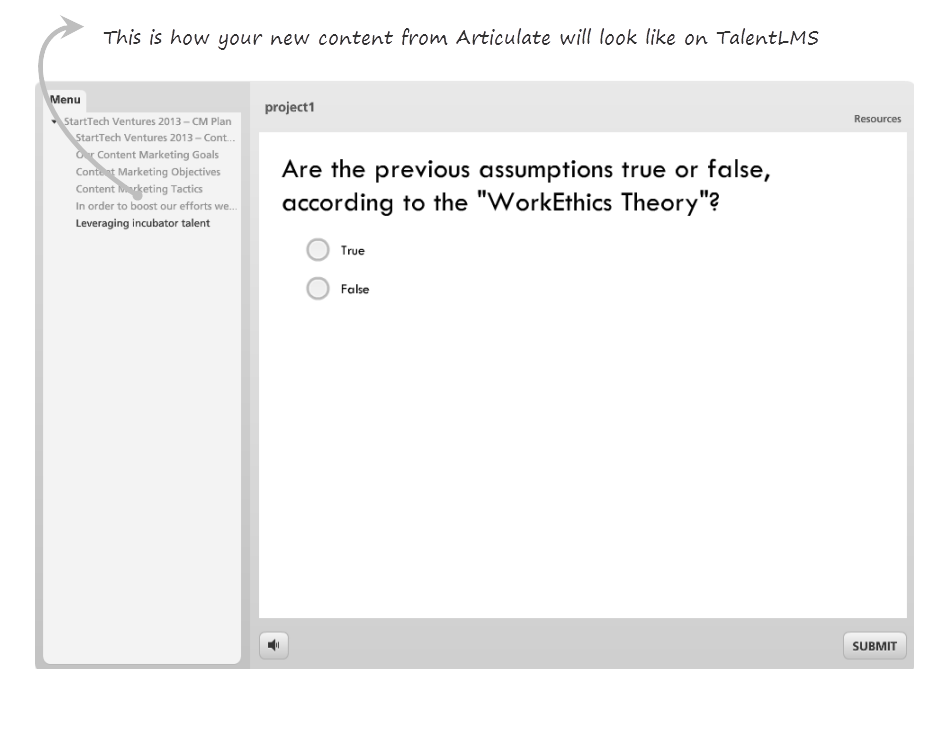 FIGURE 6: Once the course is completed, click "Reports" on the right in order to get a full report.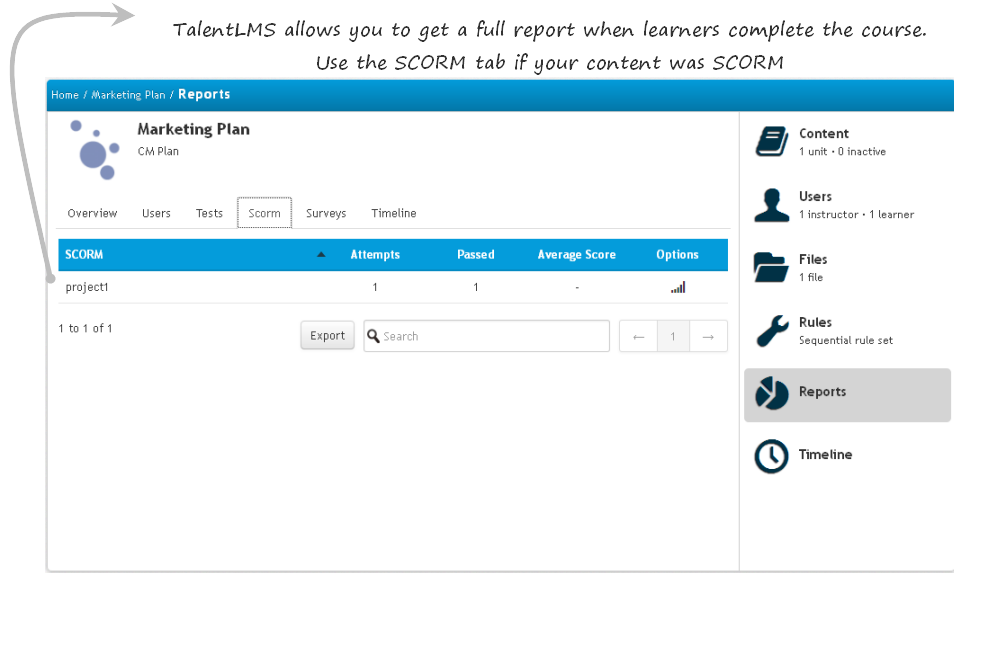 | Tags: SCORM,Training Content,xAPI