If we could only use one word to describe our Spring 2019 update, it would be — better.
A better way to get help, a better way to search, better UI & UX, and ultimately a better way for you to do your work.
Let's jump in and see what's new.
The Mega Help Menu
We're not going to lie, we're puffy-chest proud of the fact that TalentLMS has the flattest learning curve of any LMS in the market.
We're also aware that quite often software can make us feel like it's personally victimizing us.
So, to get every user comfortable using TalentLMS, whether you're brand new to the platform or an old-timer, we overhauled our entire support system.
You'll still find it in the same place, but it's bigger and better — it's mega.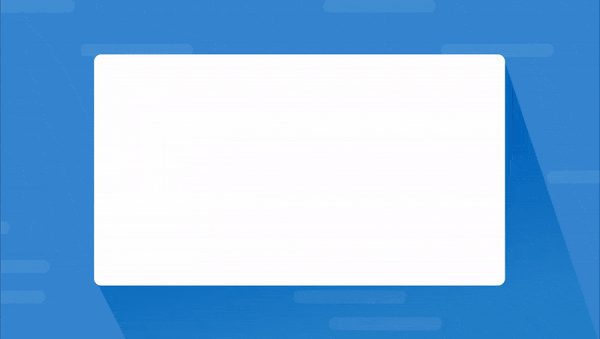 From the Mega Help Menu you'll find everything you need to get your job done, including:
Help articles
Brand new video tutorials
Tours of the platform
Access to the support team via our ticket system
The Mega Help Menu is also smart. This means that the system will understand where you are and recommend support articles that may help you. But you can also search directly if needed.
Ticketing System
A brand-new ticketing system and the new Knowledge Base have arrived to complement the Mega Help Menu.
The ticketing system has been updated for better user experience. Now, after creating an account, you'll be able to check the status of current tickets, as well as track all your previous tickets.
You can also rate the experience, so we make sure we're constantly delivering exemplary customer service.
We also improved UI & UX across the ticketing system and Knowledge Base. You'll notice a bigger font, better formatting, and cleaner lines.
Check out our new Knowledge Base.
Micro-stats
We firmly believe in giving you the information you need to make decisions. That's why we keep improving insights in TalentLMS.
In this release, we focused on adding micro-stats to all report pages.
This way, wherever you are in the reports engine, you have a high-level, at-a-glance view of what's happening to your training.
We've introduced micro-stats in the following report pages:
User
Course
Test
Assignment
Group
Branch
SCORM
Survey
See how to use micro-stats here.
Instructor-led training improvements
As blended learning becomes more and more popular, we're improving the functionality of our ILT system.
One thing many of our customers asked for was the ability to export a complete report on the status of Instructor-led training.
Now you can! And yes, the report includes sessions.
Learn how to export ILT reports.
Sync video to timer
Does this sound familiar? Instead of focusing on a video in your course, your learners are opening a new tab, scanning the news, catching up on emails or anything to let the timer run out. They don't watch the video, and then they mark that they did.
A few customers asked if there was a way to make sure learners were watching uploaded videos.
Now there is!
We've made it harder for learners to stray away from their training. For uploaded videos that are completed via a timer, you can now choose to synchronize the video with the timer.
What does this do?
When a user pauses the video, the timer will pause, too. This works both ways. Additionally, when a user changes tabs or apps, the video will automatically pause.
The only way to mark the unit as complete will be to stay in the same window and watch the video.
See how to sync unit timer with video.
Mobile
The TalentLMS mobile app now supports messages, too. We added everything you like about messaging in your web-based TalentLMS account to the mobile app.
Now all roles can: read, send and reply to messages, as well as view and attach files straight from their device.
UI & UX improvements
To support the work you do every day, we also made improvements to UI and UX (User Interface and User Experience, respectively). The aim of these improvements is to upgrade both the design and language of the platform, so it's easy and a pleasure to use.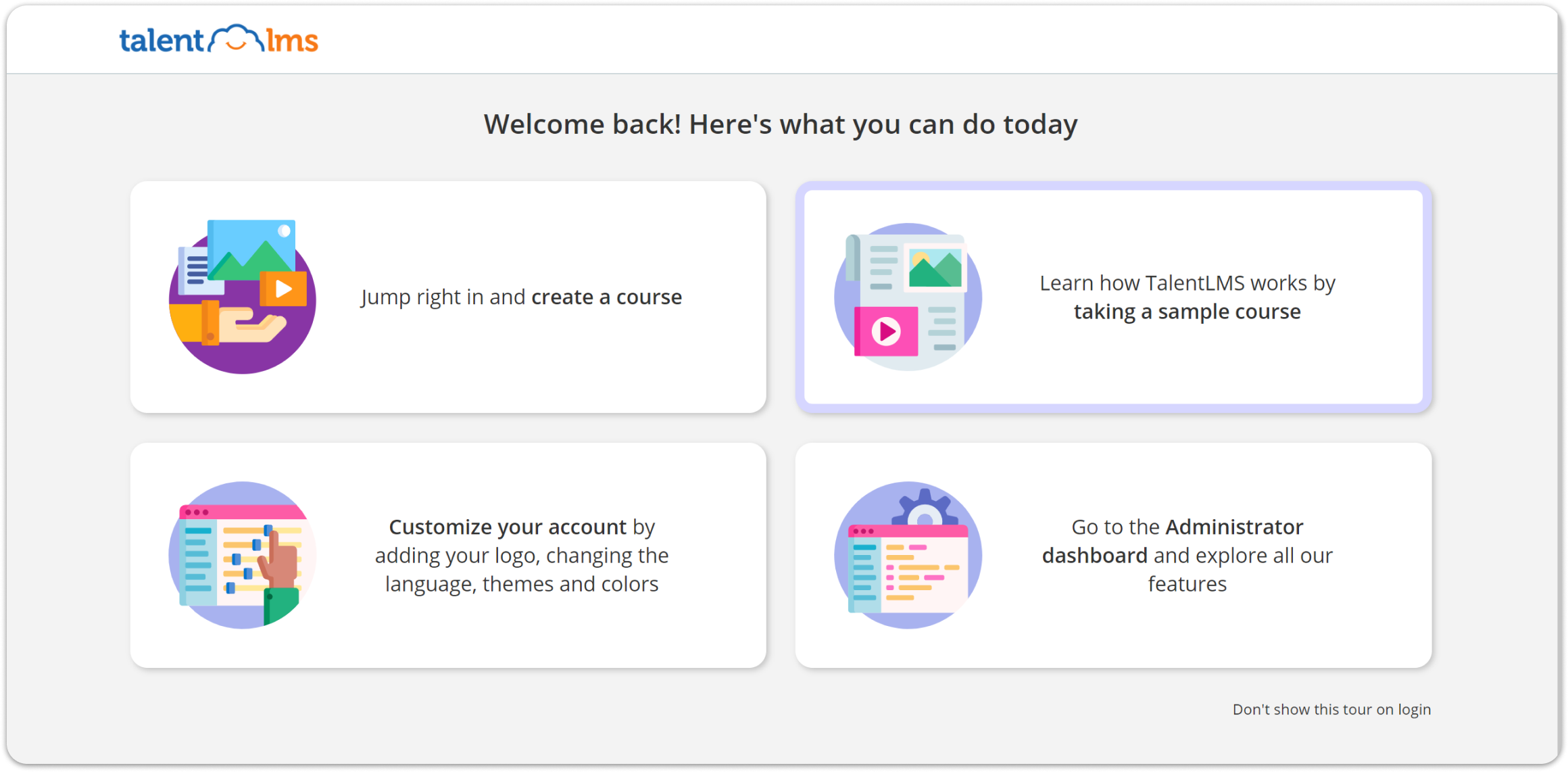 In addition to massive changes in the onboarding process, we also changed text across the product to make it more consistent and easier to understand.
We also added a few UI perks, like an improved mechanism for in-app messages and brand-new tooltips. Not only did we add tooltips in more places, but they are now more noticeable and easier to read.
If you like these changes, you'll be excited to know there are many more planned for UI in our upcoming releases.
Various other improvements
Up to now, when you wanted to resync a course, it would change the status of all completed users as well. You can now prevent that with one click. The status of users who have completed the course will not change.
We also revamped our sample courses and extended onboarding to make it easier for new users to understand how to use the platform.
If you're one of our course creators who use TalentLMS to sell courses, good news! Now, in addition to offering percentage discounts (e.g., 10%), you can also offer absolute discounts (e.g., $5) with coupons. Here's how to do it.
For users on a free plan, we've now increased the upload limit from 20MB to 100MB. This gives you the ability to check how TalentLMS works with SCORM/xAPI files.
With every release, we're making TalentLMS better and easier to use. Check the Release Notes for more details, or jump inside the platform to see this new version in action.
| Tags: Update