Get the benefits of digital and traditional training with a blended learning LMS
Connect online training with classroom-based training and manage both from one central platform
Customers training with TalentLMS
Intuitive LMS features to manage
your blended learning strategy
Easy ILT session setup
Blended training software like TalentLMS gives you the ability to connect your online training courses to classroom-based or virtual learning sessions. Get the benefits of both without the administrative hassle.
Set up various dates and times for recurring ILT sessions
Assign ILT sessions to specific online courses
Allow learners to self-register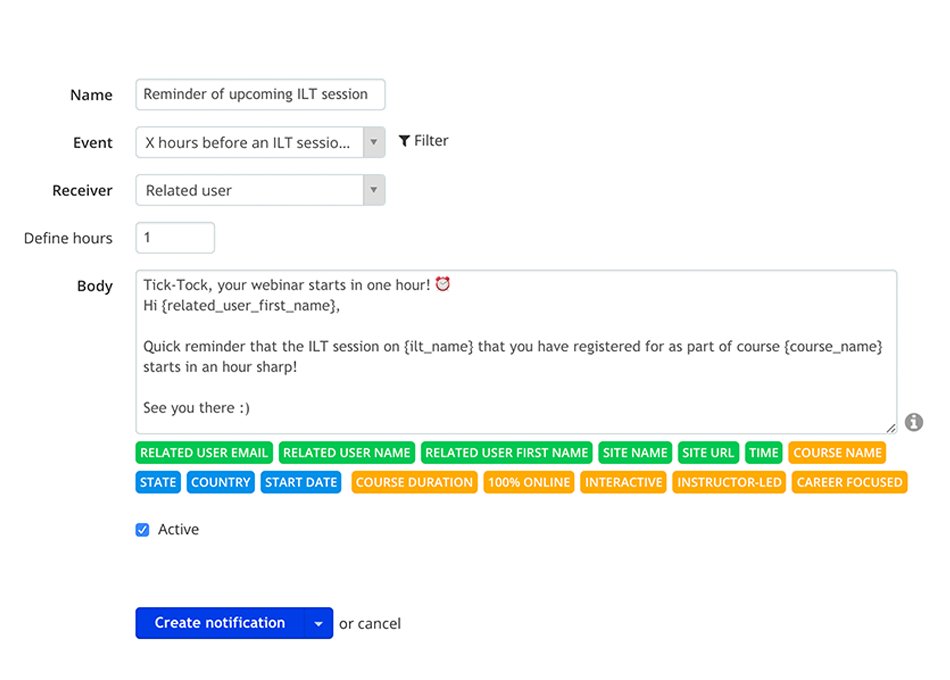 Automated notification engine
Set up notifications once and then forget about them. With a blended learning LMS, both instructors and learners are kept in the loop, whether training offline or online.
Notify learners about new instructor-led training sessions
Send automatic messages to remind learners a session is starting
Notify learners when an ILT session is graded
Notify instructors when a new learner has registered for an ILT session
Evaluate and track ILT training
Keep track of your instructor-led training sessions and registered learners in the same blended learning platform as you track your online training courses.
At-a-glance view of all ILT sessions
Grade the performance of learners in an ILT session
Check who is registered for an ILT session
Export complete ILT reports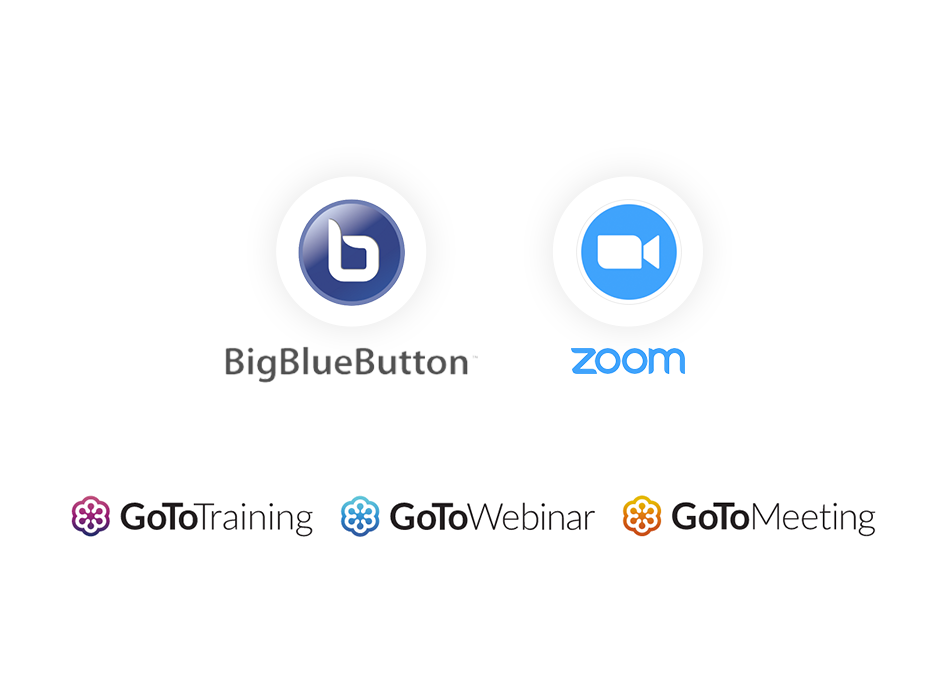 Deliver virtual lessons
Integrate the best video-conferencing software with an instructor-led training LMS to offer learners – even those around the world – access to real-time virtual lessons.
Deliver a great webinar experience and record it to share later with BigBlueButton
Deliver instructor-led training with Zoom
Collaborate with your learners with GoToMeeting, GoToTraining and GoToWebinar
A blended delivery approach raises satisfaction when onboarding new hires
Delivery method vs employee satisfaction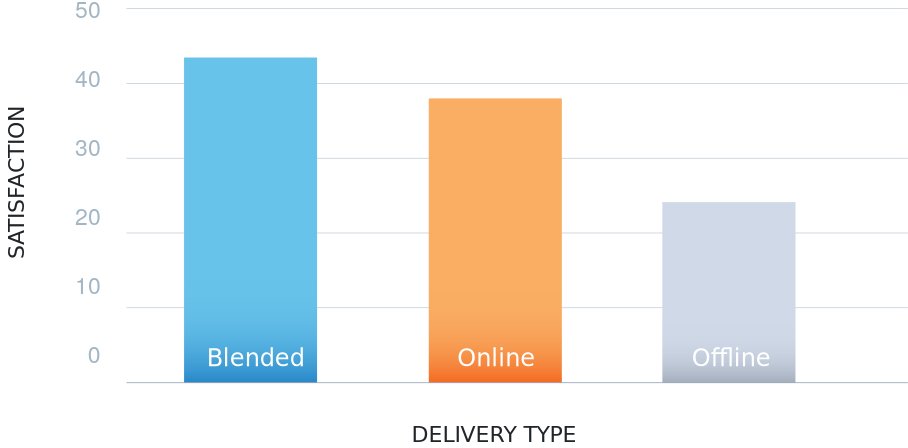 Watch how easy it is to manage blended learning courses with TalentLMS
Explore more features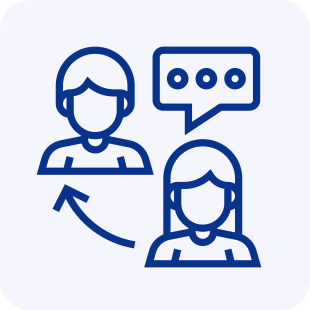 Communication tools
Stay in touch with personal messaging, calendars and forums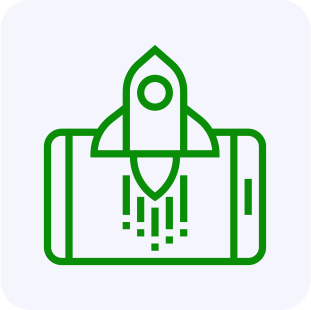 Gamification
Keep learners engaged and motivated
Certifications
Create accredited courses and deliver certificates automatically
Mobile learning
Train your learners anywhere, anytime