Yes, this is a SCORM LMS
Deliver seamless courses with an LMS that works with SCORM, xAPI and cmi5
Customers that train with TalentLMS
What is SCORM?
SCORM (short for Sharable Content Object Reference Model) is a widely adopted eLearning industry standard for tracking training activities (course completions, test scores, etc.) and exchanging learning content between different platforms.
What is xAPI?
xAPI is the successor standard to SCORM for the recording and exchange of eLearning data. Compared to SCORM, xAPI is based on more modern technologies (REST, JSON), is more mobile friendly, and allows tracking a wider range of learning activities.
What is cmi5?
cmi5 is an xAPI-based specification (or "profile" in xAPI-speak), created to facilitate eLearning data exchange. cmi5 defines interoperability rules for content viewing, authentication, session management, reporting, and course structure between Learning Management Systems and Learning Record Stores.
Deliver SCORM courses with TalentLMS
Deliver interactive courses and track learner progress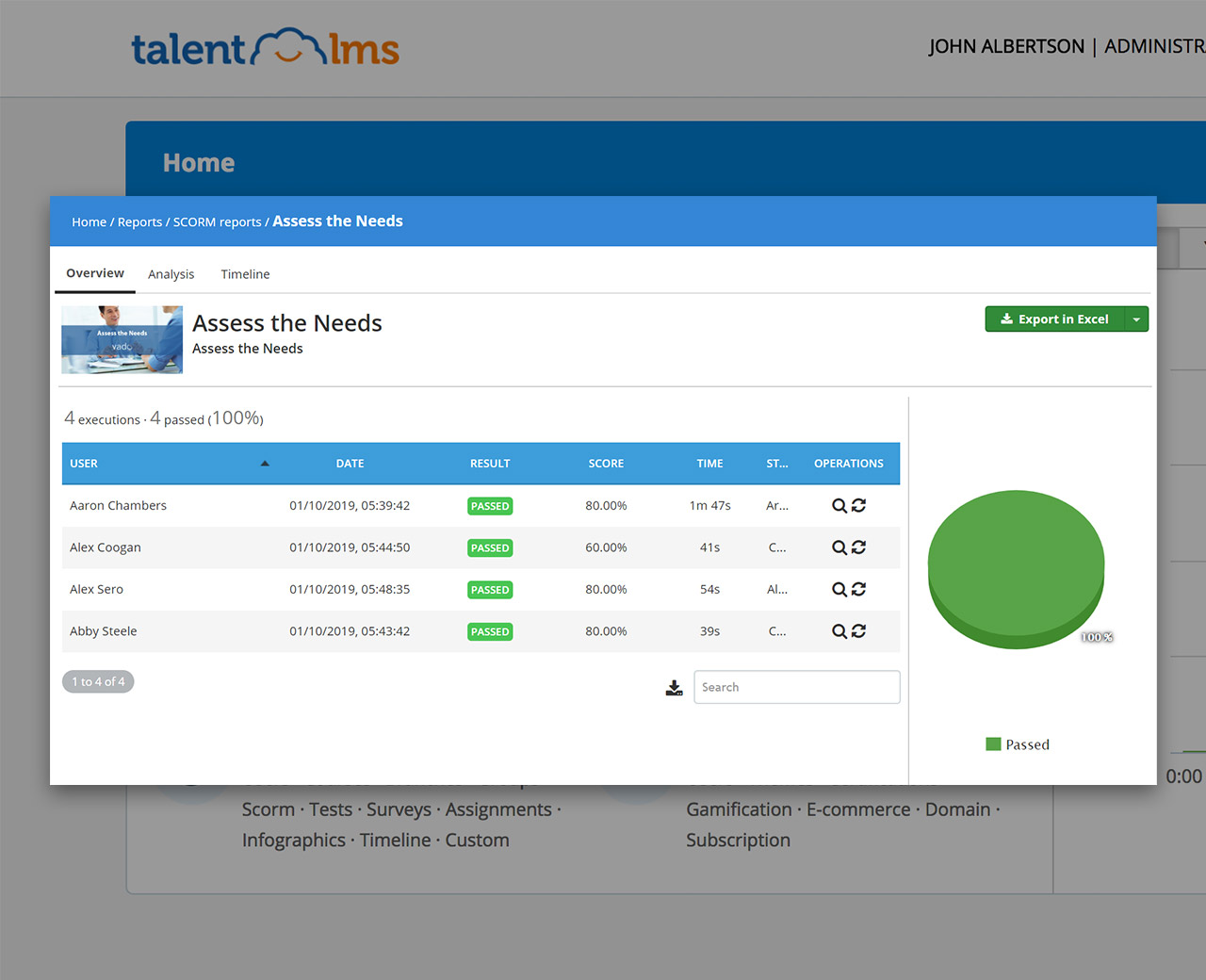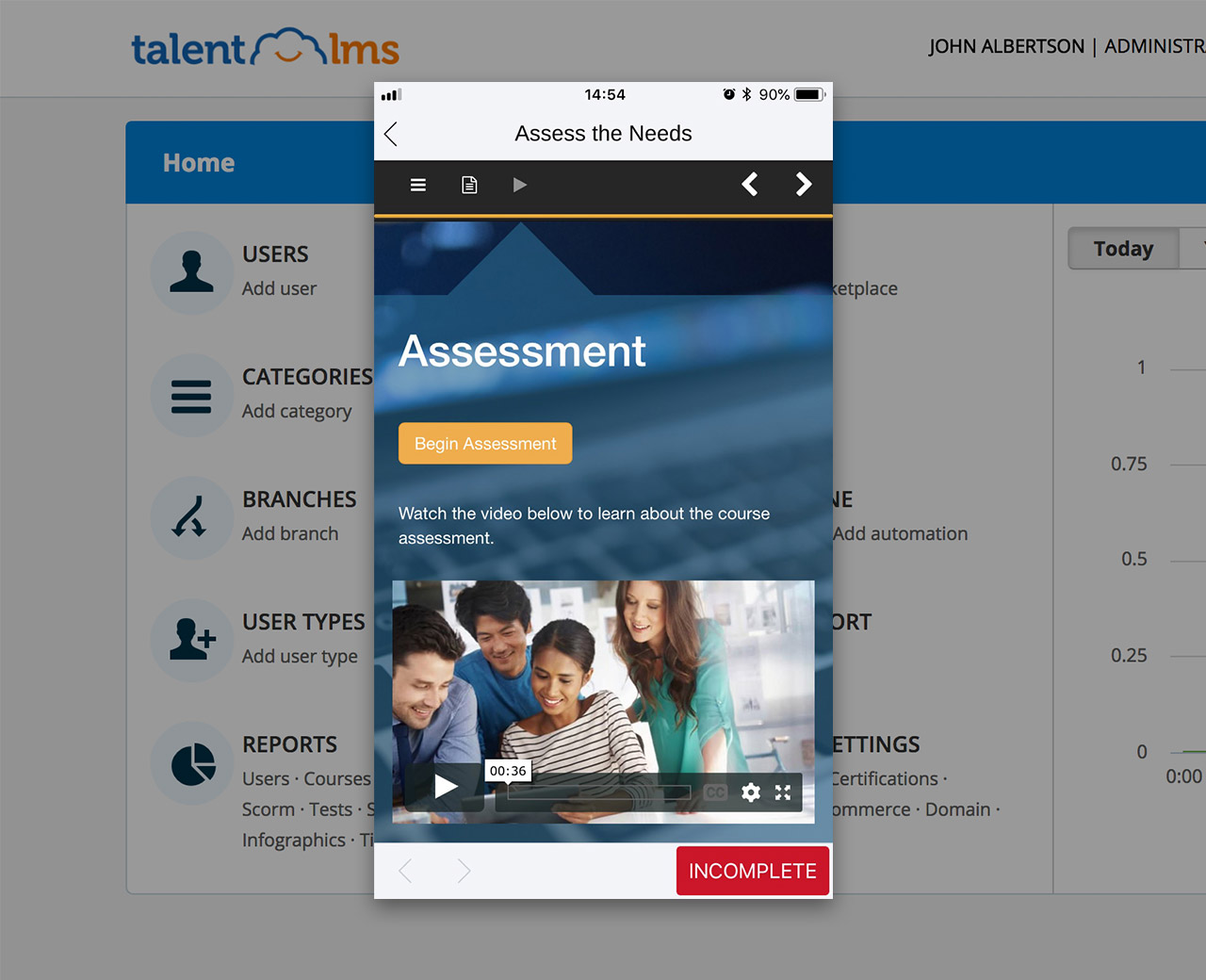 Easy setup
TalentLMS is a SCORM-compliant LMS. Upload zip files from the authoring tool of your choice, and in a few clicks you're ready to start training. TalentLMS is compatible with SCORM 1.2.
Unique SCORM reports
Our SCORM LMS gives you access to rich reports with data you can use to understand your learners' progress and the quality of your training. SCORM reports show a learner's status, how much time they spent in a SCORM unit and their score. You also get data about the way learners have interacted with your content. For example, you'll see individual answers to exam questions.
Training on the go
Upload HTML5 and mobile compatible SCORM courses to TalentLMS and they'll work on both our iOS and Android mobile apps.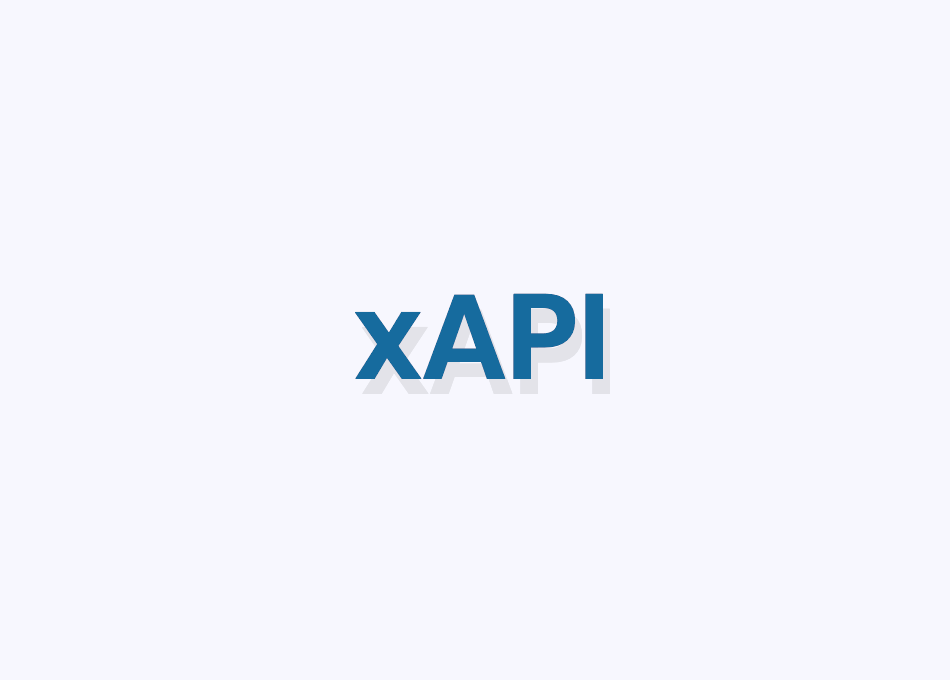 Deliver xAPI content with TalentLMS
Not only is TalentLMS SCORM-compliant, but it's also an xAPI LMS. With xAPI, you can track all learning activities, both online and offline and send them to an external Learning Record System (LRS).
TalentLMS integrates with an LRS so you can store all your records.
All it takes is one click to upload zip files to our xAPI LMS.
TalentLMS is a cmi5 LMS, too
If a SCORM LMS or a xAPI LMS aren't enough for you, TalentLMS also works with the brand new eLearning specification, cmi5. It gives you the ability to create interactive content that wows your training audience.
Exchange data with third-party cmi5-enabled tools and platforms.
Upload zip files to our platform in just one click.
More Features
Assessment engine
Evaluate your learners' progress with a variety of test types and extensive reporting on test results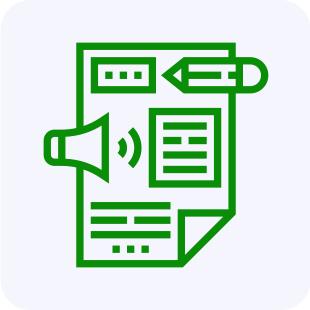 Learning Paths
Create an automated curriculum for your learners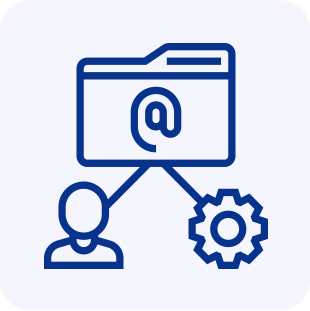 Files Repository
Organize, reuse and share files with selected users
Mobile Learning
Engage your learners anywhere, anytime