An all-star LMS that works
with SSO
TalentLMS's Single Sign-On features enable LMS – SSO integration with various identity providers. Let your team take their training with login credentials they already own and offer a seamless learner experience.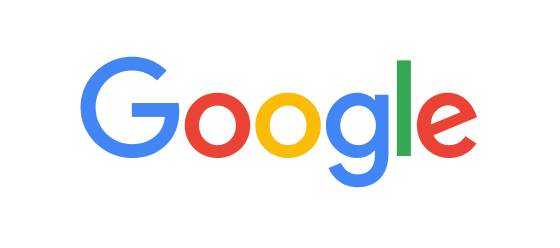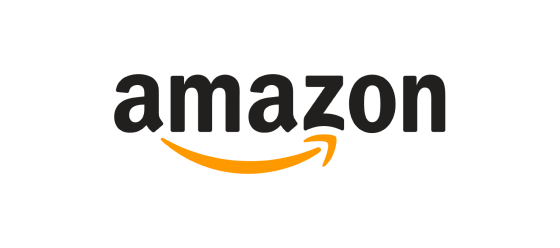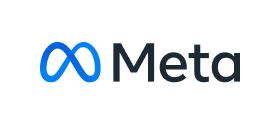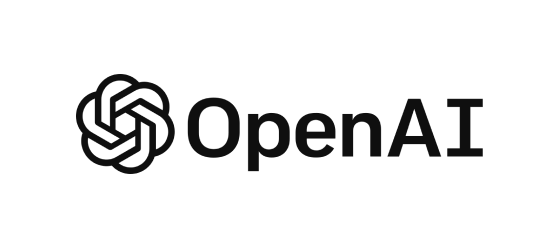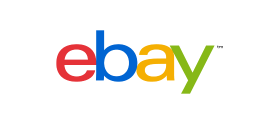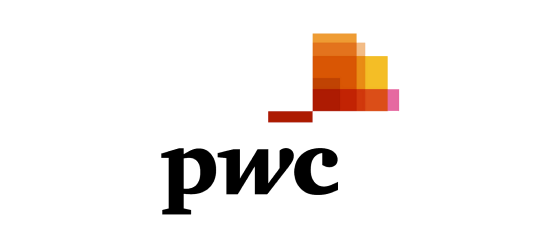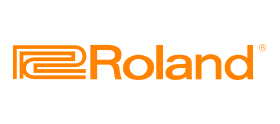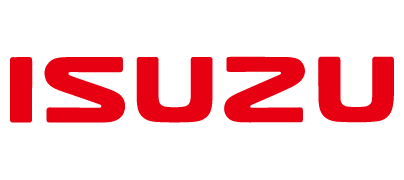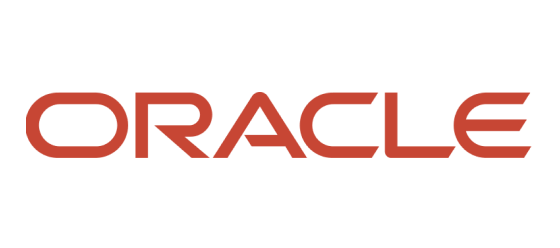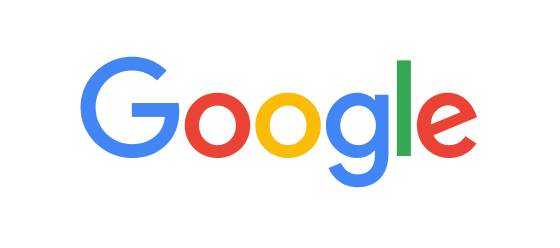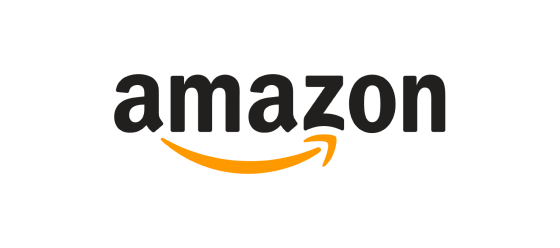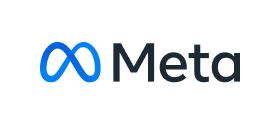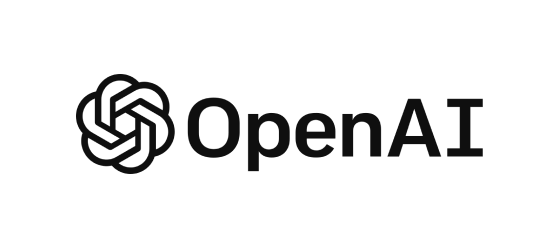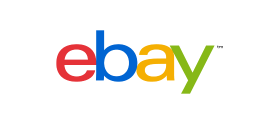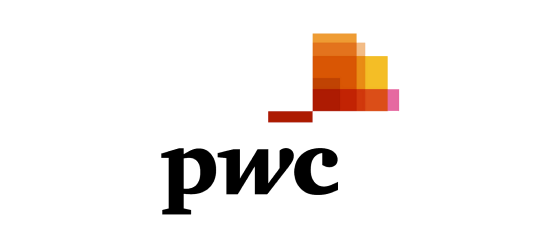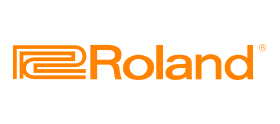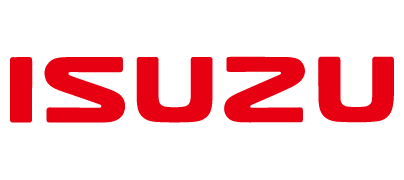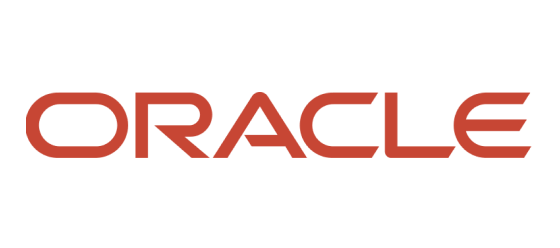 No more passwords on post-its:
TalentLMS enables LMS – SSO integration
A plethora of SSO identity providers for your LMS
In tech-speak, TalentLMS acts as a Service Provider through Secure Assertion Markup Language (SAML 2.0), LDAP, or OpenIdConnect. You can exchange authorization data between TalentLMS and Identity Providers.
In plain language, some of the SSO providers we integrate with include Okta, OneLogin, Microsoft Azure AD, ADFS, Google Apps, and more.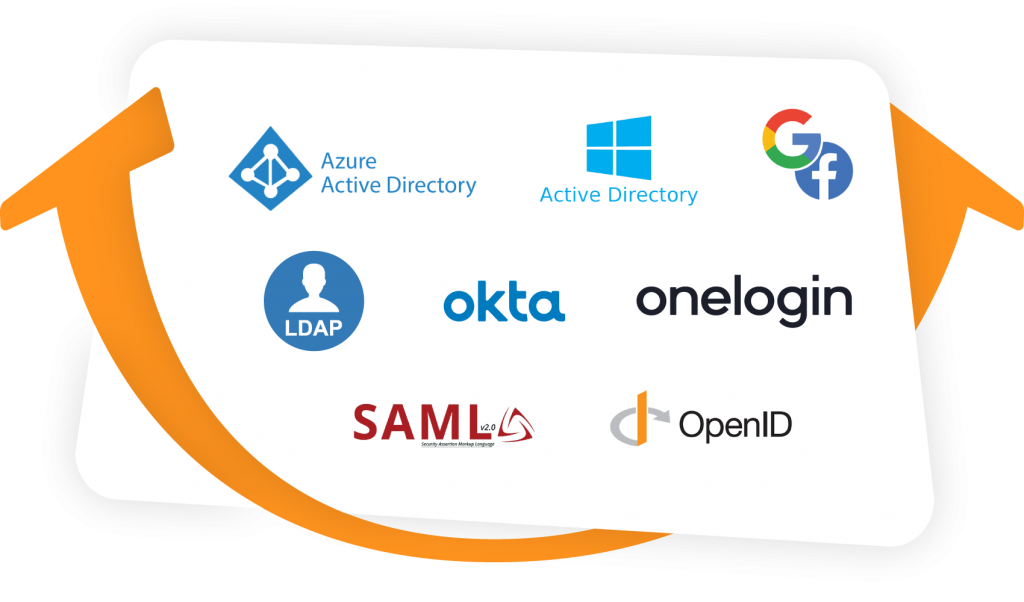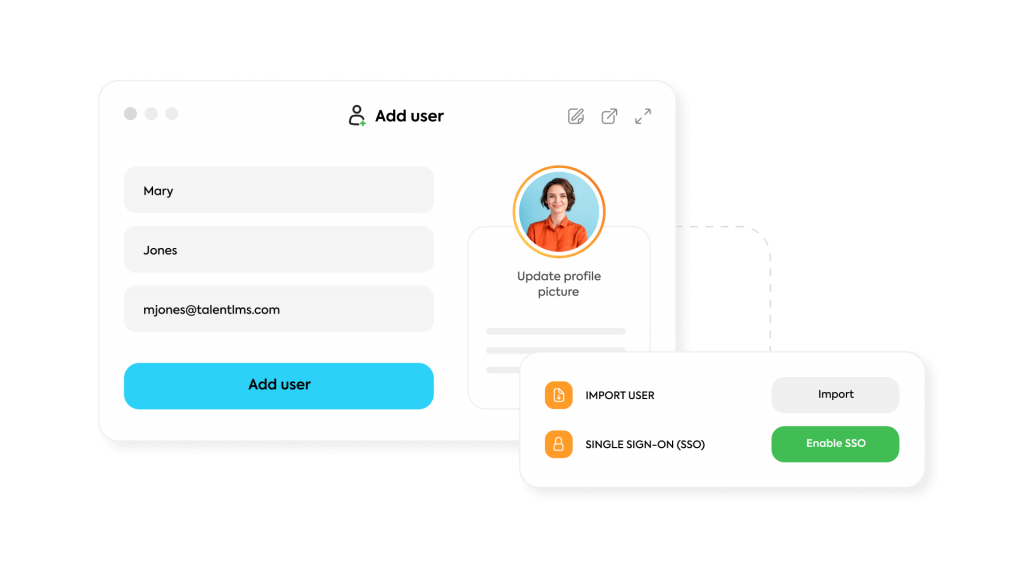 Accessibility
Don't let "I forgot my password" be a barrier to learning.
Use SSO with your LMS to make your learning hub even more intuitive. Get your users to engage with training by logging in easily, and never have them reset their passwords again.

One easy platform for all your needs
TalentLMS has revolutionized our working processes. We no longer have this burden hanging over us and can now conduct our training with ease.

SABIRAH SONIA | LEARNING & DEVELOPMENT MANAGER
Beyond a seamless experience, the ability to streamline and automate many processes has allowed us to invest our resources in developing a delightful learning experience.

LAUREN SMIRFITT | INSTRUCTIONAL DESIGN TEAM LEAD
See how else TalentLMS guarantees your success
TalentLMS integrates with all the tools you already use. Get out-of-the-box powerful integrations and never switch between platforms again.
From course building and management to training delivery and reporting, our features take the hassle out of your employee training initiative.
Our teams will get you on track to success, whether you have questions about your LMS and SSO implementation or other features.
Only a few clicks away from an account
on an SSO-friendly LMS