The hospitality LMS built to train your entire team from a single platform
When there's a lot of people in different roles to train and not a lot of time before the busy season hits, you need an LMS designed for hospitality training. Discover how TalentLMS helps you get your training up and running in less than a day, so you can deliver information to everyone on your team.
Ready to go, right out of the box
Forget months-long setup times. With TalentLMS, you can upload your existing content, create new training, or dive right in with our ready-made courses. Your people will have access to everything they need in record time.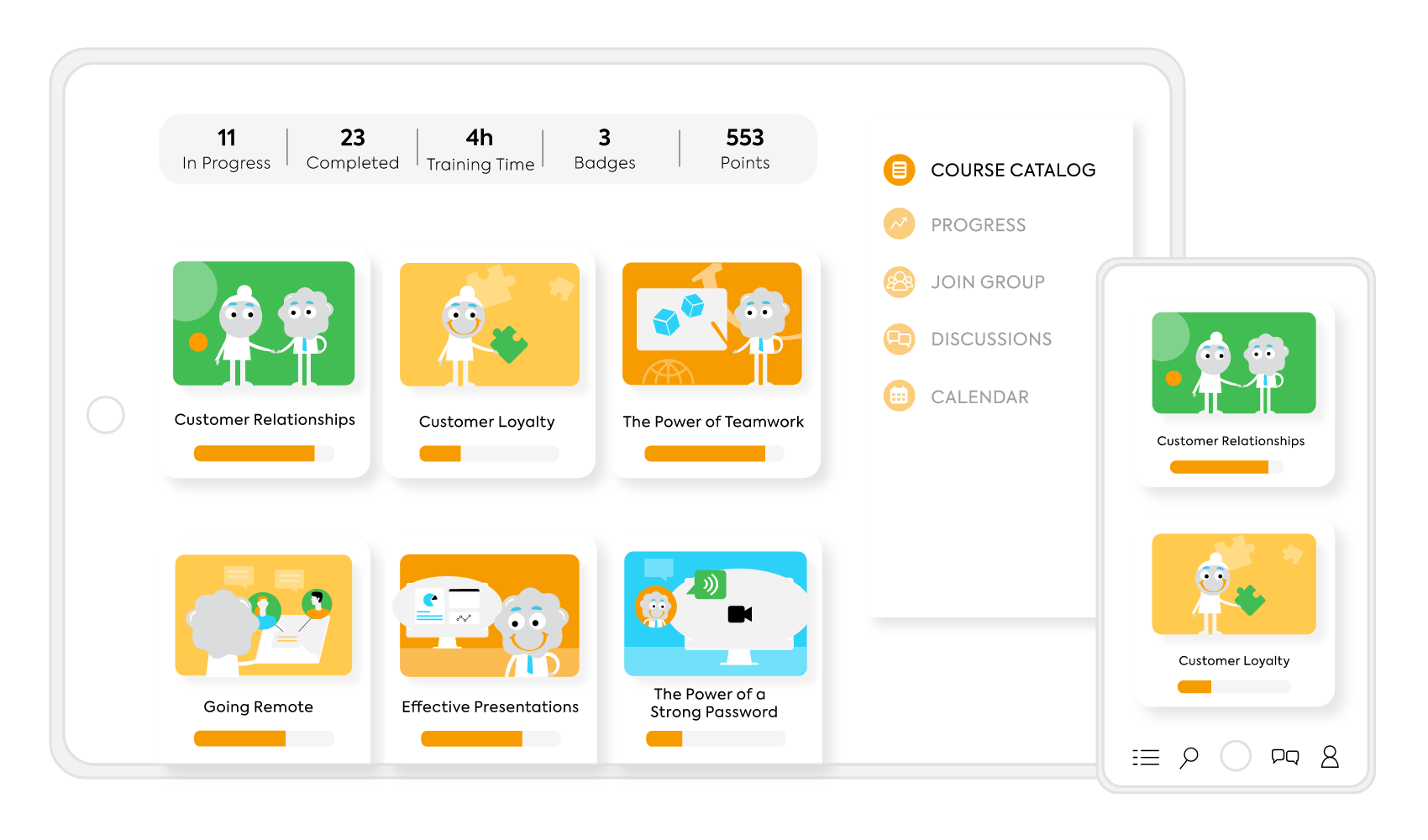 Hospitality training for every role
From managers to receptionists, to maintenance staff, you've got a village to train. TalentLMS makes it easy to organize and share each piece of your training with the relevant learner, all from a single platform.
Set it and forget it
Whether you're onboarding new hires, assigning seasonal training, or checking off yearly compliance, say goodbye to the manual work. TalentLMS's automations assign and remove courses, set expiration dates, arrange course sequencing, or deactivate users for you, so you can spend more time on work that matters.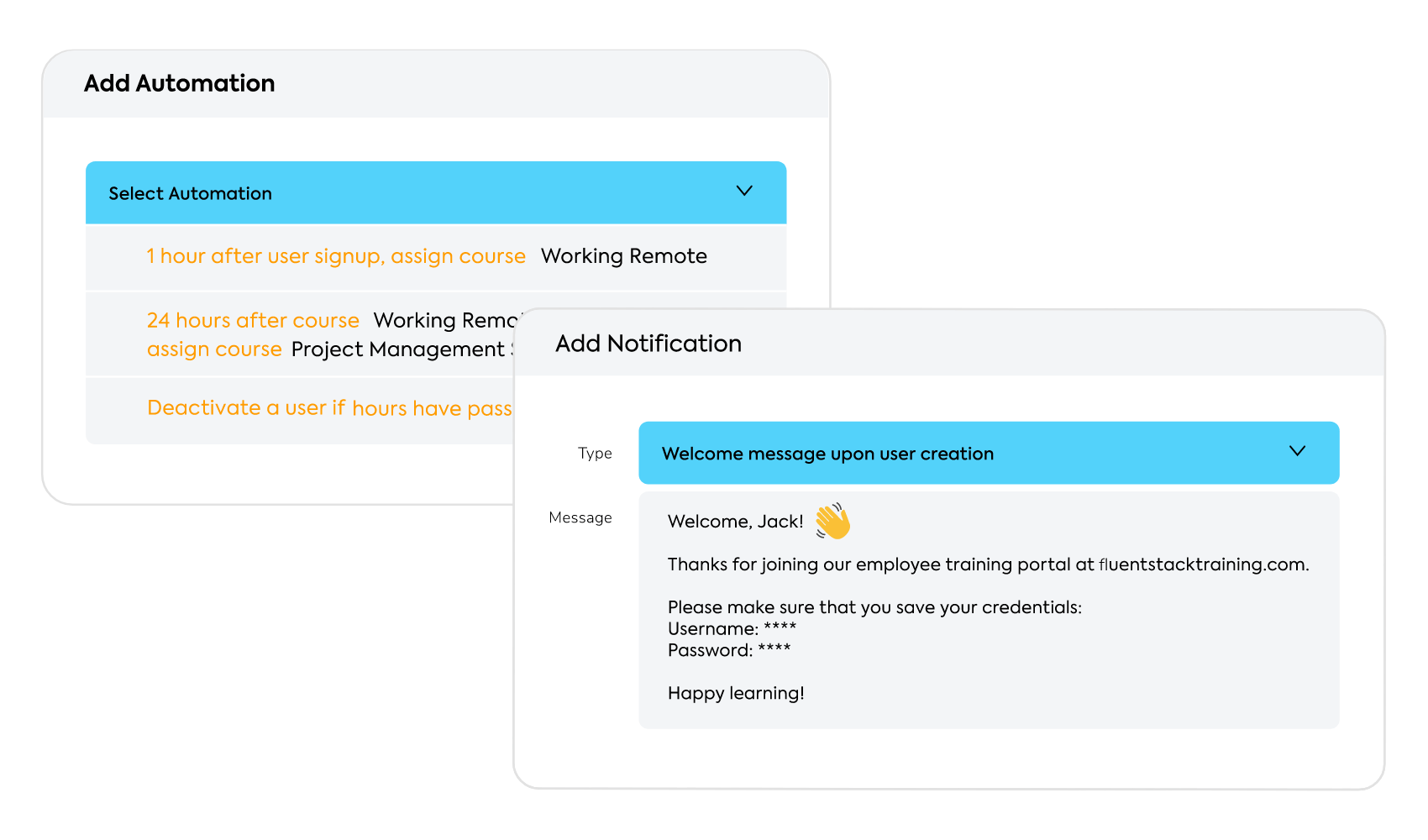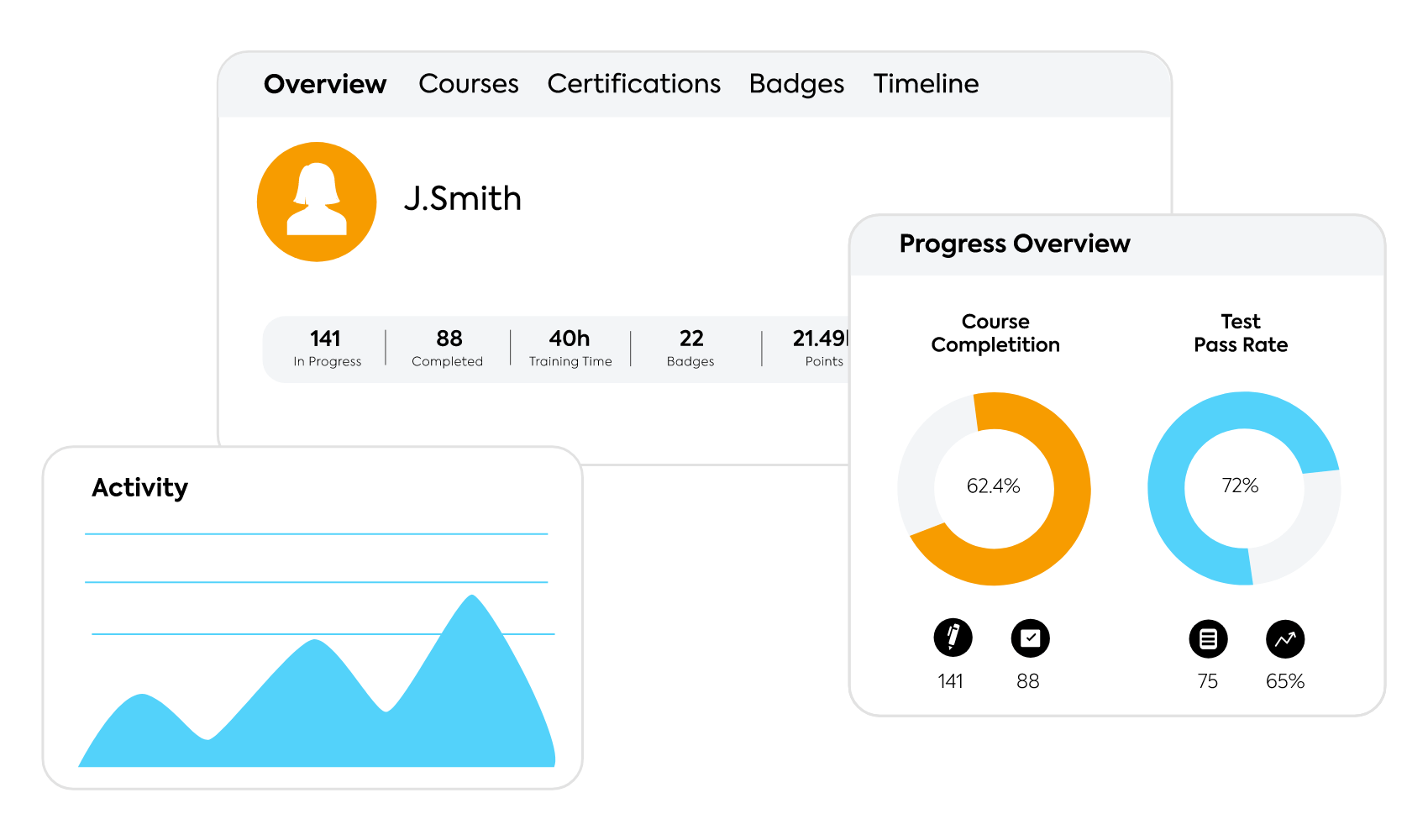 Hassle-free tracking
See who's completed what in just a glance, or get a more in-depth look with exportable reports. Whatever information you need to know, all it takes is a few clicks. Check off training requirements in a snap, and get your staff out there greeting and assisting guests in no time.
Sign up for a forever-free account. No credit card required.
What success sounds like
TalentLMS is so intuitive. Other LMSs I've used have been clunky and over-complicated – with TalentLMS I was able to do what I wanted to do within minutes.USER REVIEW FROM G2|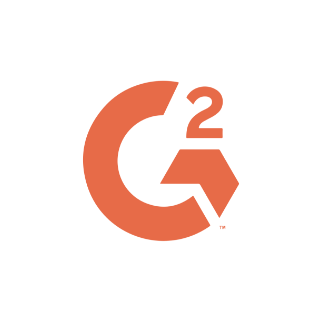 Popular LMS hospitality software use cases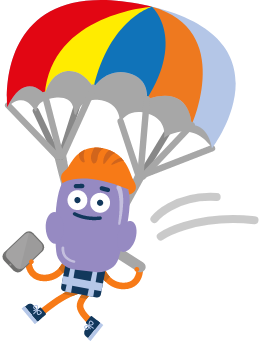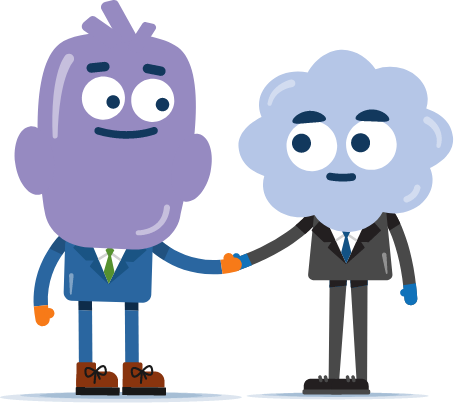 Jump right in with
ready-made courses
Start building
a smarter organization