Keep up with rapid industry changes
with the LMS for telecom training
In a market that's constantly evolving, it's hard keeping up with your org's training demands and even harder knowing (and showing) the results of your efforts. Discover how TalentLMS helps you get the job done — no mess, no fuss, just results.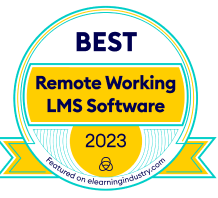 World-leading orgs trust telecommunication training on TalentLMS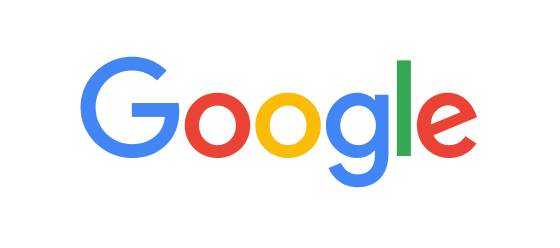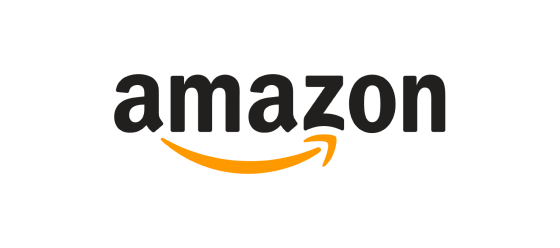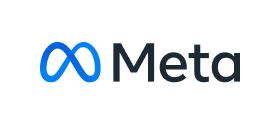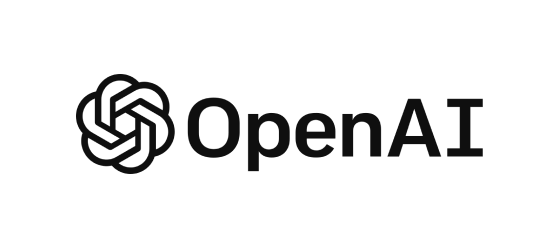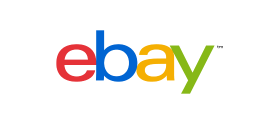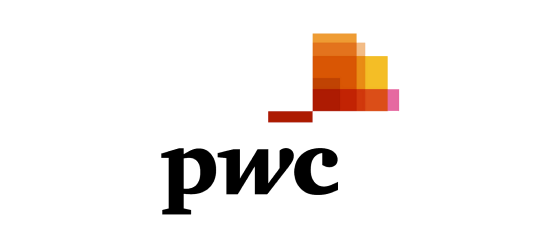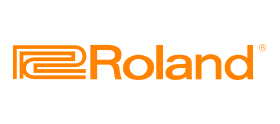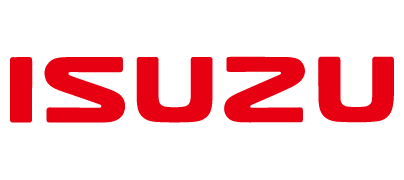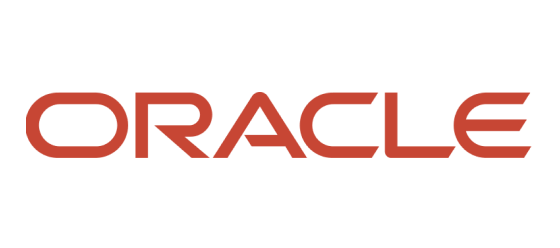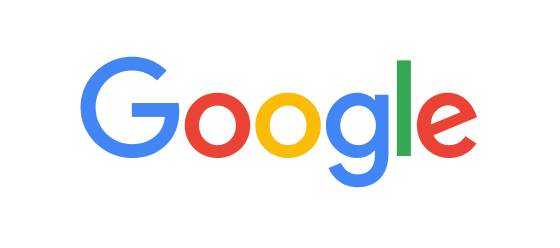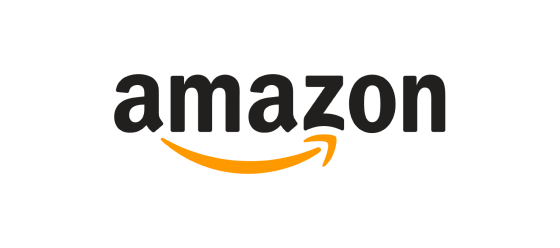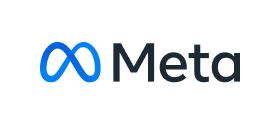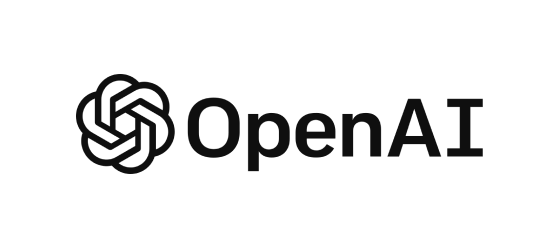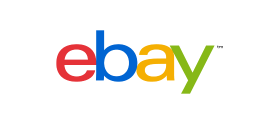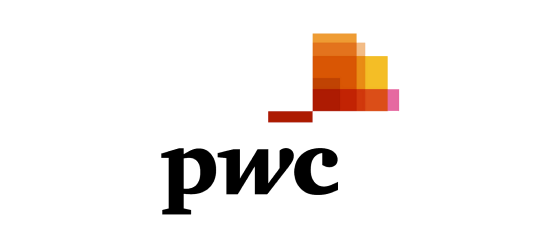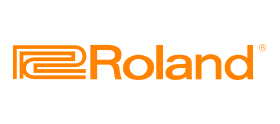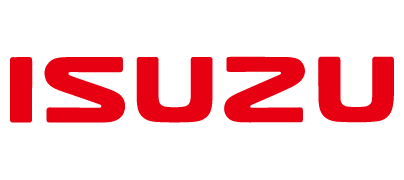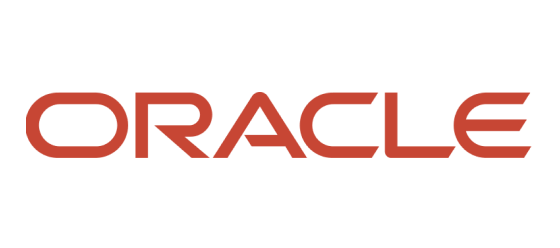 Stay current with
uniform, up-to-date training
Streamline your onboarding training
Without a consistent onboarding process, you waste time, and your new hires go down rabbit holes looking for info. TalentLMS works as your onboarding training bank, so new hires can access it as soon as they join your team. So now, onboarding is exactly the same for everyone.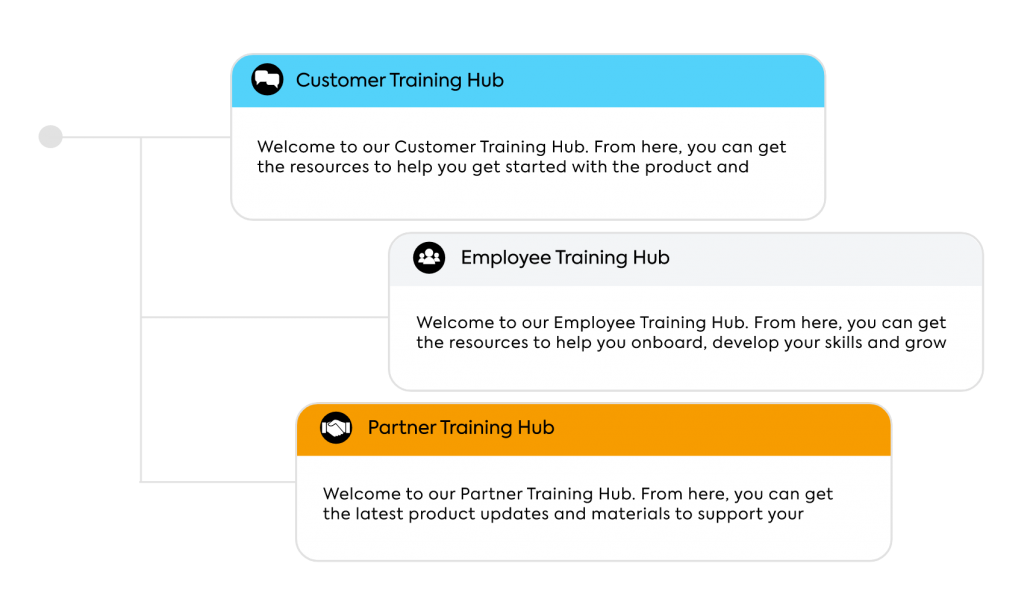 Boost your team's confidence on a platform they'll love
Equip your people with the knowledge and the confidence they need to get the job right on a telecommunications training tool they'll feel comfortable using. TalentLMS is a joy to use for admins, instructors, and learners alike, so training isn't a chore anymore but a real opportunity to learn.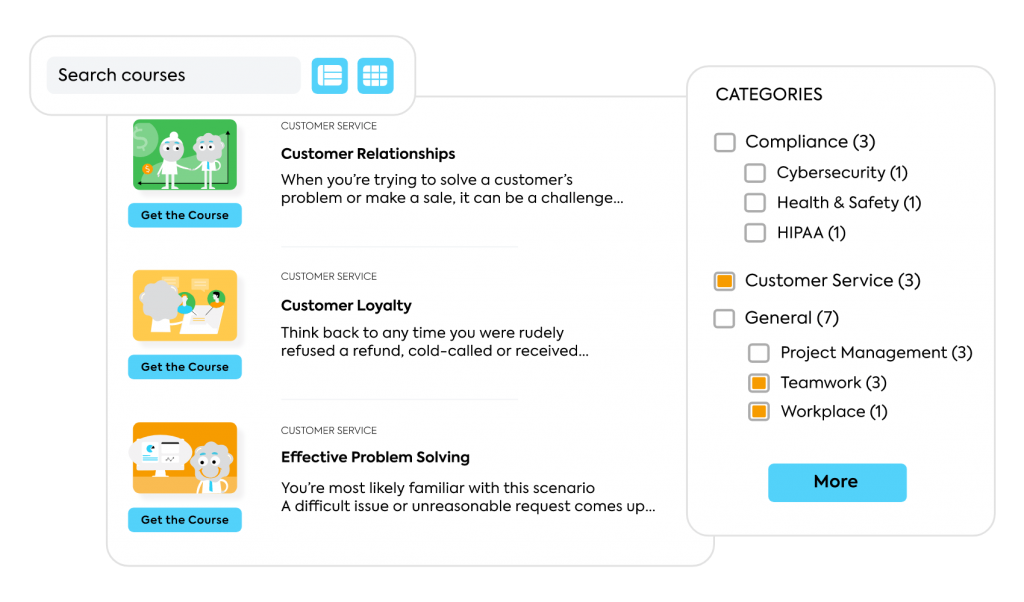 Offer the same training to teams spread across the world
Training different teams with different goals in different places is a lot. TalentLMS manages the mess and helps you keep learners on track. Set up groups and learning paths and let TalentLMS take over. Everyone gets the same great experience but feel like it was made just for them.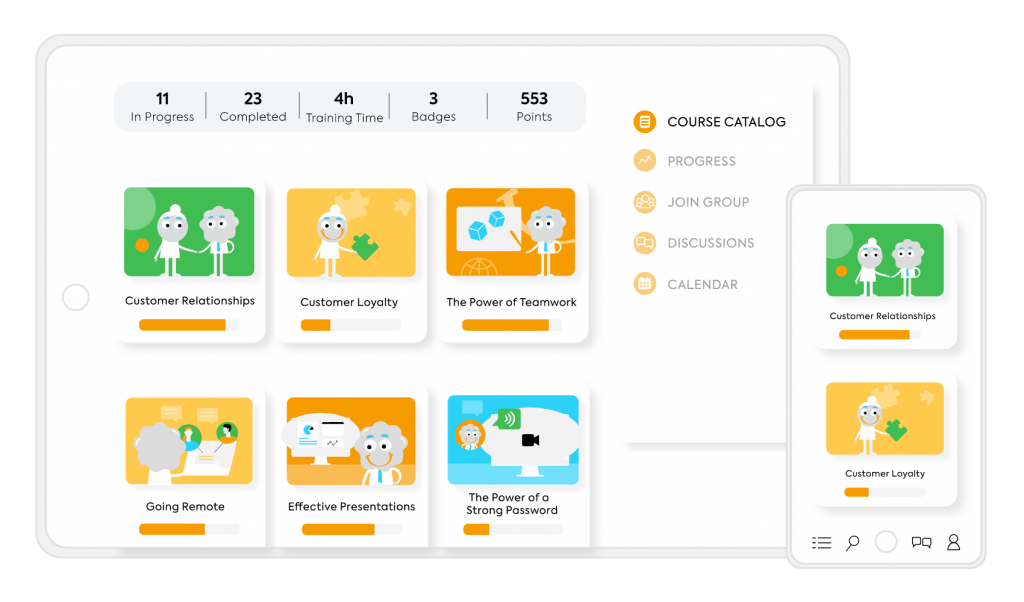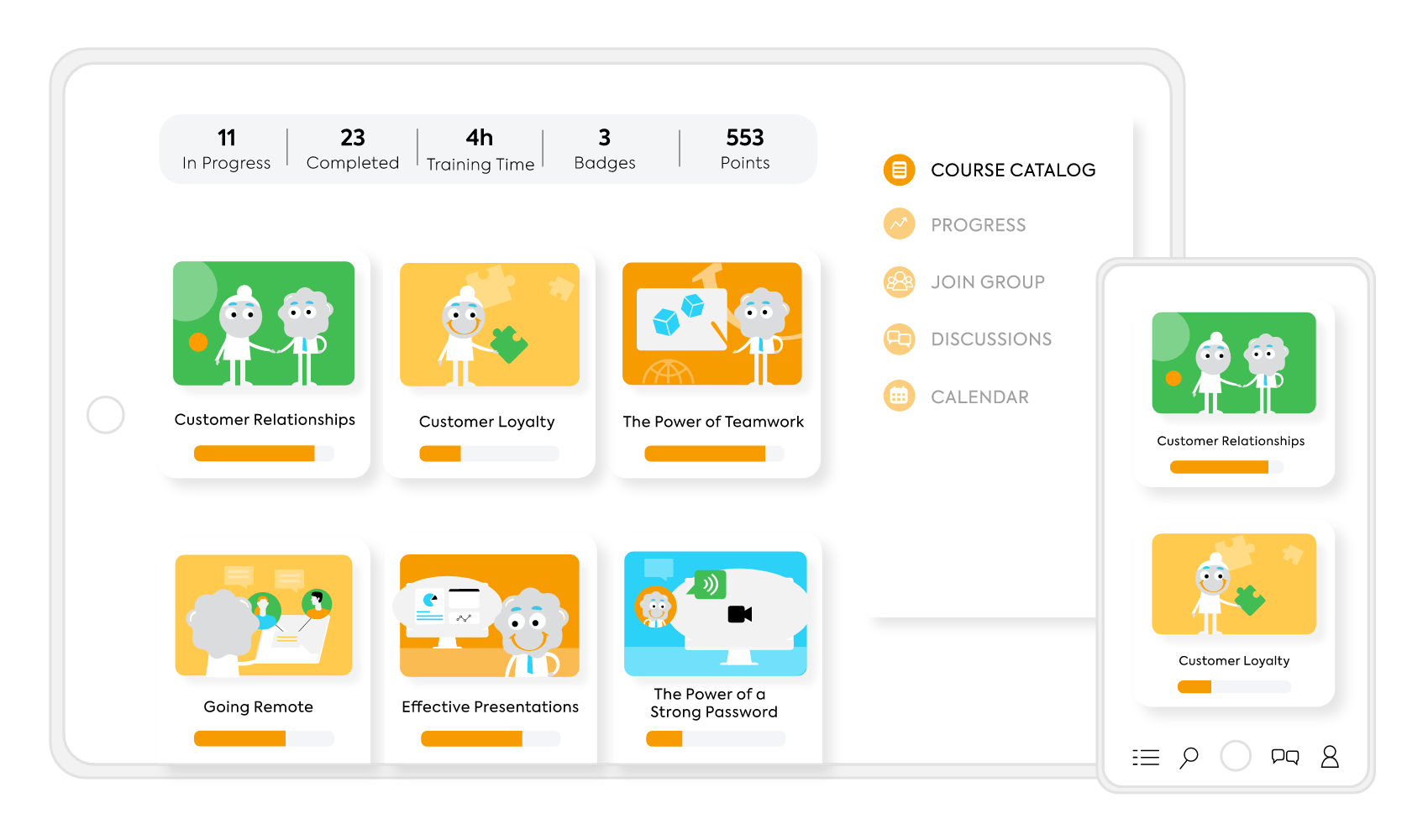 Update training in a few clicks
New products, new processes, new hires all require new training that won't take over your entire calendar. With TalentLMS, you create or update material in a few clicks and automatically share it with the right teams. Now, training your telecommunications workforce is easier than before.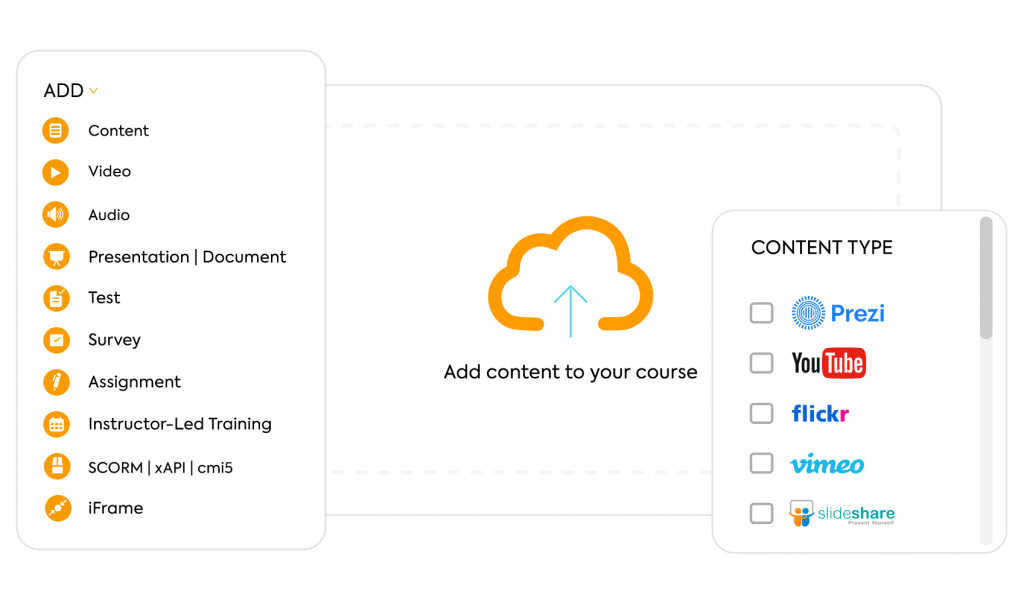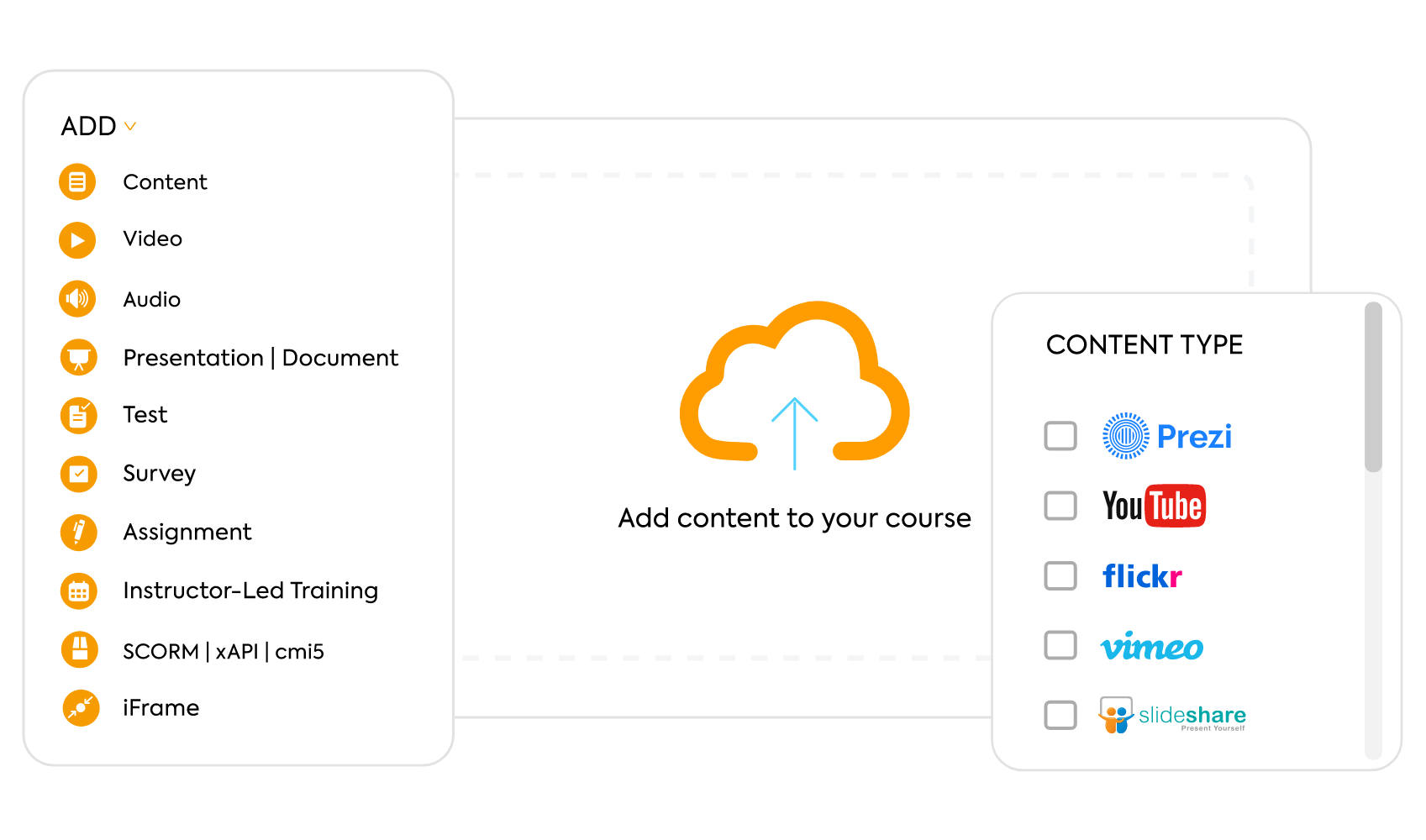 Recognized across the board
by independent software review sites as an eLearning leader.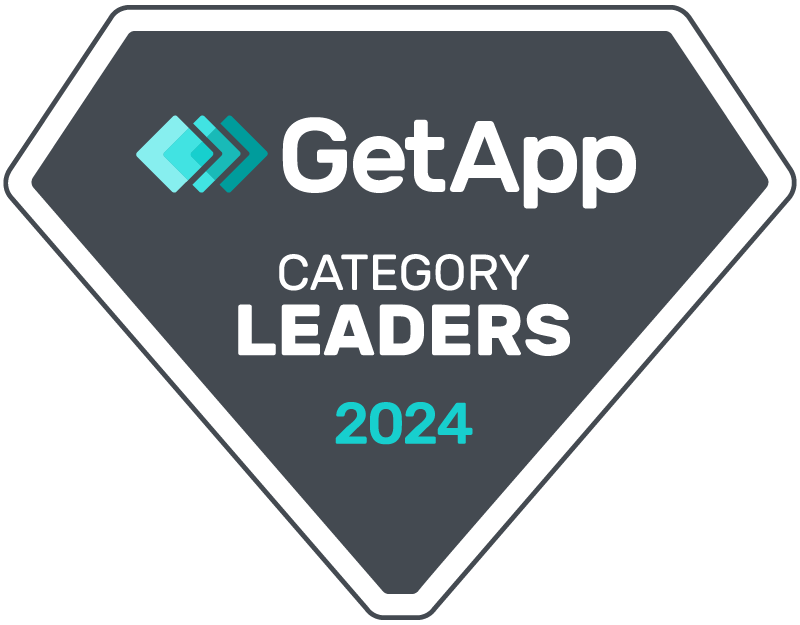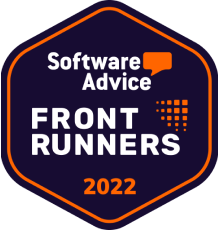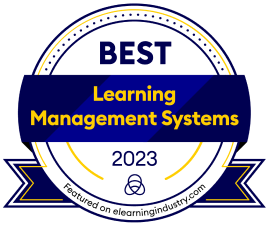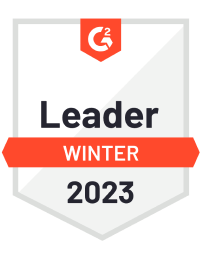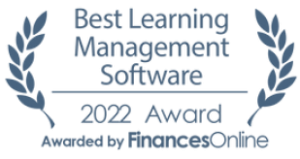 Teams just like yours enjoy
online telecom training on TalentLMS
See what they have to say:
"I've used TalentLMS as our premier learning and development platform for my entire organization and I've been 100% satisfied! I've streamlined new hire training, cross-training, compliance training, and continuous career development using, and it was super easy to do."Source: G2|

Cover every angle of telecom training with TalentLMS
No content? No problem. This is TalentLibrary™
Recover your time from course creation and save on subject matter experts. Tack TalentLibrary™ onto your TalentLMS subscription and train your teams to succeed with a growing collection of hard and soft skills courses.
Start building
a smarter organization
TalentLMS gives you the tools to supercharge every step of your training.