Common Networking Pitfalls
ResourcesDevelopment Plan
Resources Development Plan
Course overview
Picture the scene: you're at an event and having an interesting conversation with an industry expert. Everything is going great – until they ask for your business card. You check your pockets, your bag… and then you get that familiar sinking feeling. You left your box of business cards at the office again. Unfortunately, this is one of networking's most common pitfalls.
Networking is great for furthering your career by connecting with others. But there are potential pitfalls you need to avoid. And, with the growth of remote networking, it's no longer just the traditional ones you need to look out for. So, how do you avoid those pitfalls? Well, this course will show you how.
What's covered
The most common networking pitfalls
The impact of networking's most common pitfalls
Best practices to avoid pitfalls when networking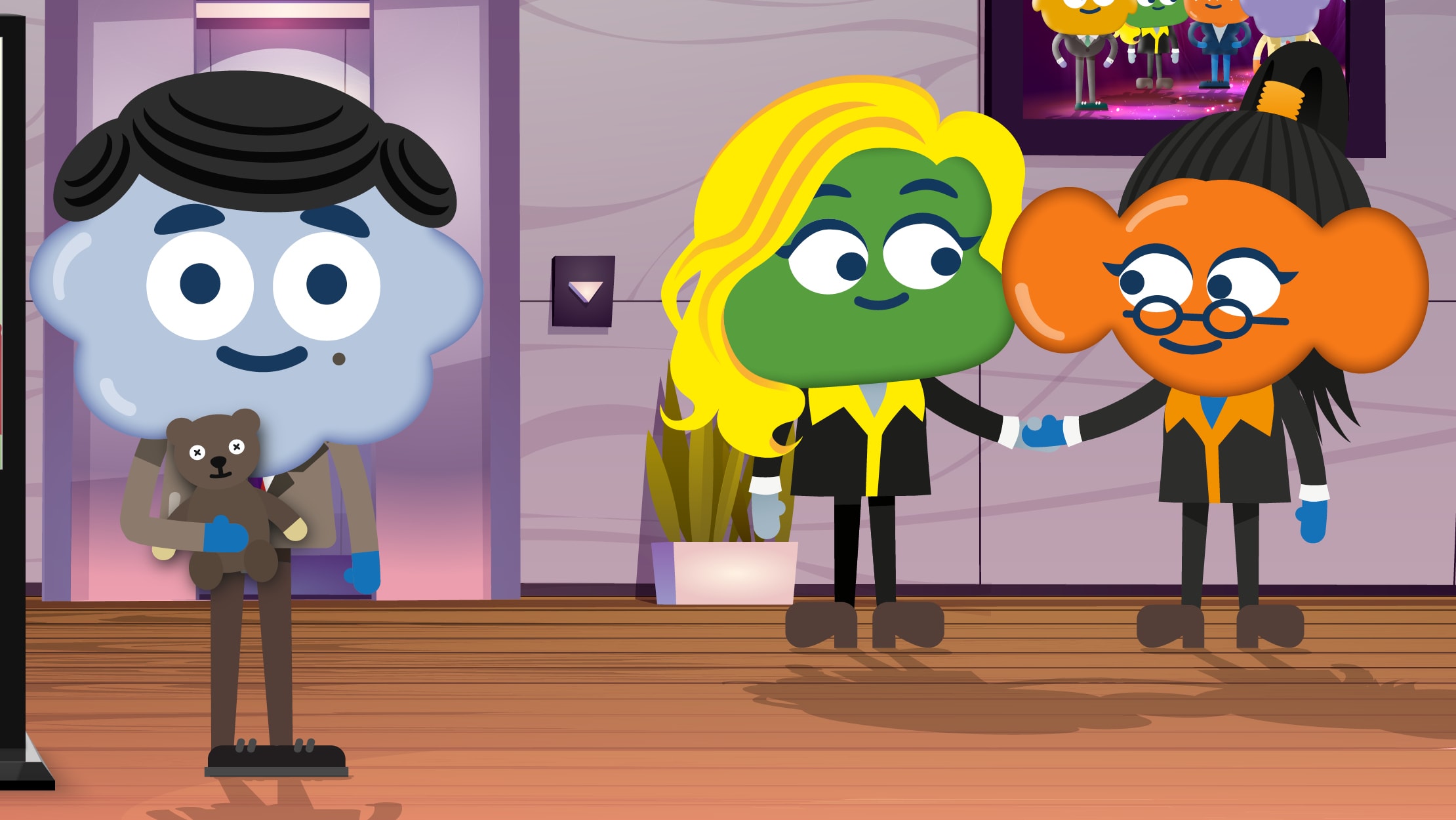 Why your teams need this course
This course is for anyone who needs to network. It explores the most common pitfalls that can knock your networking off track, examines the impact they can have, and shows you how to avoid the pitfalls so you can network like a pro.