Resources Take Away Tasks
Course overview
An obvious downside of social media is how much it encourages us to keep scrolling when we should be working. The brilliant upside is that it allows us to share. This includes our opinions, fascinating articles about, say, the dangers of procrastination and, of course, cat videos.
Sharing is especially important in the workplace. And, no, we're not talking about those cat videos. Work-related sharing is always a good thing because it allows everyone, from employees to managers, to feel like they're valued and trusted members of a company.
What's covered
What communicating openly means
The benefits of open communication to your organization
How to encourage an open communication culture in your workplace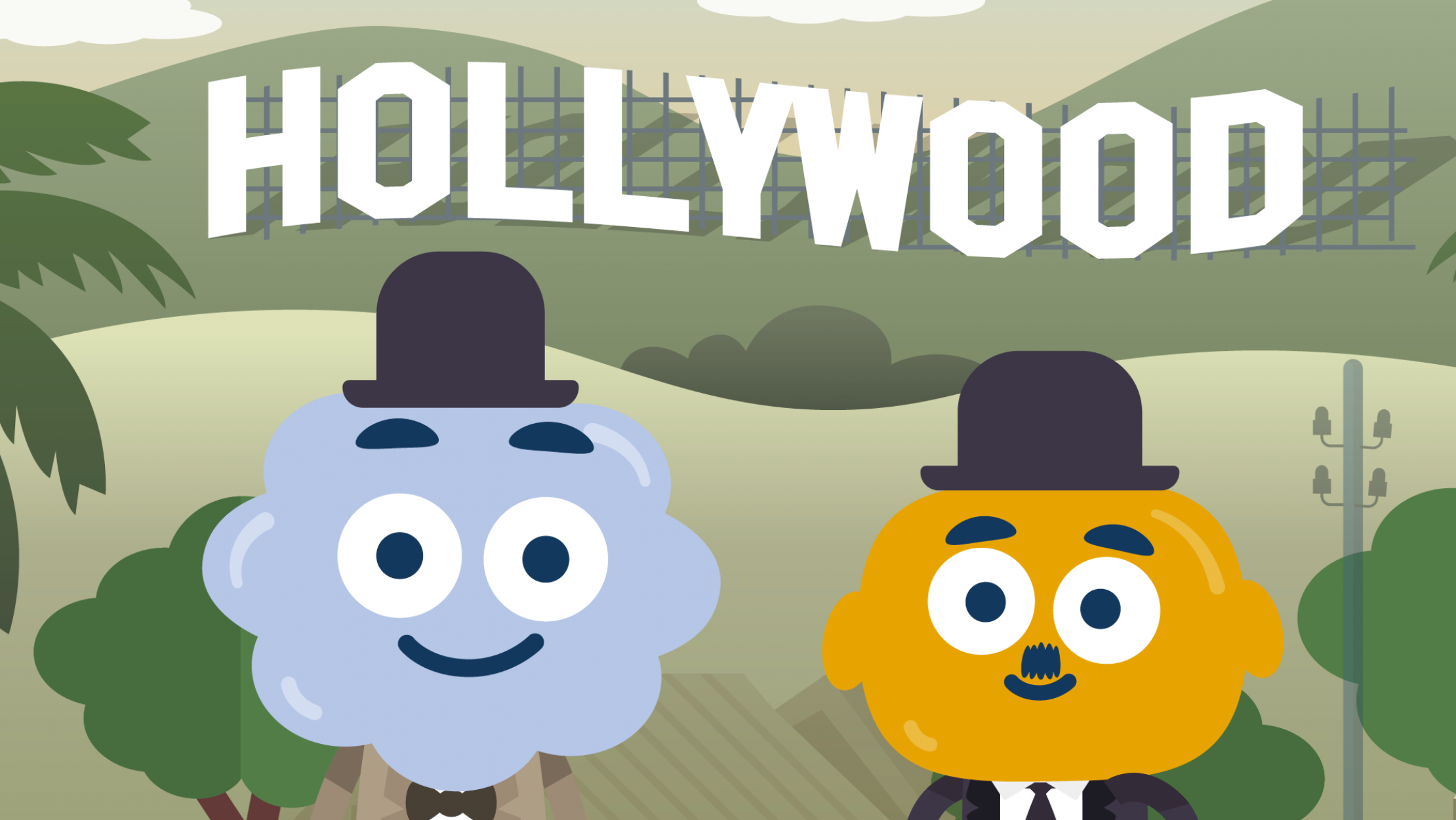 Why your teams need this course
Organizations that value transparency over secrets have employees with greater job satisfaction, which in turn results in higher performance levels and productivity. Whatever your role, this short course will help you understand the advantages of communicating openly and honestly with every member of your workforce.