Creating the Best Onboarding Experience
Course overview
We've all felt that challenging mix of nerves and excitement when starting a new job. It can be scary, but it's also an opportunity to learn about expectations and make new connections. The first experiences new recruits have with an organization set the tone for how they feel about their role in general. You want them to feel supported and welcome. You don't want them to have a chaotic or isolated experience that undermines their confidence. 
Onboarding is about more than a quick tour of the office. It needs to be a lengthy process that helps new employees fully integrate with their teams and the organization as a whole. Understanding how to make the onboarding experience positive and productive will help your managers support new employees to reach their full potential. It'll also help you retain new employees.
What's covered
Why a successful onboarding experience needs to be ongoing
The importance of the 4 Cs – Compliance, Clarification, Culture, and Connection
How to help new employees build strong, broad networks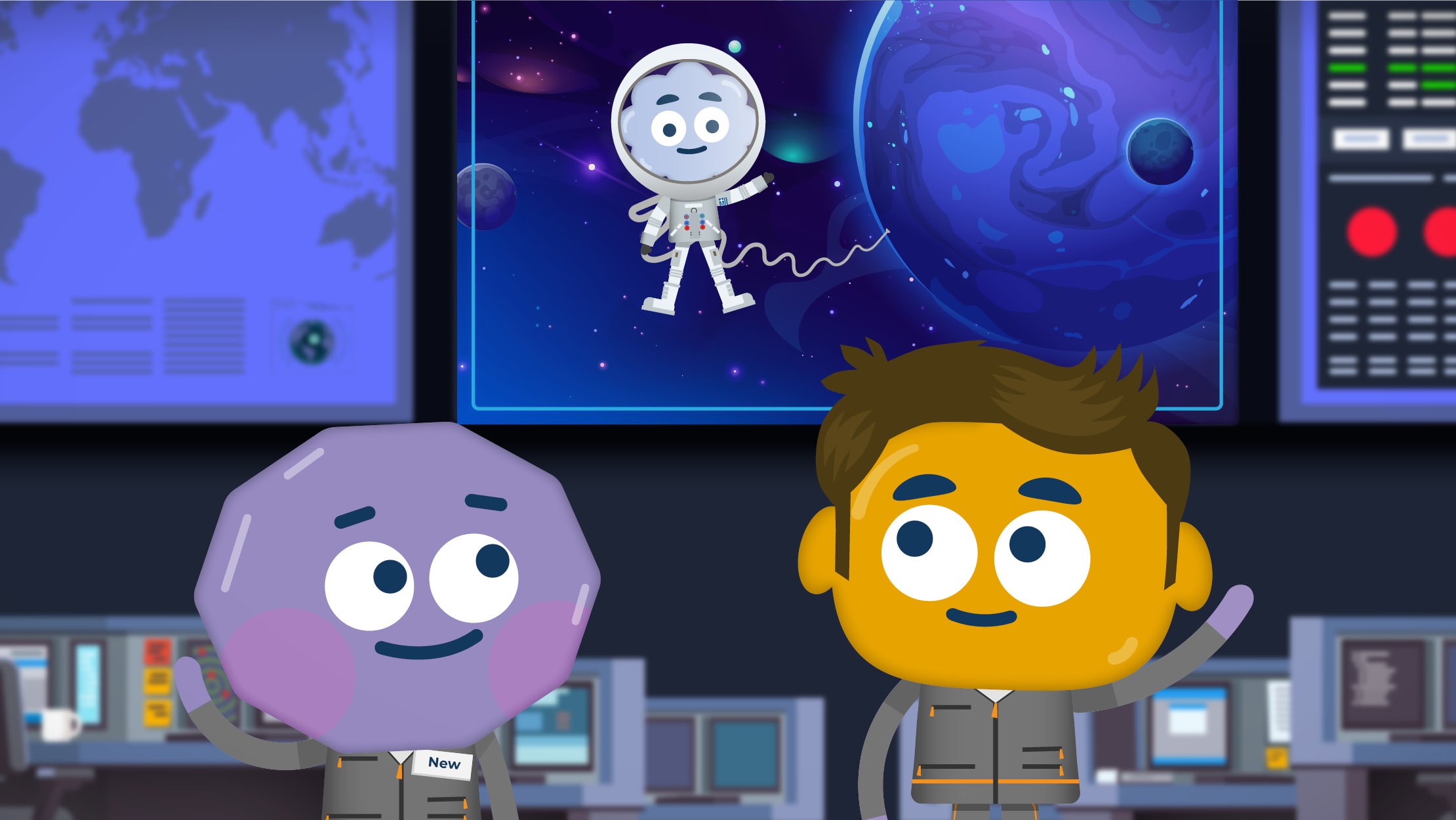 Why your teams need this course
There's no point working hard to recruit the right people if you don't make sure they have what they need to thrive in your organization. That's why team leaders, managers, and business leaders all need to understand how to create a positive onboarding experience. This course will show them how to go about it.