Digital Optimization
ResourcesDevelopment Plan
Resources Development Plan
Course overview
It's a fast-paced world, right? Business is done 24/7, 365 days a year, to meet consumer demand. And failing to keep pace can see companies being swallowed up by their competitors. Because businesses are always open, marketing needs to keep up the pace, too. Thankfully, progress in technology has provided tools to help streamline activities, boost efficiency, and stay ahead of the game.
Digital optimization is about using digital technology to improve the ways in which things are done. In marketing, effective digital optimization helps ensure the right markets are targeted, at the right time, and in the right way. If they get it right, your marketing teams will enhance the success of their campaigns, as well as the efficiency of the whole marketing strategy.
What's covered
The processes and scope of digital optimization
The benefits of digital optimization and multichannel marketing
How to identify opportunities for digital optimization in your processes
How to develop a digital optimization strategy to improve your marketing operations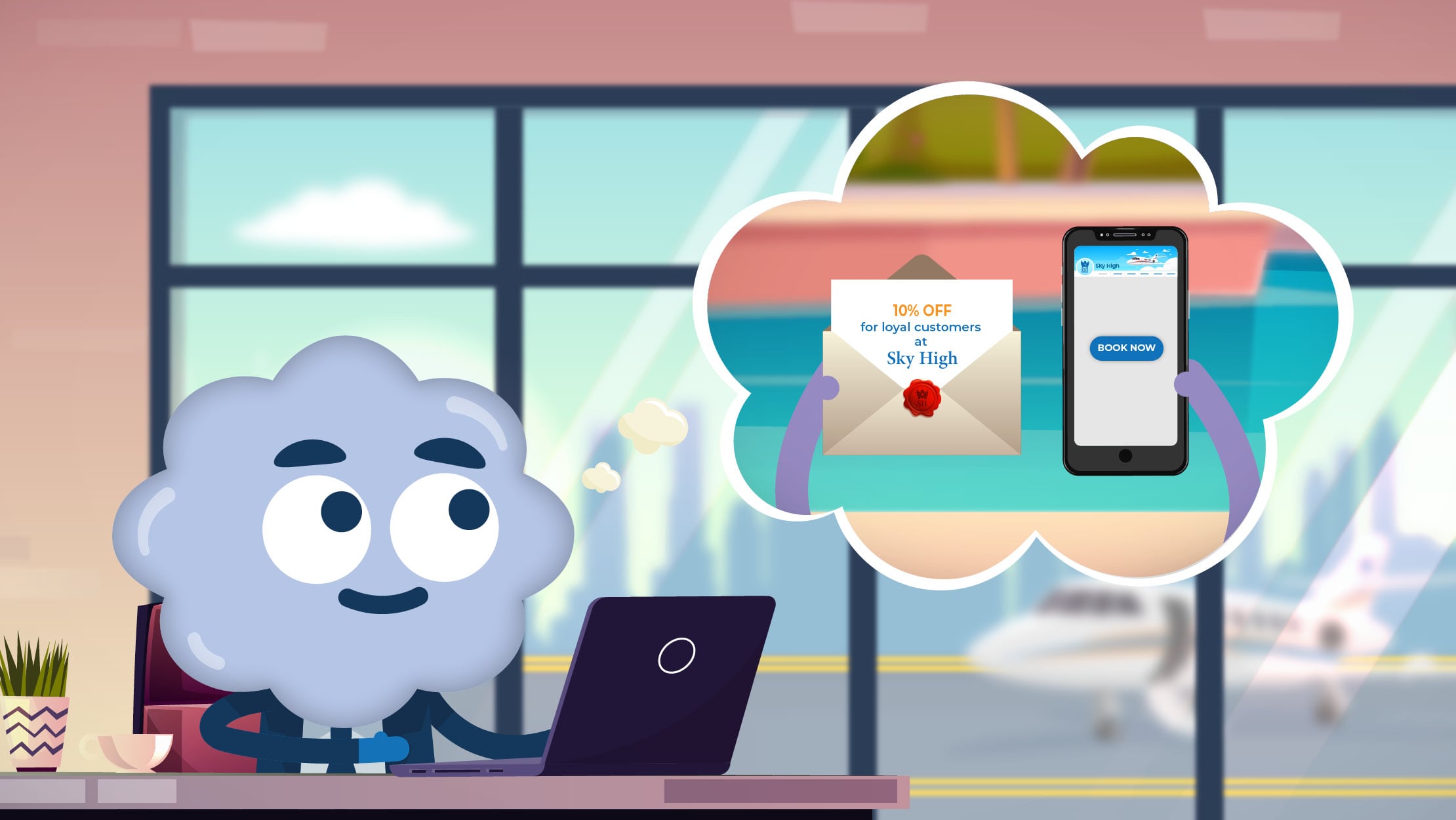 Why your teams need this course
For leaders or marketing executives, understanding digital optimization, and identifying where and how to use it, is vital. This course explains what digital optimization is, and lays out its business benefits. By using the processes and methods in this course, your marketing executives will be able to utilize digital optimization to streamline their marketing strategy.