Good Money Habits: Personal Budget Management
Course overview
"Budgeting" can seem like a negative word. But, when you think about it, budgeting is actually pretty useful. 
Making a budget is essentially just a detailed plan to help you decide how to make the best use of your money. Do it well, and you'll likely have more freedom to spend than before. It'll keep your account balance in credit, too. This course is designed to help everyone take control of their finances.
What's covered
How to create and implement a budget plan
How to identify issues that might cause an irregular budget and how to cope with such a situation
Helpful budgeting tools and the benefits of each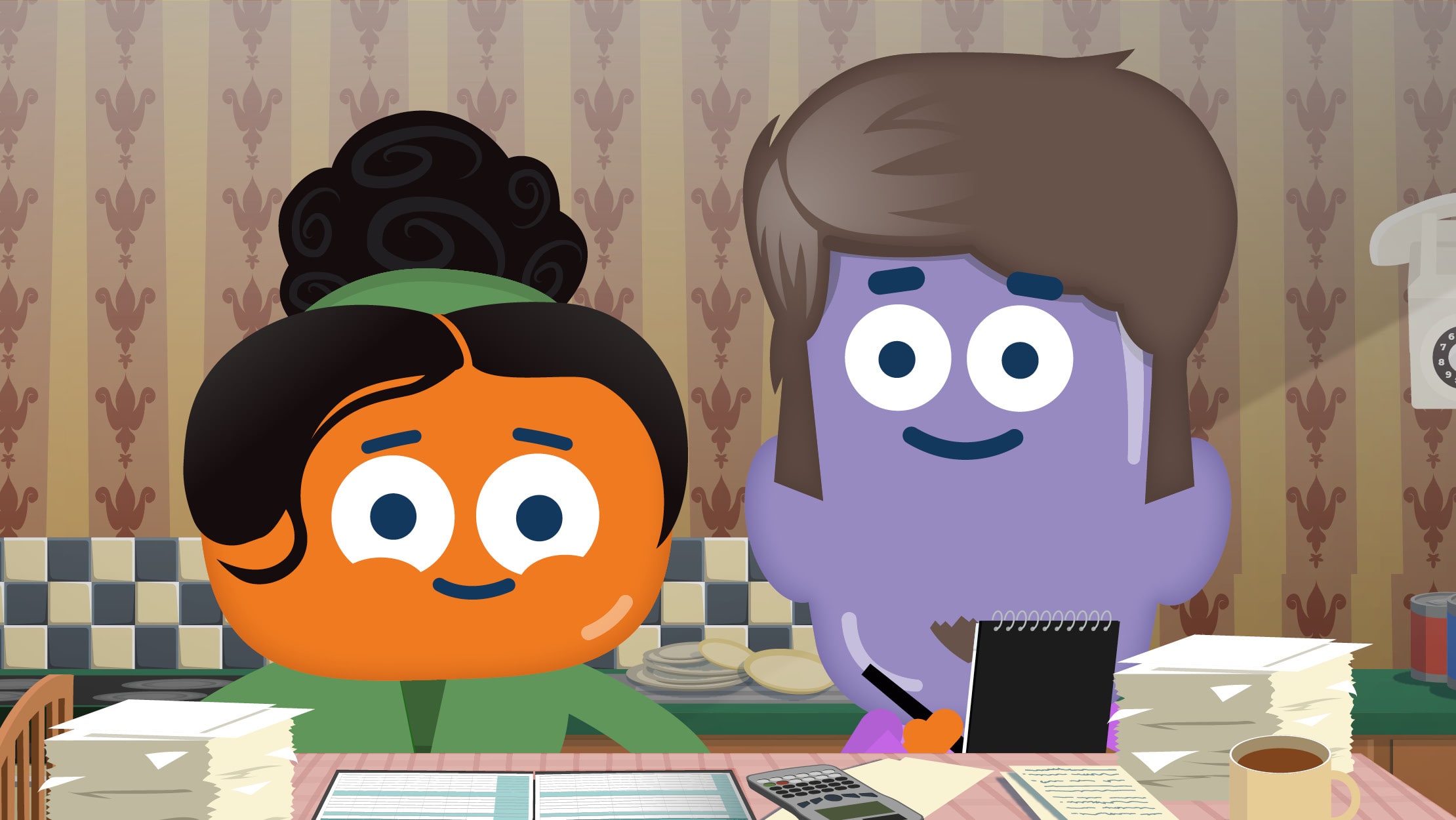 Why your teams need this course
Learning how to budget is a useful skill, one that will help everyone plan around unexpected bills for life events no one can control. Strong budgeting is an integral part of developing good money habits, and this course will show everyone how to create a budget.