Millennials and Technology
Course overview
As a generation which has grown up with, well, relatively modern technology such as the internet and mobile phones, it's not surprising that millennials would be totally immersed in it. More than any others, millennials have adapted to the tech boom and reap the benefits, now and in the future.
On the other hand, if you're used to being able to "Google" something and getting an instant answer, then clearly in situations when this doesn't apply you could become impatient. Being immersed in tech, millennials may also potentially encounter problems with interpersonal skills. We're going to explore these issues and find out what to do about them.
What's covered
What issues may arise from overreliance on tech
How different generations can learn from millennials to adapt to tech change
What are the positives of new technology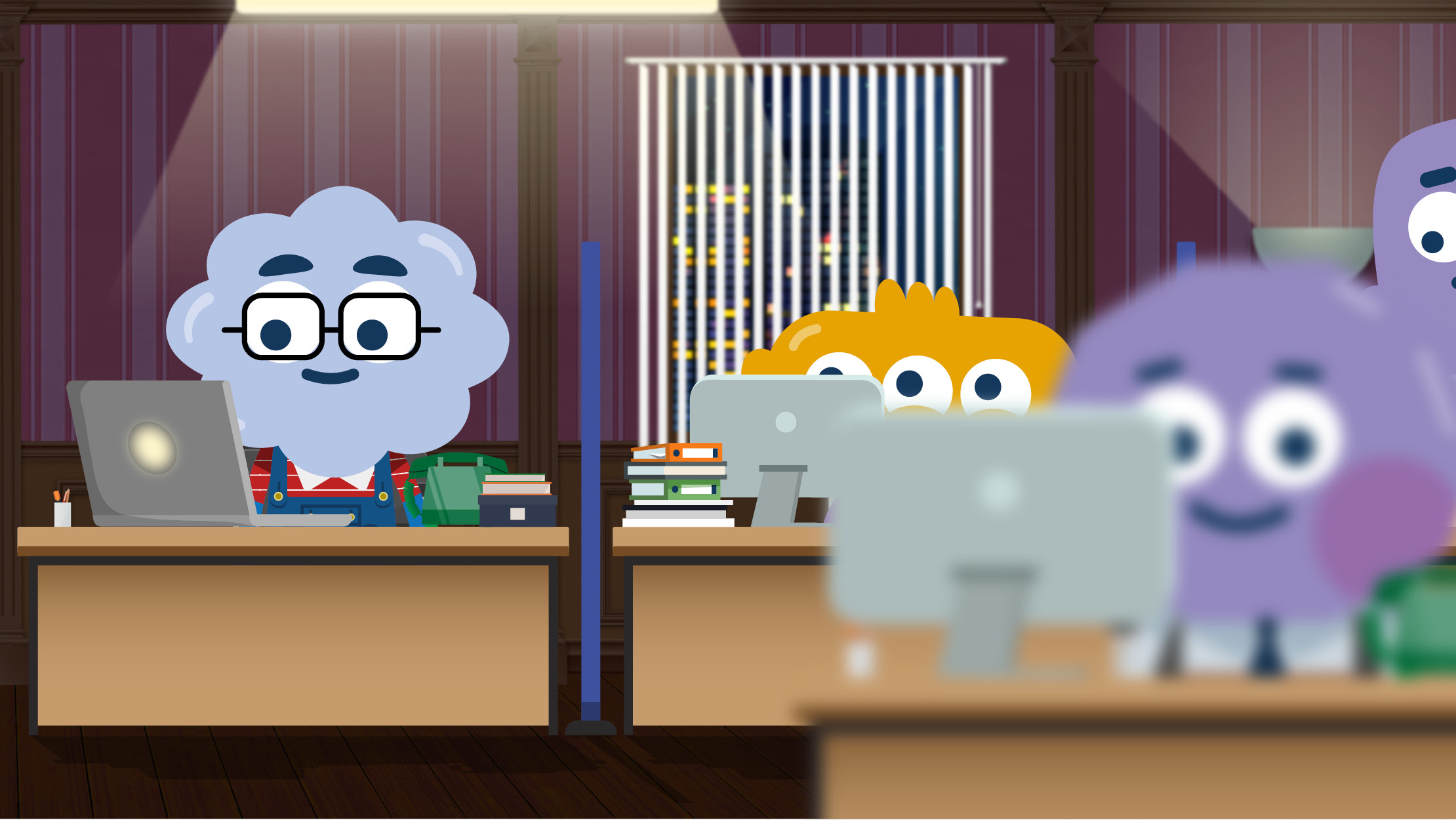 Why your teams need this course
If you work with millennials or they are your target customers, you have to learn how they tick in order to create meaningful connections and work harmoniously. This course is an insight into an incredible new world where different generations and technology coexist in peace.