Course overview
Building connections is important in every business and in every department of a company. Knowing how to form and grow these connections is a crucial part of helping your business succeed. That's where networking comes in.
Simply walking up to someone random to say hello during a conference is probably not going to result in a valuable connection. Instead, you should know a few things about the person before approaching them, and also have a plan for starting a conversation. Even if meeting strangers may not be your favorite thing to do, this course will help make the process feel easier and more natural.
What's covered
Why "who you know, not what you know" is true in networking
How to build strong connections
How to find networking opportunities that will benefit your business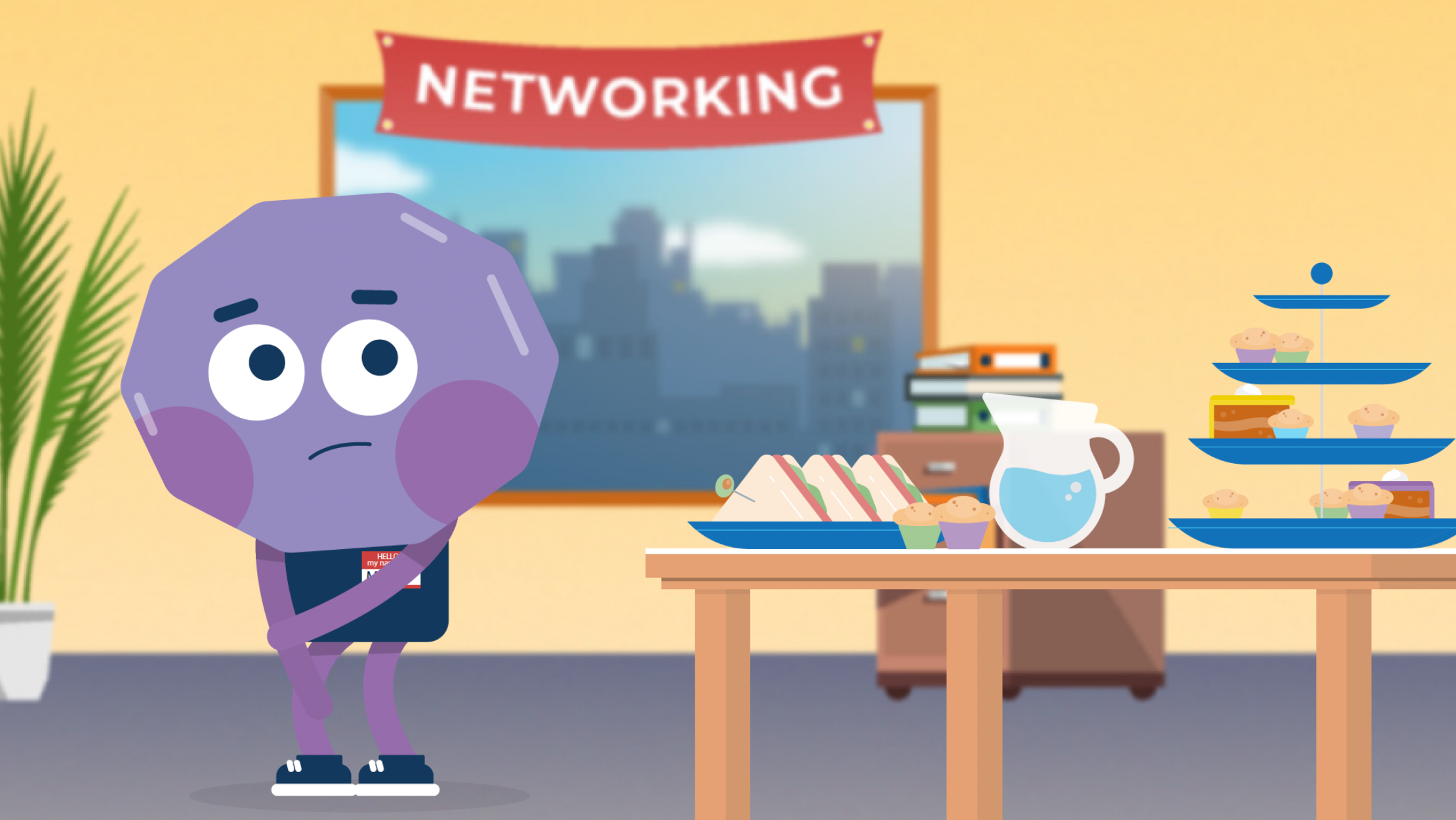 Why your teams need this course
Whether you're a business owner, manager, or in charge of marketing, networking is a powerful way of putting your business out there. But, like any other tool, if you don't use it right, things could go very wrong. Getting the balance of power just right could make you the face everyone wants to meet. So, before you check out the complimentary buffet at the next trade show, use the tips and advice in this course to make sure your networking skills are top notch.