The Power of Social Media
Course overview
Social media has become a huge part of our daily lives, with millions of people online at any given moment. This makes it a powerful marketing tool for every business. Establishing and building a strong social media presence may seem challenging, and it does take time. But it can be a game changer for your business's growth and success.
Learn how to leverage the power of social media to get your brand and products in front of millions of potential customers. Soon, you'll see a boost in your sales and the overall success of your business.
What's covered
Why social media is important to business
How to use social media as a marketing tool
How to create good content to get your business trending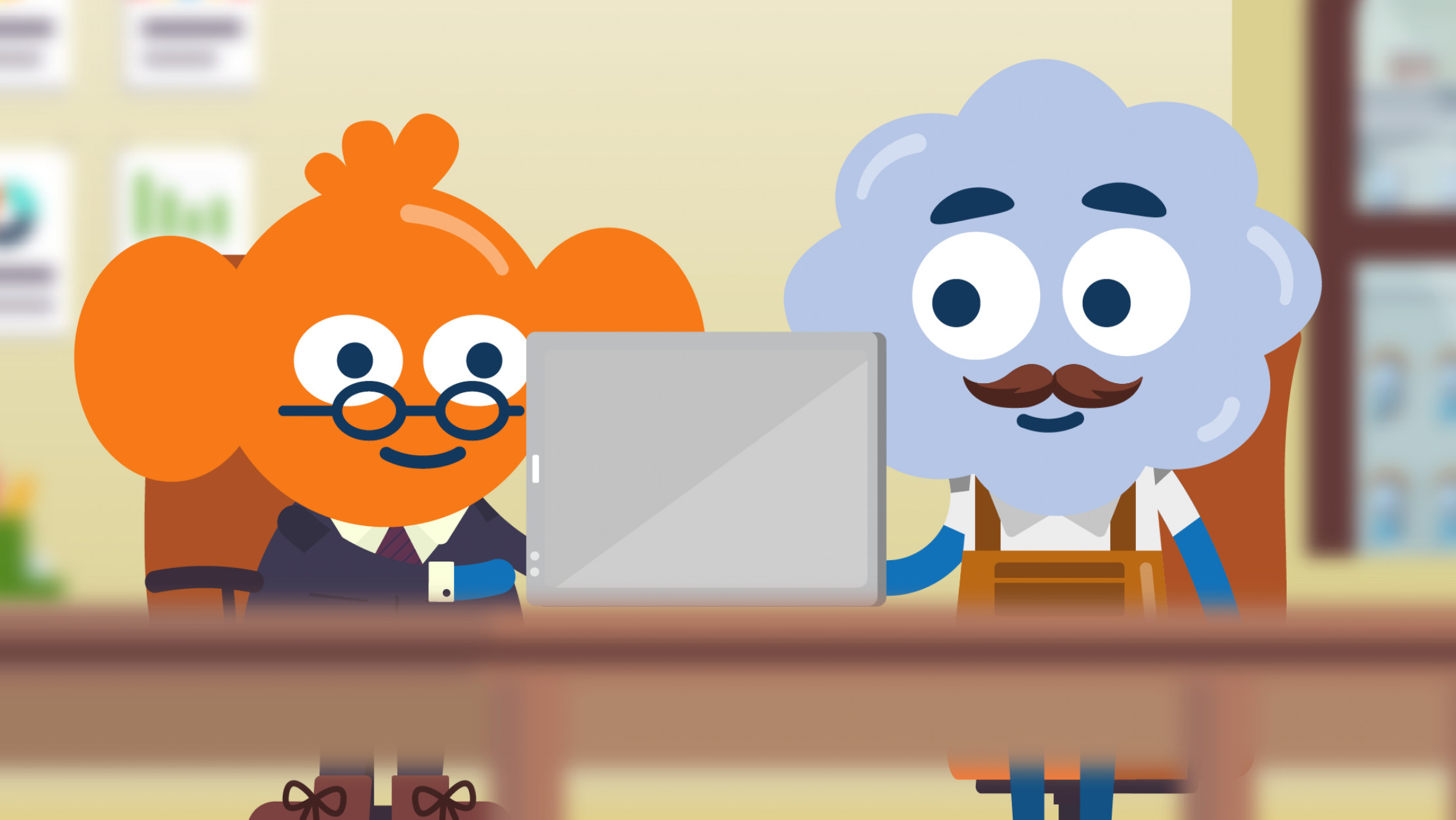 Why your teams need this course
Whether you run a small business or a huge corporation, social media is a vital part of your marketing. Having an ineffective social media presence, or not having one at all, could be very bad for your business. This course will guide you through setting up and maintaining an effective social media presence to boost your business.